A world organization has recognized and awarded a group in Puerto Rico's metropolitan region for their work ensuring that a dangerously polluted and highly populated area can be made safe and thrive.
A community land trust created to tackle the highly polluted Martín Peña Channel - the 'Fideicomiso de la Tierra del Caño Martín Peña' - has been awarded the 2015-16 UN World Habitat Award.
More than 25,000 people live in settlements around a channel that has long been singled out for its contamination and for flooding. The grassroots group has undertaken an ambitious plan to create safe, permanent and affordable housing around the 200 acres of land near the channel. This is a ground-breaking model for improving such communities without adding financial pressure onto the residents.
The award honors innovative and replicable initiatives that tackle issues that affect human settlements.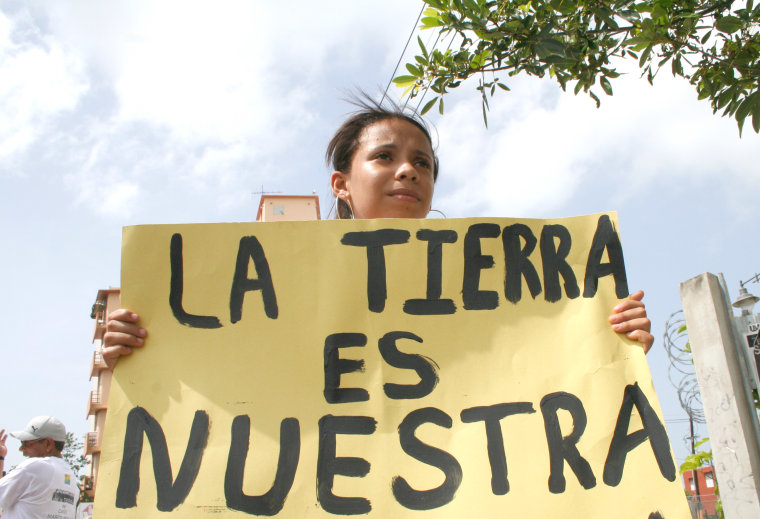 "The project tackles a number of core elements for the right to housing such as ensuring security of tenure for those living in informal settlements, community participation and protection of land," stated UN Special Rapporteur Leilani Fahra. "It recognizes housing is a human right rather than a commodity. Women are community leaders, and the project ensures them title to properties."
The project has been fundamental in installing infrastructure systems as well as relocating more than 500 families, according to Lyvia N. Rodríguez Del Valle, executive director for the Fideicomiso (land trust).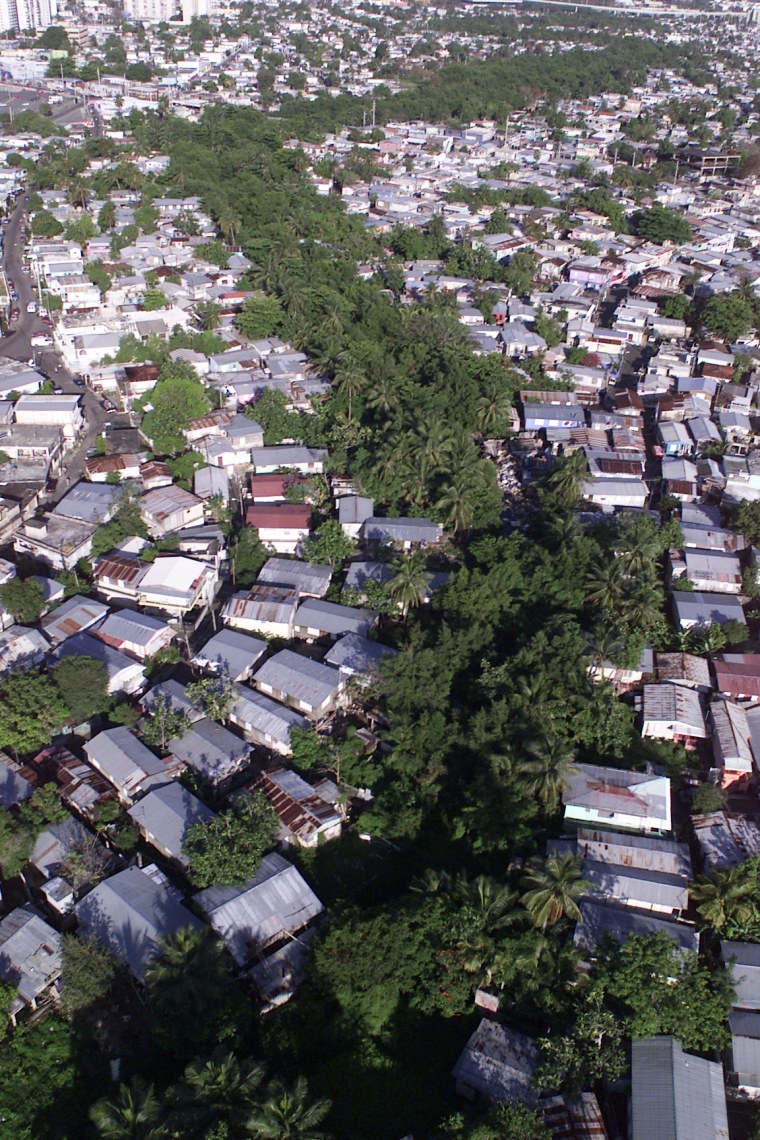 "Having this recognition means so much for the humble communities of San Juan," she said. "It's a chance to call attention to what is happening here and to finally continue to encourage the support that our communities need to achieve the environmental healing of the channel and to address the problem of public health that is affecting our people."
"We are all very proud and happy to have received this award, not just for our community but for Puerto Rico," said Carmen L. Febres-Alméstica, president of the grassroots Group of the Eight Communities Adjacent to the Martín Peña Channel (G-8), to NBC Latino.
Mario Núñez Mercado, spokesman for G-8, Inc., said that the community is discussing how to use this award to further the development of their initiatives.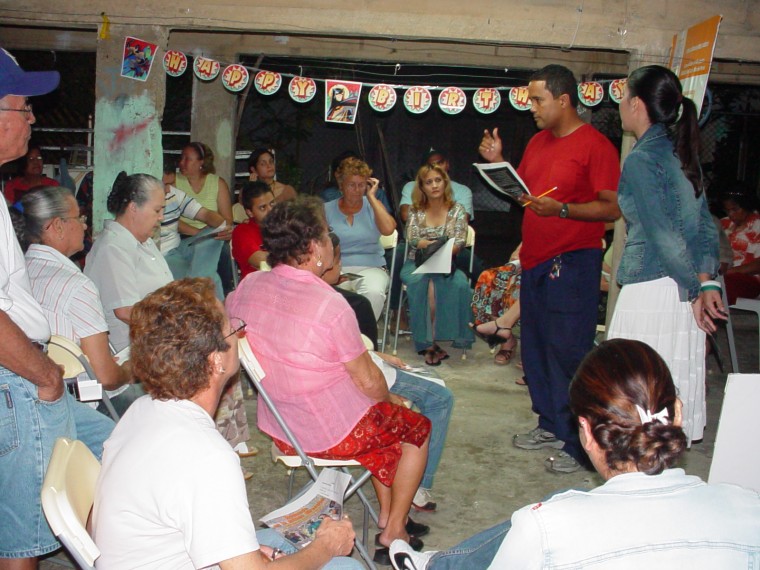 "For us, this award is recognition to the work that we have been doing for fifteen years," he said, "We believe in social justice for our communities and, more than anything, that decent housing is a right that all citizens have. Many live close to the channel and do not have the proper storm drainage systems so every time there is a flood, they suffer," said Núñez Mercado.
He explained that years of contamination and flooding have affected children's education as well as the plight of the community's elderly residents, "especially being in contact with these waters that are so extremely contaminated."
José Caraballo Pagán, a resident and member of the group's relocations committee, said that all along this has been a fight to rescue the river that the community is losing to pollution. "This award is a step forward in this fight for our people to live in dignity and with respect."