A program that has attracted young entrepreneurs to Puerto Rico is seeing solid growth and is generating solid revenues and jobs.
Parallel 18, an accelerator program founded in 2015, offers $40,000 in funding, along with mentoring, consulting, and introduction to investors, to small companies who are looking to scale up and have not been in operation for more than three years. In exchange, the entrepreneurs live and work in Puerto Rico, and collaborate with local universities and mentor students. Parallel 18 takes its name from where the island is located on a map.
So far, the companies participating in the program have generated $14 million in sales, more than half of that on the island, and new jobs.
The island continues to grapple with a crushing debt of $70 billion and a decade of economic stagnation, but Parallel 18 executive director Sebastián Vidal says that entrepreneurship can be pivotal to Puerto Rico's growth.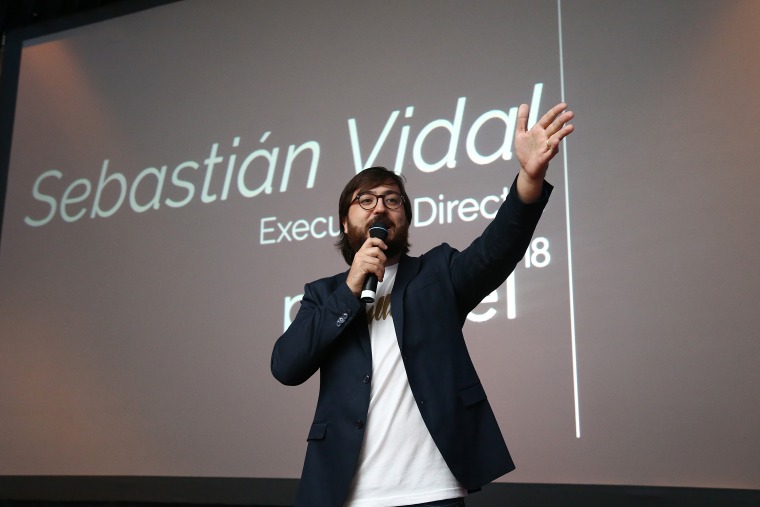 One of the companies participating in the program is CleanCult, a "green" non-toxic manufacturer of laundry detergent pacs. Based in California, the small company was looking for opportunities to operate in a less costly area when they applied to the Parallel 18 program.
Related: Puerto Rico Experiences an Agricultural Renaissance
"It was getting very expensive (in California) and we were at a turning point of whether to continue to manufacture in the U.S. or go to China, and we didn't like that last option," co-founder Ryan Lupberger explained. "Here in Puerto Rico we have the same quality as on the mainland, but at much lower costs, and there is a very well-educated workforce. We've had very enthusiastic response. When people see something that's made here on the island they want to support it, especially now during this economic crisis," said Lupberger.
Corporate tax rates in Puerto Rico can be as low as 4 percent compared to almost twice as much in California. Lupberger, a Colorado native, admits he didn't know too much about Puerto Rico beyond it being a spring break destination before he participated in the program. He considers himself a very big supporter now and is seriously looking at making a permanent move to the island.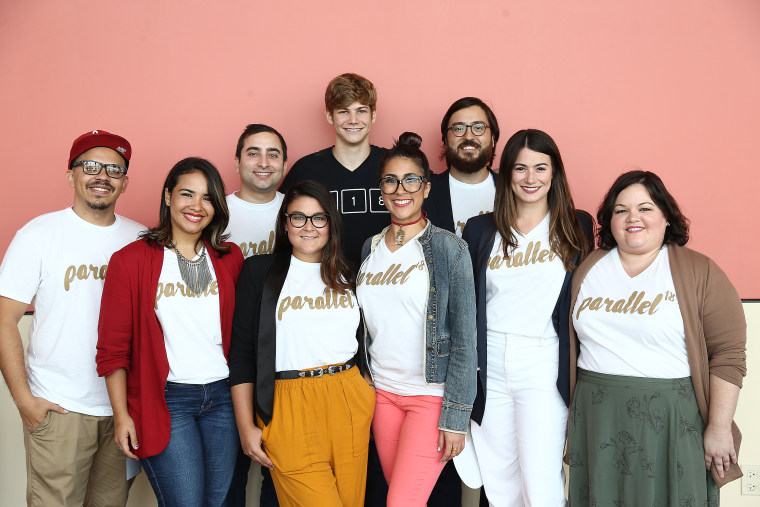 "There is so much negative news out there about Puerto Rico and people have a perception of the island that just isn't true. We are combating those stereotypes by showing the world what Puerto Rico can produce, we're showing how qualified and talented the people we are working with are, we're partnering with a manufacturer here, and we're partnering with the University of Puerto Rico-Mayagüez chemical engineering department. Being here in Puerto Rico is integral to the value of our company," said Lupberger.
Francisco Montalvo, a professor of Business Administration, Business Economics, and Entrepreneurial Economics at the Inter American University in Puerto Rico, said the expansion of the entrepreneurial sector is crucial in the island's recovery.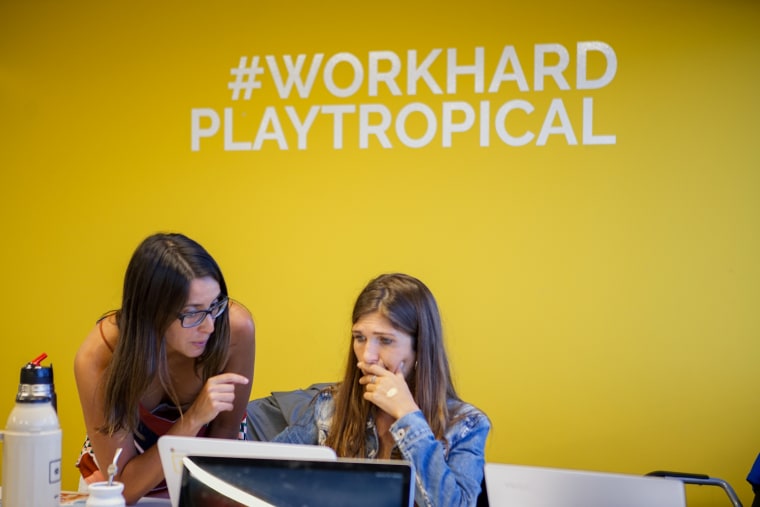 "The Puerto Rico economy had been for the longest time based on the government, with the government being the driving force for at least the past 60 years, but there is a very large informal economy, with up to 60 percent of the workforce in the informal sector," said Montalvo.
Montalvo said accelerators can harness the island's informal economy, which is estimated to generate as much as $15 billion in revenues annually.
"Now with this crisis we are moving toward a market economy. It may not have been planned that way, but the island has been forced to do this — the private sector and especially small and emerging businesses are the future of the island's economy," said Montalvo. "If we don't invest in companies that have that entrepreneurial spirit in Puerto Rico, we're never going to get out of the economic crisis."
Related: Puerto Rico: Women Entrepreneurs Intent on Boosting Local Economy
Abartys Health, one of the Parallel 18 participants, aims to lower healthcare costs by helping companies manage and streamline their data. The company hopes to become an island hub for healthcare. Abartys Heath was the winner of a live-pitch competition that was held in March during the SXSW conference in Austin, TX.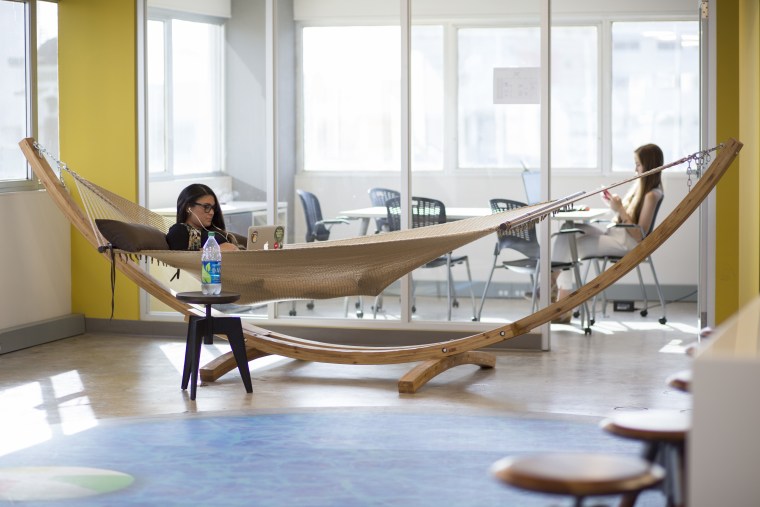 "For the longest time in Puerto Rico, people have been trained to be good workers for others but not for themselves," said CEO Dolmarie Méndez. "But the (economic) crisis has made people look at things that they can do. It's different mindset — this is the best moment to be creative."
Méndez says pushing back against the avalanche of negative news about Puerto Rico and being able to contribute in a positive way is a very gratifying feeling.
"I have studied abroad and I've lived elsewhere. But you know what? I wouldn't trade Puerto Rico for anything in the world," said the young entrepreneur. "I don't want to be anywhere else. I'm not going anywhere. I'm staying right here."