A Pulitzer Prize winning Puerto Rican composer, an Argentinian Queen of the Netherlands, and an Academy Award winning Mexican film director are among TIME Magazine's 2016 '100 Most Influential People' list released Thursday.
Over 10 Latino and Latin American figures, including Queen Máxima of the Netherlands, Argentinian President Mauricio Macri, and 'Jane The Virgin' Actress Gina Rodriguez, made the list that categorizes trailblazers into five groups: Pioneers, Titans, Artists, Leaders, and Icons. The profiles for each person were written by influential people such as Vice-President Joe Biden, Actress Rita Moreno, and directors J.J. Abrams and Guillermo del Toro.
Related Article: Pope Francis, Lin-Manuel Miranda Among World's 50 Greatest Leaders
In an article titled 'How We Pick the TIME 100', managing editor Nancy Gibbs wrote: "Each year our TIME 100 list lets us step back and measure the forces that move us... One way or another they each embody a breakthrough: they broke the rules, broke the record, broke the silence, broke the boundaries to reveal what we're capable of."
"They are seekers, with a fearless willingness to be surprised by what they find," Gibbs added.
These are the 'Most Influential' Latino and Latin American people that made the list:
PIONEERS
Lin-Manuel Miranda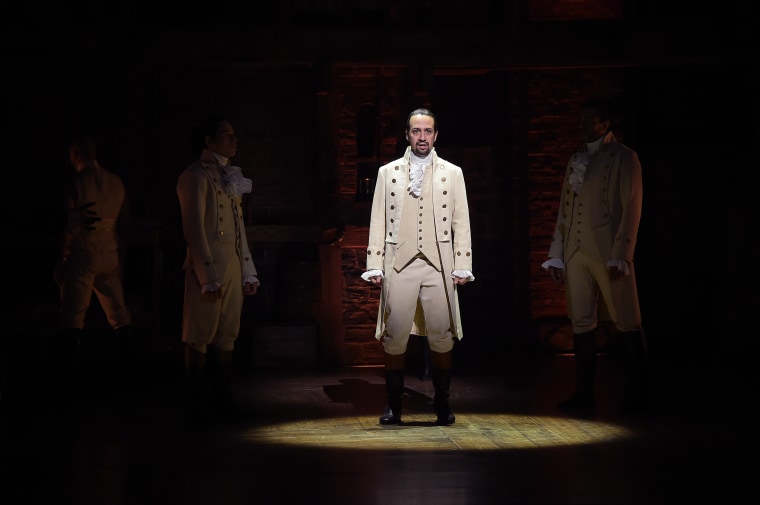 "There is no recipe for genius, but one can see the disparate elements that Miranda has miraculously seized and synthesized, embraced and celebrated, to create something profoundly moving and wholly original. He has redefined the musical and made us see anew the origins of the remarkable experiment called democracy." -- J.J. Abrams
Gina Rodriguez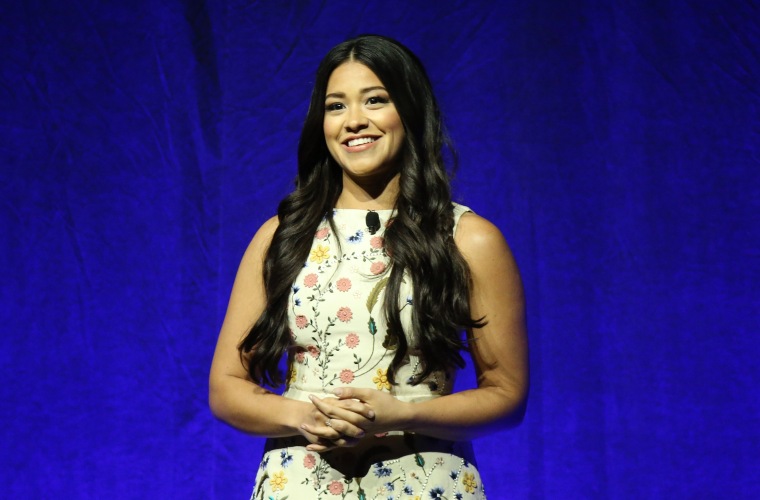 "Whenever she talks about herself or about being Hispanic, she's sending the message "I deserve this, I work very hard, and I'm a good person."... Gina is a young woman who knows her true north and orbits in a galaxy all her own. On top of that, she is talented, hardworking, socially conscious, salty, charming and raucous!" -- Rita Moreno
Christiana Figueres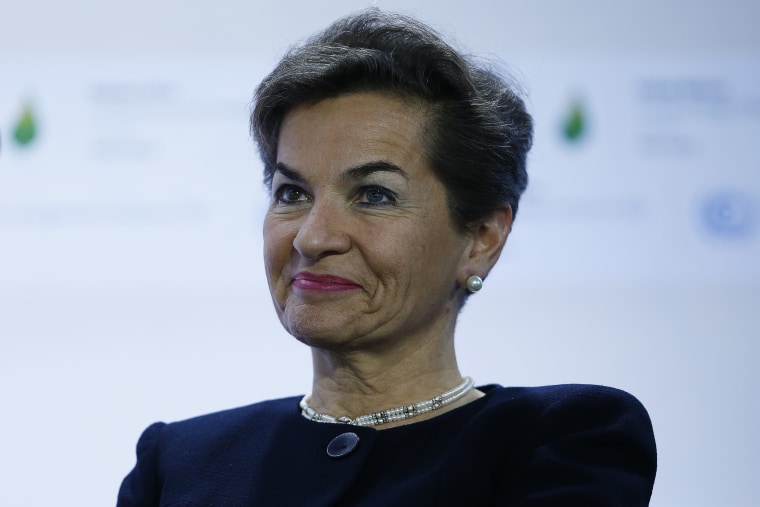 "The agreement at the Paris climate talks last year—the crowning achievement of her nearly six productive years as executive secretary of the U.N. Framework Convention on Climate Change—is the most ambitious global resolution against climate change in human history. Her work shows the world that we can succeed in avoiding catastrophic climate change and become more unified in the process." -- Robert Redford
TITANS
Pope Francis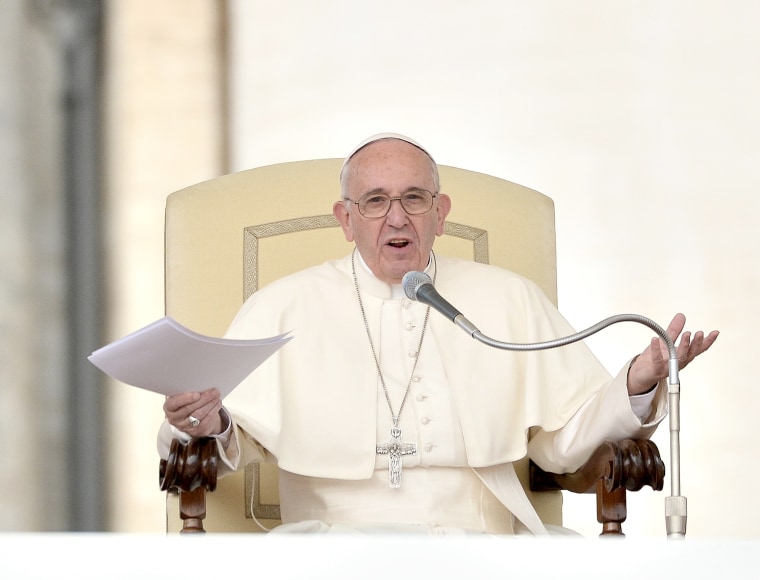 "He's electrified the world because he embodies the basic tenets of Catholic social doctrine that also cut across all great faiths—everyone is entitled to be treated with dignity; we have an obligation to help the poor; we have responsibilities to one another and to our planet." -- Joe Biden
ARTISTS
Oscar Isaac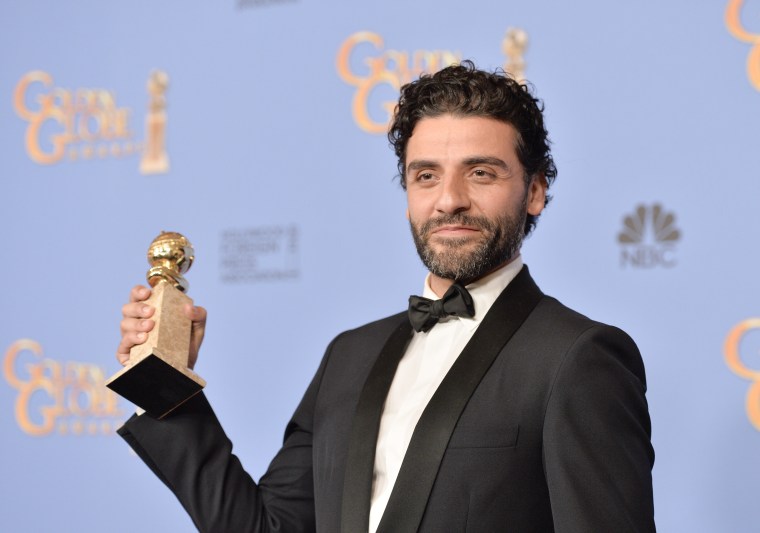 "One day, the location we chose for an emotional scene wasn't available. I looked around and picked an unlikely place—the glass-walled foyer of a diner. Oscar immediately said no... Everything in him told him this was wrong, but he trusted me and we shot it. Afterward he turned and nodded—it was the wrong place for it to happen, and so the perfect place for the scene. A director can't ask for more than that in an actor." -- Paul Haggis
Gael García Bernal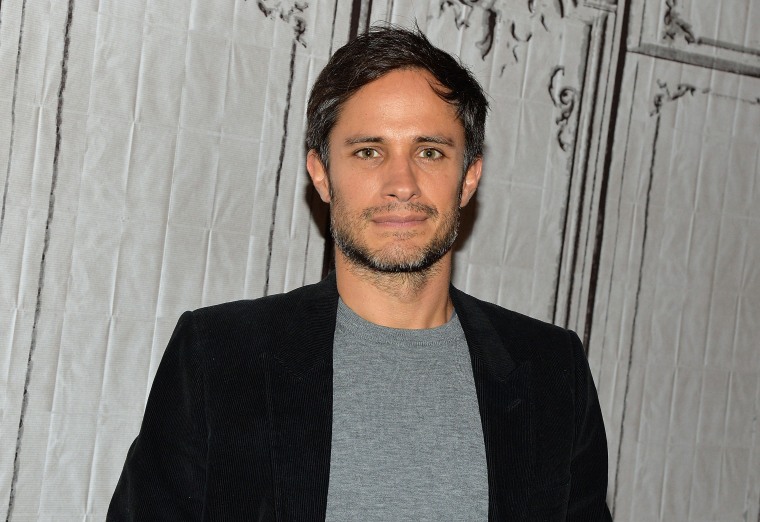 "He was in London so a beautician could wax his legs for his next role... He couldn't wax because of a huge bite on his leg, perhaps acquired while swimming in the Amazon for [The Motorcycle] Diaries. In Madrid a doctor diagnosed the swelling—a spider had planted eggs inside his leg. Removal was a simple procedure, but this was very telling about Gael's commitment to his characters and to his causes. They get under his skin, and you need a scalpel to remove them. The wax is optional." -- Alfonso Cuarón
LEADERS
Mauricio Macri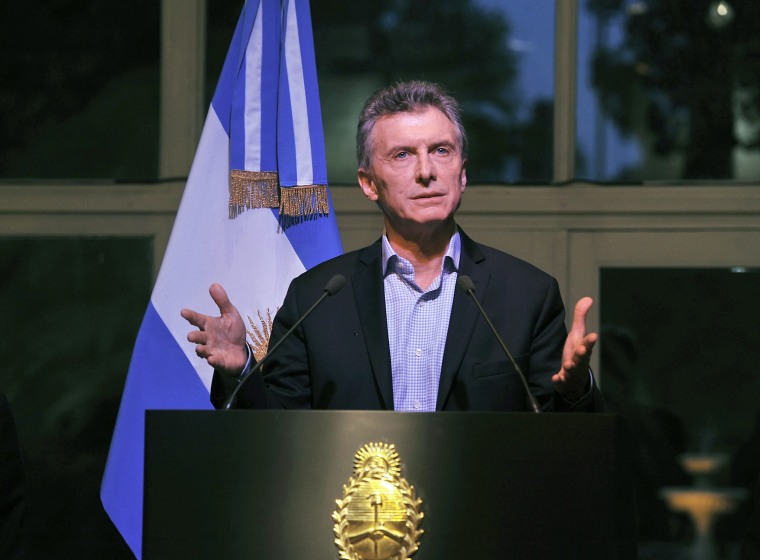 "Macri has removed Argentina's currency controls, allowing more freedom for trade. He has pledged to reintegrate Argentina into the global economy, seeking private investment from abroad. And he has taken action to end the 15-year default that has kept the country in economic exile since 2001." -- Paul Singer
Sergio Moro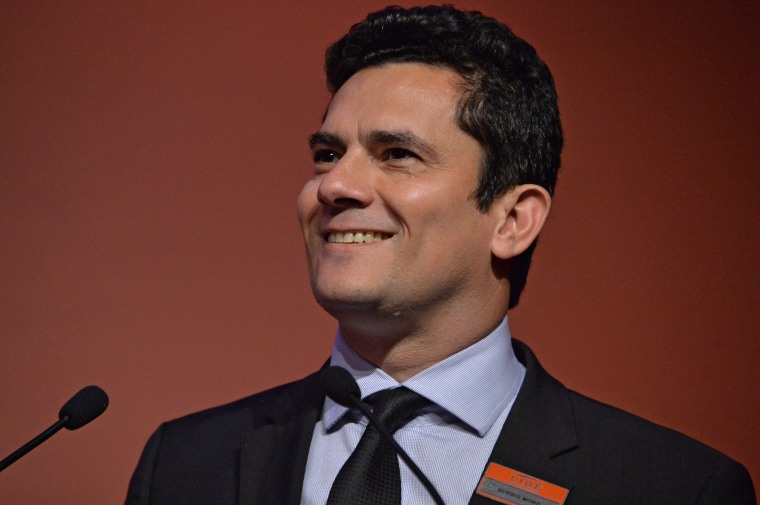 "Brazilians call him SuperMoro, chanting his name on the streets of Rio de Janeiro as if he were a soccer star. But Sergio Moro is just a judge, albeit one prosecuting a corruption scandal so huge it could bring down a President—and perhaps change a culture of graft that has long hobbled his country's progress." -- Bryan Walsh
Ted Cruz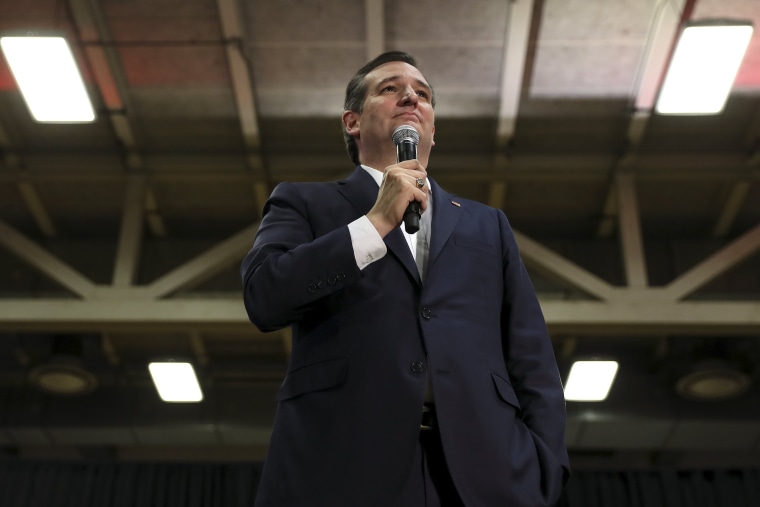 "Voters are hungry for people willing to take on Washington. More than anger, however, they want action. Ted Cruz is unique in politics today as he is actually doing the things in office that he said he would do." -- Scott Walker
Queen Máxima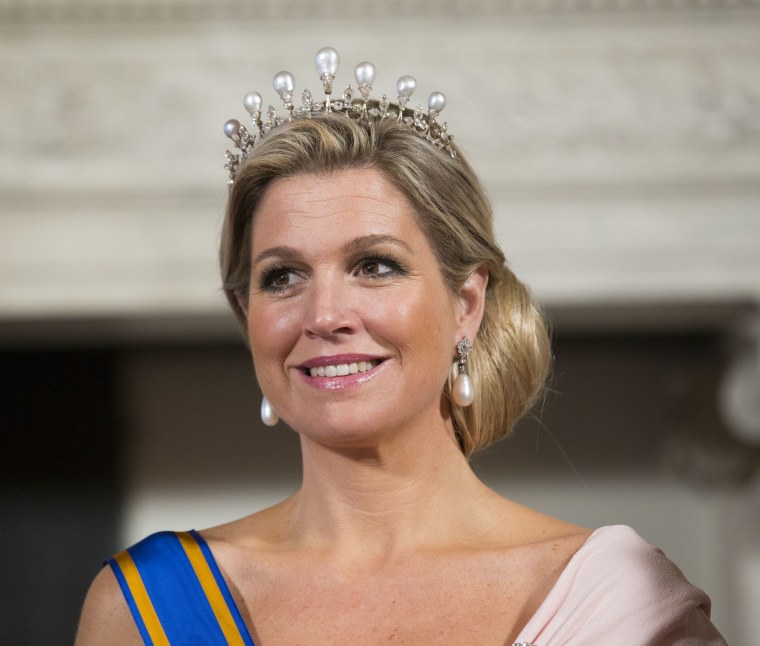 "Argentine-born and a banker by training, Queen Máxima of the Netherlands early on embraced economic empowerment as her cause... Queen Máxima has masterfully used her role as the U.N. Secretary-General's Special Advocate, her empathy and her easy laughter to cajole, encourage and support decisionmakers—from the hallowed halls of the financial-standard-setting bodies in Basel, Switzerland, to the female leaders of savings groups in rural villages." -- Tilman Ehrbeck
ICONS
Alejandro González Iñárritu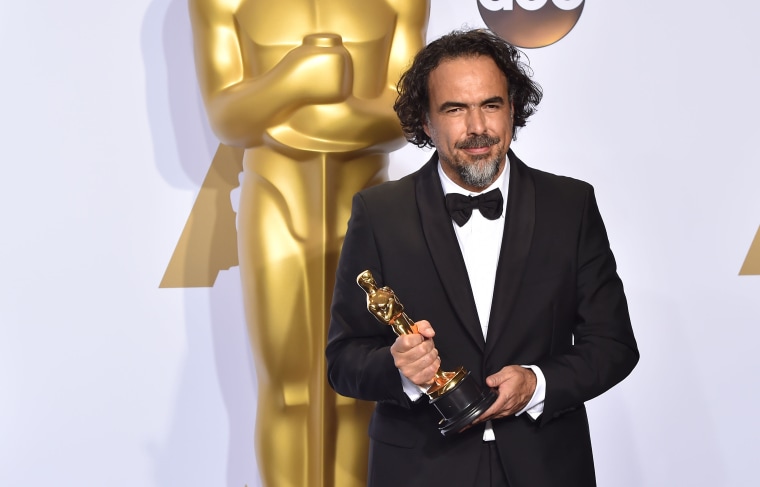 "From the Oscars to the Golden Globes to the Directors Guild, Alejandro González Iñárritu has been honored many times for the way he sent Leonardo DiCaprio's frontier trapper through a hellish trial of survival, soul-searching and one wrathful bear... Alejandro always finds the balance, perhaps because after each of his films, many filled with an almost Old Testament fury, he retreats to a place where he can find silence and renew himself after struggling with his endeavors." -- Guillermo del Toro
Read the rest of TIME's 2016 list here.