Mexican actress Salma Hayek is apologizing for promoting and praising "American Dirt," a novel by author Jeanine Cummins that has sparked debate and criticism over its portrayal of immigrants.
"American Dirt" tells the story of a middle-class Mexican bookstore owner who flees to the U.S.-Mexico border with her 8-year-old son after her journalist husband and other family members are killed by a ruthless drug cartel.
The highly publicized book was praised by high-profile authors such as Stephen King and Ann Patchett and was chosen by Oprah Winfrey for her book club. On Saturday, it ranked No. 4 on Amazon.com's bestseller list, The Associated Press reported.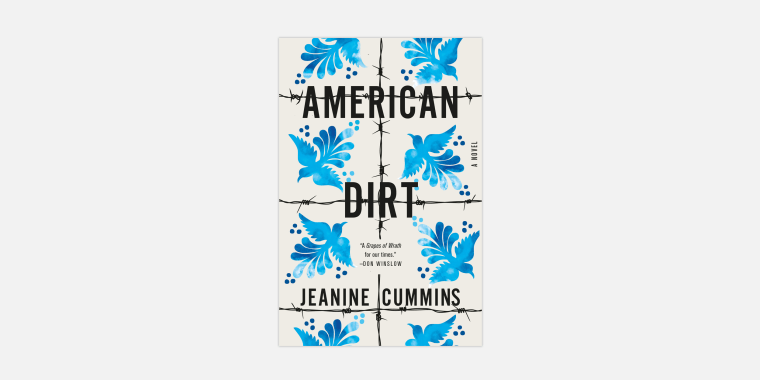 However, some Latino and Mexican-American critics have slammed "American Dirt" for being a poorly informed narrative about Mexico that reinforces stereotypes.
Hayek said on Instagram she posted a message on Friday after she "got very excited when Oprah shared with me the pick for her book club."
"In the description of the book I learned that it was the story of a Mexican woman, so I rushed into sharing my excitement with you. I confess, I have not read it and was not aware of any kind of controversy," Hayek wrote on Instagram. "I apologize for shouting out something without experiencing it or doing my research on it."
The Instagram post she had previously published, posing with the book and praising Winfrey for "giving a voice to the voiceless & for loving harder in response to hate," has been deleted, Hayek said.