On Friday, the 17-month anniversary of the disappearance of the 43 Ayotzinapa students from Mexico, activists around the world are chanting, "They tried to bury us. They didn't know we were seeds."
The origin of this protest phrase is usually attributed to a Mexican proverb, but some say that the Greek poet Dinos Christianopoulos wrote an earlier version of the phrase in the 1970s after suffering many years of discrimination for being gay.
No matter what the origin, these 11 words tell a powerful story about people and ideas moving across borders and cultures to fight for common causes. And now, the phrase can be heard in Spanish and English, from Ayotzinapa and immigration reform rallies to Black Lives Matter marches in the United States.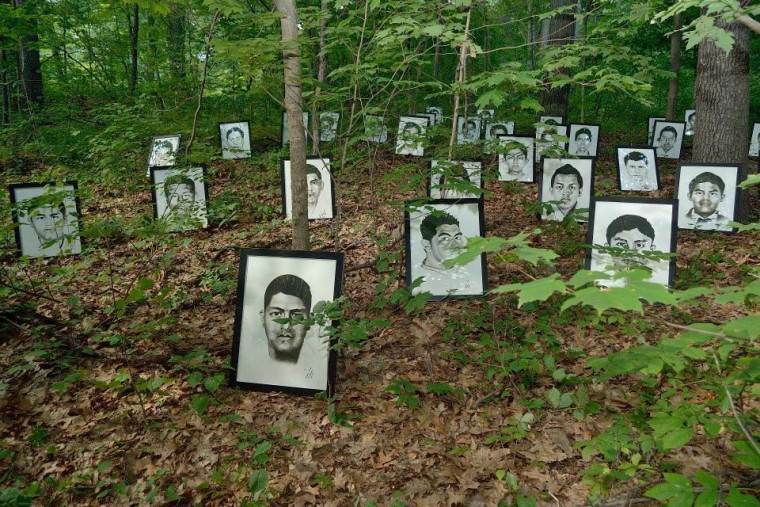 "We were inspired by the proverb since the Ayotzinapa students disappeared [on September 26, 2014]," said Daisy Bugarin, Mexican human right activist in a phone interview with NBC Latino. She said the words resonated with her and other of the New York-based social justice art collective Semillas (Seeds).
RELATED: Moms of Missing Ayotzinapa, Mexico Students Make Pilgrimage to See Pope
"They didn't know we were seeds" became a rallying cry for the families and supporters of the Ayotzinapa students in Mexico, and it also told the story of the democratic awakening of young activists in the U.S.
After a Staten Island grand jury declined to indict an NYPD officer in the chokehold death of Eric Garner on December 3, 2014, Mexican Americans and other Latinos joined thousands of marchers the next day in New York to call for justice.
Seeing different people come together in New York changed the perspectives of many activists. And this focus on collaboration and diversity has redefined the Ayotzinapa movement.
RELATED: Protests Over Mexico's Inaction on 43 Missing Students
"I realize that it's not only about Ayotzinapa," said Antonio Tizapa, father of one of the 43 missing students Jorge Antonio Tizapa Legideño, in a phone interview with NBC Latino. "Many other impunity cases have been covered up and forgotten."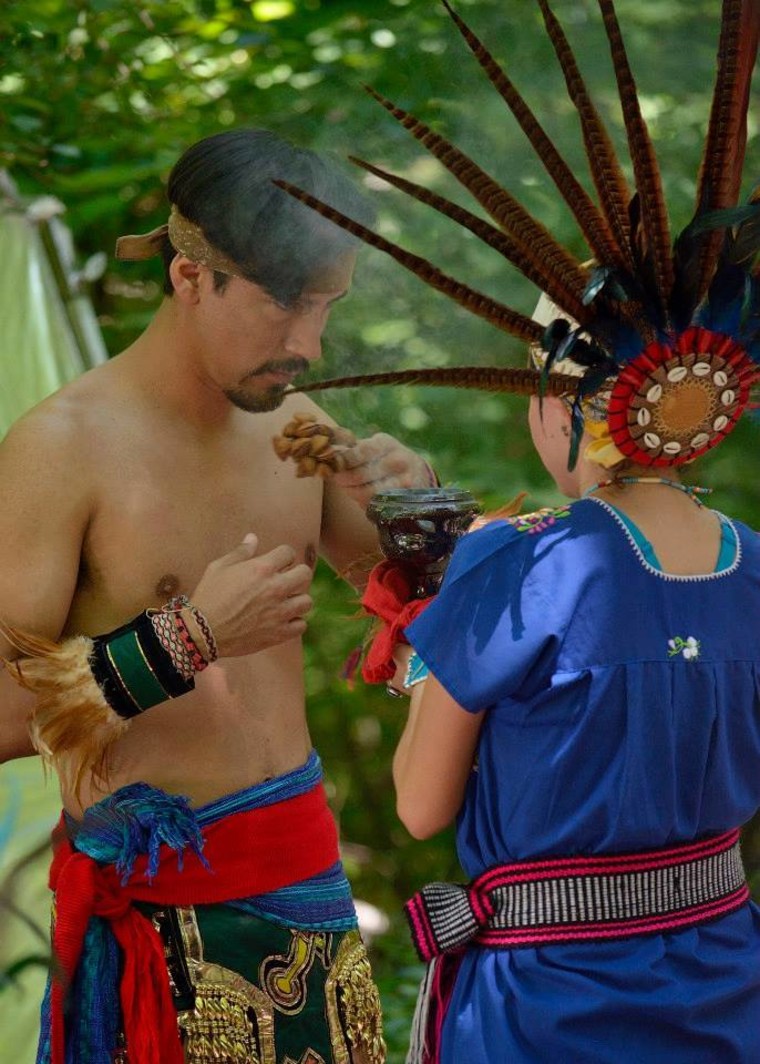 The Semillas art collective launched a dance video this week to connect viewers with different causes. The dance video is part of a wider campaign calling for an end to the Mérida Initiative, a U.S. military agreement that supplies the Mexican government with weapons to fight drug trafficking and organized crime. The activists say this plan has been detrimental to many of the people in Mexico.
"Art is one of the greatest forms of resistance," Bugarin said. "We asked ourselves how do you plant a seed of consciousness? We wanted to create engaging video, we wanted to plant a seed of consciousness, use art as a call to action, where you go away and it will make you question what's going on."
The dance video, which was filmed in the Bronx, brought people from different backgrounds together: construction and restaurant workers, students, jornaleros (day laborers), activists and professional dancers, who felt there was a connection between causes in Mexico and the U.S.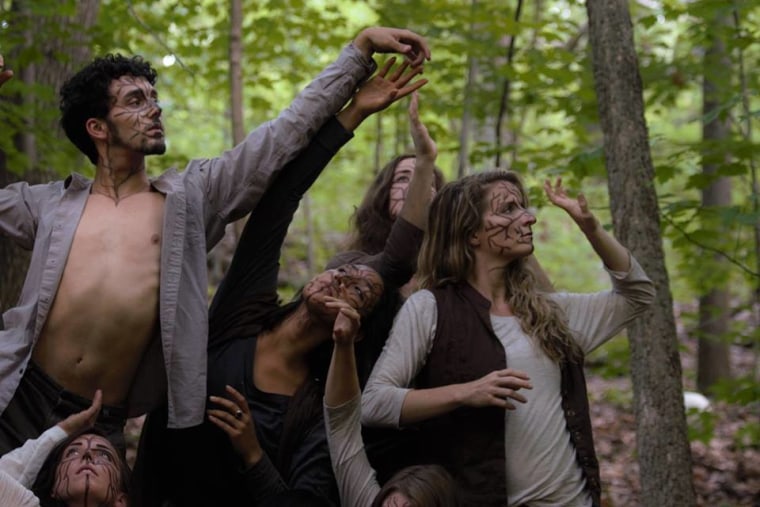 The video uses indigenous danza, hip hop, contemporary dance and ballet to evoke the power of planting seeds and show viewers how they can grow into something bigger.
"When I look at the [portraits of Ayotzinapa] students, they are like my brothers, our peers," said Bugarin. "They would be committed to standing up for justice if we were missing right now."
And in this sense, each student is like a seed that inspires others to rise.