As a child, it was not out of the ordinary for Christy Vega to work at her family's California restaurant and see Marlon Brando at one table and Cary Grant at another. Celebrities put Casa Vega on the map during the golden age of Hollywood, and the popularity of the Mexican restaurant has continued to this day.
Christy's father, Rafael "Ray" Vega opened the restaurant in 1956 in a prime location in the affluent Sherman Oaks neighborhood of Los Angeles, just a few blocks from many of the big-name studios. At the time he was just a 22-year-old insurance salesman and had met someone who was willing to loan him enough for a few months' rent.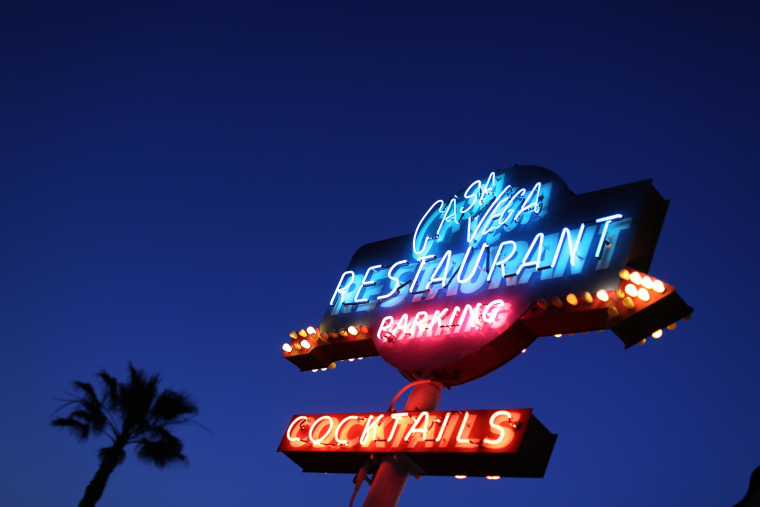 For Ray, opening Casa Vega was a return to his family's business. His parents immigrated to California from Tijuana in the 1930's and opened up their own popular restaurant, Casa Caliente. The restaurant remained for 18 years on Olvera Street, home to many Mexican-American businesses, but was unsuccessful when it was moved to Hollywood.
When Ray opened Casa Vega he turned to his parents once again to showcase their restaurant hospitality. His mother - Christy's grandmother - was the restaurant's hostess and his father tended behind the bar.
Their family effort worked. Jane Fonda was one of Casa Vega's first customers. Both Brando and Grant were devoted regulars, and the latter even had his own bar tab. Nowadays the restaurant is still enjoying a popular presence in the neighborhood, even from patrons who have never won an Academy Award.
According to Christy, who now oversees much of the operation behind Casa Vega, her family is the quintessentially hard-working California immigrant story. She attributes a large part of the restaurant's success to her family's extensive knowledge of authentic Mexican cuisine.
Like many Hispanic families, the Vegas always saw food preparation and getting together as an integral part of their lives. One of Christy's first memories is of her grandmother making tamales. Many traditional Mexican dishes that were enjoyed by the Vega family have made it onto the restaurant's menu.
Though the menu always had traditional Mexican dishes, its decor was more like a glamorous supper club. This atmosphere made it popular among Hollywood stars who craved privacy and wanted to relax.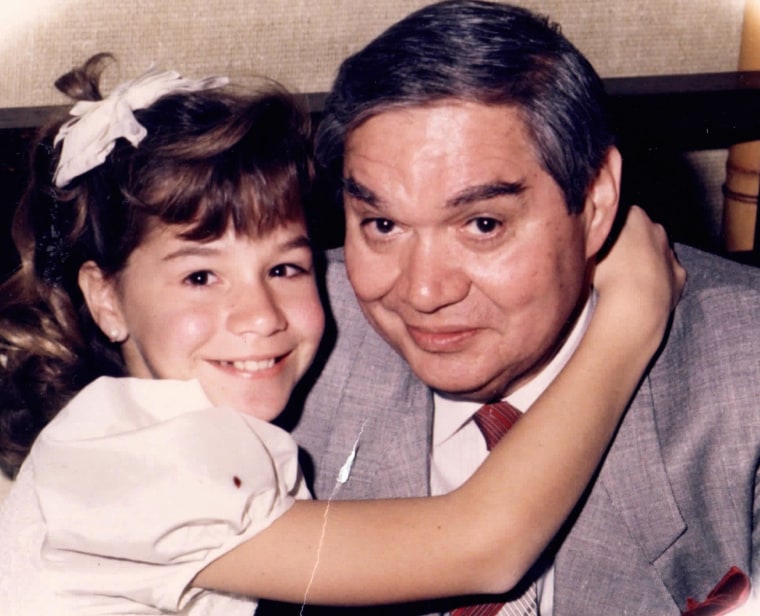 More than five decades later, its interior is a beloved part of the restaurant, and even the smallest of changes are noticed by their devoted customers, whether it's a different light fixture or a refurbished painting. That devotion also extends to the menu, where updating has been a process, said Christy. They have added more seafood and grilled items but she stressed each new offering is an "item we'd make in our own family."
Many of the healthier changes, including more options for vegans and vegetarians, have been welcomed by its clientele. Southern California is known for its healthier lifestyle and eating habits. A few years ago Christy decided to forego using lard, which was also heralded by customers who want a "cleaner palate."
In addition to her duties managing Casa Vega, Christy offers cooking demonstrations and many customers have thanked her for teaching them the process of making dishes like tamales or enchiladas. "Everybody loves food and they enjoy the process and learning about it," she said.
The restaurant is also an institution for its workers. Many of Casa Vega's employees have been there from the beginning, and Christy said they are essentially an extended part of the Vega family. "The restaurant has its own life," said the Latina restaurateur.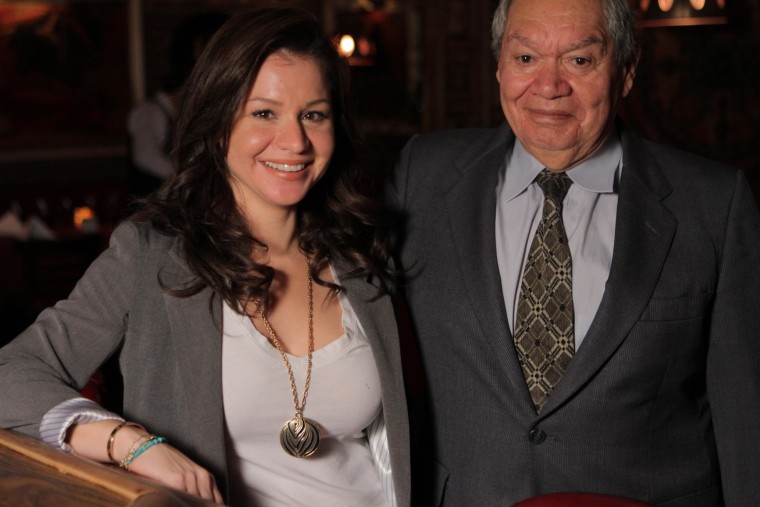 Just like it was when she was a child, Christy's four young sons have tight bonds to the family restaurant. "My kids are obsessed with my job," she said.
The boys now take turns offering their own suggestions on what they are going to do when they are in charge of the restaurant. For one, said Christy, an important "change" suggested by one of her children is providing toys with kids' meals.