There's something special about making these book recommendations in the middle of summer. It's a chance to remind readers of notable titles from the spring season and to tempt them with titles appearing on the cusp of the fall.
As a Latino book critic, I'm particularly thrilled to highlight the following books by Latino authors who are emerging voices in American letters and who, early in their careers, are making excellent contributions to this country's expanding Latino literary culture.
I invite readers to seek out these nine exceptional books of poetry, fiction and nonfiction, all of them published in 2015, and to take note of these nine young writers whose original visions provide insight into the complex ways Latinos see their communities, their families, and themselves.
1. Furious Dusk by David Campos (University of Notre Dame Press)
This moving collection of poems explores the challenges of living with those dysfunctional family bonds that shape a person's journey toward adulthood. Chicano poet Campos has the uncanny ability to zero in on a memory, a moment, and amplify it into a meaningful exchange between family members, which in turn becomes a compelling statement about everyone's troubled yet rewarding relationships.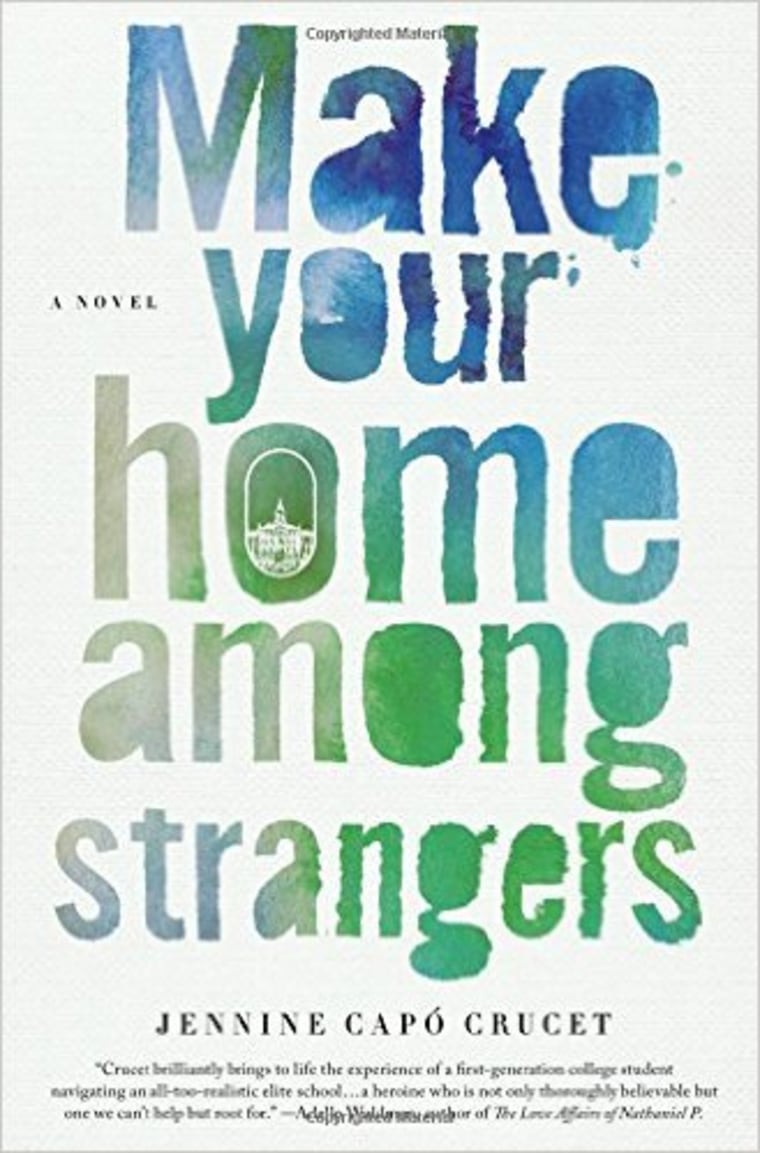 2. Make Your Home Among Strangers by Jennine Capó Crucet (St. Martin's Press)
Capó Crucet made her debut with the gorgeous collection of stories How to Leave Hialeah, in which she explores Cuban American identity and culture, one or two generations removed from the community of Cuban exiles. In this dazzling debut novel, a young female protagonist is also caught between the impulse to define herself independently of her family's past and the pressure to never stray far from home and its bittersweet cultural values.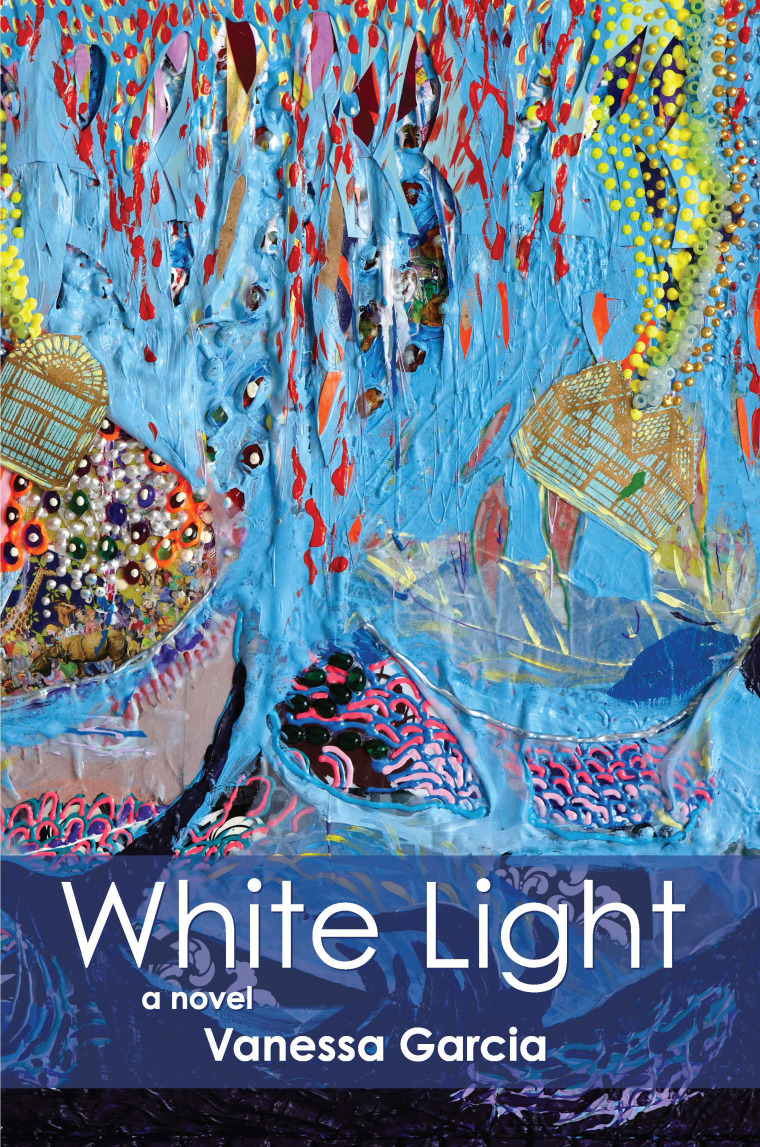 3. White Light by Vanessa Garcia (Shade Mountain Press)
This fascinating novel draws from Garcia's second professional role as a visual artist. In the book, a Cuban American painter is on the verge of an important artistic recognition when the death of her father sends her reeling into a dramatic soul-search that she can best express through her art. The colors of her palette are meant to reflect the range of feelings she contends with as she accepts that her own fulfillments are an extension of her father's immigrant dream.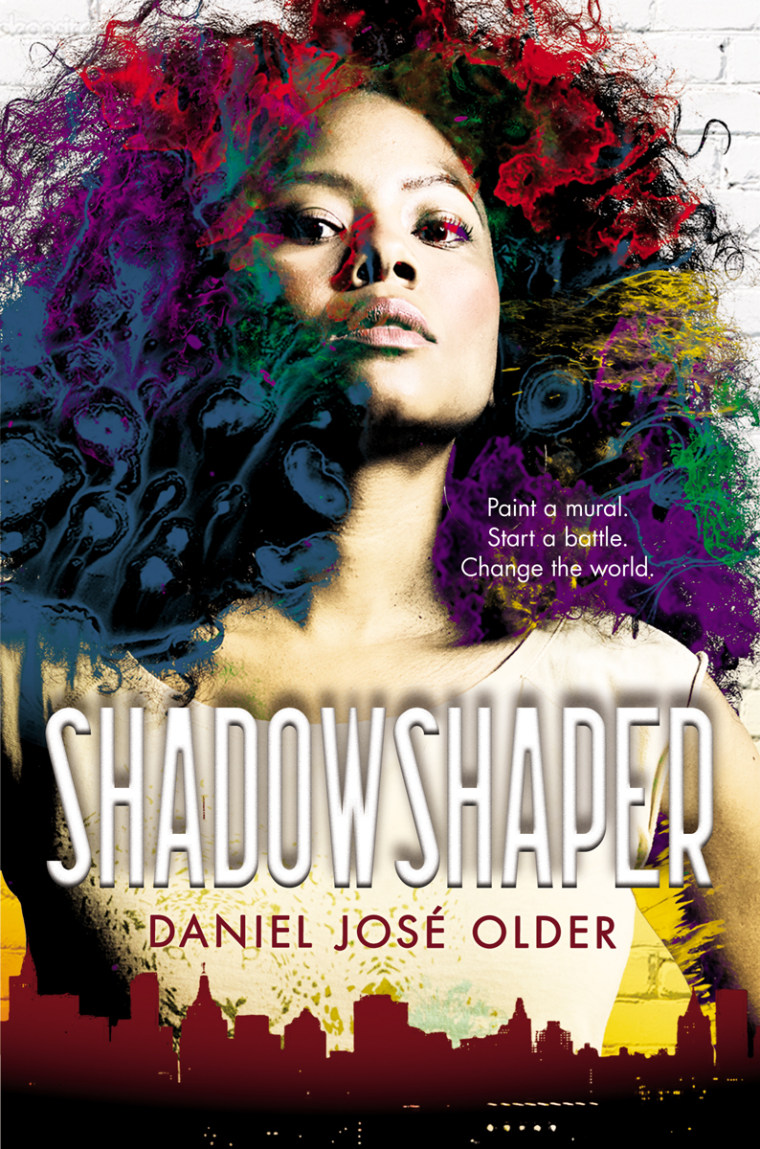 4. Shadowshaper by Daniel José Older (Arthur A. Levine Books)
With this young adult novel debut, Older creates one of the most empowering young Afro-Latina heroines in the genre. The story unfolds in the streets of Brooklyn, where Sierra Santiago's home territory becomes blessed by the magic of her artistic storytelling and besieged by an evil force that threatens to wipe out the history, memory and music precious to her beloved Caribbean community. Fierce and forthright, Sierra sets out to fight against the erasure of cultural legacy.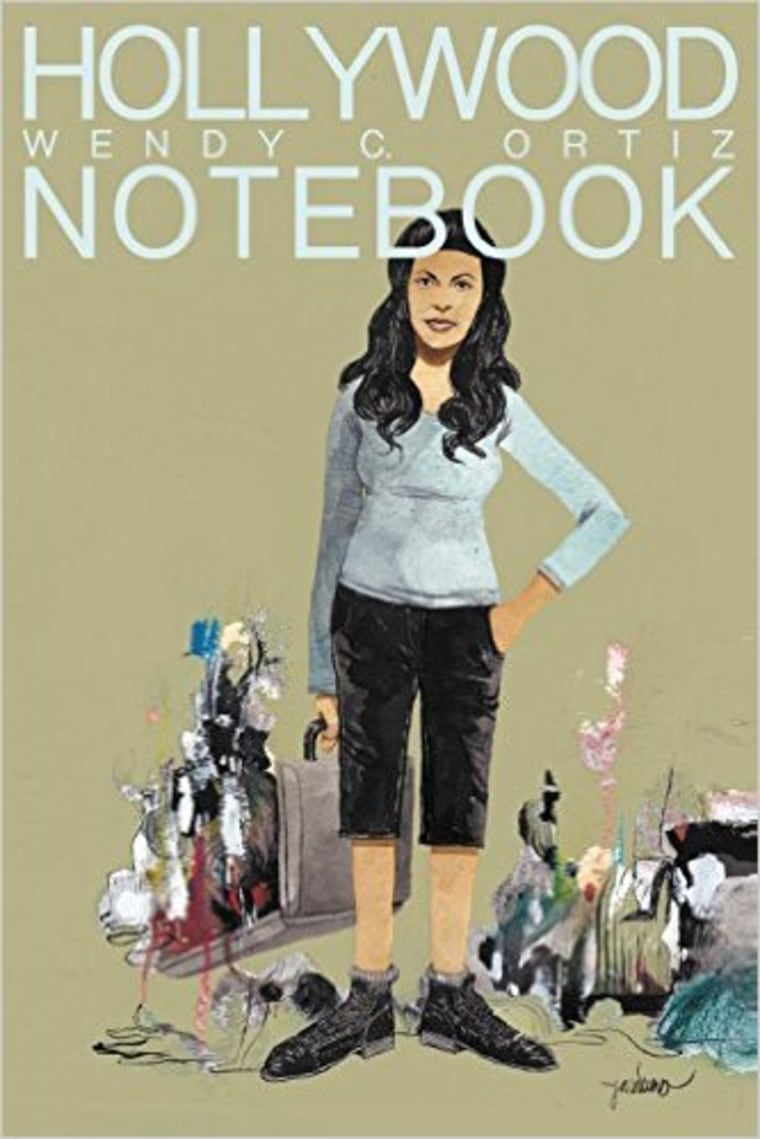 5. Hollywood Notebook by Wendy C. Ortiz (Writ Large Press)
Ortiz's previous memoir, Excavation:A Memoir, dealt with the risky subject of a clandestine relationship between an adolescent girl and her considerably older male lover. In the equally honest and courageous Hollywood Notebook, Ortiz reflects on the hard lessons learned as a young woman navigating through the streets of Los Angeles. By gathering bits of wisdom and poignant life experiences, she pieces together a portrait of her youth as complex and dynamic as the place she calls home.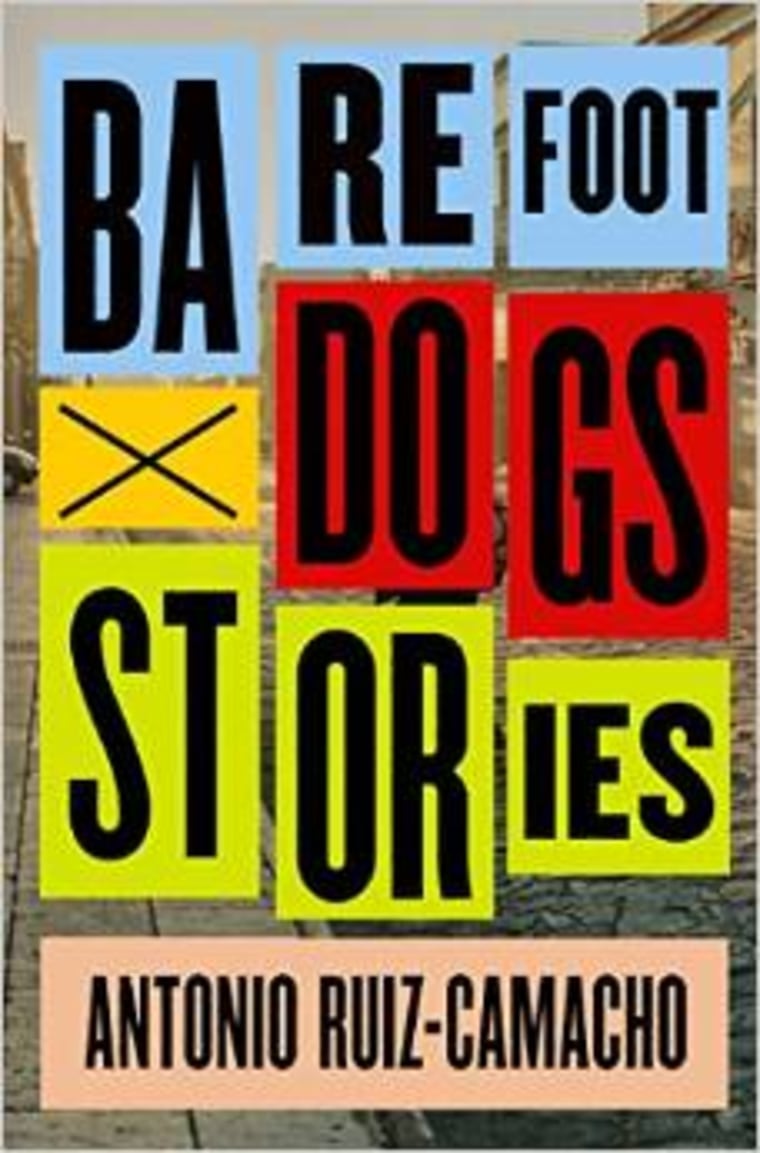 6. Barefoot Dogs by Antonio Ruiz-Camacho (Scribner)
This stunning book reaches fearlessly into the criminal climate of kidnappings in Mexico City and then unfolds into the fictional stories of those whose lives are affected by one man's mysterious disappearance. Ruiz-Camacho's gift is in showing the interconnectedness of international politics, how a rupture in the harmony in one corner of the world can unsettle inner peace everywhere else. A disturbing premise tinged with plenty of humor, and even love.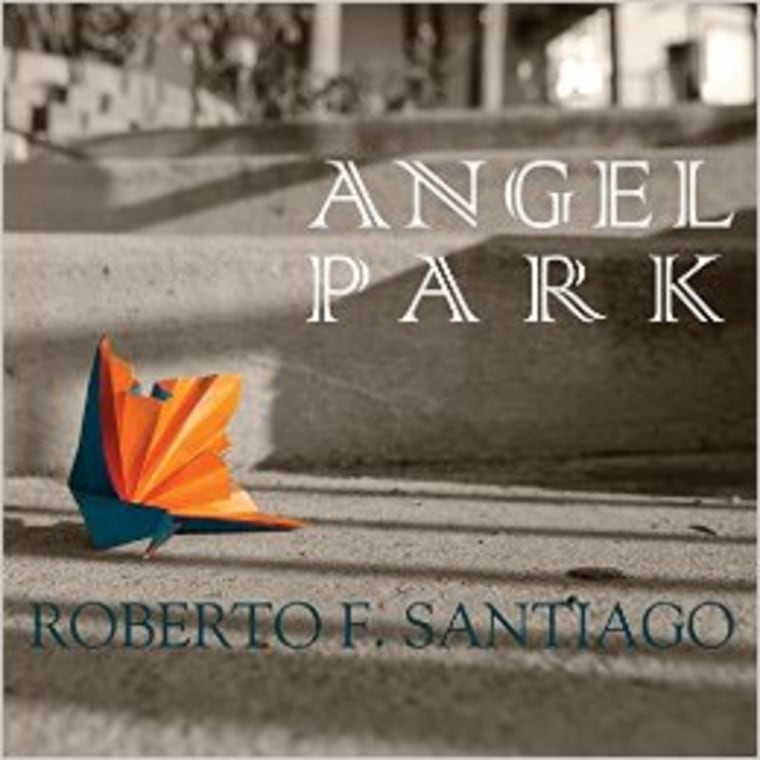 7. Angel Park by Roberto F. Santiago (Tincture/ Lethe Press)
At the heart of this lively book of poems is the ache of home and growing up gay in a masculine Puerto Rican culture. Santiago's poems celebrate the richness of his New York City upbringing, yet remain realistically attuned to the social and economic disparities of city life. Even in dark memories, in sad times, Santiago reminds us, there is room for imagining joy and light.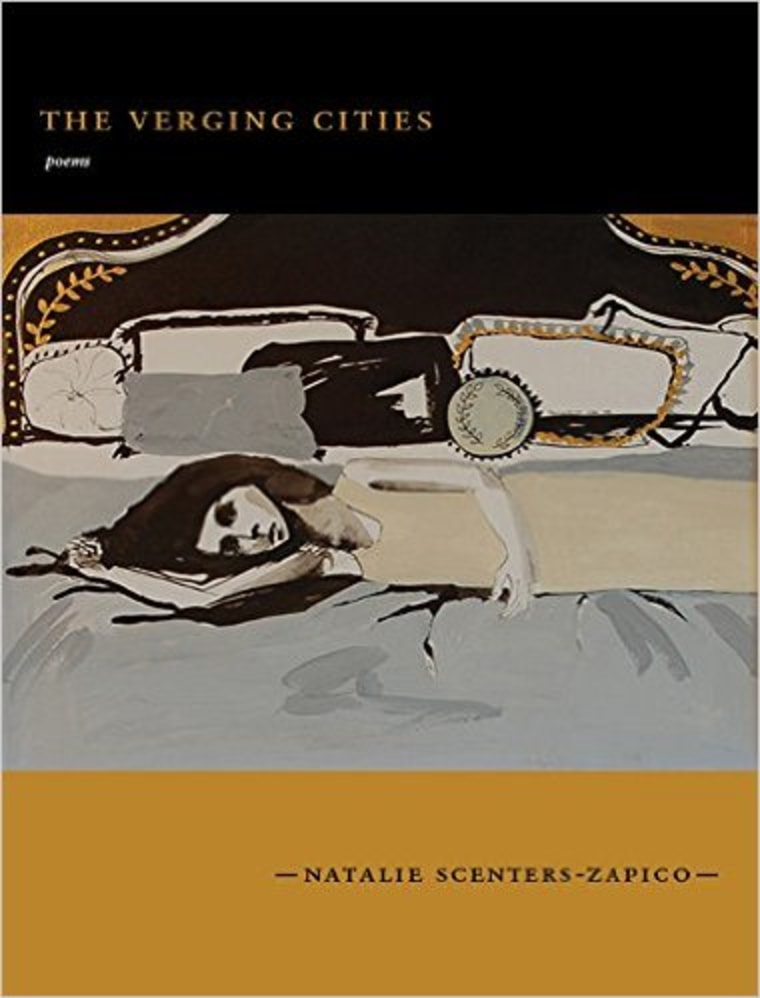 8. The Verging Cities by Natalie Scenters-Zapico (Center for Literary Publishing)
The U.S.-Mexico border and the strained but wondrous connection between El Paso and Ciudad Juárez is the energetic and sometimes tragic setting of Scenters-Zapico's debut collection of poems. Hers is an insider's view behind the headlines: the troubled border is also a place teeming with life, thriving with culture and hope. This book is a hard-won love song to one of America's most misunderstood landscapes.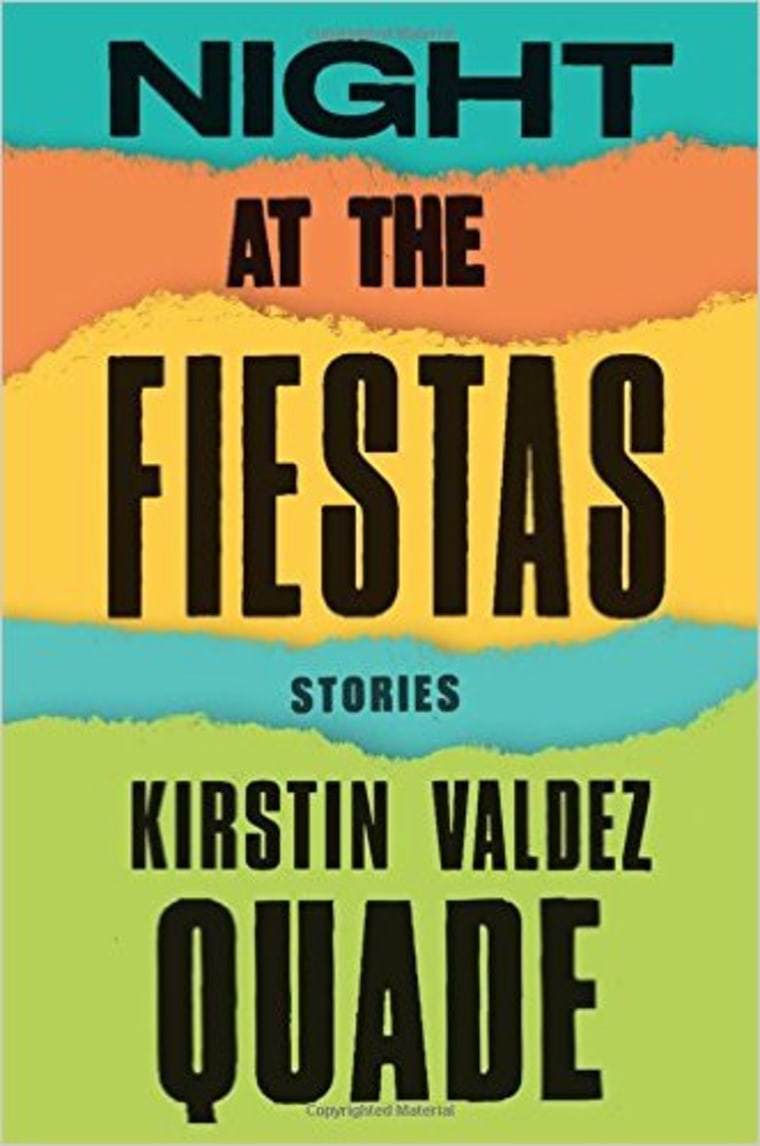 9. Night at the Fiestas by Kristin Valdez Quade (W.W. Norton)
Small town territory in northern New Mexico comes alive beautifully in this compassionate debut collection of stories because Quade populates them with unforgettable characters who become as large as their interior lives. The competing desires of these unassuming men and women—young and old, Mexican, Hispanic, Chicano, and white, Catholic and spiritual—produce moments of clarity and humor that speak to the ever-present challenge of achieving common ground, even with loved ones.
Rigoberto González is the author 18 books and the recipient of numerous awards including Guggenheim, NEA, and USA Rolón fellowships, an American Book Award and a Lambda Literary Award. He is professor of English at Rutgers-Newark and the recipient of the 2015 Bill Whitehead Award for Lifetime Achievement from the Publishing Triangle.