Whether you're headed to the beach or the park or simply enjoying a warm summer evening at home, don't forget to reach for a good book. I never think of reading as an escape from reality. Rather, I see it as an opportunity to look back at the world we live in through an entirely different point of view. Writers imagine, and then ask us to imagine with them. Who could resist such an invitation?
Below are 10 books by Latino authors that are sure to take you on 10 quite distinct and unforgettable journeys.
The author of the multiple award-winning book "The Poet X" (2018) is back with a second powerful story set in Philadelphia featuring another strong Dominican woman. Emoni Santiago is a young mother learning to navigate adulthood with her role as a caretaker as she prepares to leave high school. She's resourceful and responsible, but her daughter and grandmother are dependent on her, which presents challenges to her dreams of attending culinary school. But she still has a talent for cooking — and that's the magic that's going to get her through some tough decisions, a few mistakes and unexpected opportunities she didn't know were possible. Teenage motherhood, she learns, doesn't have to be an obstacle. "With the Fire on High" is yet another incredible portrait of womanhood by a truly gifted writer.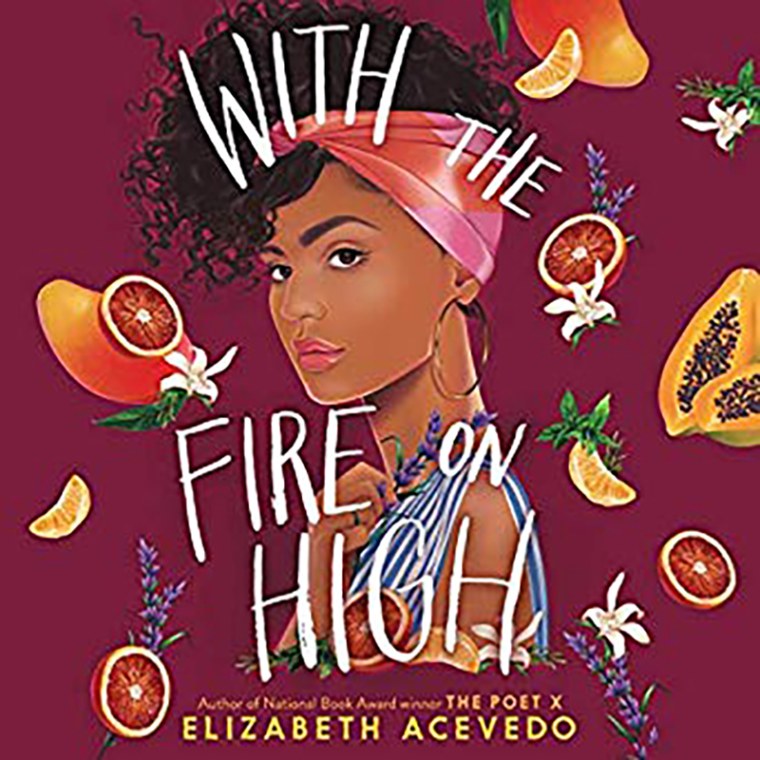 2. Norma Cantú, "Cabañuelas: A Novel" (University of New Mexico Press)
Author of the Chicano classic "Canícula: Snapshots of a Girlhood en la Frontera" (1997), Cantú takes a similar "snapshot" narrative approach in this long-awaited sequel. This time, the collision and collaboration of worlds is not on the U.S.-Mexico border but in Spain, as Nena, a young scholar, sets out to research the roots of Laredo, Texas, history in Madrid. There, she is smitten by Paco, a young Spaniard who becomes her anchor as her findings pull her back to her beloved home through the pangs of memory and nostalgia. Not only does Nena enrich her understanding of Laredo's colonial past, she witnesses the resilience of culture, religion and folklore that survive despite conflict and oppressive governments. Cabañuelas will renew interest in Cantú's previous work as well as earn her a new generation of fans.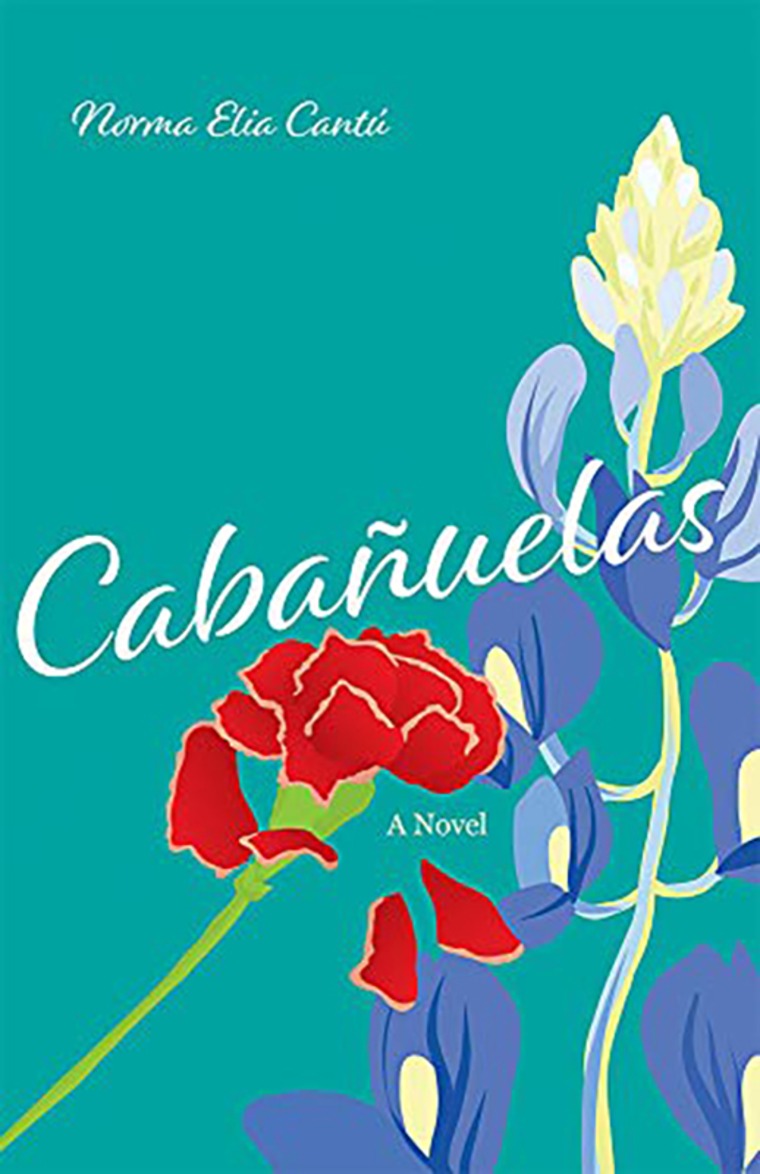 3. Ann Dávila Cardinal, "Five Midnights" (Tor Teen)
The Latin American bogeyman, El Cuco, steps out of the urban legend and onto the streets of Puerto Rico. Dávila Cardinal reawakens this mythical monster and sets him loose to inflict death upon the island. But she also introduces an unconventional heroine, Lupe Dávila, a fearless and adventurous "Gringarican," to contend with this malevolence and bring some peace of mind to her cousin, whom she believes might be El Cuco's next victim. But as Lupe and her ghost-hunting partner come closer to solving this mystery, a frightening thought seizes them: What if El Cuco comes for them? "Five Midnights" is a page-turning supernatural thriller that offers surprising glimpses into Puerto Rican society's struggle with drug addiction, making El Cuco a metaphor for a social ill that needs to be confronted at the risk of becoming defeated by it.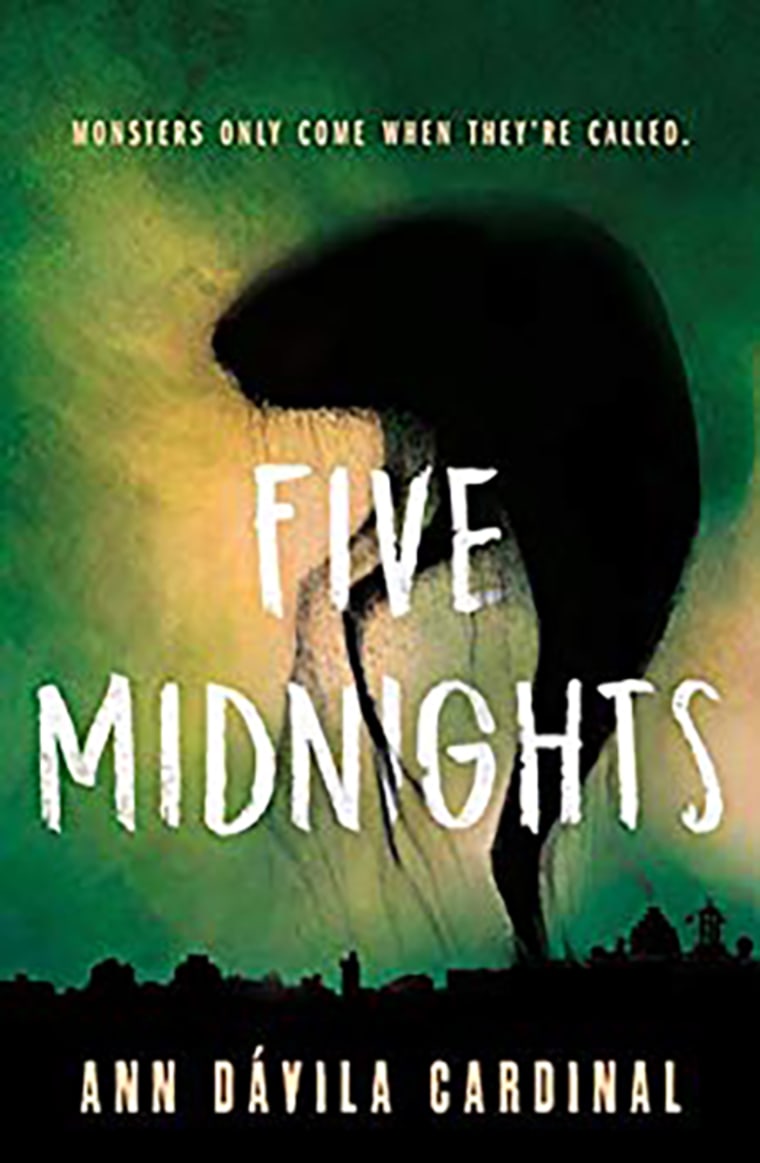 4. Kali Fajardo-Anstine, "Sabrina & Corina" (One World)
The 11 stories in this powerhouse debut take place in Colorado, whose natural beauty collides with the hardscrabble lives of Latinas and indigenous women who will or will not survive its urban dangers. The title story is especially poignant, about two cousins whose fates diverge and then intersect again when one is enlisted to do the makeup on the other's dead body. In "Remedies," a mother finds her maternal instincts pulled between protecting her daughter and rescuing her former husband's neglected son. In yet a third story, "Tomi," a woman recently released from prison gets an eye-opening reception from her old stomping grounds, which have since been gentrified. Stylistically superb, with crisp dialogue and unforgettable characters, "Sabrina & Corina" introduces an impressive new talent to American letters.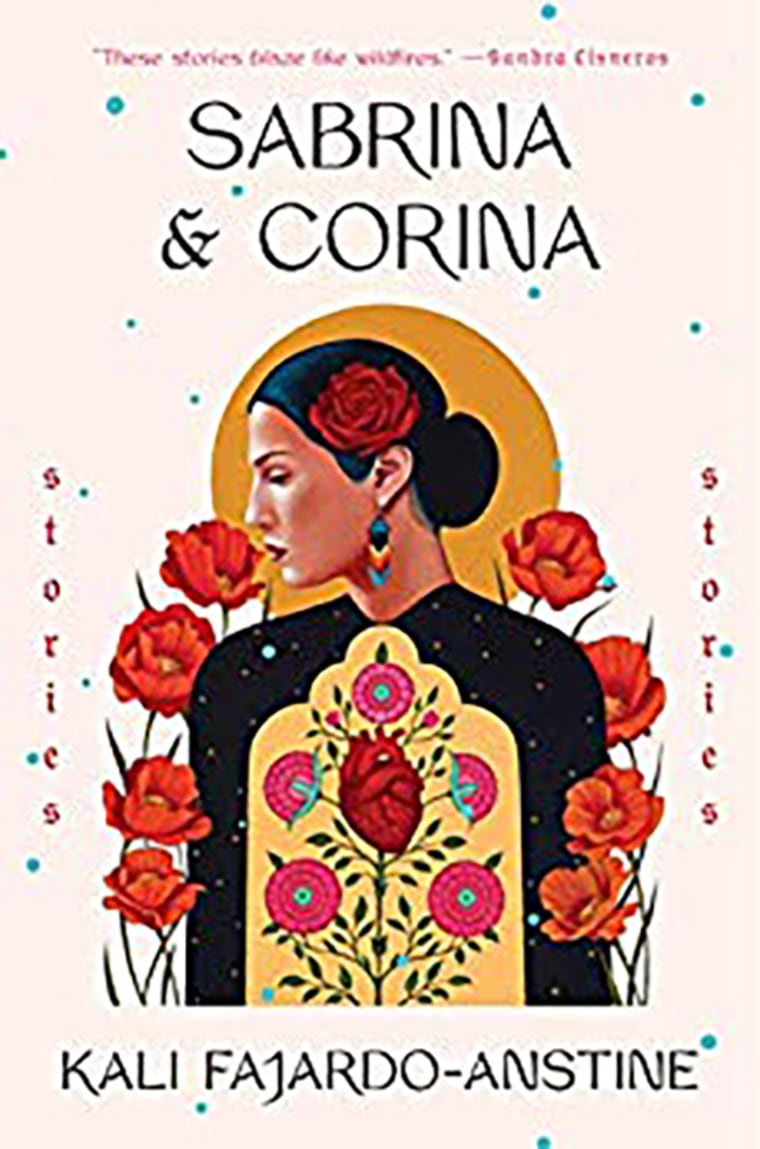 A seasoned and venerated writer, Manrique sets his newest novel in his native Colombia, to reckon with the "false positive" scandal, in which the military lured unsuspecting civilians to their deaths and then presented the bodies as defeated insurgents in order to inflate their victories. The truth comes to light in the eyes of two seminary students with a secret of their own — they have fallen in love — but this spiritual crisis is not as threatening as the dangers they will confront as they fulfill their duty to help the needy and the poor. Manrique's elegant prose anchors this explosive storyline to the intimacy of love. Lucas and Ignacio shape a relationship despite the horrors of their broken nation and become the truest testament to the power of faith. Another excellent novel by a master storyteller.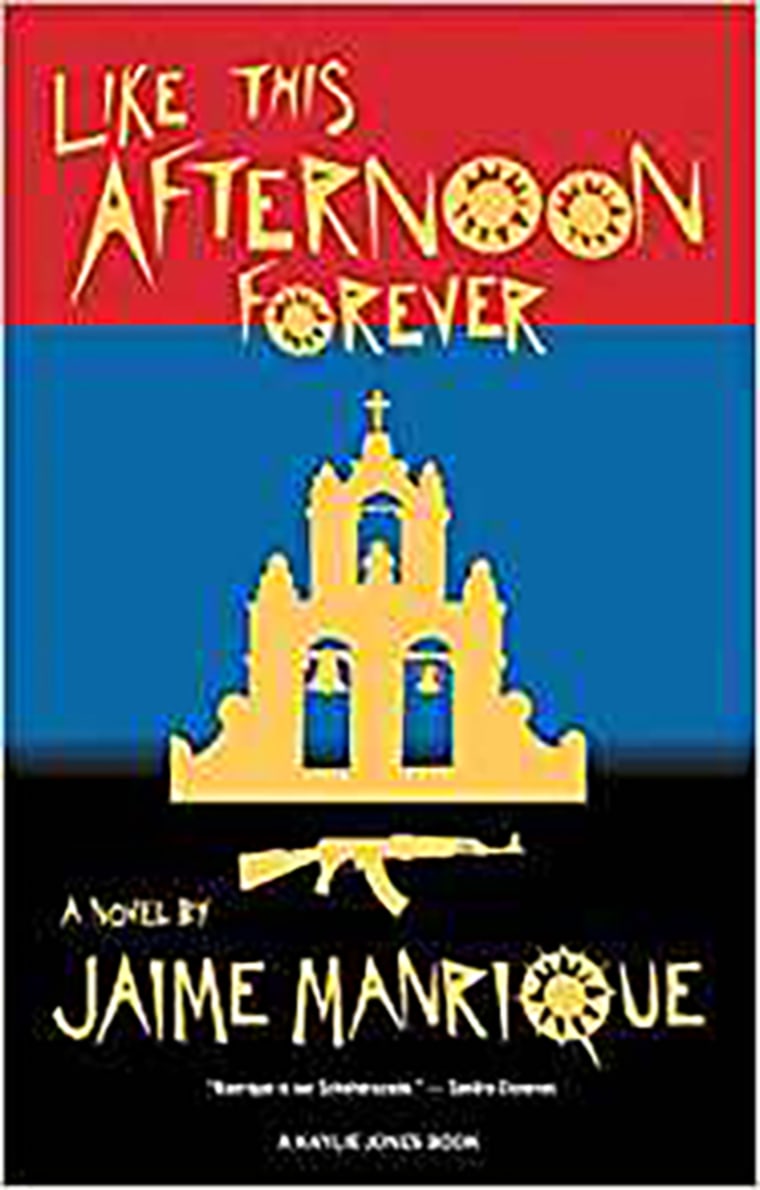 Taking place just after the Cuban Revolution, Medina's latest novel follows the misadventures of a young poet from the country who calls into question her own literary and political ideals once she relocates to Havana, where she has a front seat to the follies of the Castro regime. Elena of Piedra Negra wants to continue to believe in, and be inspired by, the great causes of her country, but after one rude awakening after another, that fire slowly begins to peter out. Medina, the child of exiles, has written an extensive body of work critical of communist Cuba but not without praising its culture and rich history. "The Cuban Comedy," part satire and part requiem to broken dreams, is yet another literary triumph for Medina, one that measures up to his best novels, "The Return of Félix Nogara" (2000) and "The Cigar Roller" (2005).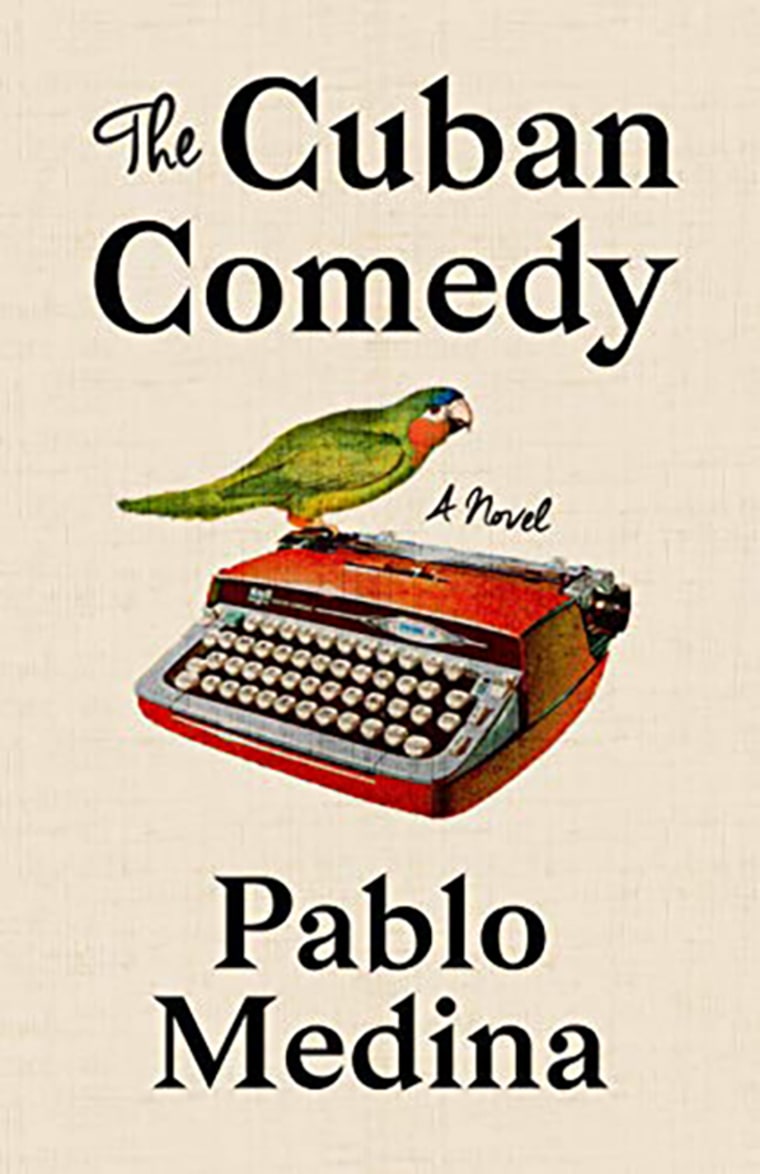 Set in El Paso, Texas, and narrated by three characters, "Barely Missing Everything" takes an honest look at the ways people allow themselves to fantasize, if only to experience temporary joy. Juan and his best friend JD want to make it big in the world, he in sports and his friend in the movies, but these dreams are shaken up by the discovery that an inmate named Mando might well be the father that Juan's mother, Fabi, claims is dead. As the teens set out to uncover the truth, they are keenly aware that this road trip is an excuse to flee their troubled families and the violence that ravages their barrio. Mendez's heartbreaking and beautiful story offers stunning insights into the lives of working-class citizens living on the borderlands — a place of difficult choices, but also of persistent possibility.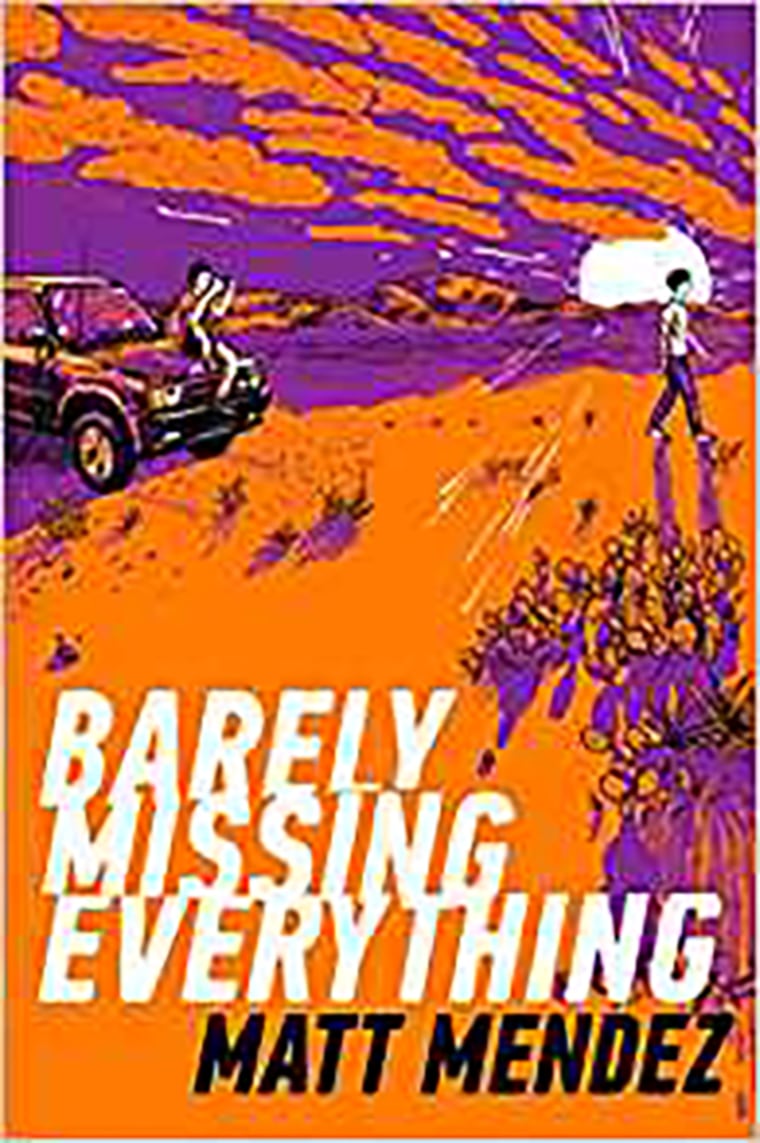 The future has arrived. The men who destroyed the old world are now the worker bees or the eye candy of Mega City, a place ruled by women. But a new world's new rules don't make it necessarily easier for a young fighter like Nalah, who has to battle her way up to the exclusive circles of this dystopian society. Nalah, the tough-minded leader of a girl gang, will eventually come to terms with her blind ambitions and her insights about violence and power in a place that was not supposed to repeat the mistakes of the past. Arrestingly thought-provoking and entirely original, "Dealing in Dreams" surpasses the promise of Rivera's debut, "The Education of Margot Sanchez" (2017). This second book raises the stakes in addressing the question: What is one willing to sacrifice for the sake of fulfilling one's dreams?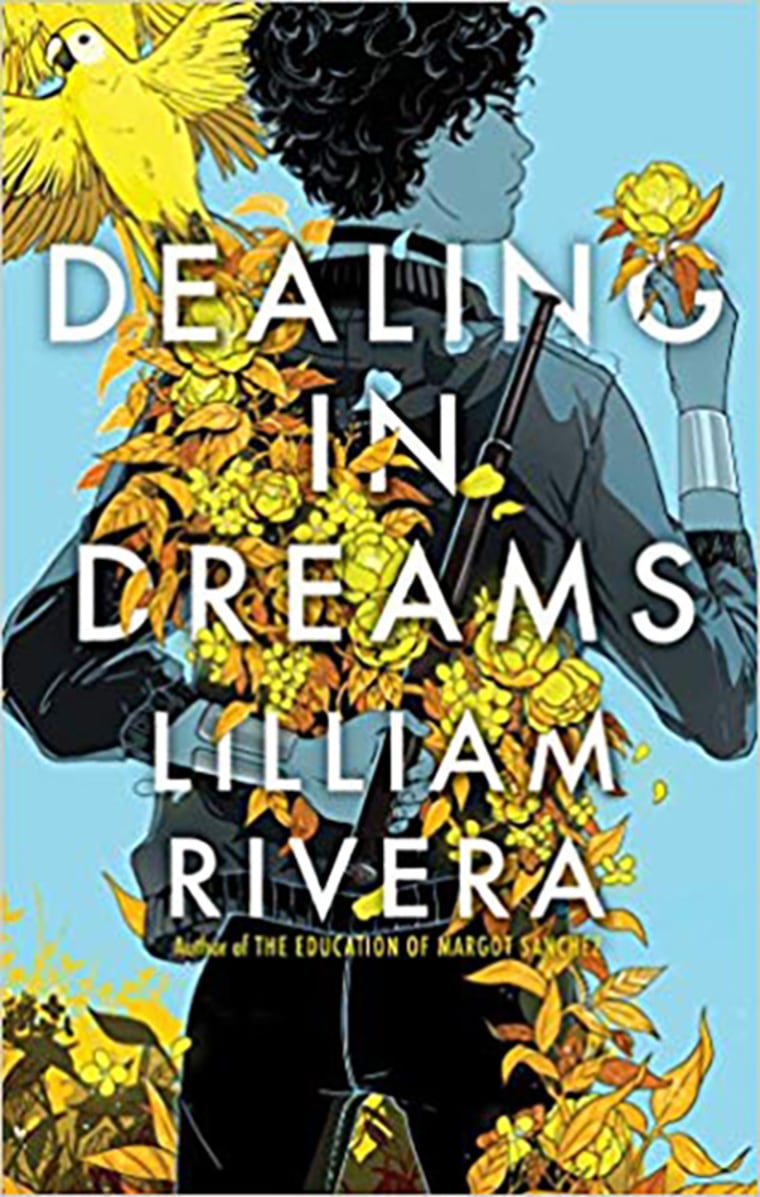 Rivero's heart-wrenching novel tells the story of Ana and Lucho Falcón, a couple who fled Perú in the 1990s to escape hardship. But life in New York City as an undocumented family doesn't guarantee the housing and employment opportunities they once dreamed about. They encounter challenges at every turn, particularly from those closest to them, and Ana, an indigenous woman, becomes vulnerable to the sexual advances of those who hold power over her. Rivero's exceptional portrayal of this immigration tale takes a hard look at the conditions that leave Latin Americans with little or no choice but to exchange their difficult lives at home for places that can be just as troubling. Rivero offers no lessons in this promising debut, only a bittersweet dose of reality and outstanding characterizations.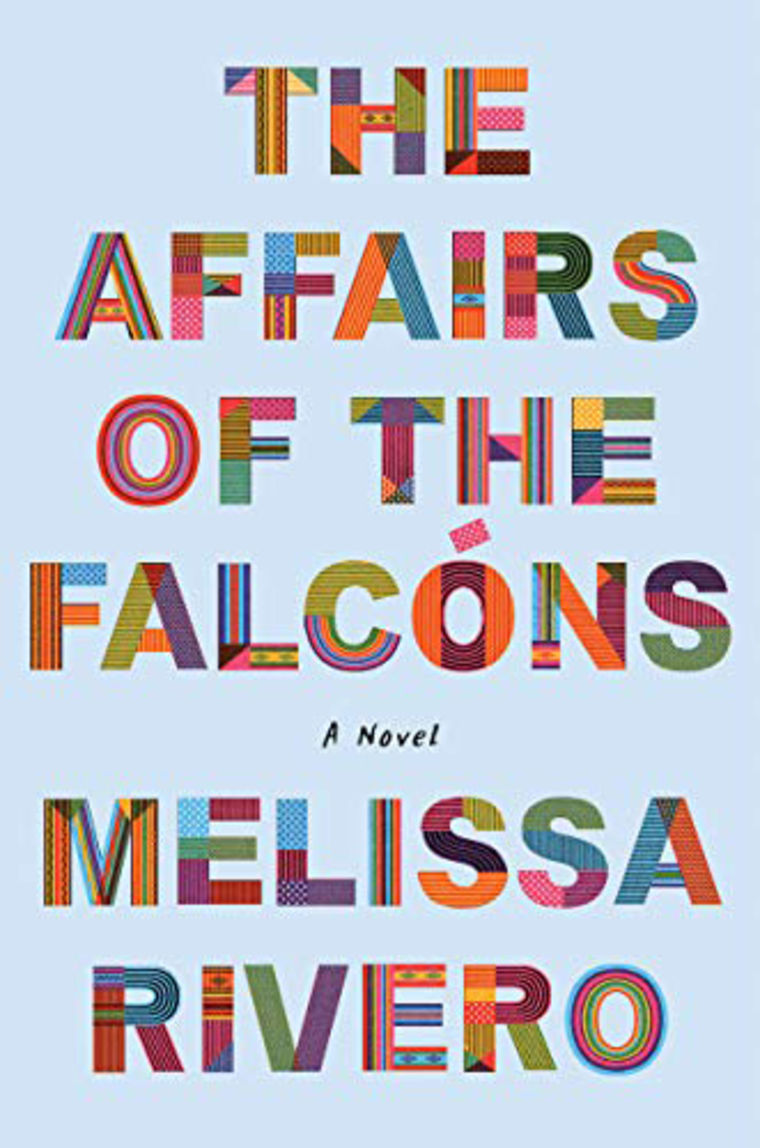 10. Aida Salazar, "The Moon Within" (Arthur A. Levine Books)
Salazar takes the private subject of menstruation and ushers it into a public discourse with this charming novel in verse. Celie's body is changing, and so are the people around her, including her best friend, Marco, who is embracing a gender fluid identity, and her crush, Iván, who is finally taking notice of her. And then there's her mother, who insists Celie participate in a Mexica ceremony initiating her into womanhood. Celie must decide for herself what she's willing to share, accept or reject as she enters the next stage of her life: adolescence. This heartwarming story will invite comparisons to the Judy Blume classic "Are You There God? It's Me, Margaret," but it will stand on its own as a formidable entry in the literature of young women defining their own special connections to their bodies.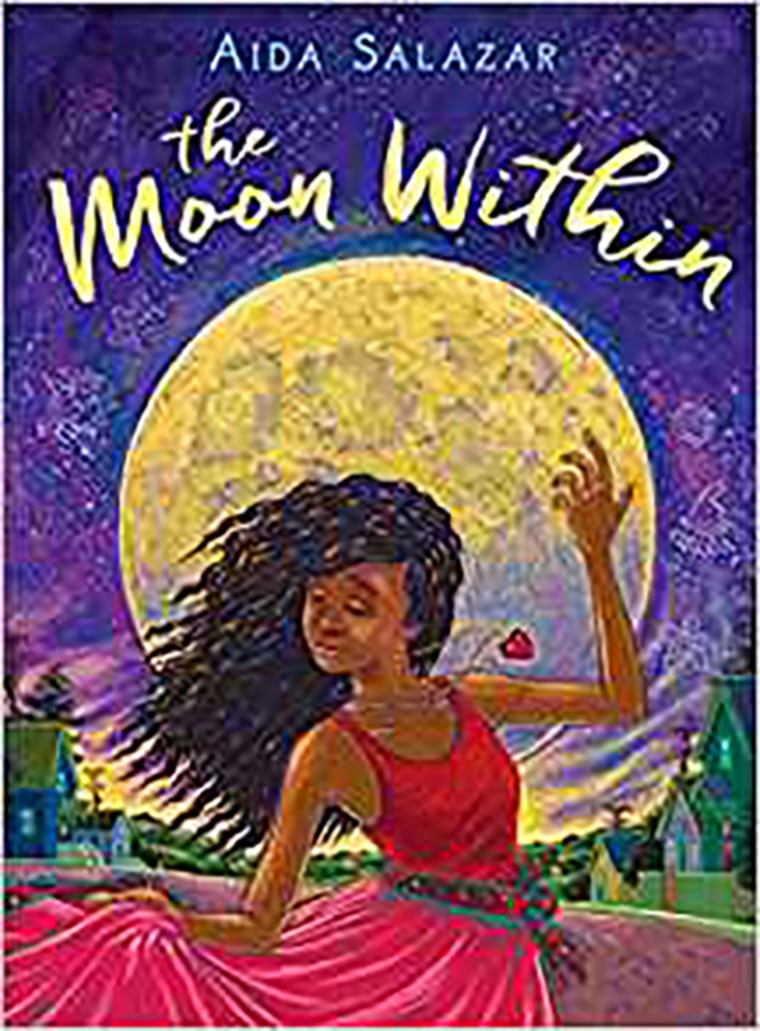 FOLLOW NBC LATINO ON FACEBOOK, TWITTER AND INSTAGRAM.