HOUSTON — For years, Ruth Lopez Turley knew about the existence of data pointing to the educational inequality faced by minority students. She also knew there were few initiatives focused on closing the gap. Now, as director of the Houston Education Research Consortium (HERC), which is housed at Rice University, she harnesses the information from these statistics to help improve the lives of students.
We spoke to Lopez Turley, who has a doctorate in education, about the consortium. This interview has been edited for brevity and clarity.
How did your personal background lead you to start the consortium?
I grew up on the U.S.-Mexico border, in Laredo, Texas, where I saw some of the hardest working people I have ever seen — people like my mother who, with only an eighth-grade education, worked very hard for very little. At a young age I learned three things: injustice is real, people without an education experience the brunt of it, and equal opportunity in education is not guaranteed.
In your opinion, what are the most notable societal repercussions of educational gaps?
The problem with educational gaps is that they are not arbitrary but systematic, meaning that specific groups are consistently and significantly more likely to be at the bottom of the performance distribution. This pattern has been the case for as long as we've been monitoring it. Even as all groups improve, poor, black and brown students continue to lag behind.
How do these challenges affect students?
The impact is seen in the number of dropouts, and the cases of unemployment, poverty, poor health and mental health, and incarceration. A report by McKinsey & Company estimated the economic impact of the achievement gaps to be more severe than all recessions since the 1970s — not to mention the social costs of untapped human potential.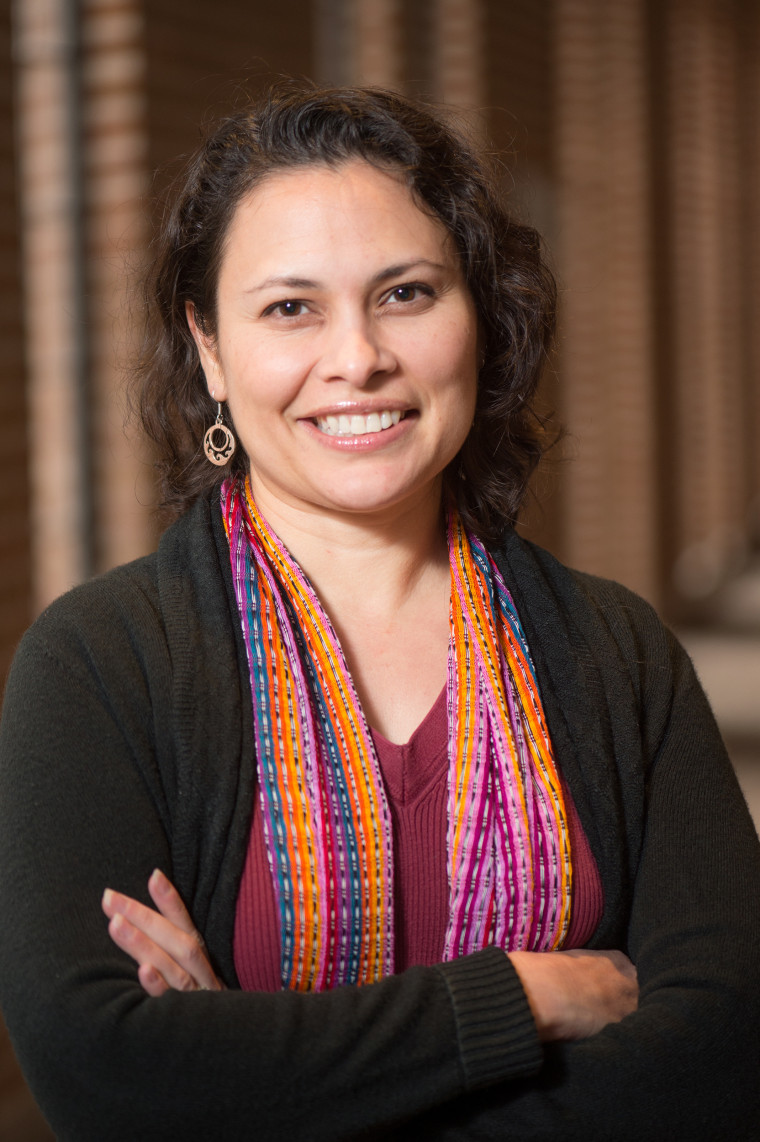 Can you give us concrete examples of how the research evidence generated by HERC is being used by districts?
A recent example of how HERC's research is used is reflected in our research projects focusing on Houston Independent School District (HISD) Pre-K. Several years ago, HISD leaders asked HERC to evaluate its full-day pre-K. HISD provided full-day pre-K when the state only required half-day pre-K.
In 2017, HERC released three research projects describing our analyses that found a very strong positive impact of full-day pre-K on school readiness. The superintendent shared these projects with state legislators and HERC subsequently testified before several state committees. Together with the efforts of many other organizations and individuals, HERC helped to inform HB3, which provides full-day pre-K for the entire state.
How are you transferring this knowledge/evidence to the decision-makers at school districts?
Members of my research team meet regularly with district leaders to develop the research agenda. They plan how the research will be used, share preliminary and final results, and disseminate findings within districts and more broadly. We work closely with district liaisons who help us ensure that the right people are involved in each project, that we can access appropriate data (or collect new data as needed), and that we maintain clear communication throughout.
Was there an event that made you realize there was a missing link between the data being generated and the decision-making process at school districts?
Almost 10 years ago, when I was promoted with tenure, I reflected on all the research I had produced up to that point and realized that none of it had an impact on anything. Even though I had been at some of the nation's top research universities, none of my work changed anything for anyone, which was the whole reason I got into this line of work in the first place. I began to connect with colleagues who were working in partnerships between universities and local school districts in other cities. That's when I came to Rice University for a fresh start and to develop this partnership research model in Houston.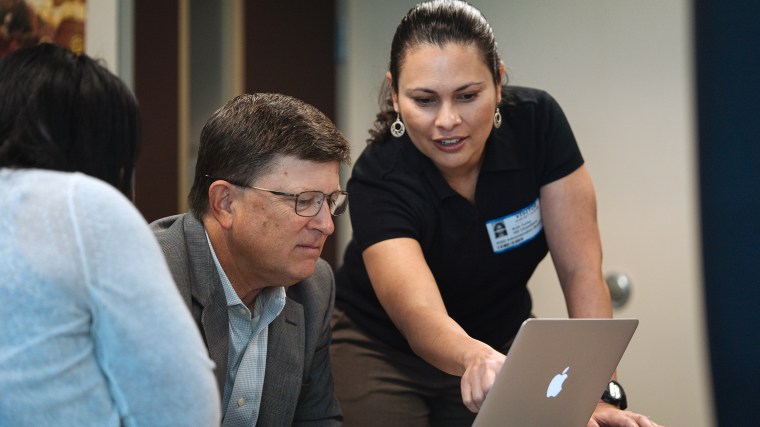 What is the difference between HERC's research model, and models used by other organizations?
Our partnership research model differs from traditional academic research in four primary ways: (1) it's a long-term partnership rather than a short-term, project-based collaboration; (2) the research agenda is developed jointly with district leaders rather than solely by academic researchers; (3) the research questions focus on the needs of the local context; and (4) the research aims to inform district leaders directly.
What school districts in the Houston area does HERC partner with?
We are working with 11 public school districts in the Houston area, including Aldine, Alief, Cypress-Fairbanks, Friendswood, Houston, Katy, Klein, Pasadena, Sheldon, Spring, and Spring Branch.
Where do you see HERC in 20 years?
Federal education policy aims to close achievement gaps and emphasizes that states and school districts should use approaches based on research evidence, but it does not make adequate provisions for developing research capacity or connecting research institutions with state and school district decision-makers. I hope to use what we have learned to build a case for federal and state funding for partnership research — not research that sits in journals but research that is transformational.
This story appears as part of coverage for "NBC News Learn Presents: Education Now Houston," a two-hour live community event supported by the Chan Zuckerberg Initiative. For more information, go to nbcnews.com/learnhouston. 
Follow NBC Latino on Facebook, Twitter and Instagram