Prominent Latinos who have transformed the artistic and literary world will be recognized by the White House for their cultural contributions.
President Obama will be awarding the National Medal of Art and Humanities to five Latino artists who have impacted society through their body of work. The awards ceremony will take place Thursday, Sept. 22, which falls during Hispanic Heritage Month.
Four will receive the National Medal of Arts: Author Sandra Cisneros, musician Santiago Jimenez Jr., film director Luis Valdez and playwright Moisés Kaufman.
The two recipients of the National Humanities Medal are Rudolfo Anaya, known for his pioneering stories of the American southwest and acclaimed chef Jose Andrés.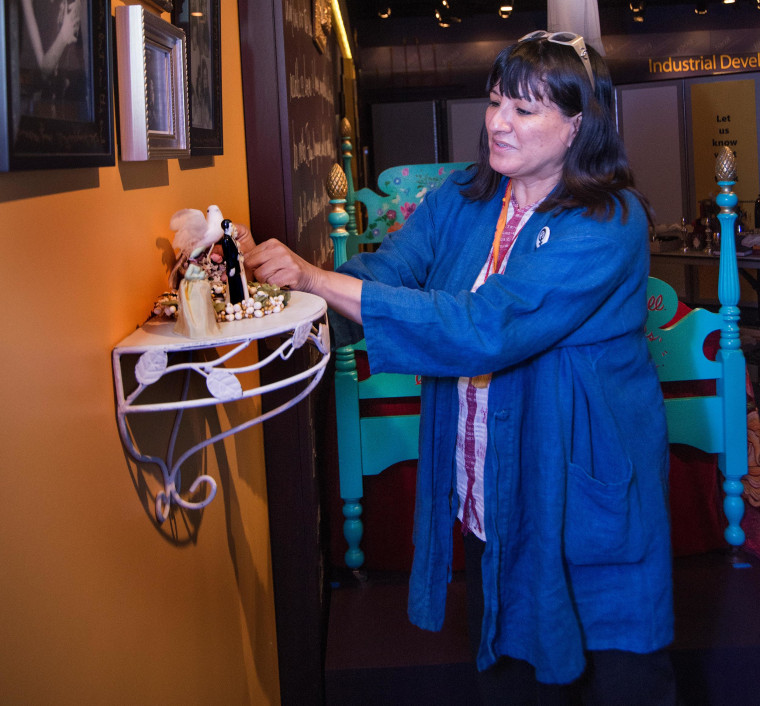 Sandra Cisneros, the award-winning author of several books such as "The House on Mango Street" has tackled issues of race, gender and class "through the lives of ordinary people straddling multiple cultures," according to the awards' announcement.
RELATED: Chicana author Sandra Cisneros reveals pain and suffering were inspiration for latest book
The San Antonio, Texas-based writer has also founded organizations to help other writers and artists.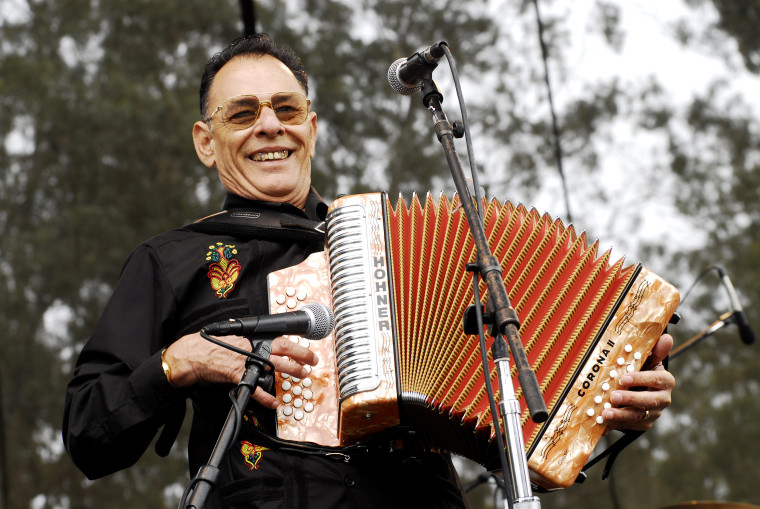 Musician Santiago Jiménez Jr. is one of the best-known "conjunto" artists, blending the sounds of the American southwest and Mexico, a genre also made famous by his father, Santiago Jiménez. In 2000, the young Jiménez won a National Heritage Fellowship for his lifetime achievement. Apart from his father, his brother is accordionist Flaco Jiménez, who has won six Grammy Awards including a 2015 Lifetime Achievement Award and a National Heritage Fellowship from the National Endowment of the Arts.
RELATED: Flaco Jiménez on the State of Conjunto, the True Heart of Tejano Music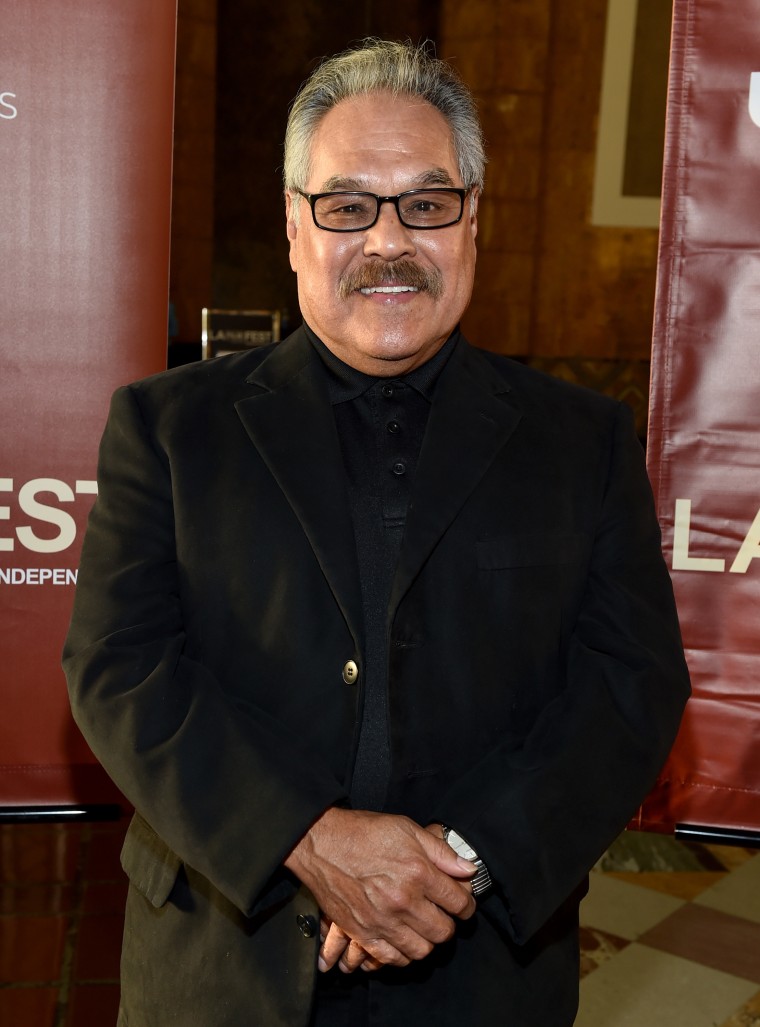 Director, playwright, actor and writer Luis Valdez will be honored for "bringing Chicano culture to American drama." He wrote the acclaimed play "Zoot Suit" and the award-winning movie "La Bamba." Valdez's long trajectory in the arts includes the founding of "Teatro Campesino" in 1965, which "created and performed "actos" or short skits on flatbed trucks and in union halls," as its website explains, for farm workers during the grape boycotts organized by Cesar Chávez and Dolores Huerta.
Award-winning playwright and director Moisés Kaufman will be recognized for his contributions to American theater. "His work sensitively probes questions of culture and sexuality," says the press release. Kaufman, who is from Venezuela, has been nominated for an Emmy and a Tony. One of his best-known plays, which he also made into a movie, is "The Laramie Project," based on the real-life death of Matthew Shephard, a young gay college student who was tortured, beaten and left to die. His death galvanized proponents of hate crime legislation.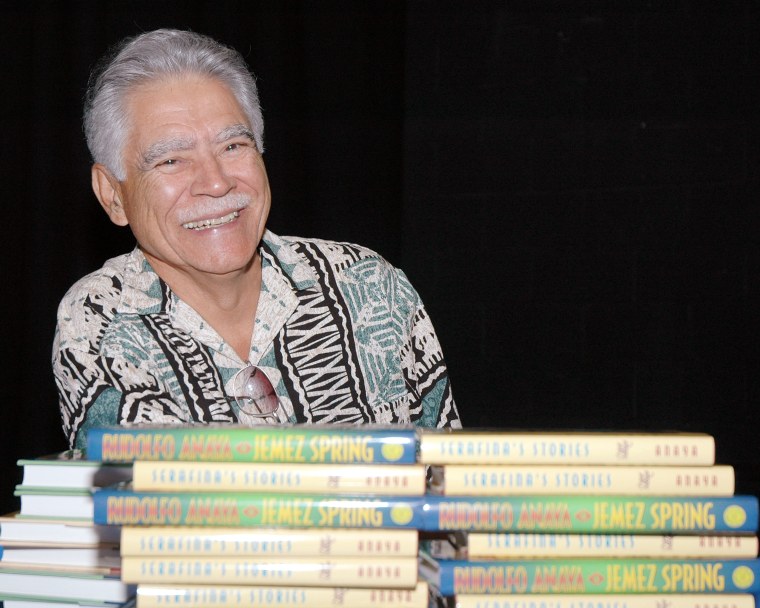 Author Rudolfo Anaya will receive the National Humanities Medal for his portrayal of the American southwest and the depiction of the Chicano experience. He is well known for his 1972 novel "Bless Me, Ultima" as well as "Heart of Aztlán" and "Tortuga." Anaya received the National Medal of Arts in 2003.
RELATED: Rudolfo Anaya's "Bless Me Ultima" to premiere on the big screen in El Paso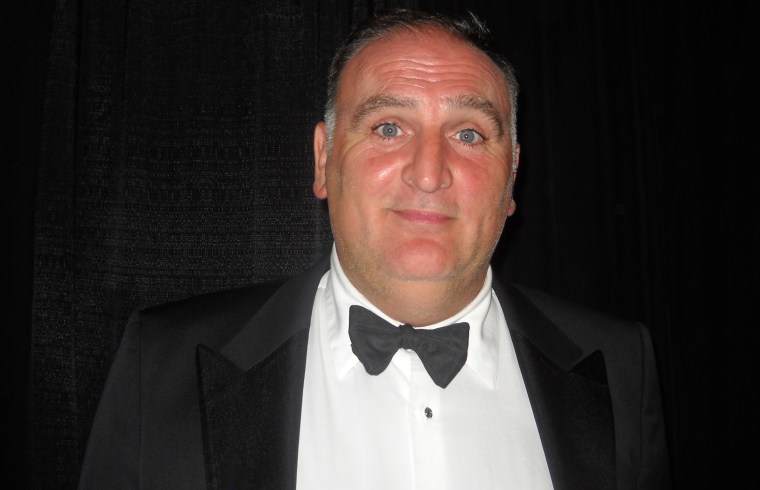 Spanish chefJose Andréswill receive the National Humanities medal for his innovative food techniques as well as his emphasis on addressing issues of hunger and food insecurity. He was named one of Time 100's most influential people and has received the James Beard Award.
In an NBC Cafecito interview Jose Andrés stated, "make sure that you never use an excuse for why you are not achieving something. Remember that you find a way to learn and to improve who you are."
RELATED: Jose Andrés Dumps Planned Restaurant at Trump Hotel
Jose Andrés made headlines in 2015 when he withdrew plans to open one of his restaurants at Donald Trump's new hotel in Washington, D.C. following Trump's comments about Mexico sending "criminals" and "rapists" to the U.S.