Today´s young women go online to find the best beauty advice for them. They love following the makeup and hair tutorials of their favorite beauty vloggers or YouTubers. We interviewed three successful vloggers of Latino heritage, to find out why they started out, what keeps them going and what their best beauty tip is. They also shared insights for aspiring beauty vloggers who would like to follow in their footsteps.
Dulce Candy Ruiz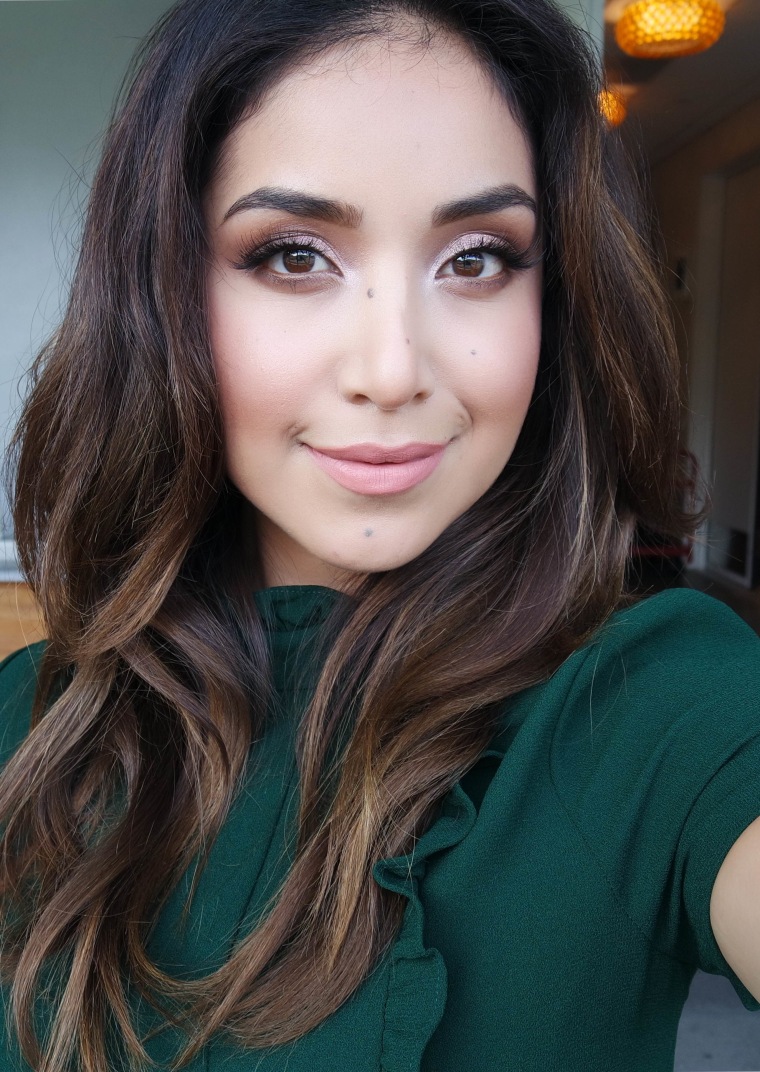 Dulce Candy, 29, has well over two million subscribers on her YouTube Channel. She is also the author of the book The Sweet Life: Find Passion, Embrace Fear, and Find Success on Your Own Terms (Penguin, 2015).
This wife, mom and army veteran started vlogging because she wanted to be a part of the online beauty and fashion community and help other women thrive. She´s been featured in numerous national women´s magazines and TV shows and looks forward to growing and reaching an even larger audience in the near future.
Dulce Candy believes much of her success hinges on her authenticity.
RELATED: 6 Bilingual Bloggers Who Can Help Your Kids Learn Spanish
"I keep it real! I'm always researching what's trending to stay relevant, but only post about things I consider important and beneficial to my community," Dulce said.
Her main mission is to help women accept and love themselves and embrace every flaw, she told us in an interview.
One of the vloggers she admires is Ameriie from Books, Beauty, Ameriie, "because I like people who have a big heart and are passionate about what they do."
To up-and-coming vloggers she says: "Don't give up! Do what you are passionate about, not what everyone else is doing."
Her best beauty tip: "Remove makeup every single night no matter what!"
Kandee Johnson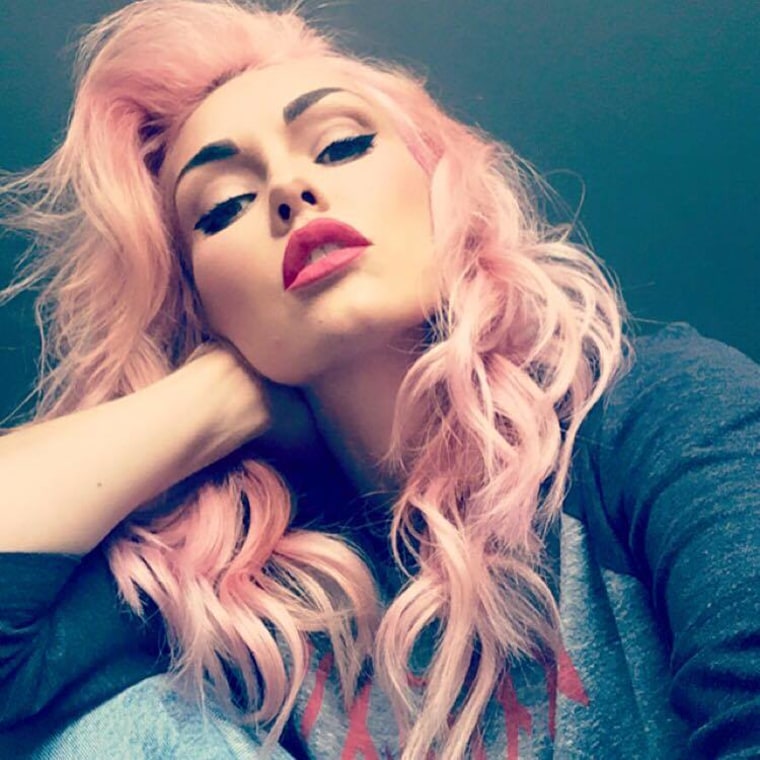 Kandee´s Heritage is a melting pot. Her mom is half Mexican, Spanish & Native American and half Danish. Her dad was Swedish and Irish. She is based in Los Angeles
Youtube channel: Kandee Johnson
Kandee Johnson, 38, has a YouTube channel with close to four million subscribers. Before embarking on her beauty vlogging adventure, she was a makeup artist. She loved being able to help people feel good by using makeup. A friend of hers introduced her to the beauty videos of U.K. vlogger Lauren Luke on YouTube. Kandee was immediately hooked on the idea of following in her footsteps.
"I thought, wow, now I can really teach all the women that have said they wished I could teach them how to put makeup on!" Kandee said in an interview.
RELATED: 5 Latinos Forging New Ground and Breaking Barriers
Her secret to her large and enthusiastic following: "I really have a heart to inspire and encourage others and especially to remind people that the real beauty is not in what you see, but in how you make people feel."
Her words of encouragement to aspiring beauty vloggers: "Always film, talk and write like you're talking to your best friend or sister. And have fun, be yourself, that's what people are going to love about you," she tells NBC Latino.
"Don't feel like you have to look or sound perfect or that you need fancy equipment — and ignore any and all hate. Everyone gets hated on. You know you're killing it when you start getting haters!"
Her best beauty tip for all women: "Always invest in good foundation and brushes or a beauty blender!"
Alba Ramos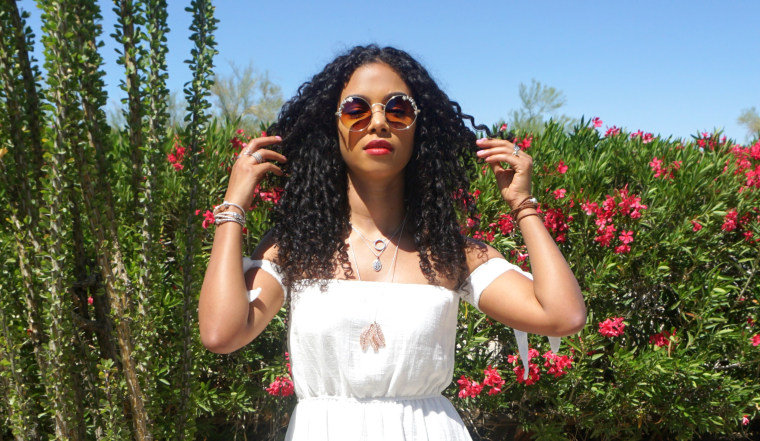 Alba Ramos, 28, better known as SunKissAlba, has 800,000 subscribers on her YouTube Channel. She began vlogging as a hobby, when she was a new stay-at-home mom.
"Vlogging was a fun way for me to connect with like-minded girls in the comfort of my home without sacrificing time as a mother or wife," Alba said. She then took her viewers on a journey towards recovering her heat-damaged hair to health, and inspired her subscribers to embrace their natural hair too.
"Today it's been about 5 years since I stopped straightening my hair! In the future I hope to have my own organic and non-toxic hair care and skin care products."
RELATED: 10 Latina Bloggers You Should Be Watching This Year
Alba only uses and promotes beauty products that don't include toxic ingredients. She draws her inspiration from other vloggers, such as HolisticHabits, HeyFranHey, Teni Panosian, CloudyApples and Claire Marshall.
To aspiring beauty vloggers she says: "Let your experience be your best coach. I did not start vlogging knowing exactly what I was doing, and how to make it better."
She also tells them to be themselves. "No one can duplicate your personality, so being yourself is the only thing that truly makes you unique and separates you from others."
Her best beauty tip for any woman: "Always be sure to fully cleanse your skin at night."