Democrats showed in the 2016 primaries that they had their differences. Now they have to find agreement.
Just before revving up a weeklong road tour with former presidential contender Sen. Bernie Sanders, I-Vt., Democratic National Committee Chairman Tom Perez released the names of those who will serve on the Democratic Unity Reform Commission. Three are Latinos.
The commission was created during the DNC convention last year to try to bring together the divided Sanders-Clinton supporters.
The Latino members are:
– Former Nevada Assemblywoman Lucy Flores, a Sanders supporter who also ran for Congress; she came in second in Nevada's Congressional District 4 caucus race.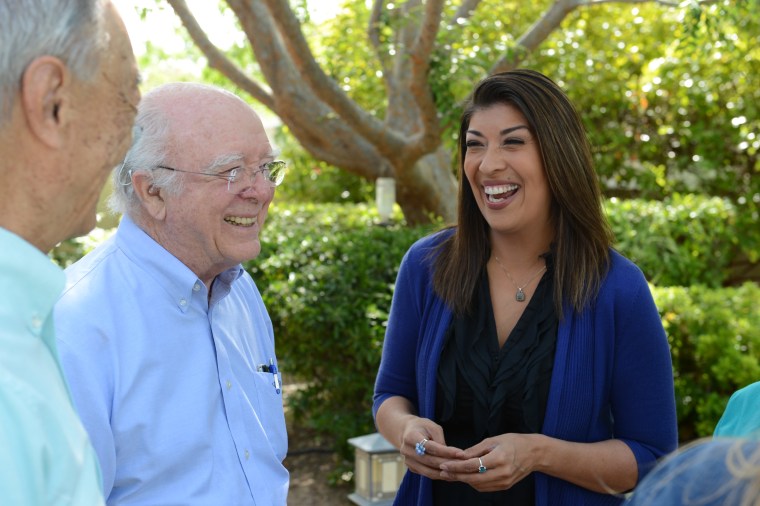 – Emmy Ruiz, former Nevada state director during the primary and Colorado state director in the general election for the Hillary Clinton campaign.
– Jorge Neri, the Clinton campaign's Hawaii state director in the primary and Nevada state director in the general.
RELATED: Elizabeth Warren National Book Tour Ahead of 2020 Elections
Bringing together the once opposing political staffers follows Perez's decision to name Rep. Keith Ellison, D-Minn., his rival for DNC chair, as the party's vice chair. Perez, who had supported Clinton, is also holding rallies this week with Sanders in cities across the country as part of the DNC's "Come Back Together and Fight Tour" to promote Democratic unity.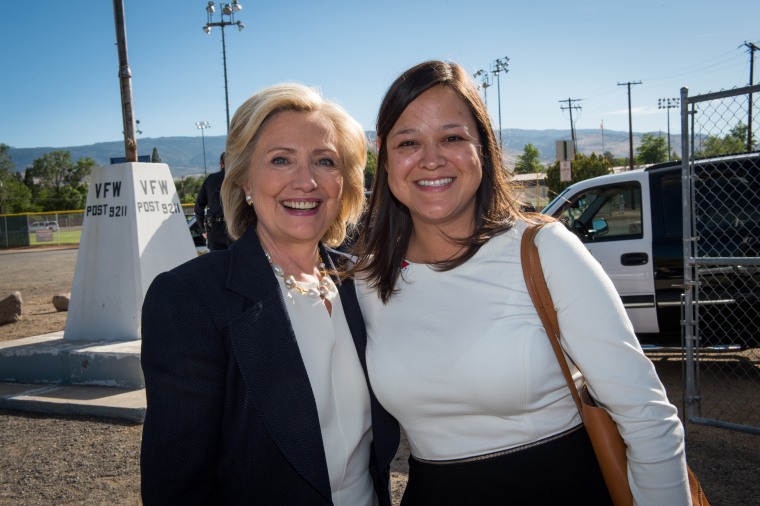 The bitterness of last year's Democratic primary has not faded even as Democrats have found a common foe in President Donald Trump. Many young Latinos who supported Sanders remain strongly skeptical not only of Clinton but of the party.
Lucy Flores told NBC Latino on Monday that the commission will be a chance to "be honest" about the party's deficiencies and do business better. Issues such as superdelegates — the party insiders who overwhelmingly backed Clinton in the primary, stoking Sanders' claims of a rigged system — are expected to be taken up by the commission, along with the caucus system and open and closed primaries.
Despite the political differences, Jorge Neri said many of the commission members have good relationships whether they fall on the "Bernie side" or "Clinton side" or backed another candidate in the primaries.
Neri said his goals include making the nomination process and other party processes understandable to communities so that more become engaged. Another top goal of his is "making sure we are thinking through diversity throughout the party; how are we making sure more people are included at the start, locally and nationally."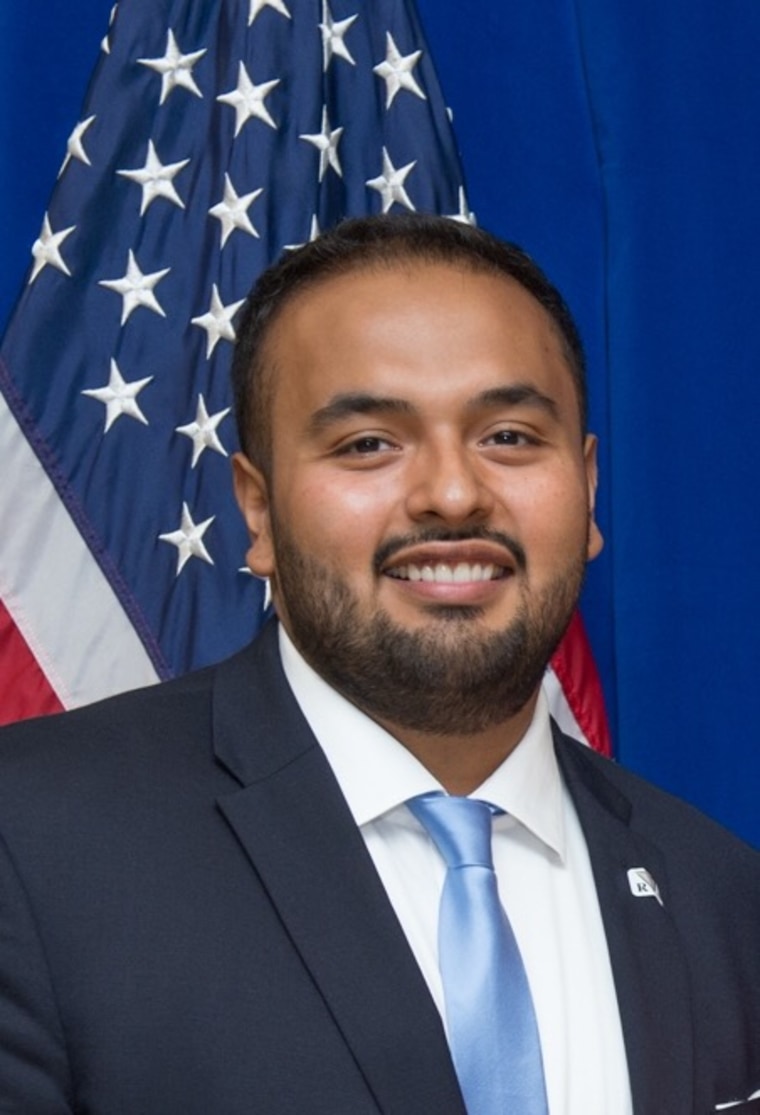 "For me, it's really about (teaching others) how to get involved in the process, how to become a delegate, how to make it through the different levels," he said. "You have to be very involved in party to understand how it operates. I saw how different people weren't being represented by people," he said.
Working in Nevada, Neri said he got to see how the caucus process works and worked to engage the community by providing bilingual caucus materials and having a field program that was diverse.
"It's very easy to say something is rigged if you don't understand the process," he said. Knowing the rules and being sure eligible voters do as well is important, not just in places like Nevada, a critical swing state, but also in solidly Democratic places like California, which had high turnout for the national election but not as high for special elections, he said.
"There is something to be said for education and turnout," Neri said.
As part of the DNC tour, Perez and Sanders will be visiting Latino-heavy states like Texas, Arizona and Florida.
Just like the rallies, the commission, Flores said, is about unifying the party. "But it can't be unity just for the purpose of collectively singing 'Kumbaya;' there actually must be improvement of our party," she said.