While we hear of the need for diverse books and that Latinos are a growing demographic, getting a book published by a reputable press can be a daunting task. First you write the book or craft a book proposal, then you must find an agent by submitting queries and samples of the manuscript so that the agent can then send the manuscript to the bigger publishing houses or even smaller presses. This process can demoralize even the most positive individuals. For Latino writers the climb can be so steep, it might seem impossible.
I approached a handful of literary agents who represent Latino authors and asked them what it is they are looking for when considering work by a Latino writer. Here is what they said: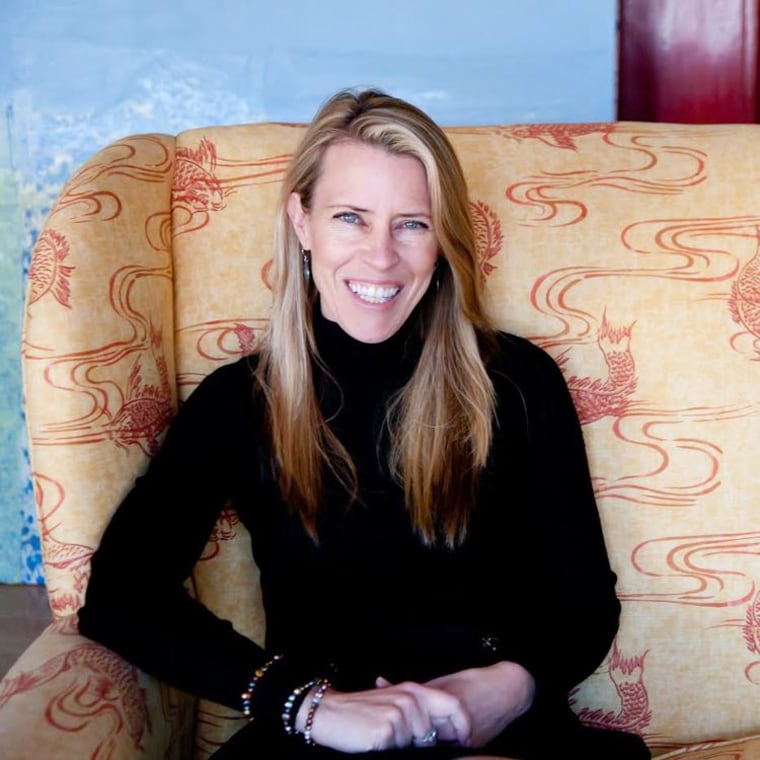 Laura Dail Literary agency represents Guillermo Arriaga, Academy Award nominated screenwriter of "Amores Perros," "Babel," and "21 Grams." She most recently signed up the stunning memoir of José Carlos Agüero, the son of Shining Path radical left-wing insurgents in Peru.
Laura Dail estimates that about 15 to ­20 percent of their writers are Hispanic or Latino.
"I'm fluent in Spanish and have translated several books from Spanish to English. I feel like this gives me an opportunity to read some extraordinary material in its original Spanish and help bring it to English readers," Dail says.
RELATED: Summer Reading List: 9 Great New Books by Latino Authors
Her words of encouragement to Latino writers seeking representation: "Good comps always go a long way, but query letters are a challenge for every writer and whole books are written about it. But Hispanic authors can know that book publishing has woken up and we want to find and develop and promote diverse voices and stories and perspectives."
As to what she looks for in a diverse author, there are two main things: "I want to hear the author's authentic voice and experience; and then I want all the things that readers want from every book: a great story, precise, beautiful language, good pacing, nuanced, believable characters, fresh ideas, surprises."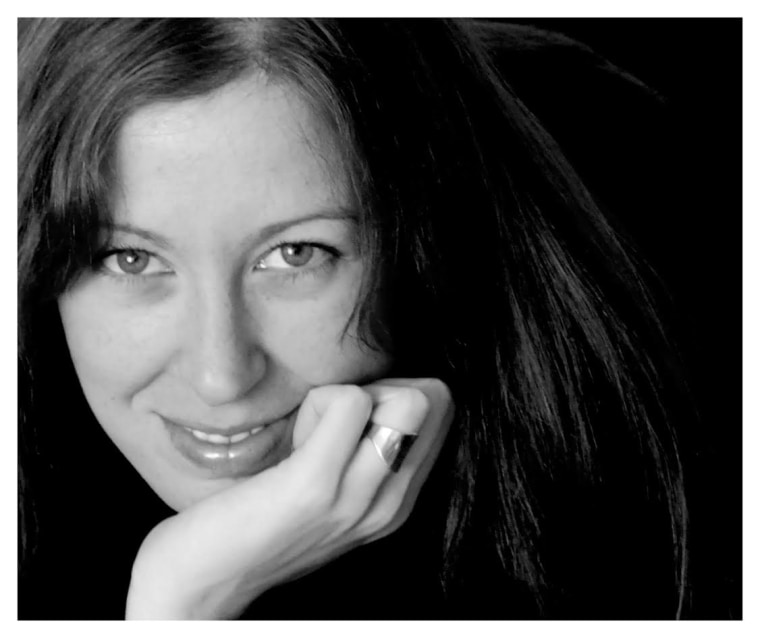 Adriana Dominguez represents a range of Latino authors such as Reyna Grande, author of the National Book Critics Circle Award Finalist memoir "The Distance Between us," Angela Cervantes, author of the award­winning middle-grade novel "Gaby Lost and Found" and Rafael López, award-­winning illustrator of several picture books for children, including "Drum Dream Girl" by Margarita Engle.
Over half of the authors she represents are Hispanic. As a Latina, she says she is acutely aware of the need for more Latino authors to better represent this growing demographic, especially when it comes to young readers.
"Like all children, diverse children need to see themselves in the books they read. It's crucial for them to know that their stories matter," Dominguez says.
This doesn't mean that Latino writers have it easier. Dominguez urges them to research which agency has a track record of working with books like the one they are trying to get published.
"Remember that agents receive hundreds if not thousands of queries per year; make the time they devote to yours count by following [their] guidelines and making it as easy as possible for them to fall in love with your work," Dominguez recommends. "Many agents won't even read queries that don't follow their guidelines."
RELATED: Latino Children's Book Authors Achieve Unprecedented Recognition
To improve their chances of being read by an agent, writers should use their unique voice in a query. Also, they should list any relevant awards, credentials, and social media reach.
"It's always about the writing, of course, but an appealing bio will always add a little oomph to your query."
Dominguez looks for the same thing in any writer, diverse or not: "A high level of professionalism, a deep commitment to the craft of writing, a strong desire to build a life as a writer, and most of all, excellent writing skills. It really is all about the writing in the end."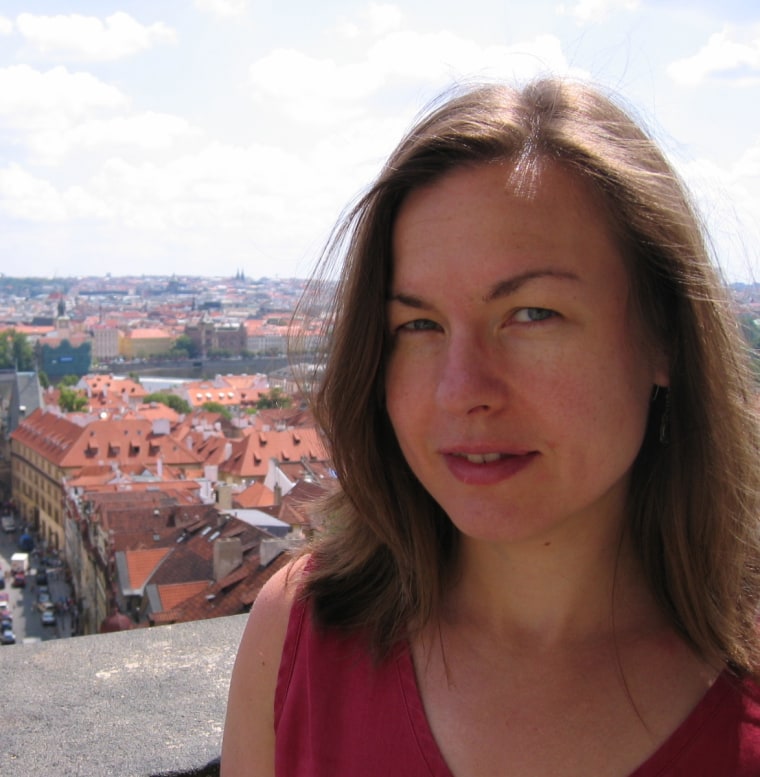 Globo Libros Literary Management
Some of the authors represented by Diane Stockwell are Xavier Serbia, host of CNN Español's "Dinero"; Jose Fernandez, nutritionist and trainer and bestselling author of "Salvando Vidas," Dra. Isabel Gomez ­Bassols, psychologist and icon of Spanish radio and bestselling author of seven books. About 95 percent of Stockwell ́s authors are Latino because she specializes in authors with strong platforms in Spanish-­language media. She also translates books from Spanish into English. She represents nonfiction, which requires a somewhat different approach than fiction.
RELATED: At 15th Annual National Book Fair, A Vibrant Latino Presence
Stockwell says aspiring authors of all backgrounds need to do some homework before sending out queries and should target agents that are interested in the sort of book they have written and have a successful track record with that particular genre or category.
RELATED: Ten Great Latino Books Published in 2015
For non­fiction it's important to make clear in the query that the author has some kind of platform for reaching potential readers—aside from a television or radio show this could be a blog, newsletter, speaking engagements, or a highly visible presence in social media.
What does she look for in a diverse author?
"Mainly I have to believe that I can successfully sell their book to publishers! Even if it's a fabulous proposal, if there are already a dozen books out there on the same subject by more established, well­-known authors, it would be a tough sell. Aside from that I like to feel an affinity for what they are doing, and it's important to see the author has genuine passion and drive, and will be effective at promoting their own work in collaboration with a publisher."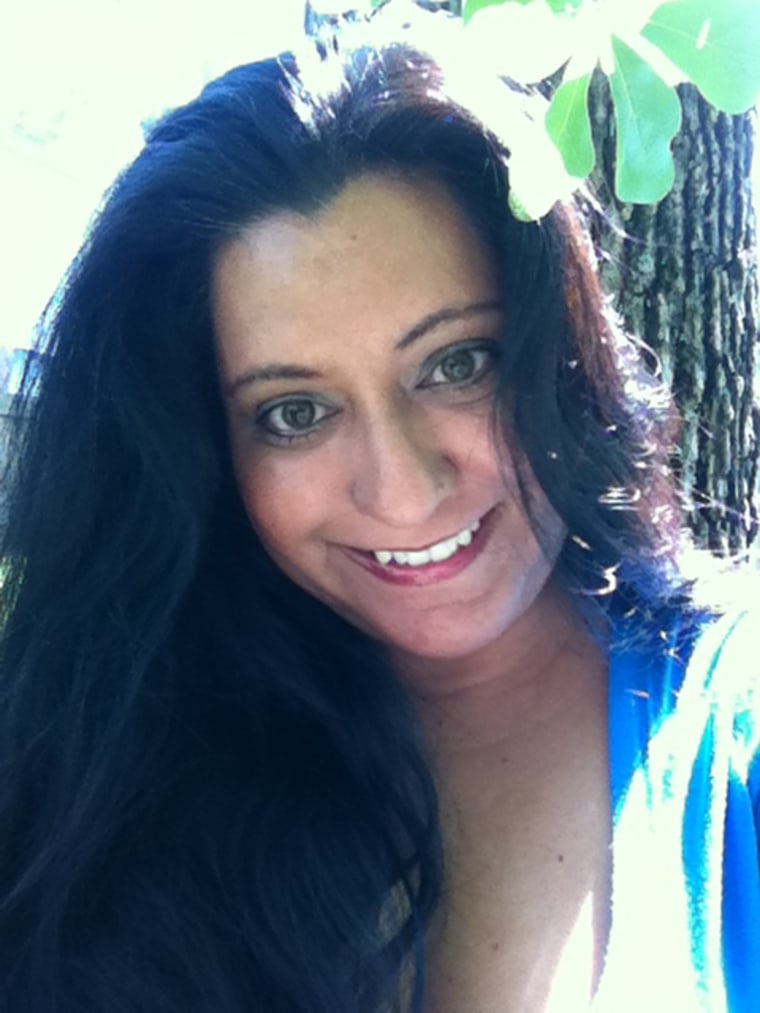 Leticia Gomez represents among others, long ­time journalists Tony Castro and Sylvia Mendoza, as well as award ­winning Chicana/Latina author Graciela Limon. She estimates that around fifty percent of her client list are Latino and other ethnic minority authors.
"I've always felt these are the writers who are oftentimes underrepresented, misrepresented or worse yet, not represented at all," Gomez said.
RELATED: 10 New Books by Established Latino Authors
She recommends that Latino writers put their best effort into their work when querying a literary agency. They need to give their pitch a great deal of thought and careful deliberation, instead of rushing through the process.
As to what she wants in a potential client, "I look for authors who want to have a long writing career and who can come up with high­ concepts and have the ability to write prose and dialogue time and time again."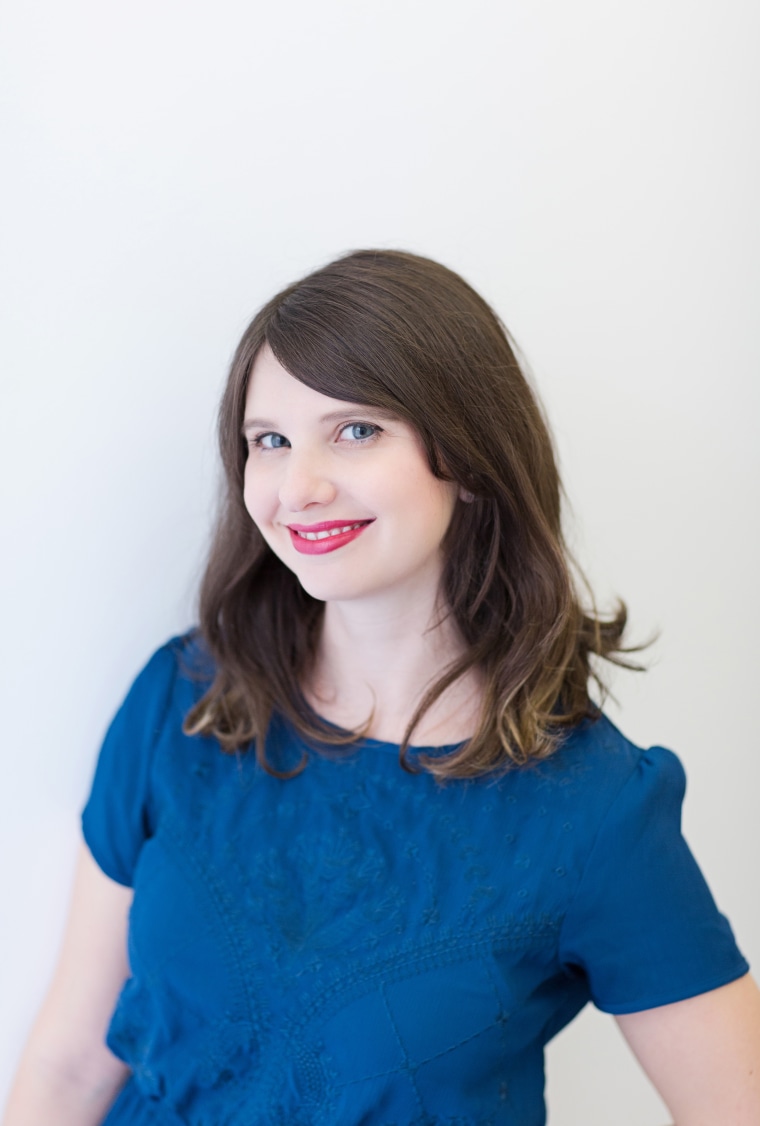 Zachary Shuster Harmsworth/Kuhn Projects
Michelle Brower represents Latina authors like Erika L. Sanchez and Jaquira Diaz. Around 15 percent of her client list are Latina writers, but Brower would like that percentage to grow.
"I do think that publishing exists in a particular bubble; most editors and agents are white women from fairly privileged backgrounds living in New York (as per a recent survey), and they often have a predilection for work that reflects their own experience. It's subtle, but it's there. But at the same time publishing is having a real moment of coming to terms with its implicit bias and working on inviting in other voices."
If you are a Latino writer seeking representation, Brower recommends you look at who that agency or agent already represents. Are they open to diverse authors? Is that something they care about? If so, that agent might be a good fit. A lot of agents are on Twitter and other social media, so you can get a sense of their taste if you follow them there.
"The single most important thing I look for in any one writer is talent. The best moment is when I'm reading a manuscript and I'm a little sad that I'll have to finish it. If I get pleasure out of reading, I almost surely will work with that author. What I love about diverse authors is that they make the world wider and add to the conversation in ways that others can't."