There may be more Latinos and Blacks attending college, but very few are attending the top institutions with the most resources and best outcomes for graduation and post-college success.
A new report released by the Center for American Progress (CAP) found only 12 percent of Latino and 9 percent of black students attended four-year elite public universities. By contrast, 56 percent of Latinos and 51 percent of Blacks attended community colleges.
A third of Latinos, and 40% of Black students, attend four-year regional colleges.
RELATED: When Is Community College A Good Option for Latino Students?
"Where students go to college matters because the returns from higher education are not equal. In particular, top public colleges tend to promote more certain academic success and provide a wider array of post-graduate options," states CAP, a progressive think thank, in their report.
While some students attending community colleges obtain Associate's degrees on time or move on to obtain a Bachelor's degree, many are less likely to graduate within 4 years.
This is problematic, since only 16 percent of Latino and 21 percent of Black young adults have Bachelor's degrees, compared to 41 percent for whites and 63 percent for Asians.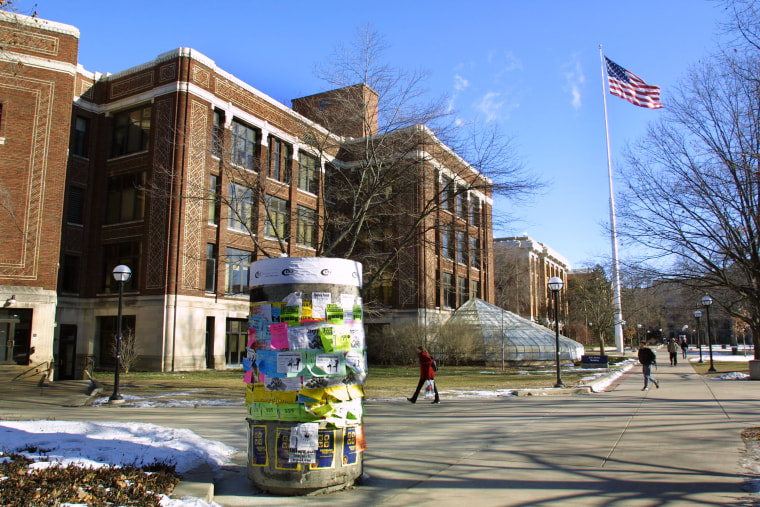 "When blacks and Latinos are excluded from top colleges, the U.S. higher education system cannot serve as an engine for social mobility," the report states.
When asked about why this disparity in black and Latino representation is so drastic, Elizabeth Baylor, the director of Postsecondary Education at CAP and author of the report, described student enrollment as "complex."
"First, students may be making practical choices based on the affordability of college. Second, state disinvestment may create financial pressures for colleges to recruit out-of-state students who can pay a higher tuition price tag. Finally, students may make choices that suit them individually. One example of that is geography: the report noted that a small percentage of Latino students in New York and New Jersey attended top public colleges. At the same time, those colleges were located away from Latino populations centers," said Baylor.
The authors say states and universities have to devise pathways to make it easier for more students of color to attend these institutions.
"Boosting enrollment for black and Latino students at top public colleges will take a concerted effort," Baylor said. "Students need access to college counseling—which can be provided by a variety of national, state, and community-based organizations—to navigate the college application process. Second, more must be done to reduce financial barriers that may cause students to not enroll in a top public college."
Baylor said this includes ensuring students know about and apply for financial aid and importantly, that public investments in higher education provide a greater guarantee of affordability to students.
States and universities also have to make recruiting and supporting students of color a priority.
The report concluded that focusing solely on college enrollment he fact that they enroll—it will fail to address inequities in the system —America needs to make sure that underrepresented minority students have access to top public colleges so that the nation's higher education system does not continue to exacerbate existing inequities."