Dr. Lydia Villa-Komaroff, who heads one of the largest associations of Latino scientists in the country, is on a mission to speak up for science this weekend.
Villa-Komaroff, best known for her discovery while at Harvard University that proved insulin could be created from bacteria, is an honorary national co-chair for Saturday's March for Science and she'll be one of thousands expected to trade their lab coats for walking shoes in Washington, D.C.
She's also a founding member of the Society for Advancement of Chicanos and Native Americans in Science (SACNAS), a group that also works to bring more Latinos into the sciences. Villa-Komaroff told NBC Latino, she is marching because science cannot always speak for itself.
"If scientists don't speak up for themselves then who will? We are best suited to tell the story." She added: "This whole society, all of modern life, rests on science."
Some 400 organizations and their members are expected to turn out participants for the march, which actually will be a large march in Washington, D.C. and marches around the United States and in 37 countries. Dr. Mona Hanna-Attisha, who was key in exposing that Flint, Michigan water was loaded with lead and Bill Nye the Science Guy also are national co-chairs for the march.
Its organizers have described by the march as a "celebration of science" and not a protest. But the group has expressed concerns over "an alarming trend" by the Trump administration of scientific consensus being discredited and therefore also restricting scientific discovery.
RELATED: March for Science: Scientists Hit the Streets to Demand Respect, Funding
Villa-Komaroff referred to some of Trump's proposed budget cuts in funding of scientific research, projects and education as "draconian."
She worries about living in a world where facts are questioned, "We've gone into this era where we think facts don't count, but they do."
She's not only holding Trump's feet to the fire when it comes to support for the sciences. The current administration has brought scientific concerns to a boiling point, but concerns about federal support have been lingering for decades, Villa-Komaroff said.
"Science is incredibly exciting but public support in terms of federal support...has been dropping since the 60s."
Dr. Frances Colón, who spent the last 11 years as a science and policy adviser on emerging technologies at the State Department, also is participating in the march. Her last role was as deputy science and technology adviser to former Secretary of State John Kerry. She also planned to participate in Saturday's events,
"What the march will do is put science in the hands of everybody," she said.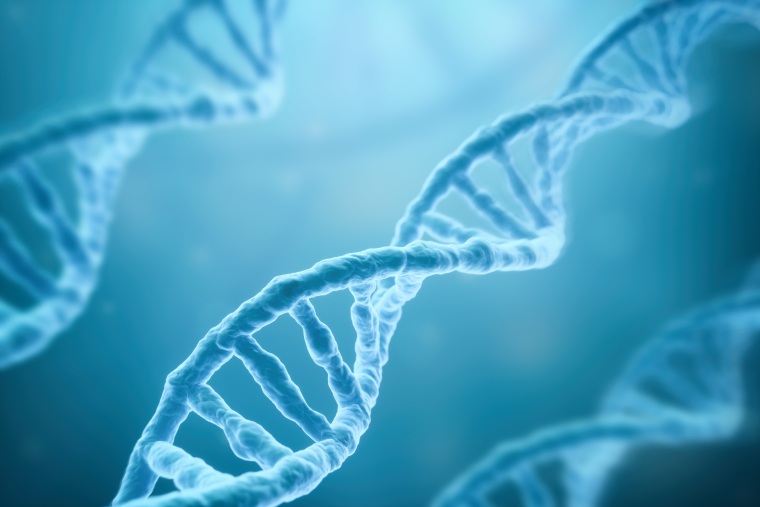 Latino culture has historical ties to science. The Aztecs and Mayans are known for their expertise in physics and astrophysics. The Incas were the architects and engineers of the sacred religious site of Machu Picchu in Peru, long considered one of the seven wonders of the modern world, along with Mayan ruin of Chichén Itza in Mexico.
There's an overall awareness in Latino culture about the importance of protecting the Earth.
"La tierra es parte de quienes somos (The Earth is a part of who we are)," Colón said. She pointed out that some of the most active populations in protecting the environment come from Latin America, "It's part of their core, the importance of protecting the Earth," she said.
Colón and Villa-Komaroff agree that although the march is political, it is not partisan. It's about the bigger picture, "I think it is a disservice to the American people to not engage in the discussion of standing up for science," Colón said.
Both doctors say the Trump administration has had a very different approach when it comes to the sciences. They worry about the inevitable impacts it can have on future generations. They also expressed concern over education and the future generation of scientists.
"Anybody who comes into office elected by the American people and chooses to make decisions to its detriment - 'We don't need to protect the environment; we don't need to protect STEM research'- is contrary to making our country competitive in the future," Colón said.
They said their concerns about the future are magnified when considering minorities in STEM (Science, Technology, Engineering and Math).
According to SACNAS data from 2014, the STEM workforce isn't keeping up with the changing population of the United States. Hispanics make up 6 percent of the STEM workforce, while whites make up almost 70 percent. When it comes to doctoral degrees awarded in science and engineering the numbers are even more alarming with less than 1,400 Latinos earning doctoral degrees compared to over 16,000 whites.
Related: These Three Scientists Are Saving Puerto Rico's Most Endangered Species
Colón worries about what will happen to the progress made during the past eight years in terms of diversity in STEM.
"We were seeing programs and initiatives at the city and state level where young Latinos were seeing role models and we were doing the work at the community level. Now, I'm really worried about the unintended consequences of reversing the trends our community started to see themselves in," she said.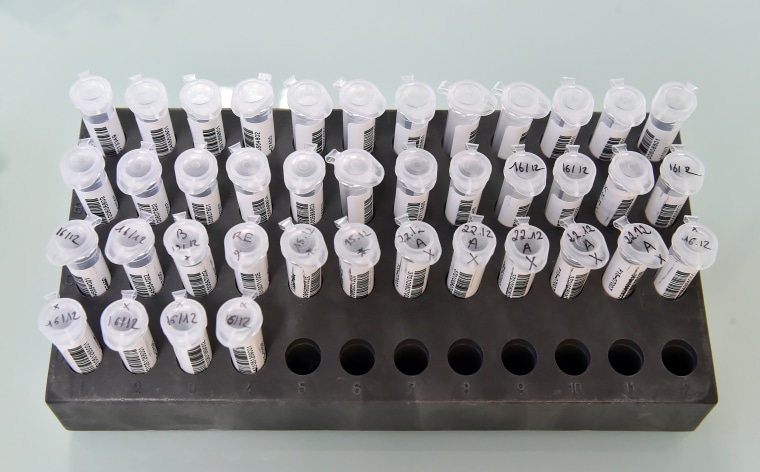 Dr. Villa-Komaroff expressed similar concerns. "Social science tells us diversity brings creative solutions." She added, "You expand the possibilities when you have a diverse group."
While both experts are enthusiastic about the march and the attention it will bring, they agree the real work comes after the march. Villa-Komaroff suggests scientists go speak at schools, get involved in their local Kiwanis Club or other civic organization, and let the community learn about their work.
"Scientists, we're just people. We're trying to do our job. We want to do good," she said.
Related: How a Latino Scientist Made a Major Discovery by 'Playing' With Bugs
Colón wants the work that already has been happening at the local level to continue.
"There's a lot happening at the community level. Latino families care deeply about the education of their children. There's something there we can leverage. We were changing the conversation," Colón said.
Both doctors believe education and civic engagement are the best way to protect the sciences. Villa-Komaroff insists the scientific community can't stand idle and neither can Latinos. She believes the ballot box is the biggest ally for both communities.
"Everybody needs to vote," she said. Not enough of us vote. Not enough scientists. Not enough Latinos."