As Pride Month comes to a close, it's worth noting the work of activists who work daily for the rights of those in the LGBTQ community who are often the most marginalized.
One of these is translatina immigrant activist Isa Noyola, 37, the director of programs at the Transgender Law Center. Her focus is raising awareness of the conditions affecting transgender people detained in immigration facilities. While working with Human Rights Watch, Noyola helped spearhead an investigation that created a 70-page report detailing physical, psychological and sexual violence allegedly perpetuated against transgender detainees.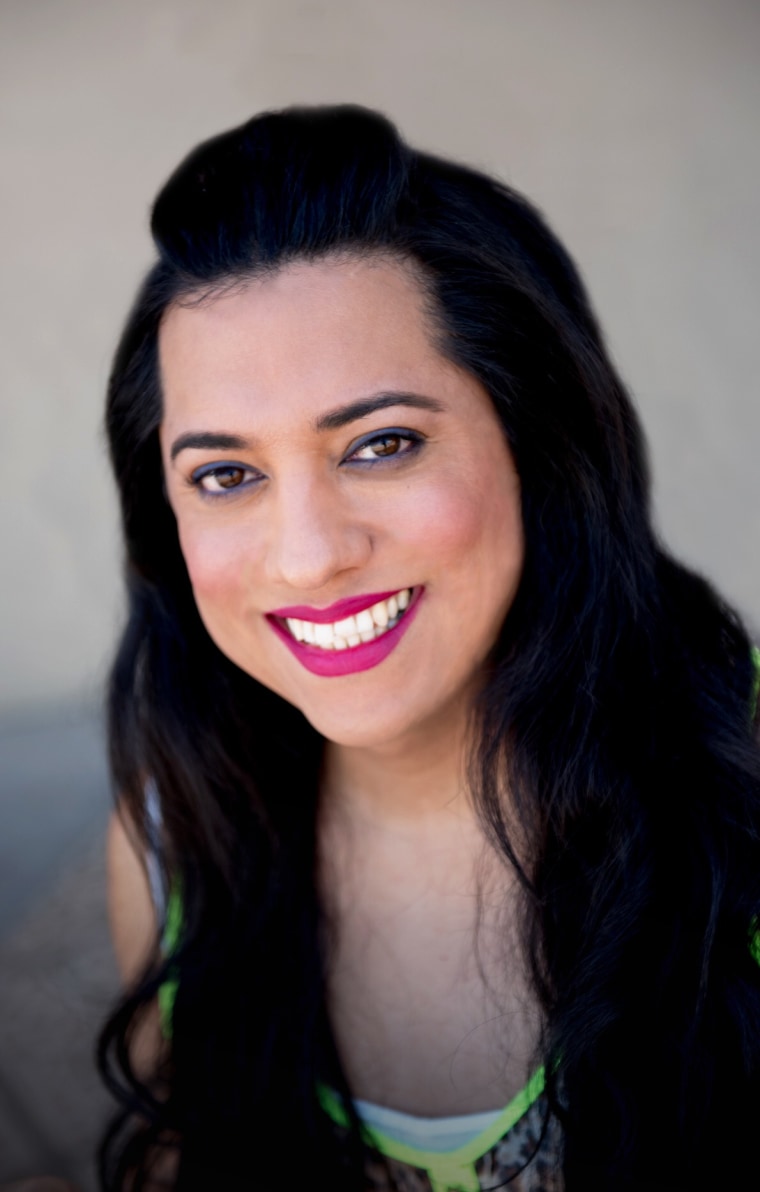 "Through activism and protests we have been able to gain visibility to create a moral crisis centered on the transgender immigrant experience," Noyola said. "I have been a part of the trans and Latina community for many years, and I have seen the devastation immigration has had on my community and the way detention centers have traumatized my community."
The morning after the Orlando Shooting at the Pulse Night Club on June 12, Noyola woke up to a call from her father. He knew she was hundreds of miles away from Orlando, but he just needed to hear her voice and know she was all right.
Noyola spoke with NBC Latino to discuss the aftermath of Orlando, and why she hopes to change the policies that disproportionately affect the LGBTQ community.
The shooting happened during Pride Month, do you think it will set off a second movement to fight for LGBTQ rights that doesn't have to do with gay marriage?
I don't know if I would contextualize it that way because I think for communities of color, for Latino and Black communities, that's been the fight, even when marriage was on the table.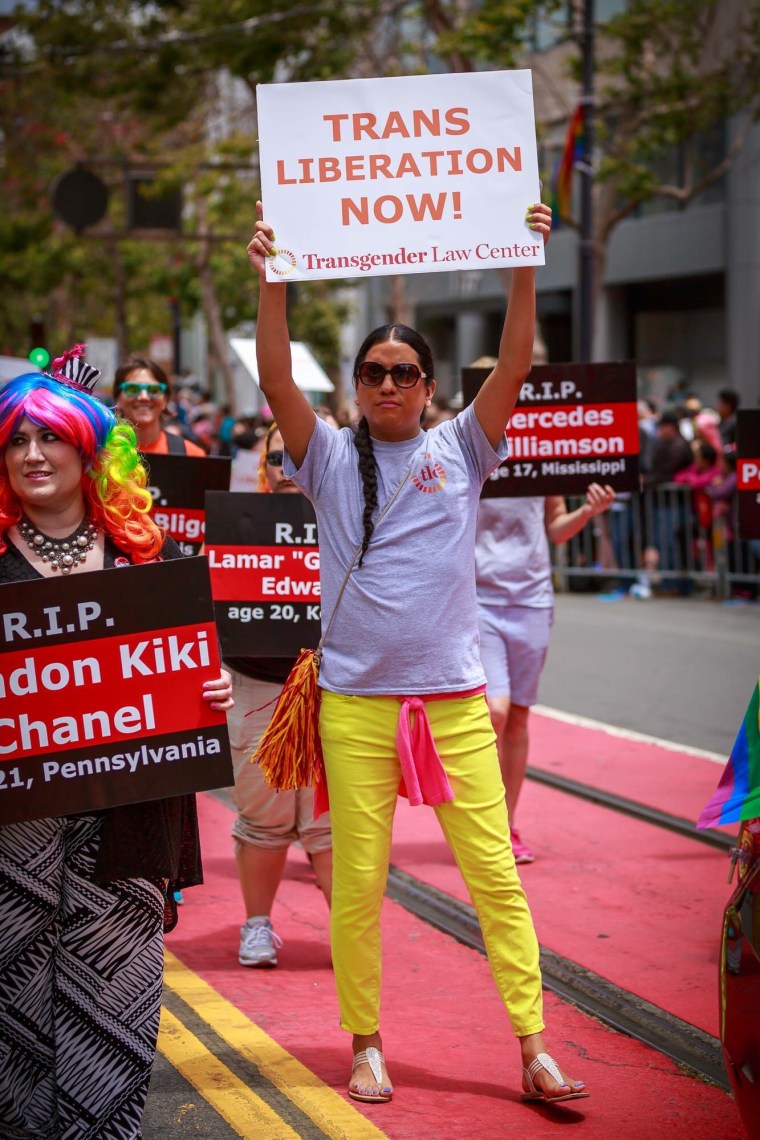 There were other issues that were actually more pressing than marriage, and there were other issues around survival and around violence: state violence, violence within the home, violence in the educational system, violence within the healthcare system. That is the work that I've been doing for years.
My activism was never tied to marriage and the idea of being normalized in that way. For our community, this violence is just the reality, and this is what happens every single day to individuals for queer and trans communities that are surviving in their communities.
Since the shooting, we've heard stories from people in the LGBTQ community who wanted to help and do everything they could for their brothers and sisters by donating blood, but many couldn't.
What was your reaction to that and what do you think needs to change?
That's all rooted in stigma. Just like with any other barriers to access and basic human rights, there's stigma around what people need, what people can access and what they can't access. Based on those stigmas that are rooted in homophobia or transphobia or hate. The blood donation ban is an example, and people are seeing it in this moment of crisis.
RELATED: Latino Community Hit Hard in Orlando Shootings, Most Victims Were Hispanic
What do you hope is the tone of the discussion going forward?
My hope for the discussion is that it's not just conversations and policy recommendations around increasing policing and increasing hate crime legislation. At the end of the day, that is not safe for our community.
I hope that the discussion is not to drum up more of this sentiment of leading to give more resources to the police. Instead I hope it actually leads to a conversation about what it looks like to have healthy communities.
What is Pride Month to you?
Pride is complicated for me. Understanding our trans brother and sisters, like Marsha P. Johnson and Sylvia Rivera, it's one way of seeing what work needs to be done. People like me have a seat at the table and can push for policy change.
How are we going to settle for low-hanging fruit from institutions that historically cause harm and damage to the transgender community? My passion is to continue to push a raise these questions about violence against transgender people in prisons and detention centers.
Understand that we are not free until all of us are free, and trans communities in the LGBT movement have been ignored. We have so much work to do. The fight continues.