One of the biggest discoveries in science was announced Thursday: the detection of gravitational waves from the collision of two black holes, a discovery that confirms many of Albert Einstein's theories about the universe.
At the forefront of this exciting discovery are Gabriela González and France A. Córdova.
"This is the first of many discoveries," said Dr. González in an interview with NBC Latino. "Now that we know for a fact that these black hole binary systems are out there, and now that we know we have detectors that work right now, these detectors are going to get better. Of course we will find more proof."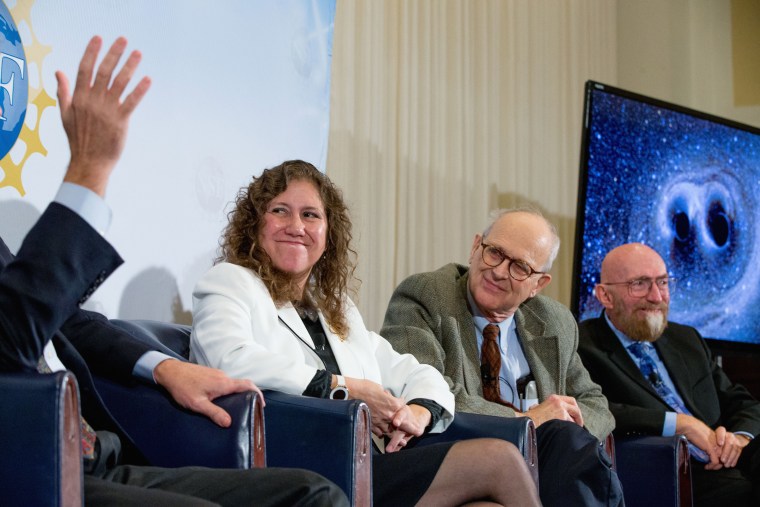 González is a professor of Physics and Astronomy at Louisiana State University and one of the leaders of the LIGO Scientific Collaboration, short for Laser Interferometer Gravitational-Wave Observatory. For years, this worldwide group has been studying black holes and whether they could prove how they impact time and space.
France A. Córdova is the director of the National Science Foundation, which spent around $1.1 billion in over four decades in this research, despite the long-shot aspect of the work.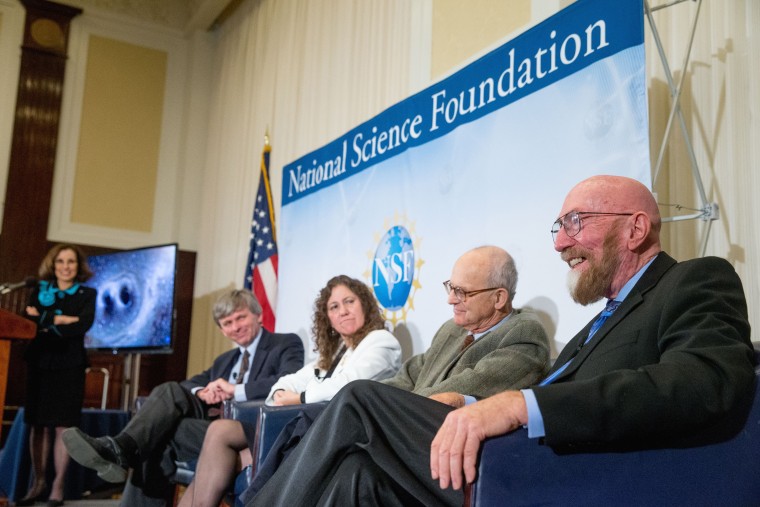 Related Article: Gravitational Waves: Ripples in Space-Time Detected For First Time
González was born and raised in Córdoba, Argentina. She received her Master of Science from the University of Córdoba and got her Ph. D. from Syracuse University. She was the first woman to receive tenure at the Louisiana State University physics department in 2001. Though her field is intensely challenging, she loves what she does. "There were never walls I could not break down."
"Science is so interesting," she said. "It's amazing that there are things like the fabric of space-time you can measure with lasers and mirrors and lots of smart people building detectors and analyzing data. It's fun!"
González also gave credit to those around her.
"This accomplishment means anyone can do it, too. I have the very strong support of my family – my parents then and my husband now. It was all about learning from everybody around me. Interacting with colleagues, getting help when I needed and giving help to people, that is how we all do this."
Córdova, whose father is Mexican-American, was born in Paris, France. She got her bachelor's degree from Stanford University and her Ph. D. from the California Institute of Technology. She was the first Latina Chancellor of the University of California, Riverside, from 2002 to 2007.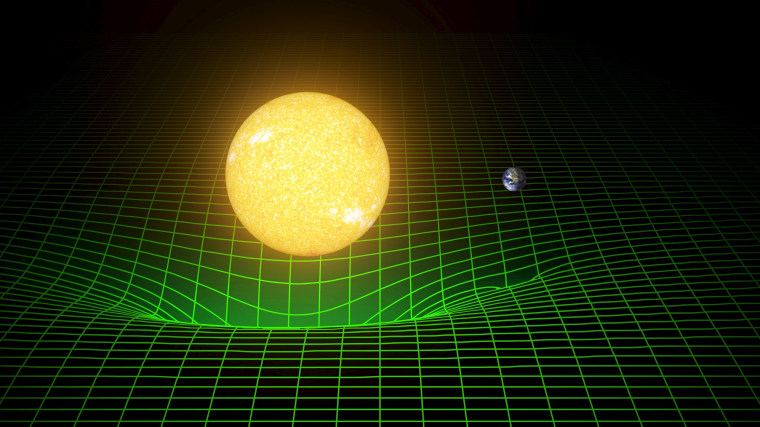 Córdova was also the first female president of Purdue University from 2007 to 2012. She has been a part of the National Science Foundation since March 2014 after President Obama nominated her to be a the director of the research agency.
Additional reporting by Brian Latimer.