More and more people, many of them Latino, are working on their own, taking their ideas and trying to turn them into income-generating businesses. But turning a business concept into a successful startup requires technological tools and savvy. Two millennials, one from Venezuela and another from India, realized they could help entrepreneurs with just that.
Pablo Jimenez Godoy and Sathya Nellore Sampat crossed paths about three years ago in New York City and turned this common interest into a company of their own called WeKanCode. They create software products such as apps and combine it with business strategies to help entrepreneurs navigate the challenging startup world.
They also go a step further, choosing to work with clients whose projects are good for the community.
"We don't want to be another outsourcing company; we want to fuel projects we believe in," said co-founder Jimenez Godoy.
One of the first projects WeKanCode worked with was GreenHopping, an app that connects users with healthy food locations near them.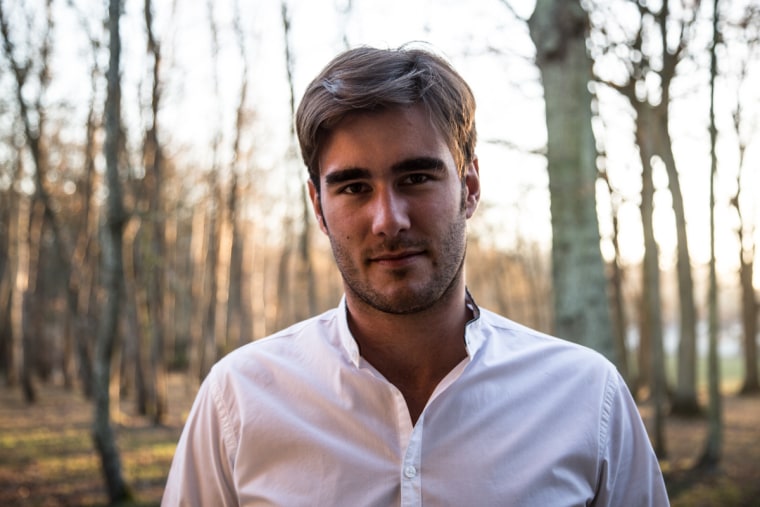 Catherine Cuello-Fuente, CEO and founder of GreenHopping, said she had looked at a few companies for a possible partnership, but really connected with WeKanCode. "It's really about working with the team," she said.
The freelance economy showed a clear spike in 2015, right around the time WeKanCode was launched. During May of that year, 15.5 million people in the U.S. declared themselves self-employed, according to the Bureau of Labor Statistics. This trend continues relatively steady; around 15.3 million people were considered self-employed this past March.
The trend is a direct response to corporate downsizing and the shifting economy.
Jimenez Godoy and Nellare Sampat noticed that this new wave of creative entrepreneurs and self-employed people had innovative ideas, but no money to test their products in the market. Their company decided to focus on filling that gap by helping their partners build software products and provide development resources for these purposes.
"To launch a product, it all goes back to strategy. What problem are they solving? We understood that, and we see ourselves as business partners with clients," said Nellore Sampat, co-founder of WeKanCode.
Since their beginnings in 2014, WeKanCode has developed 13 technology based startup companies. Their most popular ones aside from GreenHopping are Staller, better known as the 'Airbnb for horses', Laporra, an interactive prediction platform for soccer fans, and ClubTab, and app that enables users to make reservations in Miami nightclubs.
RELATED: Few Latinos, Minorities in Tech, But Shareholders Can Push for Change
"We like to come up with inventive ways to provide solutions to real problems, while challenging the current model of business," said Jimenez Godoy. "It's becoming less popular to work with big companies. We're seeing a more freelance business model. It's very exciting."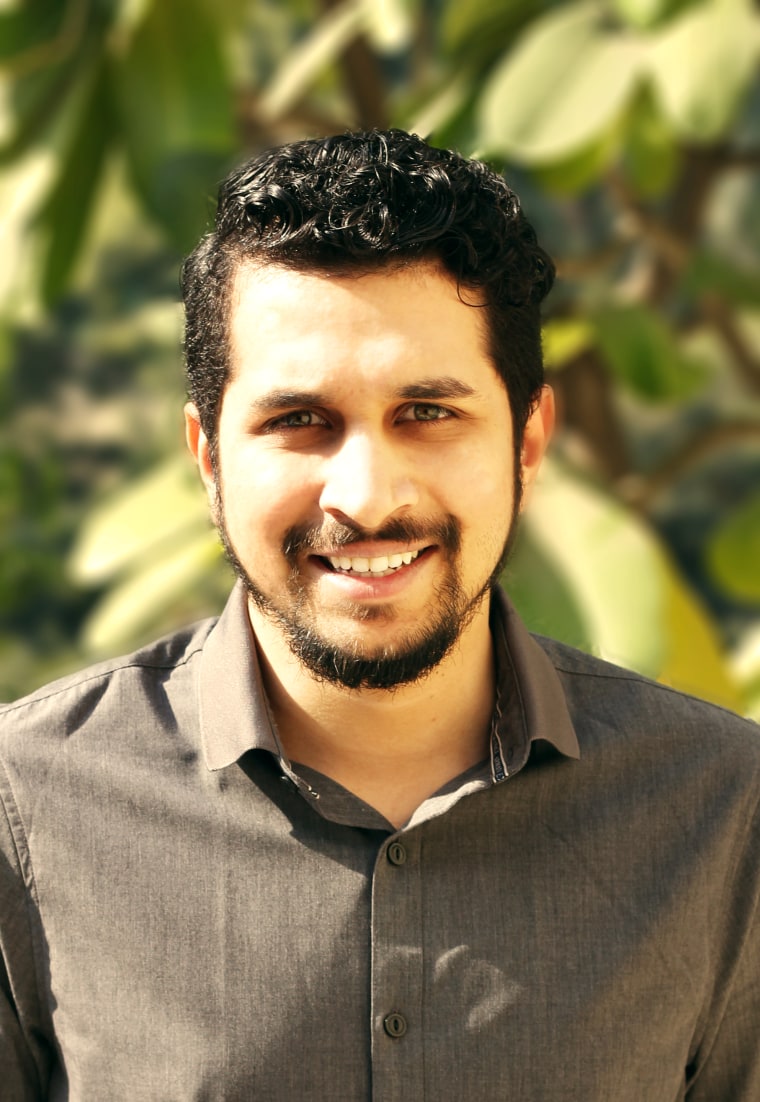 Before running their own company, both Jimenez Godoy and Nellore Sampat faced the same challenges many entrepreneurs, including their business partners, encounter when embarking on a startup project.
"Sathya and I were running around New York trying to make it happen. Sathya was more on the engineering side and I was focused on the sales side, trying to bring clients. That was challenging because we didn't have a portfolio at the time, and at some point it was financially difficult," said Jimenez Godoy.
RELATED: Latin American Girls Hack Man's World of Tech, Science
Their complimentary skills have helped ensure WeKanCode's success, but Jimenez Godoy and Nellare Sampat say a big part of success is trusting one's entrepreneurial spirit and following it up with creative solutions.
"On a daily basis, people are afraid to take the jump," said Nellare Sampat.
"If you do it right and you find a good solution for a real problem, the money will follow," he said. "I tell entrepreneurs the priority should be that, not the money."