Marisol Soto, 21, was at home doing homework several weeks ago when she saw Republican presidential hopeful Donald Trump come on television and say Mexico was sending rapists, criminals and drug dealers across the border.
"I just brushed it off," said Soto, who's studying nursing at a community college in Arkansas, about Trump's comments. "But the moment that really, really got to me was when I heard a teacher make a negative comment about immigrants and agree with Donald Trump."
Soto said that's when she realized she'd had enough and wanted to do something about it. She came up with the idea of forming a campaign to raise awareness of the contributions of undocumented immigrants to the nation's economy.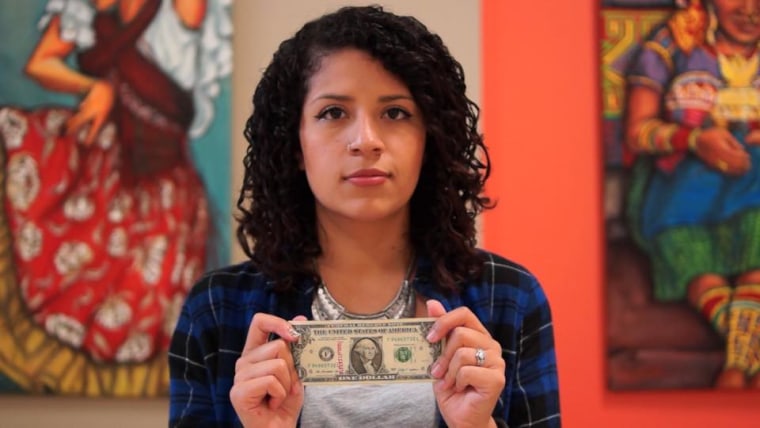 "It's a perfect way to peacefully express how much we, as undocumented people, do contribute to the economy," Soto said.
The campaign launched recently with a video highlighting several studies that show how much money undocumented immigrants contribute to the United States economy. One of the studies, by the Institute for Taxation and Economic Policy (ITEP) shows that undocumented immigrants paid $11.2 billion in state and local taxes in 2010.
A more recent study by ITEP finds that undocumented immigrants collectively paid $11.84 billion in state and local taxes in 2012. It also found that their combined nationwide state and local tax contributions would increase by $2.2 billion if Congress passed a comprehensive immigration reform bill.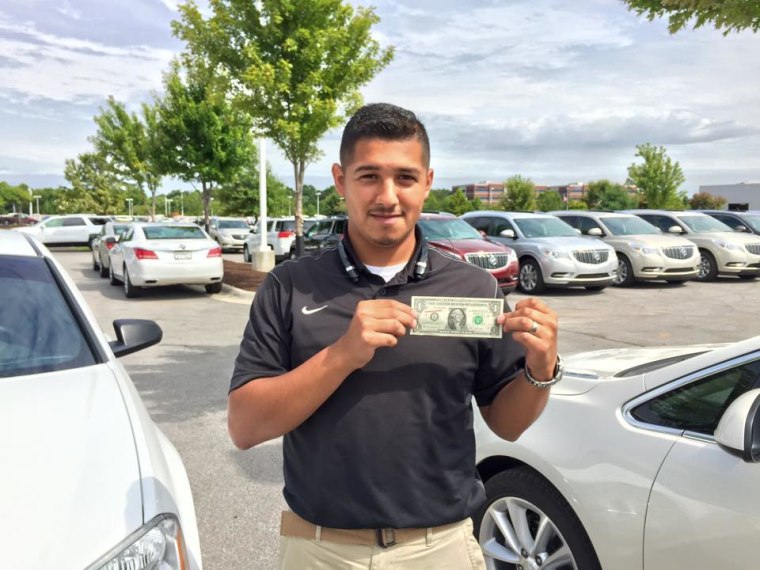 As part of the campaign, Soto is also asking people to write the hashtag #undocumoney on dollar bills in red ink and to post a photo on social media of themselves holding the dollar bills. So far, thousands have responded to the call.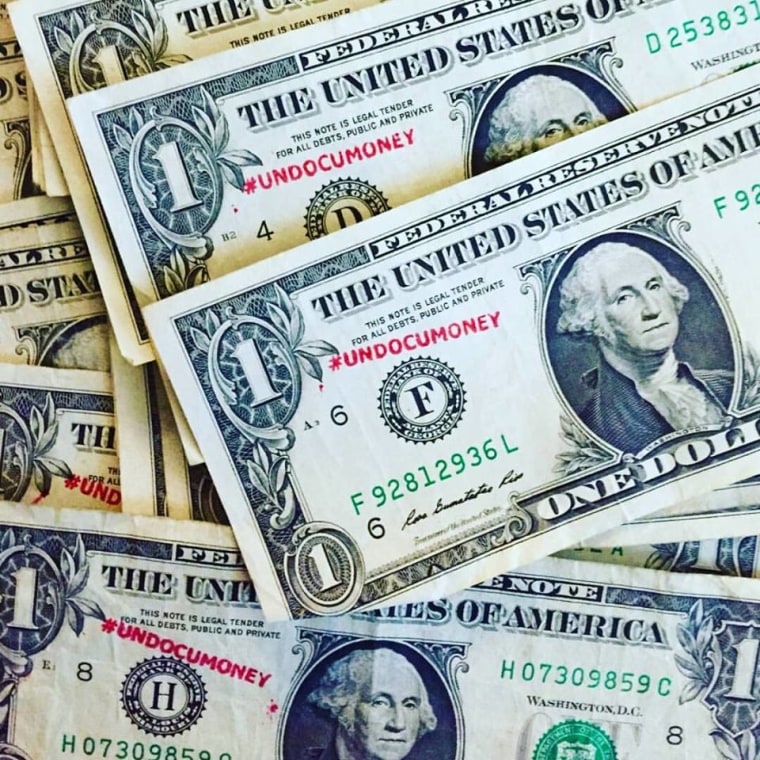 "We want everyone to be able to see yes, this is American money won in America, but it was earned by an undocumented person," she said. "And you do not have to be undocumented to participate. We just want to create awareness."