Walt Disney's Pixar original movie "Coco" is themed around Mexicó's annual holiday Dia de los Muertos (Day of the Dead) and will be led by an all Latino cast.
Young actor Anthony Gonzalez will be voicing the main character named Miguel. Golden Globe award-winning Mexican actor Gael Garcia Bernal, known for his recent film "Desierto" and his starring role in the Amazon series "Mozart in the Jungle" will voice the movie's trickster Hector. Actress Renée Victor will voice Miguel's grandmother and Benjamin Bratt, a leading actor on NBC's Law & Order, will guest star.
"It was important to us from day one that we had an all-Latino cast," said director Lee Unkrich in an interview with Entertainment Weekly. "It focused us, and we ended up with a fantastic mix of people — some from Mexico and some from Los Angeles."
RELATED: What is Día de Muertos? 3 Things to Know
The film follows the story of a 12-year-old Mexican boy named Miguel Rivera who lives in a energetic Mexican village where everyone loves music - except for his family. His great-great grandmother Imelda declared music as dead to the family when her husband abandoned her to follow a performance career.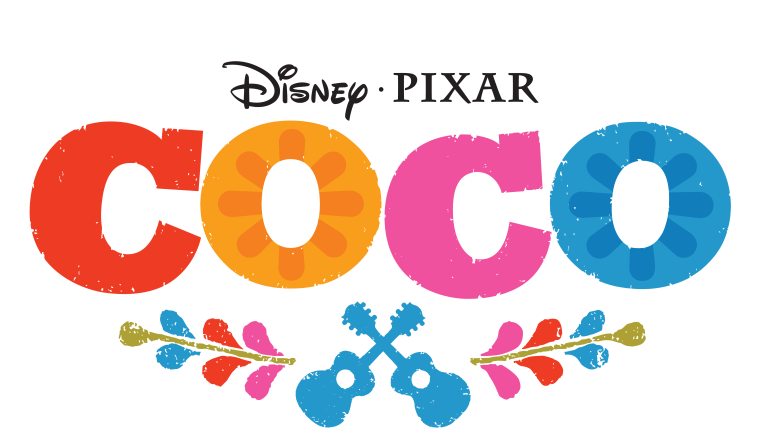 Young Miguel, however, secretly has a passion for music and is inspired by late singer Ernesto de la Cruz. As he learns more about the singer, his curiosity leads him to the "Land of the Dead."
There Miguel encounters the souls of his family, including his great-great-grandmother Imelda. The mysterious chain of events leads him to the charming trickster, Hector, who helps him reveal his family's real history.
'Coco' will be released on November 22nd, 2017.