The nation's largest Latino business group today announced that it is endorsing Democrat Hillary Clinton and Republican John Kasich for president, bypassing Ted Cruz, the only Latino left in the presidential race.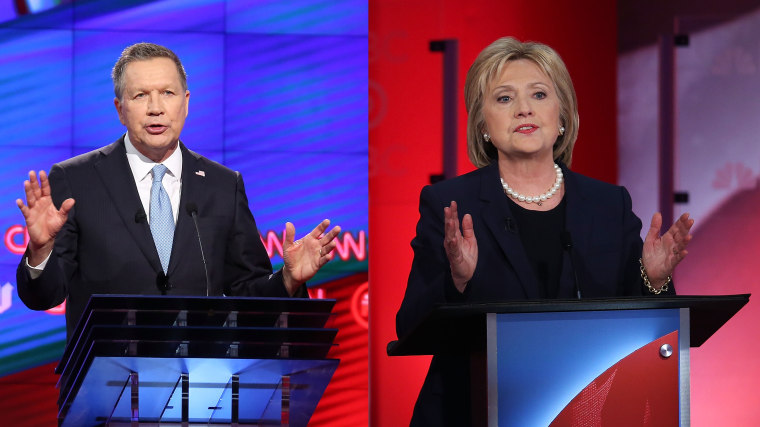 "Secretary Clinton has stood with the USHCC and the Hispanic community at-large for decades," USHCC president and CEO Javier Palomarez said in a statement. "For more than 40 years, Secretary Clinton has fought to ensure that those who are willing to work hard in America have the opportunity to get ahead and stay ahead."
Palomarez added that Kasich "understands that sustainable economic growth is needed in order to allow the American people an opportunity to succeed, regardless of background. He also understands that the Hispanic community is not monolithic, and that the issues most important to all Americans are: jobs, the economy, healthcare, education, immigration and national security."
This is the first time ever that the group endorses any presidential candidate. USHCC advocates on behalf of the nation's more than four million Latino-owned businesses that together contribute $661 billion annually to the U.S. economy.