Venezuela is second only to Honduras in the number of killings that took place in 2014, according to a non-governmental group that tracks crime.
Based on press reports, victim surveys and officials' comments, the Venezuelan Violence Observatory estimated about 24,980 people were killed this past year, pushing the homicide rate up to 82 per every 100,000 inhabitants. Last year, the observatory counted 79 killings per 100,000 people. In 1998, the rate was 19 per 100,00.
The organization's statement said thousands of families were "weeping for their assassinated loved ones without finding protection, indemnity or justice." The group cited the violent deaths of former beauty queen Monica Spear and well-known government legislator Robert Serra this past year as examples.
The Venezuelan government generally takes issue with OVV's findings, saying the crime situation is improving.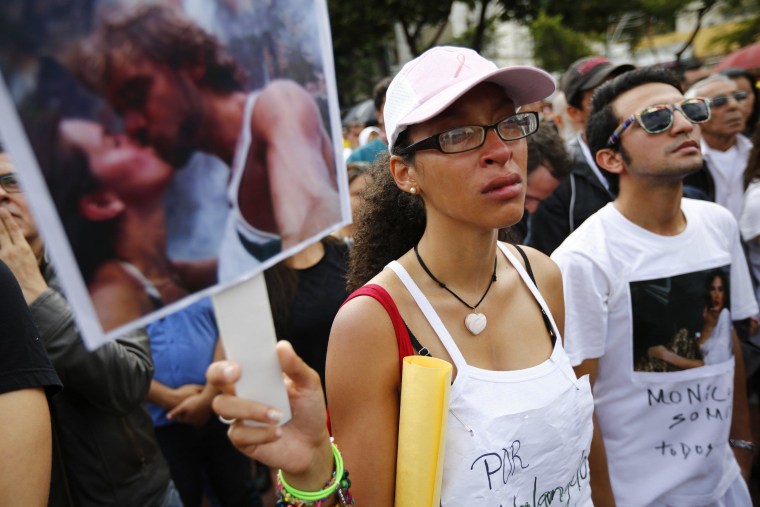 IN-DEPTH:
Organized Crime, Gangs, Make Latin America Most Violent Region
Killing of TV Star Monica Spear May Have Been Targeted Hit, Venezuelan President Says
Venezuelan Soap Star, Ex-Husband Murdered
--The Associated Press contributed to this report