This year, Women's History Month provided me with a chance to reflect on the reality of the leadership opportunities available to women in their fields. Unfortunately, too often aspiring female professionals find themselves relegated to the lower ranks of organizations. This is certainly not uncommon in science, technology, engineering and math (STEM) careers, and there have been numerous studies looking at why women's representation thins out at higher levels of seniority.
While these disparities are important to flag, I'd like to look at a counter example. As vice president for the Americas program at the Wildlife Conservation Society, I am pleased to note the number of female conservationists in leadership roles at our organization's Latin America and Caribbean program. Not only are they leaders, they are inspiring female role models.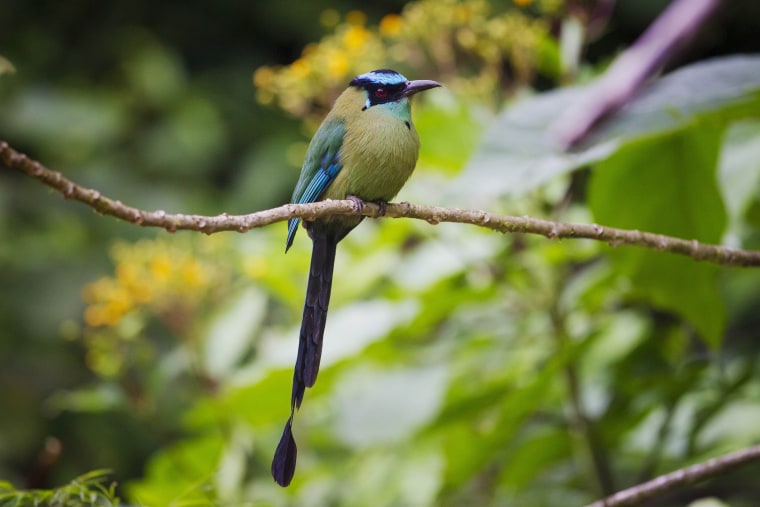 Our team works with iconic wildlife including penguins, jaguars and Andean bears in places that include indigenous territories, national parks, World Heritage sites, migratory corridors and other areas throughout Latin America and the Caribbean. In a career that has spanned academia, government and the non-profit world, I can honestly say that I have never before worked with such a wonderful concentration of senior female professionals.
What these women have in common is a fierce intelligence and a willingness to sacrifice physical comfort, personal remuneration, and significant leisure time for the cause of conservation.
What is more, with the exception of me, they are all Latina. Supporting these women as they lead our national offices, advise government ministries on conservation strategy and actions, publish path-breaking scientific research, and lead expeditions into the field - in such remote and challenging environments as the Amazon, the high Andes and Patagonia - provides me with much of my job satisfaction.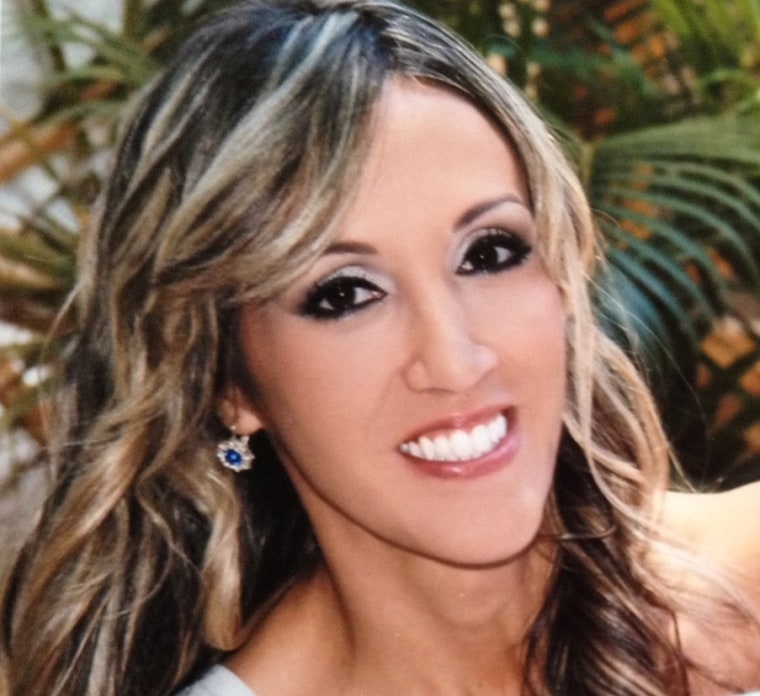 Why is it important to highlight these women? Because while the impact of women on wildlife conservation sometimes goes unrecognized, we know that their political and economic participation leads to accountable governance systems that are essential to conserving wildlife and wild places.
One of my colleagues, Lilian Painter, director of WCS Bolivia, has worked in the high Andes and lush Amazon forest that comprise the incredible Greater Madidi-Tambopata landscape for more than 20 years. Her work in Madidi is helping to conserve 70 percent of Bolivia's biodiversity.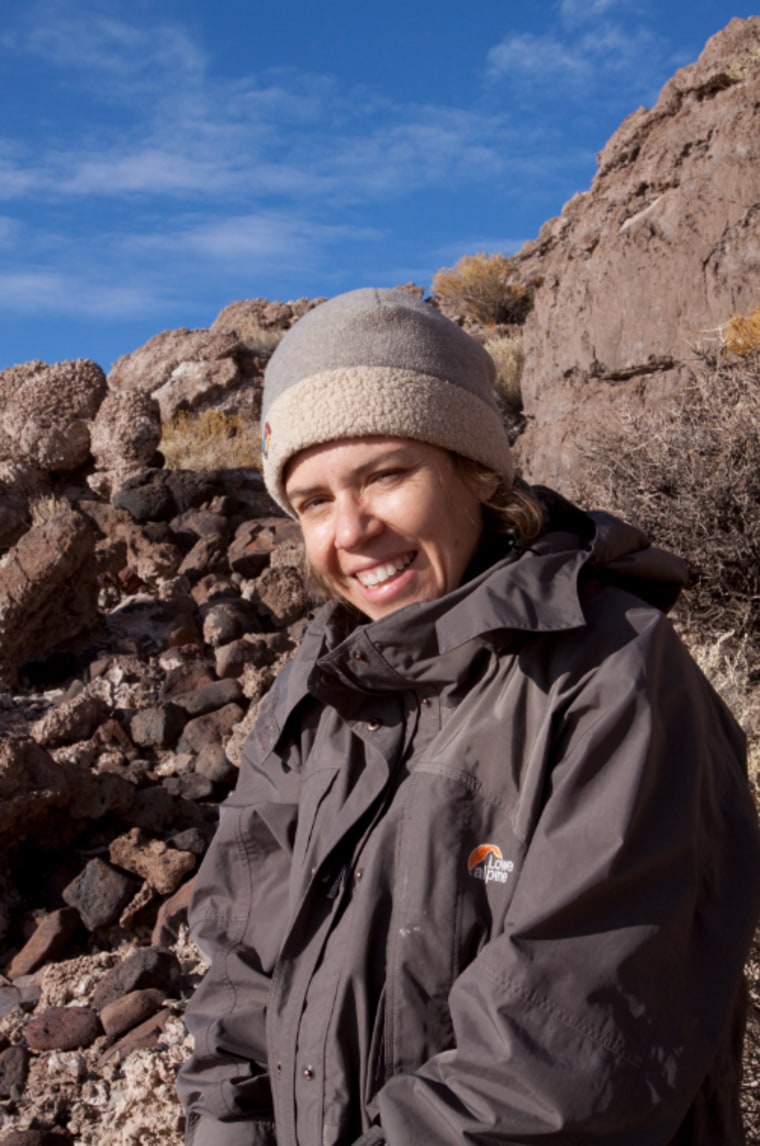 Then there is Maria del Carmen Fleytas, director of WCS Paraguay. She leads a program that is shaping practices in a male-dominated sector – working with ranchers in the Paraguayan Chaco to promote sustainable methods more compatible with wildlife conservation than traditional ranching. More recently Paraguay's environment ministry asked Maria to help develop the country's national jaguar action plan.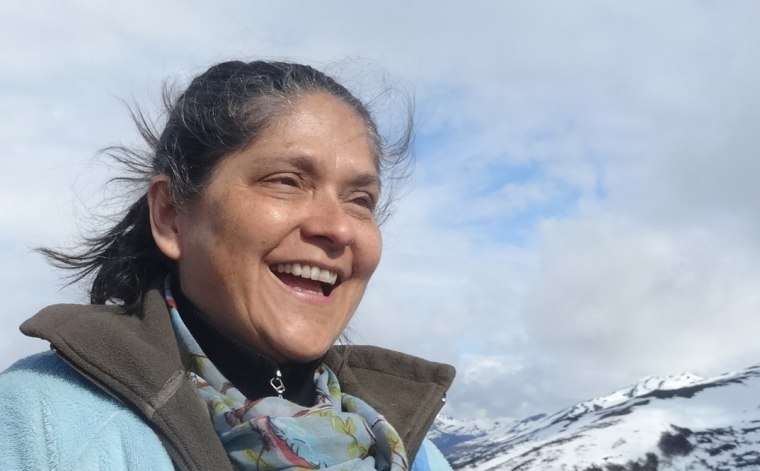 Bárbara Saavedra is the powerhouse director of WCS Chile. An ecologist and the past president of the Ecological Society of Chile, Bárbara is also an excellent writer who has advised a multitude of government bodies, non-governmental organizations (NGOs), and councils in Chile on sustainability issues. She is the only environmental NGO representative on one such council providing mining sector guidance to Michelle Bachelet, the country's first female president.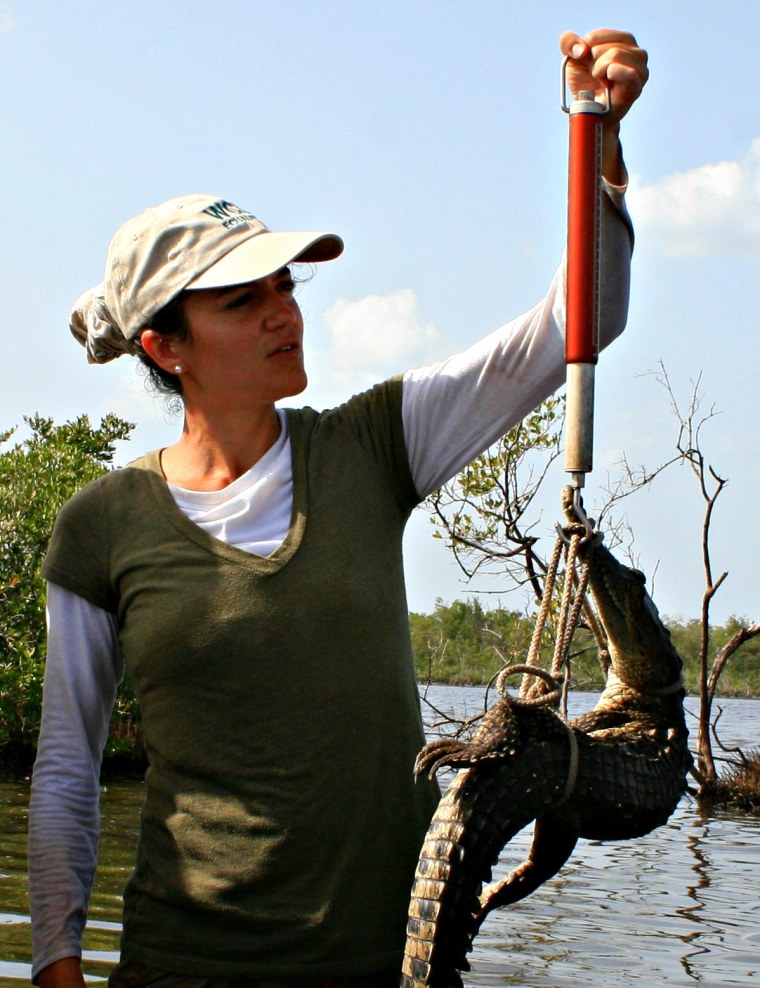 The Latin America team is also fortunate to have a strong cadre of rising female stars in its ranks, ensuring that female conservation leadership will continue to stay strong in the region.
One such rising leader is Natalia Rossi from Argentina, who heads WCS's expanding program in Cuba. Natalia is a crocodile expert, but she is as comfortable brokering partnership agreements with Cuba's government ministries and conducting genetic lab analyses as she is wading through the island's vast swamps to catch, tag, and measure crocs as part of her research. She's done all this while simultaneously completing her doctorate from Columbia University.
As Latina leaders, these women have encountered their share of gender-based biases and challenges. We can all tell stories about men who assumed we were assistants rather than persons in charge, or that our intelligence was negatively correlated with our attractiveness. Sadly, some of my colleagues have even experienced attempted sexual violations while in the field.
RELATED: #31Days of Feminism: Adrianna Quintero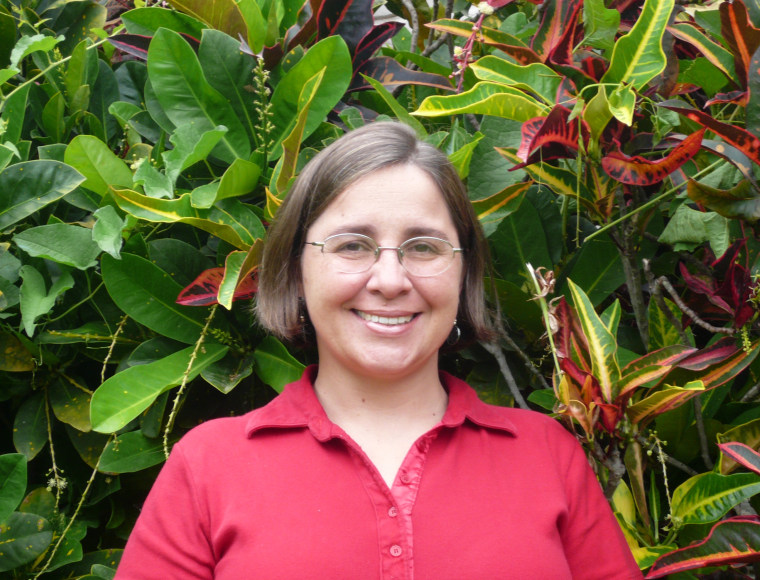 There are also the more general challenges. The battle to conserve the world's last great natural places takes both a physical and emotional toll.
But here is the important thing to know about my colleagues. What they all have in common is a fierce intelligence and a willingness to sacrifice physical comfort, personal remuneration, and significant leisure time for the cause of conservation. They are all articulate, confident, and competent team leaders respected by their staffs, their peers, and the wider conservation community.
I'm proud to say that of the 12 country programs WCS operates in Latin America and the Caribbean, seven are led by women. With one exception, they — along with Mariana Varese, WCS's Andes-Amazon regional director — are all nationals of those countries. This Women's History Month — and every month — I'm honored to work beside them.