LOS ANGELES -- Leading up to the Oscars this Sunday, there have been months of discussion on Hollywood's lack of diversity. Respected individuals in the entertainment industry, from actors to writers and producers, have all weighed in with varying opinions. But what about those of us who are not famous? Those of us whose names nobody knows? Where are our thoughts?
So I will share mine.
When I was a little boy, I hated a lot of things. There were small things like math, broccoli and the older guys in my school that picked on me. Then there were big things that I hated, like speaking Spanish as a first language and mispronouncing words like "salmon" or "almond." I hated going to my mom's doctors' appointments, embarrassed by having to translate everything the doctor said to her.
But if there was anything that I truly despised, it was the way I looked.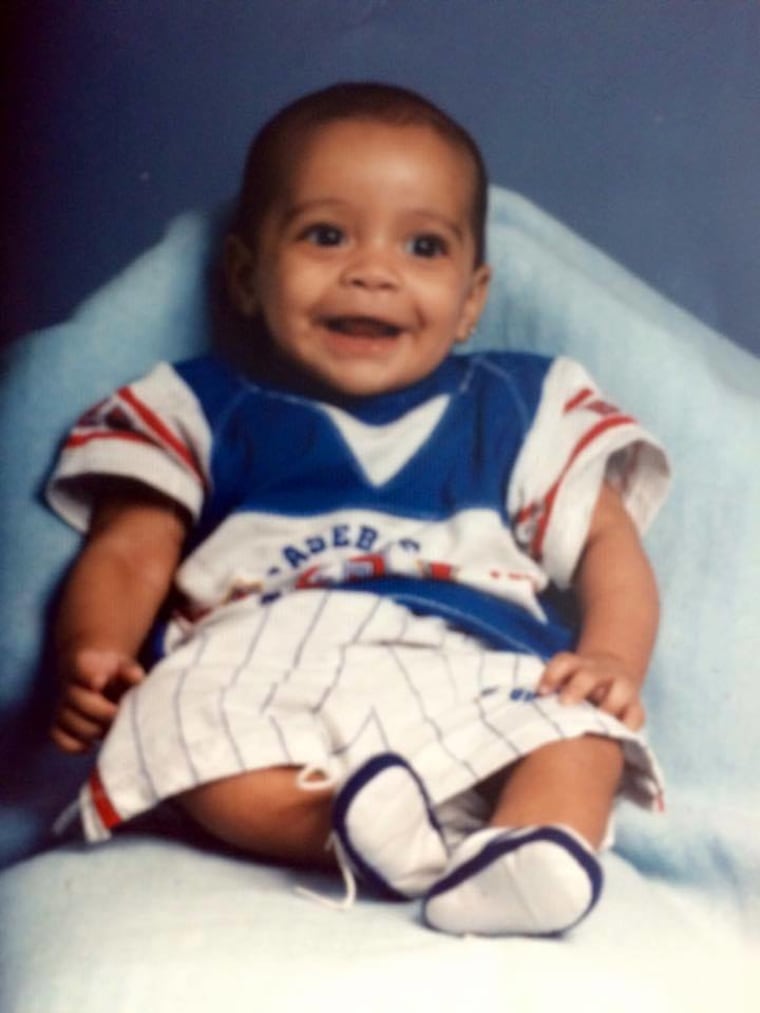 You see, if there is anything that I have always been good at, it's knowing what is beautiful and what is not. When I was younger, I had a very specific view of beauty. For me, Shakira was beautiful. Rosario Dawson was not. William Levy was beautiful, but Don Omar was not. And I had proof. I watched plenty of television growing up and everyone onscreen had light skin, straight, manageable hair and, usually, lighter eyes. And while Don Omar and Rosario Dawson were famous for their looks and talent, to me they looked a lot more like my family and friends did — regular.
RELATED: New Study Finds Few Roles, Frequent Stereotypes for Latinos in Hollywood
I did not want to look "regular." So, I prayed like any other young, Latino Christian boy taught by his über conservative parents. And I started praying for beauty. I remember praying for light hazel eyes because I knew it was impossible for me to wake up with white skin. I had heard stories of people whose eye color changed. I remember crying, wishing to look, at least, interesting if I could not be beautiful.
It was a while before I stopped praying.
Today, when I look back at adolescent David praying for features more commonly associated with white people, I am saddened. The fact that I, and so many of my friends who are children of immigrants, grew up incapable of seeing our beauty in relation to whiteness, is proof there is a problem.
RELATED: Latinos Are The Most Underrepresented Ethnic Group in Film
Now that I am an actor and model, I know that progress is being made. Shows like Jane The Virgin and Orange is the New Black have brought forward a variety of Latino experiences to English speaking, American audiences – something that did not exist while I was growing up. To see Amaury Nolasco and José Moreno Brooks both play characters that are considered beautiful on Telenovela is not just hilarious, but comforting. Seeing actors like Nolasco on screen 10 years ago would have made such a huge difference in my life.
But how has this change not reached the generation after me? The fact that my cousin's 3-year-old son thinks blue eyes are more beautiful than his brown eyes shows me this problem persists.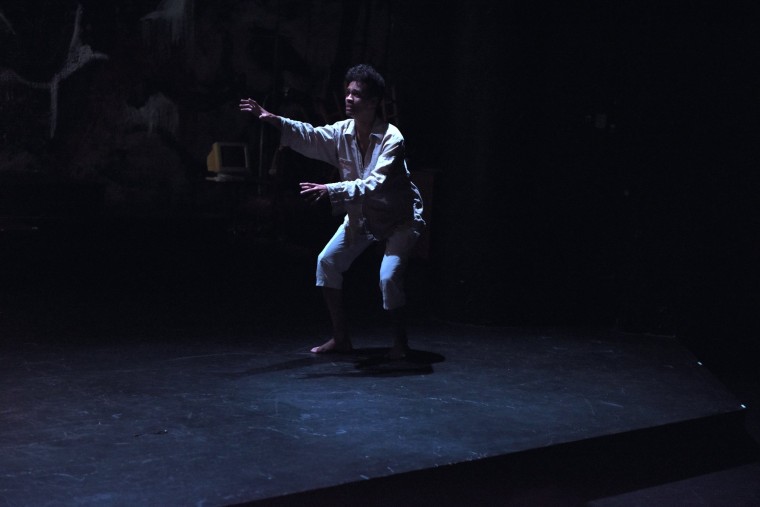 I think we need more time.
There are plenty of think pieces written about why diverse television is better television. How does diversity boost ratings? How can diversity affect economic profit? How does diversity affect social change in positive ways? These questions are all explored with the hopes of convincing casting directors, executives and other folks in power to increase representation of people of color.
RELATED: Latinos Are Biggest Moviegoers, Yet Few Roles In Top Movies
Personally, though, I no longer care for discussions about ratings and whose money is going where. I understand how the entertainment industry functions and that ignoring ratings would be absurd. Yet, the reality is that in order for any one of us actors, writers and directors to really affect the way generations after us will view the world and themselves, more of us onscreen as well as more time for perceptions to change. No single article or think piece will get us there.
We need a presence, and we need the time.
Let me be clear: my goal as an artist is not to become a piece to the "let's make this show less white" puzzle. Instead, I want to know that when I am having a hard time on set, there is a little brown boy with tight curly hair and a wide nose back in Boston who is watching. Whether it be on a hit television series or a starless sitcom that only reaches 14 viewers an episode, me being there for him is a really big deal.
David J. Castillo is an actor and model studying at the Boston University College of Fine Arts. His twitter handle is @DavJCastillo.