Since Hurricane Maria tore through Puerto Rico two months ago on September 20th, there has been an explosion in the sales of products, like t-shirts and hats, that have a strong Puerto Rican message.
Unknowingly perhaps, stateside Puerto Ricans are contributing to the island's local economy by seeking these items.
A non-profit called Colmena66, which works with local entrepreneurs under the auspices of the Puerto Rico Science, Technology & Research Trust, launched a website Monday called www.shopandhirepr.com that will make it easier for shoppers to connect to sites that sell Puerto Rican goods as well as to a network of freelancers that can do services from the island.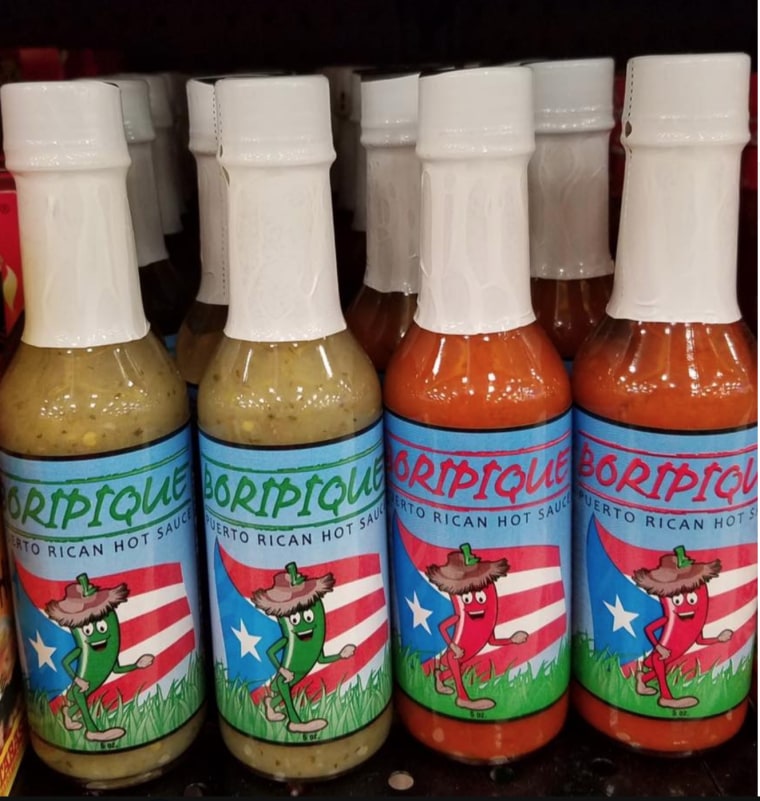 The website is good news for entrepreneurs like Alan Tavares and his brother, creators of the website Brands of Puerto Rico. While Alan was doing his MBA in Argentina, his mother would routinely send him cooking products like adobo and sazón - two popular cooking seasonings - from Puerto Rico. It seemed natural that other boricuas living outside the island would want these products too, and they launched their company in 2014.
Now, as people rally for Puerto Rico, these goods made in the isla are getting renewed attention.
Denise Rodríguez, who leads Colmena66, said it was the diaspora that helped them conceptualize the idea. Rodríguez and others were receiving calls and text messages from friends outside the island asking how else they can help, beside sending supplies to those in need.
"They actually asked how can we shop local entrepreneurs online," Rodríguez said via phone from Puerto Rico. That's when they decided to find a way to make it easier for people outside Puerto Rico to find local products.
"Since the beginning we saw the diaspora as the main market," Tavares said.
Through the new website, shoppers can access local products like baked goods, coffee, handmade apparel, body creams and home décor.
One of the most popular items is Puerto Rican bread and since it's typically delivered in two days, it arrives fresh.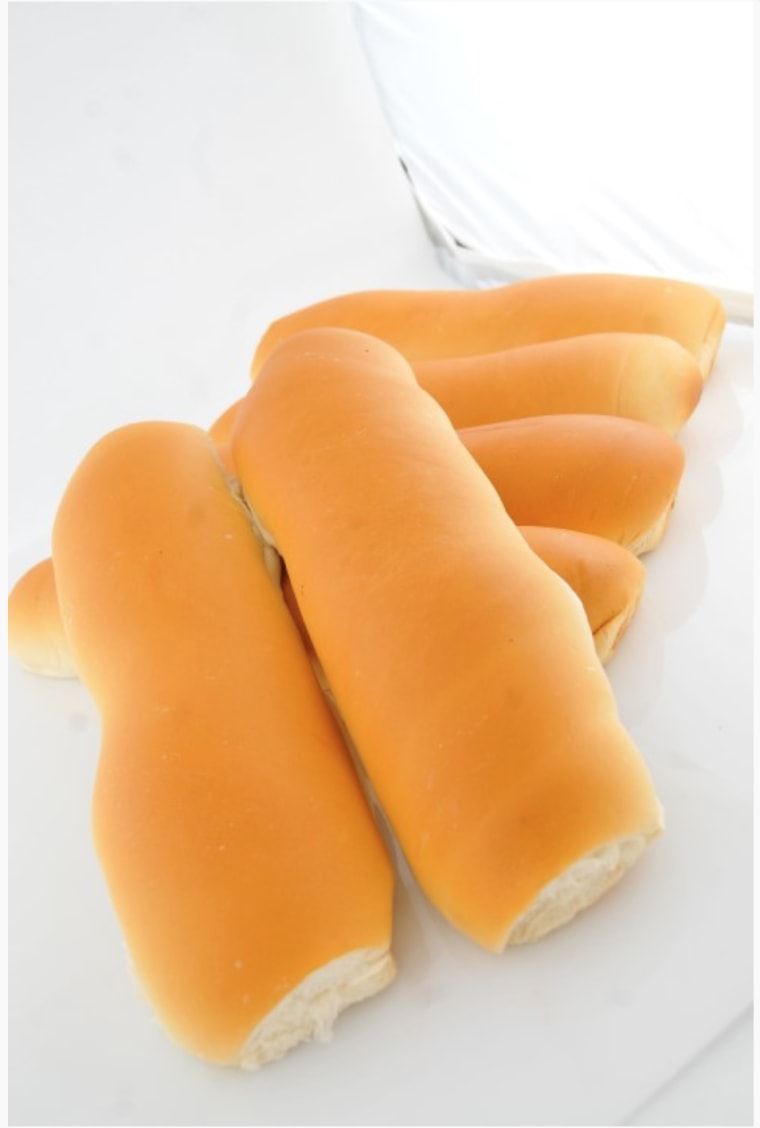 Two months after Hurricane Maria decimated the island's infrastructure, especially the power grid, Puerto Rico has been facing an exodus, many of them professionals and entrepreneurs, who are fleeing the aftermath of the hurricane as well as the economic crisis.
"We need to be creative now more than ever so our entrepreneurs don't feel the need to leave the island," said Rodríguez.
The other component of Shop and Hire P.R. is the hiring of freelancers. "We really take pride in our talent," Rodríguez said. People will be able to hire graphic designers, website developers, web programmers, accountants and others.
For Jonathan Agosto, a freelance software developer, this is a unique opportunity to be exposed to a different clientele. Getting work done since the hurricane knocked out power throughout the island has been a challenge, but not impossible for Agosto. He wakes up early every morning and heads to a workspace with a strong internet connection.
"It's very complicated because a lot of other people are looking also for a spot to work and get internet access," he said.
Since local businesses have taken a hit after the storm, Agosto has less business with locals and relies on his clients outside Puerto Rico for steady work. He is hoping the new initiative will connect him to more clients.
For Rodriguez, Shop and Hire P.R. is also about sustainability and helping entrepreneurs and professionals thrive and grow. When she speaks with folks at startups or university students who have an idea for a business, many of them are thinking of selling locally only, as opposed to selling online to a customer base outside of Puerto Rico.
"This is a great opportunity for Puerto Rico, so that from the beginning, we teach our businesses about a marketplace outside the 100 by 35 miles that is our island," Rodriguez said.