From jaw-dropping celebrity memoirs to gorgeously illustrated picture books, from sensual and musical poems to whimsical young adult reads, by all accounts 2014 was a wonderful year for Latino letters.
Here are ten Latino books published this year and recommended by bookstore owners, book clubs and plain old book lovers that will have you and your family sitting in front of a cozy fire with some café con leche or chocolate caliente.
Happy Reading!
Biography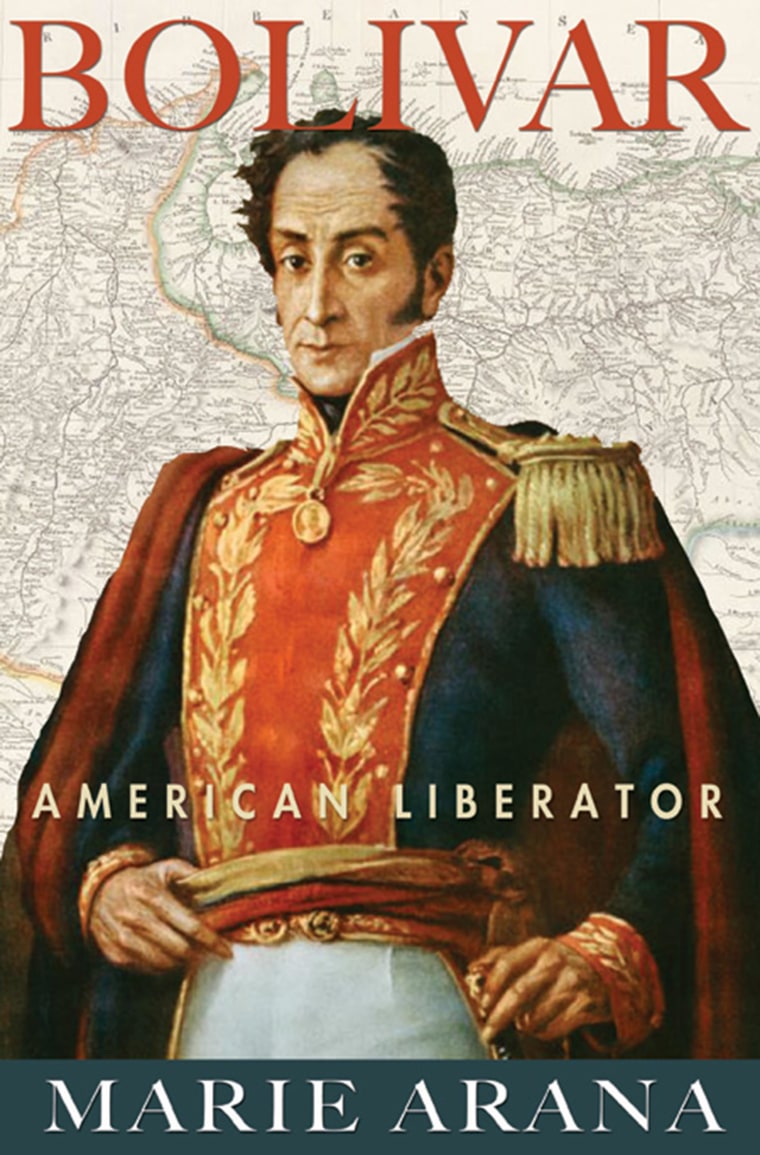 Bolivar: American Liberator
Marie Arana
Simon & Shuster, $20.00
Literary journalist and novelist Marie Arana's magnificent biography of Simón Bolivar, Bolivar: American Liberator, one of the great heroes of Latin America, is an artistic masterpiece. The highly lauded book may read like a dramatic soap opera but it is a well-researched and scholarly work of art. Arana's dazzling writing captures El Liberador de las Américas (six South American countries) in all of his hubris and glory. She recounts his early life and rise and takes us to his magnificent military victories and spectacular defeats. Arana includes tales of his complicated and legendary love affairs. She posits that Bolivar's life serves as a metaphor for Latin American identity and agrees with García Marquez that his story is really the story of every Latinoamericano.
Memoir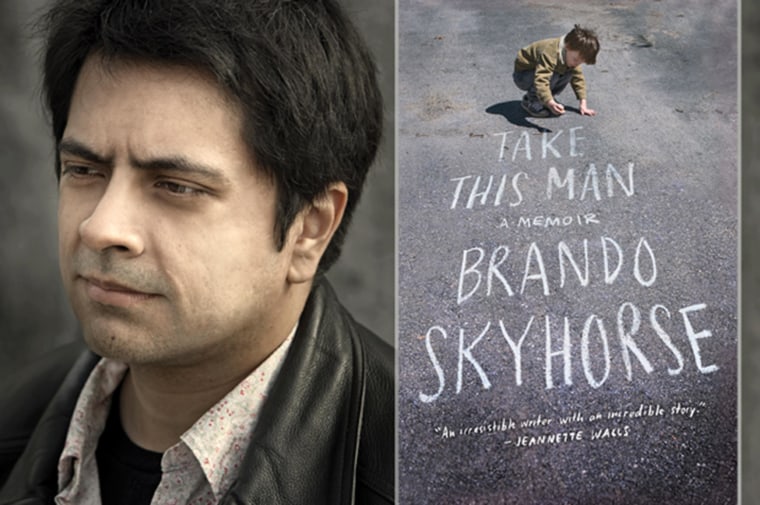 Take This Man: A Memoir
Brando Skyhorse
Simon & Schuster, $26.00
New York City based Casa Azul Bookstore owner Aurora Anaya called Take This Man: A Memoir "extraordinary," a perfect word to describe the amazing stories—or fantastical tales—of Skyhorse's childhood and adolescence in Echo Park, California. Hilarious and deeply moving- NBC News wrote about it and interviewed the author earlier this year -Skyhorse writes about the cast of characters in his life, namely five stepfathers and his mother, Maria, whose spectacular imagination created both magic and confusion for him. This is a wild read that will move you to tears and laughter simultaneously.
Non-fiction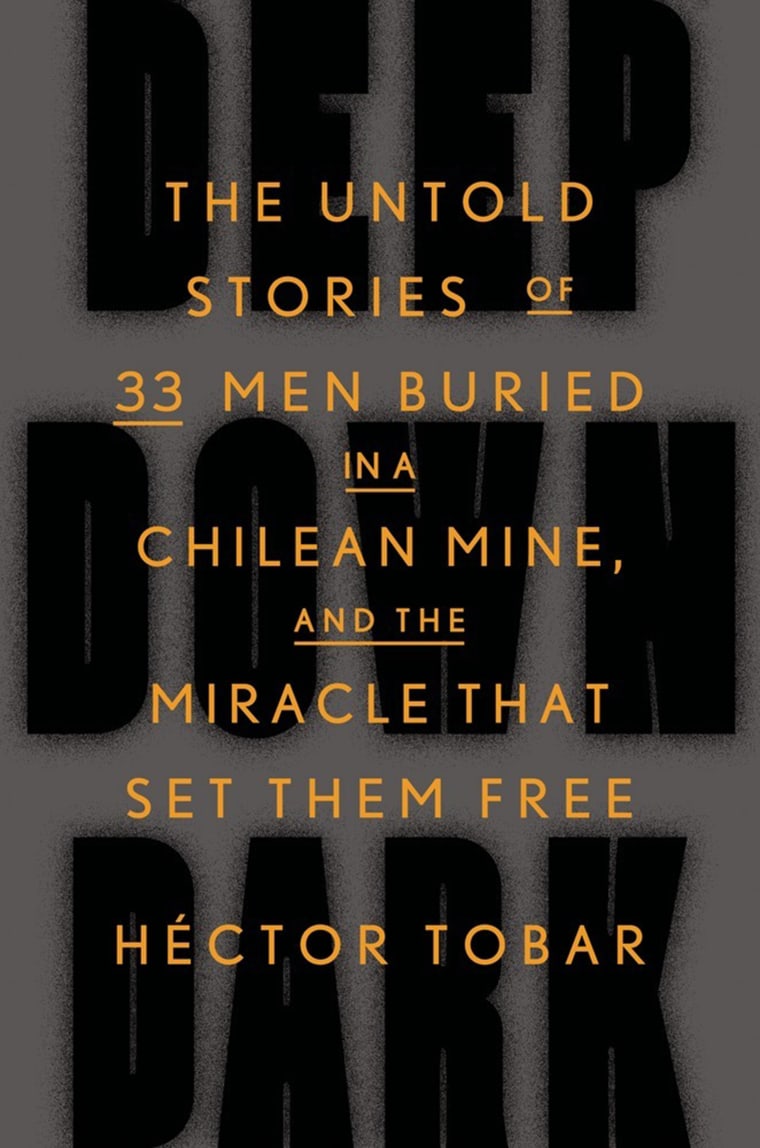 Deep Down Dark: The Untold Story of 33 Men Buried in a Chilean Mine, and the Miracle that Set Them Free
Hector Tobar
Farrar, Strauss & Giroux, $26.00
In Deep Down Dark: The Untold Story of 33 Men Buried in a Chilean Mine, and the Miracle that Set Them Free, Pulitzer prize-winning journalist and author Hector Tobar takes on a behind-the-scenes narrative of the remarkable stories and experiences of the 33 Chilean miners who were trapped for 17 days without outside contact. Given total access to their stories, the Guatemalan-American author brilliantly recounts the horrifying, determined, and comical details of the days that the men were trapped deep in the mine including the post-rescue spectacle (remember the mistresses and the wives). This remarkable true story reminds us of the inspiring ending.
Cooking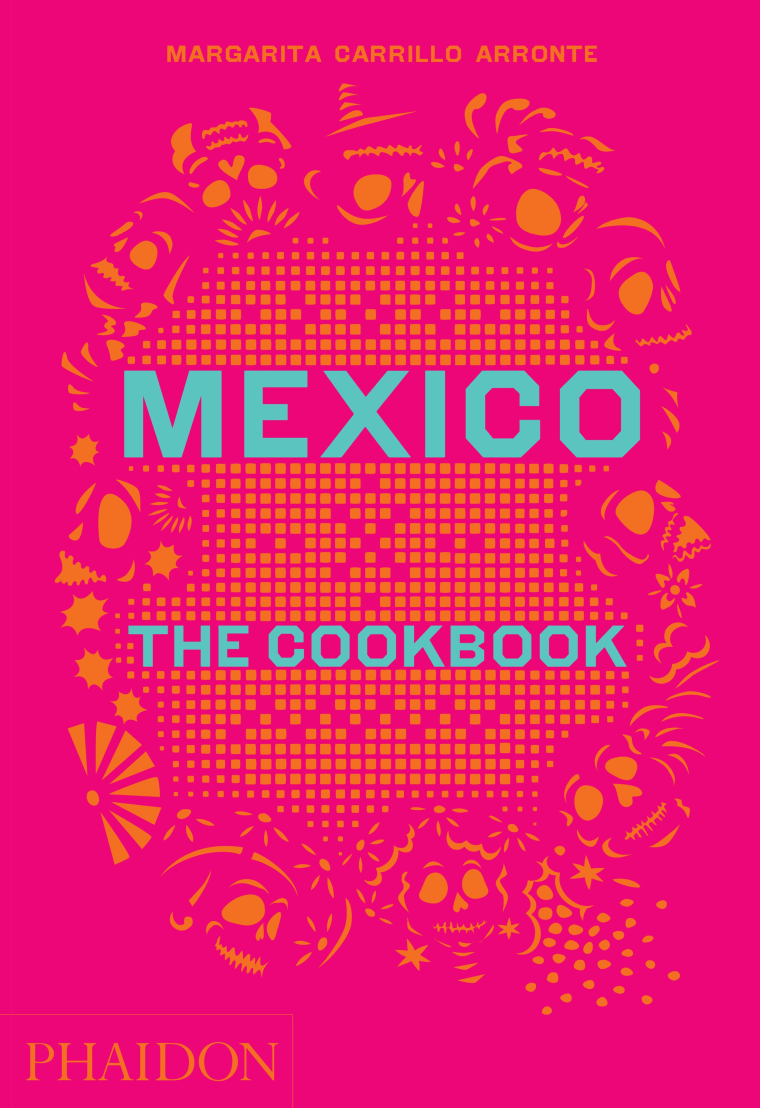 Cookbook Mexico: The Cookbook
Margarita Carrillo Arronte
Phaidon Press, $49.95
Foodies rejoice, this is a cookbook like no other. Mexico: The Cookbook is an exquisite homage to the wide-ranging and delectable cuisine of Mexico. Chef Margarita Carrillo Arronte, owner of the popular Mexico City eatery Turtux, delivers an encyclopedia of Mexican food. Everything about this title is a wink to the flavors and beauty of Mexico--from the hot pink cover featuring a delicate papel picado motif, to the photos of the dishes and landscapes and mouthwatering recipes. Arronte offers context for the hundreds of soulful recipes she included saluting the different regions of her native land. In 700+ pages, she serves recipes for every taste. There's a great chapter on street food and the chapter on eggs is a standout going well beyond Huevos Rancheros to include more than a dozen egg recipes. Huevos Divorciados anyone? Get ready for a culinary adventure.
Children's Books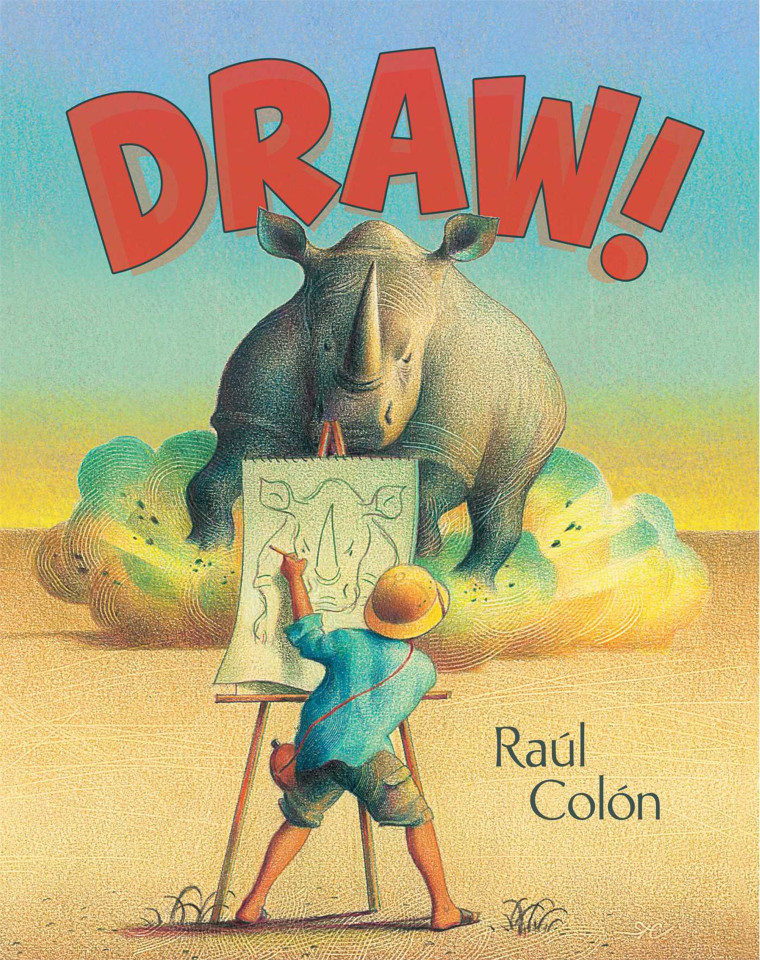 Draw
Raúl Colón
Simon & Schuster/Paula Wiseman Books
$17.99
Draw, a wordless book by award-winning illustrator Raúl Colón, is magic. The book is based on Colon's childhood. He spent a lot of time indoors, bedridden, because as a child he was asthmatic. This fueled fueled Colón's artistic imagination. The boy in the book—also bedridden—has a vivid imagination and goes on a wild African adventure. The luminous art by the Puerto Rican illustrator pop off the page taking readers to faraway lands where imagination and fantasy meet. The beauty of a wordless book is that it allows for all sorts of interpretation and it becomes a visual experience. Colón's drawings will undoubtedly ignite the imagination of little ones and adults alike.
Young Adult Novel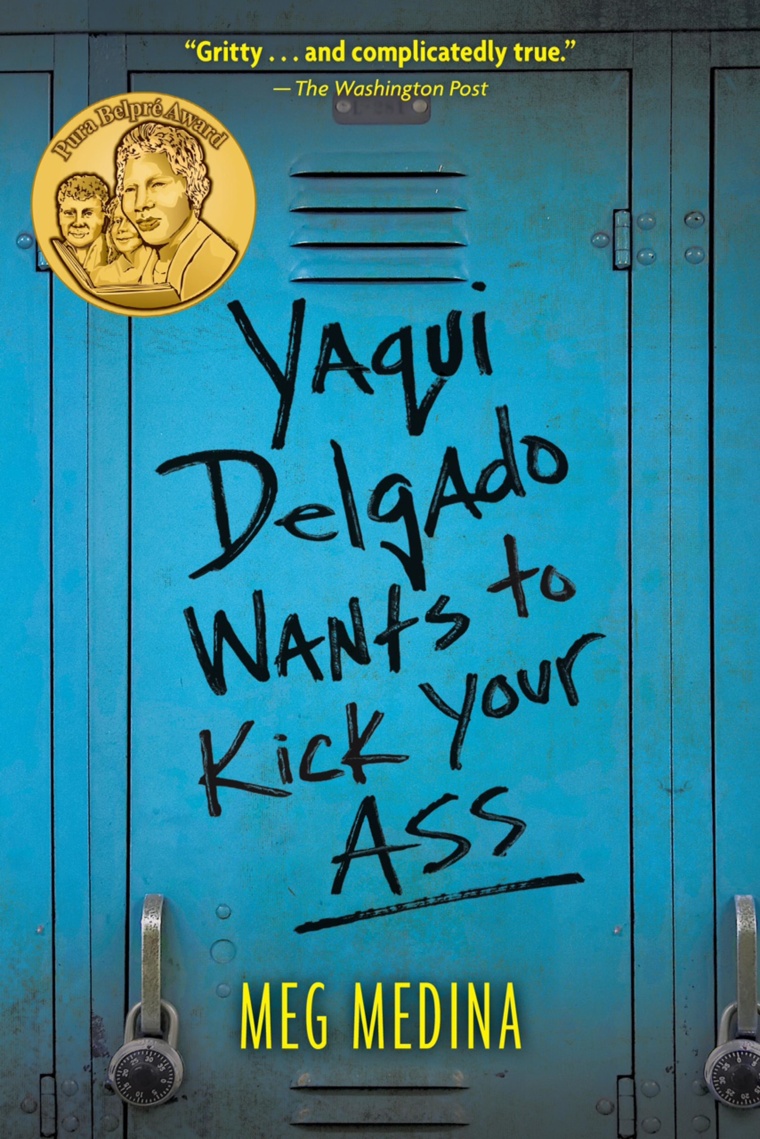 Yaqui Delgado Wants to Kick Your Ass
Meg Medina
Candlewick Press, $16.00
A popular pick from Las Comadres Book Club, the national Latina women's group, Yaqui Delgado Wants To Kick Your Ass is a young adult novel that explores bullying, an issue all too common in schools today and one that will resonate deeply with students of any age. Despite being challenged by some schools because of its risqué title and the book's allegedly harsh language, Cuban-American author Meg Medina's book won the prestigious Pura Belpré Award and is recommended by many as an excellent novel to read and share with students. Piddy Sanchez, a 7th grader, is bullied – in and out of school -- and we get to experience how she survives and thrives in the aftermath. This is an especially wonderful book for young adult readers.
Memoir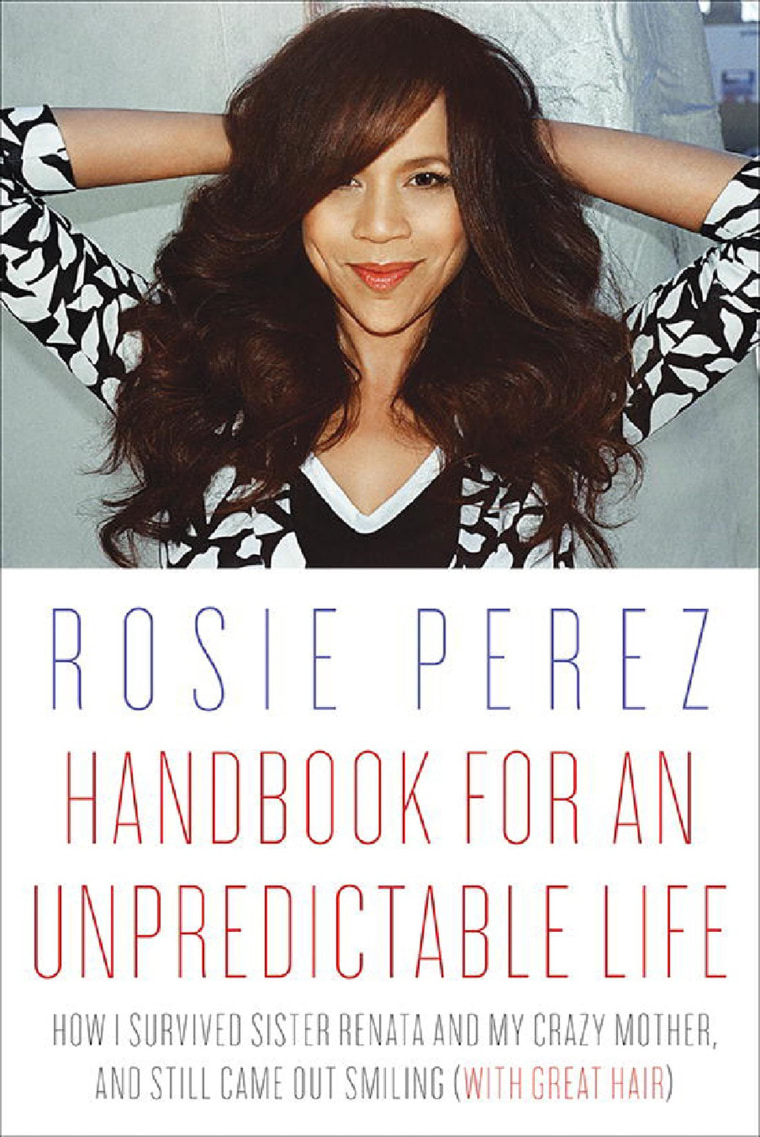 Handbook for An Unpredictable Life: How I Survived Sister Renata and My Crazy Mother and Still came out Smiling(With Great Hair)
By Rosie Perez
Crown, $26.00
Handbook for An Unpredictable Life: How I Survived Sister Renata and My Crazy Mother and Still came out Smiling (With Great Hair) is a deeply honest memoir--brave, heart wrenching, scandalous, and humorous. Nominated by the NAACP as one of the best books of the year, actress, host and activist Rosie Perez delves into her incredible life, including growing up in the hands of an abusive and schizophrenic mother. She describes living in a foster home run by nuns and her early life as an actress. The book will make you cry, laugh, and ultimately, root for the Latina who despite it all, thrived to become an Oscar nominated actress and an iconic American artist. The strength of Perez' spirit will inspire.
Photography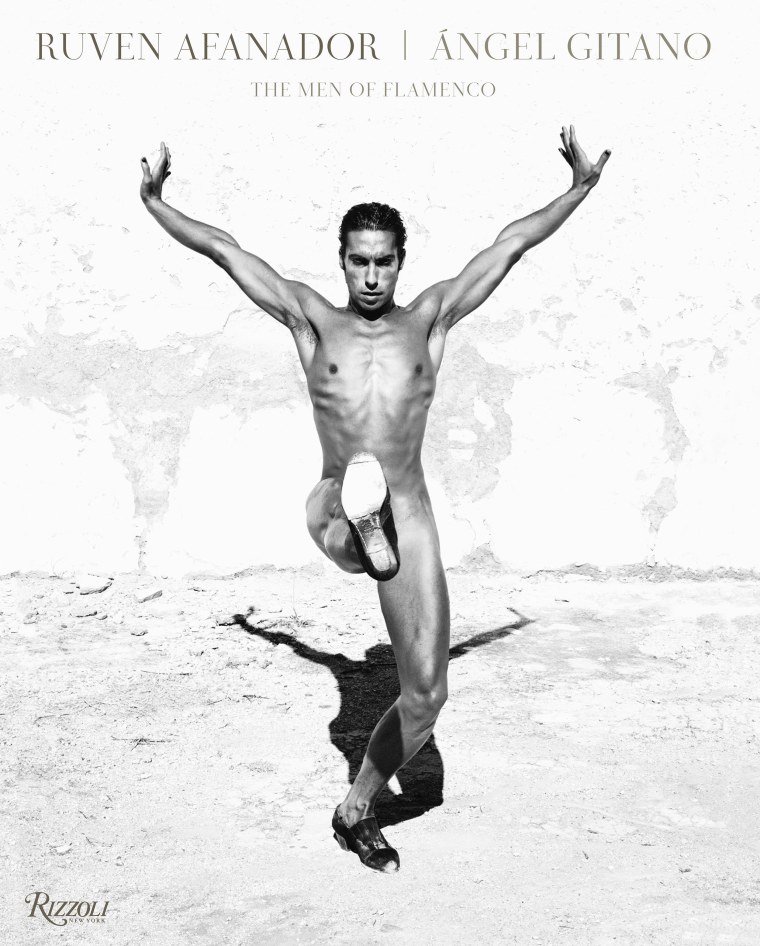 Angel Gitano: The Men of Flamenco
Ruven Afanador
Rizzoli USA, $95.00
Ruven Afanador: Angel Gitano: The Men of Flamenco is a glorious book by Colombian fashion and portrait photographer Ruven Afanador. His stunning images of gypsy dancers capture a mix of genres–-the surrealism of Salvador Dali, the magic realism of Gabriel Garcia Marquez and Afanador's own postmodern glare. Shot under the unforgiving white Andalusian light and in irreverent styling (some of the dancers are wearing high heels, others are sporting wigs and most have a full face of make up) Afanador gave his subjects an otherworldly look, thus the beauty, magic, and oddness of this book. He captured the sensuality and soul of the people of Andalucía in black and white; so powerful are his images that some may end up inhabiting your dream space.
Poetry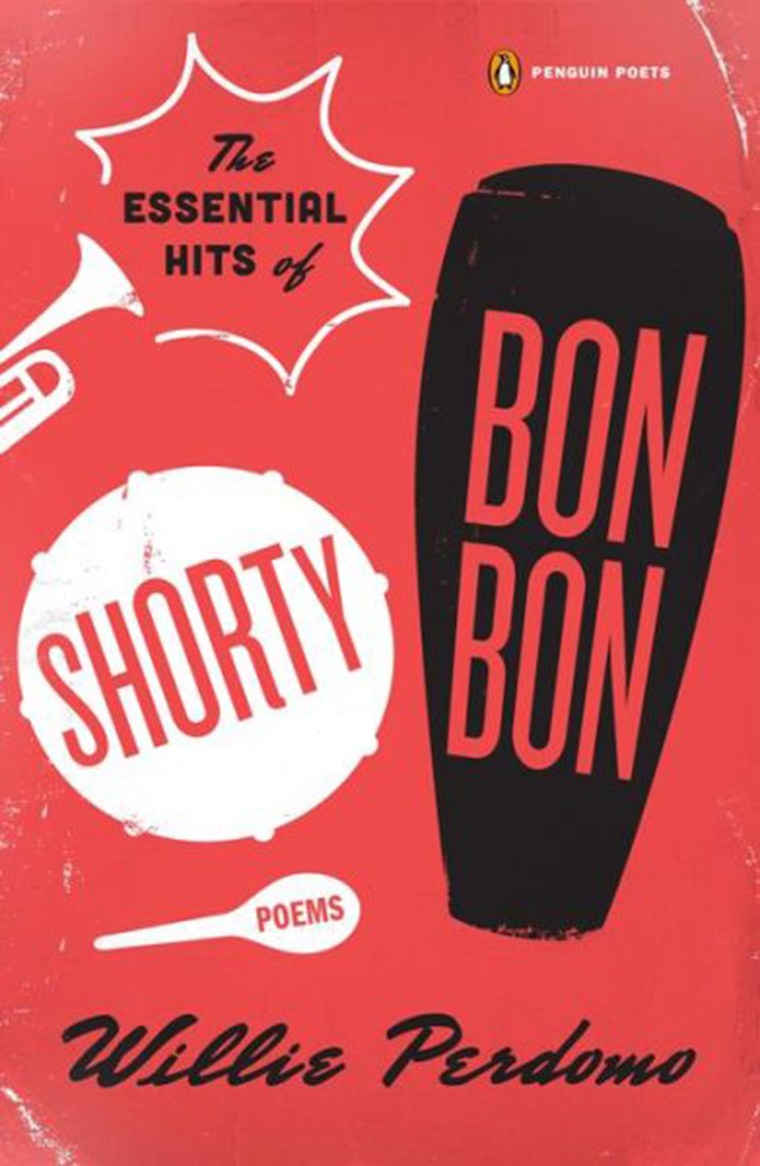 The Essential Hits of Shorty Bon Bon
Willie Perdomo
Penguin Poets, $18.00
NPR described The Essential Hits of Shorty Bon Bon as "sonically charged," saying "slam fans will see much to effortlessly love, and literary readers may find themselves converts." In this powerful and enchanting collection, Willie Perdomo tells the story of Shorty, an old school conga player, Rose, his ladylove, and a young and inquisitive poet. Rich with sound and verve, Perdomo's poems are love songs to salsa music and it's short-lived cousin, boogaloo. The East Harlem born-and-raised poet brilliantly conjures up the descargas of a 1970s Nuyorican New York City, and the sensual and lyrical world of percussionists, musician/poets, and singers of a bygone era in El Barrio, Puerto Rico, and its diaspora. If you listen closely, you will hear the drums. (Full disclosure, I love this collection even more because the poet is my husband.)
Novel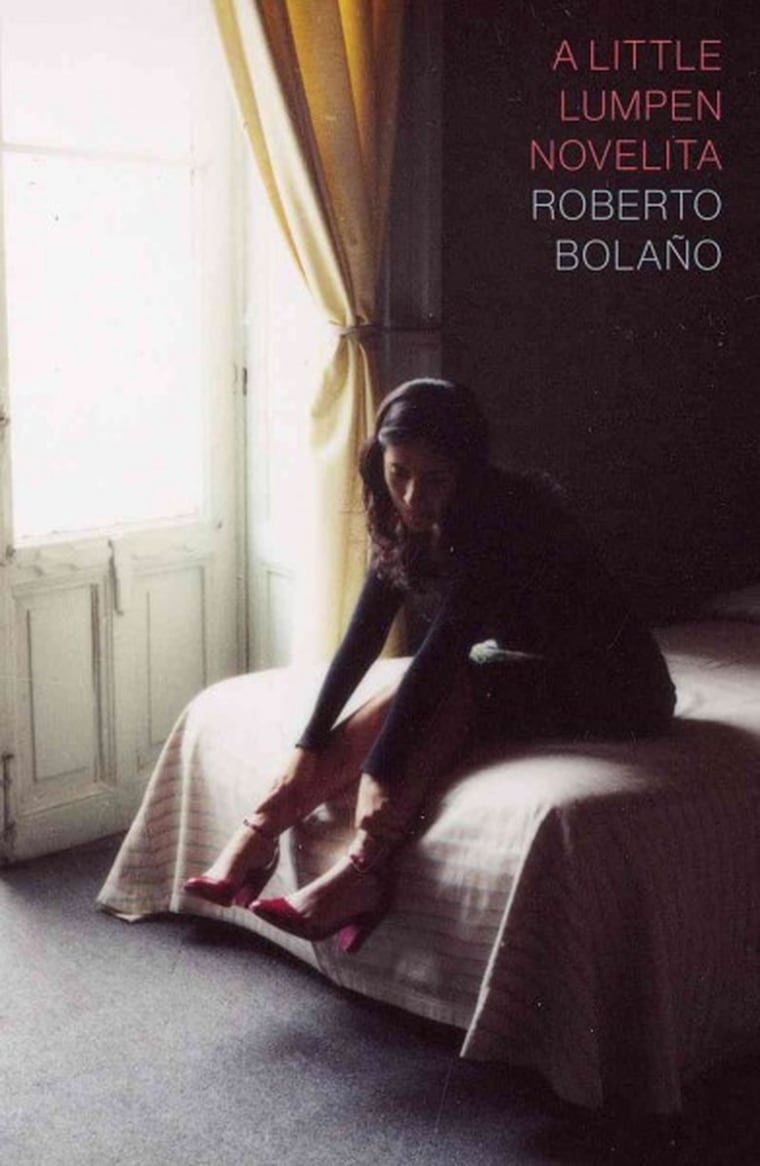 A Little Lumpen Novelita
Roberto Bolaño, translated by Natasha Wimmer
New Directions, $19.95
The slim book, A Little Lumpen Novelita, packs a powerful punch. This is the last book published while Roberto Bolaño was alive, which he dedicated to his young daughter and son. It tells the tale of a young woman, Bianca and her brother who become orphans when their parents die in an auto accident. The tiny gem has all the enthralling hallmarks of the late Chilean novelist's style: dread, detective work and dark wit. Even in its most despairing parts, the book has inspiring teachings on love and life. The trades called it "… a glittering gem, as maddening as haunting as you'd expect from Bolaño." We agree!