Carla Hernandez of Eagle Pass, Texas caused a stir during the Republican debate Tuesday night when she challenged the Republican candidates' moral integrity because they are not in favor of allowing Syrian refugees into the country. Eagle Pass is about 220 miles southwest from Austin on the border with Mexico.
A freshman at the University of Texas, Austin, Carla is a 19 year old Biology major on scholarship and graduate of Eagle Pass High School.
While much of the Twitter responses came from people who supported her question calling out the Republican Party, Carla says she identifies with the Republican Party.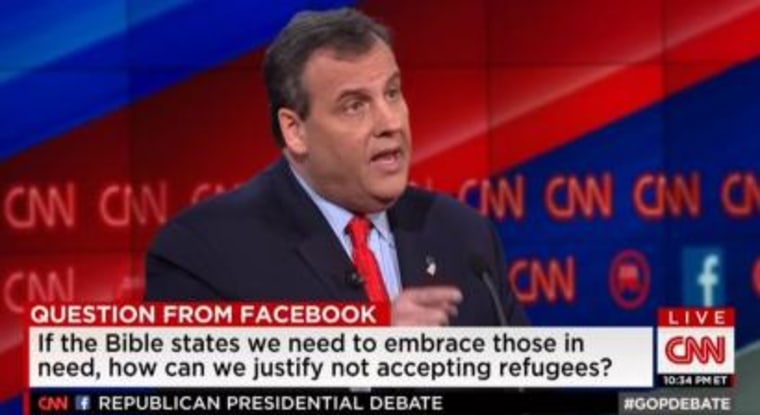 Carla's provocative question was posed to all the Republican candidates during the debate on CNN. She asked, "If the Bible clearly states that we need to embrace those in need and not fear, how can we justify not accepting refugees?"
Carla said she saw the CNN RVs on campus at UT-Austin and after a discussion with her dad, decided to pose the question about refugees.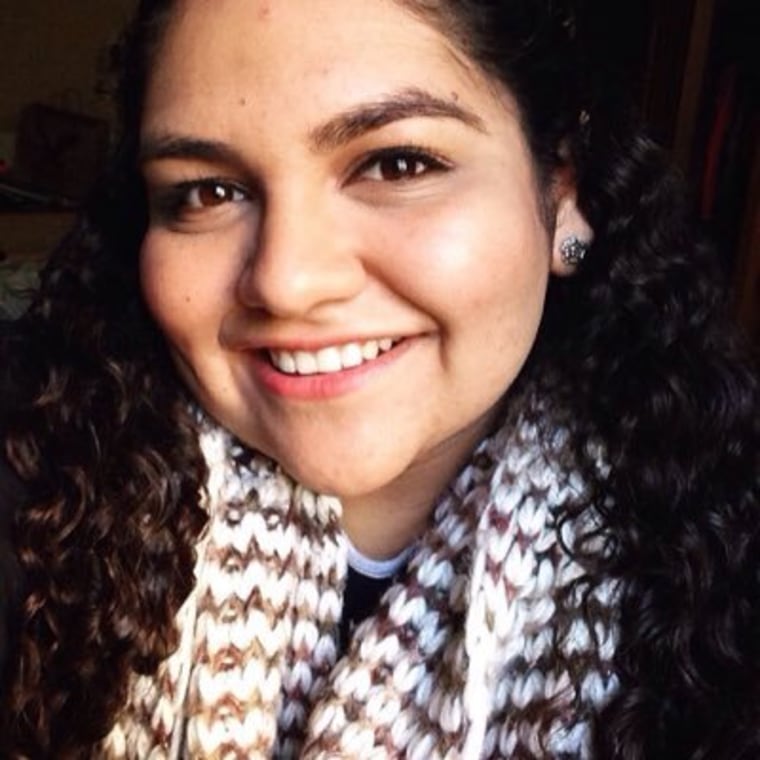 "I was wondering about this because I'm usually pretty aligned with the Republicans, but I was surprised that Governor Abbott was so quick to reject refugees in Texas," said Hernandez to NBC Latino. "I had been reading a devotional book and one verse struck me and said you should invite strangers into your home."
The specific verse Carla referred to was Romans 12:13, which says, "Share with God's people who are in need. Practice hospitality."
Carla says she is still undecided, but feels that she can identify with Marco Rubio's story and that his message is "really coming out in the debates".
When asked what message she would like others to know she said with a chuckle, "There are Mexicans, Hispanics, who are Republicans, too. Oftentimes people just assume we are all Democrats, but there are people like us out there, too."