U.S. drug agents intercepted cellphone signals suggesting fugitive drug lord Joaquin "El Chapo" Guzman was hiding at a ranch in the rugged Mexican mountains, three sources told NBC News.
However, when Mexican marines raided the ranch in the Sierra Madre range last week, all they found were cellphones and clothing they believed may have belonged to the crime boss, according to sources.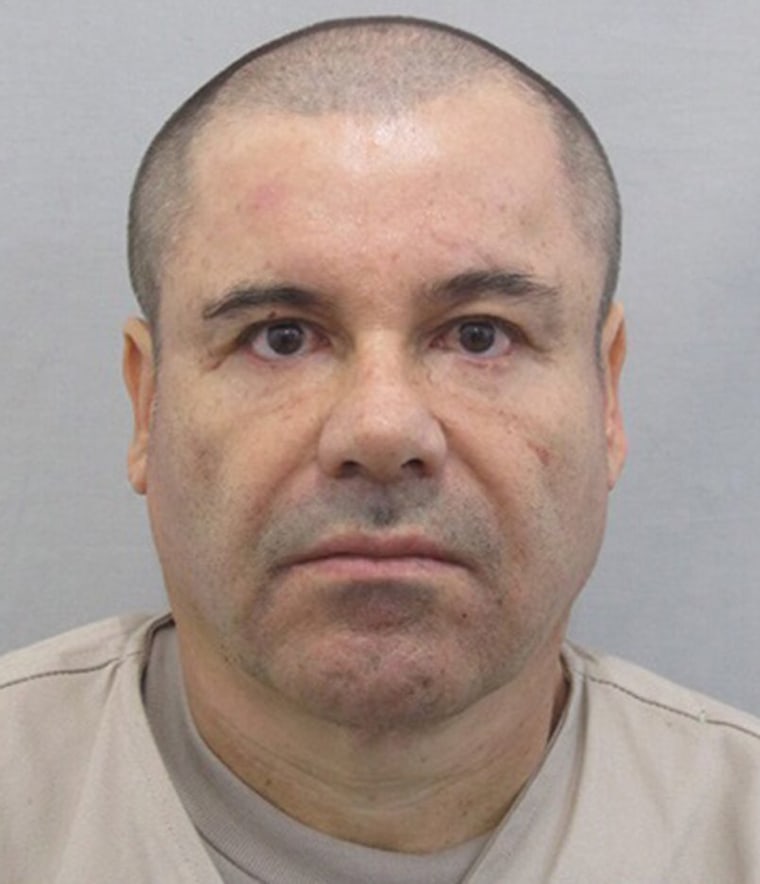 A week on from the raid, hope that El Chapo was surrounded has since faded and the trail is feared to have gone cold again, one of the sources said.
El Chapo furthered his status as one of the world's most notorious crime figures when he escaped the maximum security Altiplano prison in July — the second time he has escaped such a facility. Last week a pilot who allegedly flew him to safety was arrested.
U.S. authorities say Chapo's Sinaloa cartel is the biggest supplier of illicit drugs to the U.S. and that they are doing everything they can to help Mexican officials catch the kingpin.