TEL AVIV, Israel — Prime Minister Benjamin Netanyahu criticized Israel's top police officer amid reports Netanhayu could be indicted as part of a corruption probe as early as next week.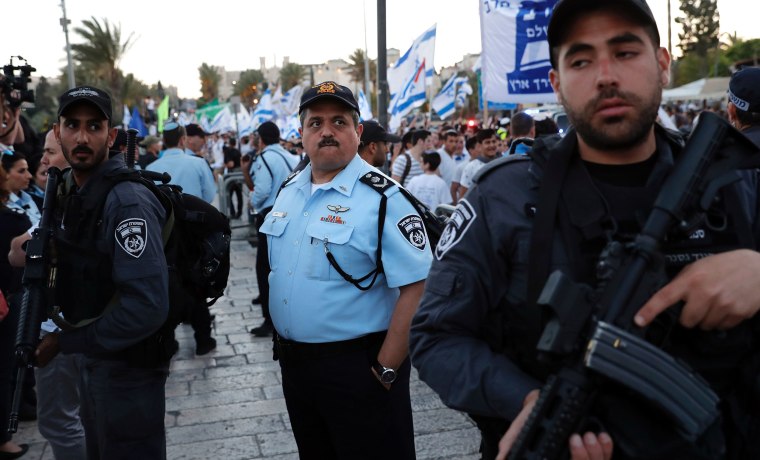 On Wednesday, Police Chief Roni Alsheikh said on Israeli TV that "powerful figures" had hired people to "sniff around" the detectives working on the Netanyahu case.
"Any decent person will ask himself how people who say such delusional things about the prime minister can objectively investigate him," a late-night statement on Netanyahu's Facebook page read. "A great shadow was cast this evening on police investigations and recommendations in the case."
The comments followed reports in Israeli media that there was enough evidence to indict Netanyahu, who has been prime minister since 2009. He also served three years in the role in the 1990s.
Police were expected to submit their recommendations to the attorney general as early as next week, according to reports. NBC News was not able to independently verify them. Police officials declined comment.
Police are looking into claims that the prime minister and his wife received gifts worth thousand of dollars from businessmen in return for favors. Another investigation is probing claims that Netanyahu negotiated favorable coverage from one newspaper in exchange for supporting a bill that would weaken a rival publication.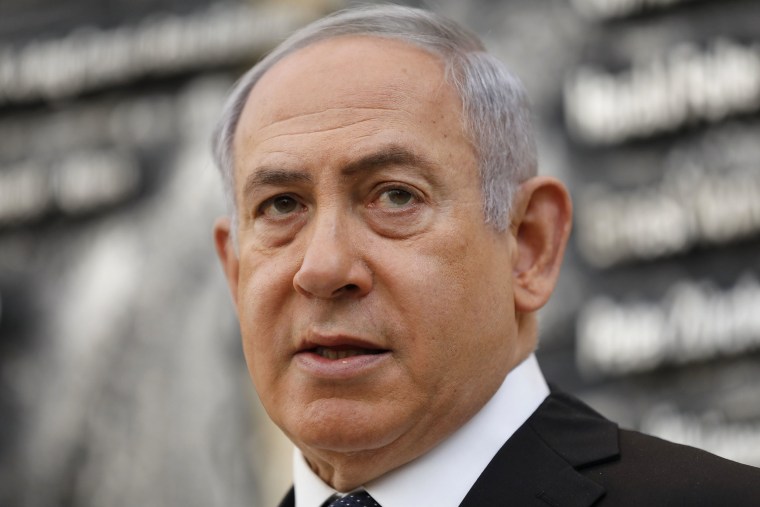 Netanyahu has repeatedly denied any wrongdoing.
In a video posted Wednesday, Netanyahu addressed supporters saying, "I want to calm you, there will not be anything because I know the truth."
"There will be signs saying, 'Bibi is guilty until proven innocent,' there will also be improper pressures," Netanyahu added, using his nickname. "But I'm sure that at the end of the day the judicially relevant parties will come to one conclusion and to the simple truth that there is nothing."
Paul Goldman reported from Tel Aviv, and F. Brinley Bruton from London.