To many outsiders, Salman al-Awda would appear to be an obvious supporter of Crown Prince Mohammed bin Salman's drive to transform and modernize Saudi Arabia.
While he was embraced by al-Qaeda founder Osama bin Laden in the 1990s and later jailed for opposing the government, al-Awda was rehabilitated and went on to become one of the kingdom's most popular clerics.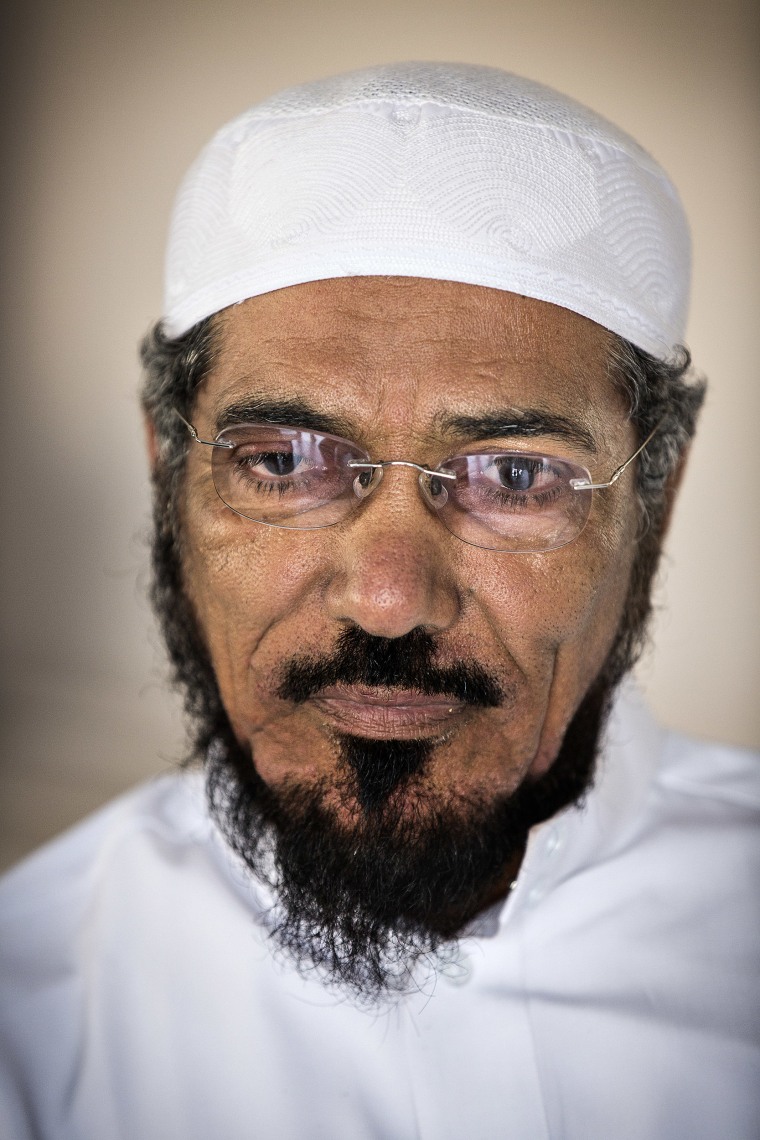 He has since called for greater democracy and social reform, and publicly denounced extremist violence. He has also been quoted as saying that gay people should not be punished — a remarkable statement for a Muslim cleric in a country where homosexuality is still punishable by death.
Al-Awda even boasts 14.6 million followers on Twitter.
So why has al-Awda languished in detention since Sept. 7, when he, other clerics and intellectuals were swept up by Saudi authorities?
Experts believe the answer is less about theology and more about politics.
"It is an assertion of power," said Michael Stephens, a research fellow for the Middle East at London's RUSI think tank. "It is only reform if it is reform in MBS's image," he said, referring to the powerful crown prince by a popular nickname.
While the crown prince has instituted a series of social reforms to boost the country's oil-dependent economy — such as allowing women to drive beginning later this year and approving movie theaters — he has also overseen arrests of perceived critics and others calling for deeper political reforms alongside the cultural changes.
In November, the government rounded up dozens of members of the country's royal and business elite. Billed as part of a war on corruption, which is rampant in the kingdom, the move has also been widely seen as helping the prince tighten his grip on power.
King Salman and the crown prince "are seeking total social and economic transformation," said Ali Shihabi, executive director of the Arabia Foundation, a think tank in Washington that is close to the government. "To the best of my knowledge, these crackdowns are unique events that were designed to send a message to all elites that the status quo cannot continue. For royals and business elites, this meant ending the culture of corruption and entitlement that was bleeding government coffers. For clerics, this meant ending the language of extremism."
For his part al-Awda was widely seen as not supportive enough of the country's sharp break with Qatar, with whom Saudi cut off ties in June and accused of supporting terrorism and arch-rival Iran.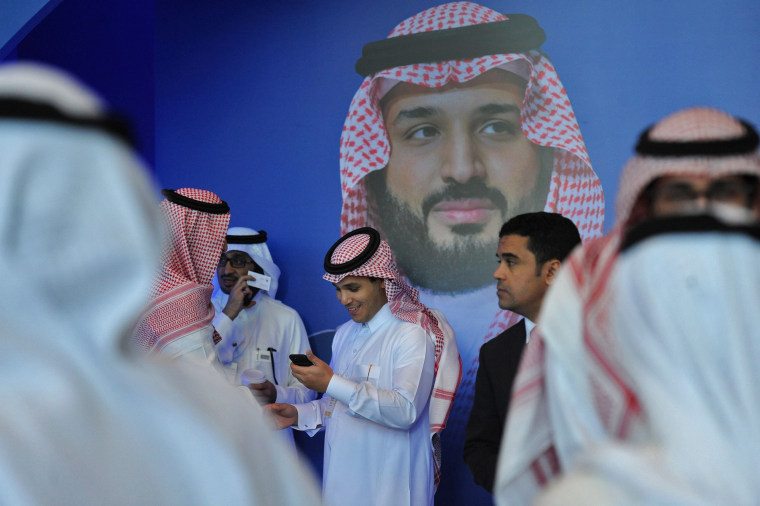 Al-Awda, who publicly supported the Saudi-led war in neighboring Yemen, was instructed to express support for a regional blockade of Qatar, a family member told Human Rights Watch.
Instead, al-Awda tweeted on Sept. 7: "May God harmonize between their hearts for the good of their people."
Al-Awda was subsequently detained along with dozens of Islamists, writers and academics who are considered critics of Saudi foreign policy.
On Jan. 2, a panel of U.N. human rights experts called for al-Awda's release, describing him as a "reformist" and an influential religious figure who has urged greater respect for human rights within Shariah law.
Amnesty International last week also urged Saudi officials to free al-Awda, who is being held in solitary confinement.
Al-Awda's health has deteriorated and he was recently hospitalized in the city of Jeddah, according to Amnesty. His family has been given little contact with him, the group added.
'Deeply controversial'
The cleric has traveled a long road since the 1990s, when he spent time in jail after becoming involved with the "Islamic Awakening" movement that challenged the dominance of the Saudi royal family. At the time he was embraced by bin Laden.
Since then, al-Awda has altered his public stance and forcefully denounced extremist violence, while keeping up calls for change. In 2011, he was among a group of clerics who signed a petition calling for political reform. Two years later, he warned of social unrest if the government did not release political prisoners and enact reforms.
In 2016, he told the Swedish newspaper Sydsvenskan that gay people should not be punished "in this life" — a radical statement for a cleric from a country where homosexuality is punishable by death.
But questions about his true beliefs dog al-Awda among more liberal Saudis, and may hint at why the government is still comfortable keeping him under detention.
"Despite what he said to international audiences or things that capture attention outside the country, a lot of [Saudis] still regard him as deeply controversial," said Shiraz Maher, deputy director of the International Centre for the Study of Radicalization and Political Violence at King's College in London. "Many of them see him as really not having changed his views but as trying to ... achieve his goals through more underhanded means."
Saudi officials did not respond to a request for comment.