President Barack Obama has ordered the Pentagon to plan for an "orderly withdrawal" of American troops from Afghanistan by year's end as chances for a security agreement between the countries fade.
Obama spoke with Afghan President Hamid Karzai by phone in the morning, and the White House signaled that Karzai was still unlikely to sign a bilateral security deal before he leaves office.
The deal would give the U.S. a legal basis for keeping troops in Afghanistan beyond 2014, although fewer than the 33,600 currently stationed there. As many as 100,000 troops were in the country as recently as 2010.
With Karzai soon out of power, the decision would be punted to whoever wins this April's presidential election.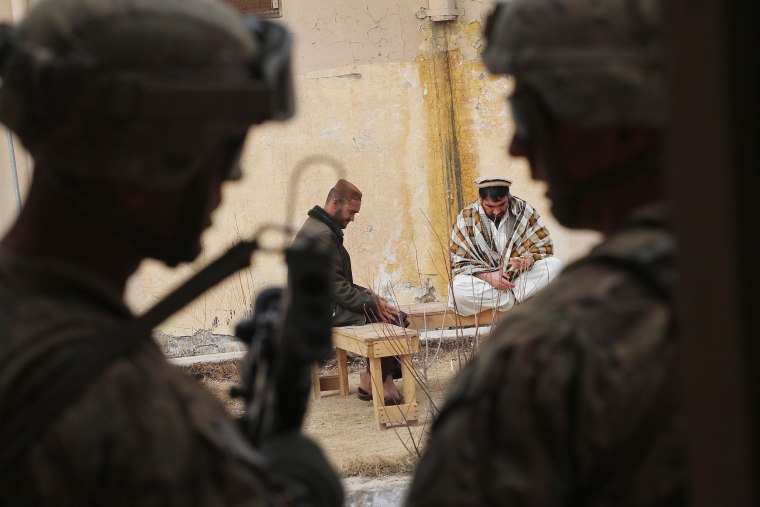 U.S. leaders have previously ripped Karzai for failing to sign the agreement, as well as Afghanistan's decision to release 65 Taliban prisoners.
Meanwhile, pulling out of Afghanistan requires strategic preparation. Military officials said closing a base could take 10 months. A tighter window would mean a higher cost. Without a proper plan, the last troops remaining in the country could also be at risk, officials warned.
Defense Secretary Chuck Hagel said the president's planning is a "prudent step" for the U.S. military. Hagel plans to meet with NATO leaders in Brussels this week to talk about strategy for Afghanistan security.
— Erik Ortiz and Courtney Kube