WASHINGTON — The Pentagon is upholding a contempt charge against a brigadier general who was confined to a trailer at Guantanamo Bay after he excused a detainee's civilian lawyers from participating in a hearing.
The lawyers had asked to be recused, citing concerns about surveillance of their meetings and communications with their client, USS Cole bombing suspect Abd al-Rahim Hussein al-Nashiri.
Marine Corps Brig. Gen. John Baker, who leads all defense teams at the military commission in Cuba, issued an order letting the attorneys leave the case and then refused to rescind it. The judge, Air Force Colonel Vance Spath, held Baker in contempt, ordering him confined to his quarters for 21 days and to pay a $1,000 fine.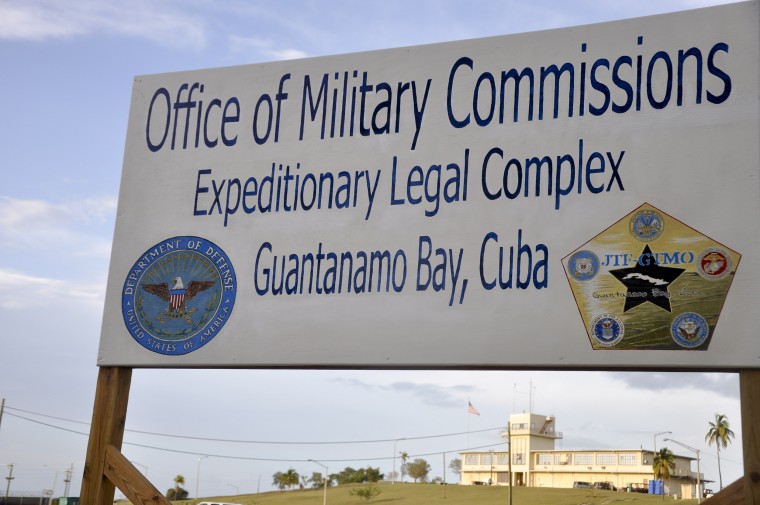 Baker was confined to his trailer near the Guantanamo courtroom for about two days before the Pentagon intervened and freed him, pending a review of the case.
On Tuesday the Defense Department Office of Military Commissions Convening Authority issued its ruling, finding against Baker and upholding the contempt of court ruling.
As part of the decision, the Convening Authority recommended Joint Task Force Guantanamo designate or build a "clean facility" to assure attorney client meetings are not subject to monitoring.
"With regard to the underlying security concerns that led to the attempted resignation of defense counsel in the case of United States v. Al-Nashiri, the CA will also recommend to the Joint Detention Group at Guantanamo Bay that a 'clean' facility be designated or constructed which would provide continued assurances and confidence that attorney-client meeting spaces are not subject to monitoring, as the commission proceeds," the statement reads.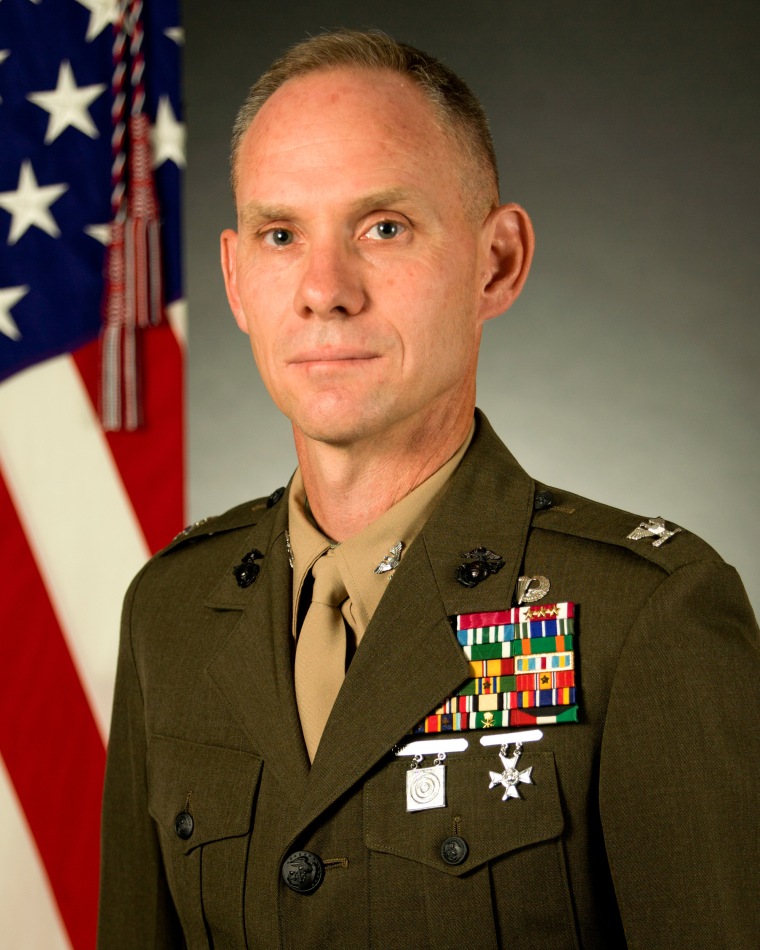 In 2013, microphones were discovered in the defense meeting rooms at Guantanamo, and the government confirmed it had read a number of defense emails.
The Convening Authority also recommended that documents related to court proceedings be declassified faster "to reinforce the integrity of the process," writing that "the classified nature of the proceedings have shaped the commission's proceedings."
But a U.S. defense official acknowledged that while the leadership at Guantanamo will receive the recommendation, they are not obligated to follow the advice.
"That is not really in their scope," the official said, "so the Commander at GTMO can decide to honor it or not."
A spokesperson for JTF Guantanamo did not have a comment on the recommendations.