Female U.S. war vets are finding help for their post-traumatic stress disorder (PTSD) far from home.
Thanks to a pioneering program, they've gone to Israel — and speak of a "common bond" shared with their Israeli counterparts.
"I came with the goal that I needed to meet people that I could talk to," said Kamilla Miguel, who was only 17 when she enlisted in 2007 on the advice of her grandmother.
She returned from Afghanistan aged only 22 but drifted, avoided her family, turned to alcohol and hung out with the wrong crowd.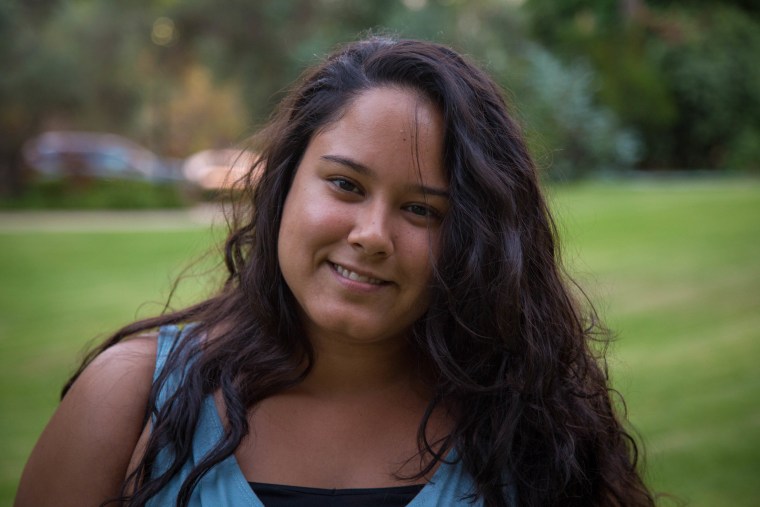 "Anyone can go to a shrink, but my shrink didn't serve, what is she going to know, does she really understand what I'm going through?" Miguel explained.
Heroes to Heroes, a New Jersey-based nonprofit, organizes trips designed to provide emotional and spiritual healing for groups of 10 vets to meet Israeli counterparts suffering from similar problems.
Miguel, 27, recently returned from one such trips, which included visiting the Beit Halochem — 'House of Warriors' — rehabilitation center in Tel Aviv, which supports wounded veterans of the Israeli Defense Forces.
Tour members were offered the chance to be baptized in the River Jordan and plant trees in memory of fallen warriors.
Miguel said she was impressed by the supportive bond shared by the former IDF women.
"Man, I wish all of us had that in the States, not just this little group," she said. "I mean — all the women in the U.S. should feel how they feel with each other, with this common bond and connection, it's amazing."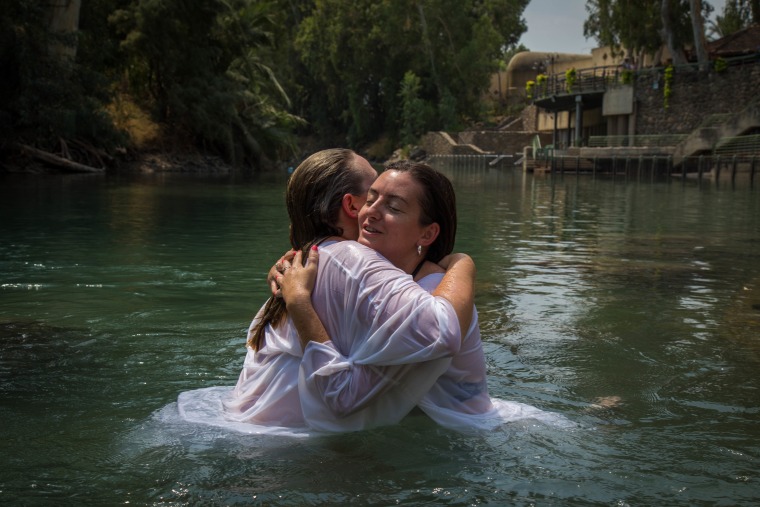 Heroes to Heroes, which is nondenominational, was established by Judy Schaeffer, the daughter of a World War II veteran. Schaeffer said she felt she "had to do something to help" after visiting wounded soldiers at Walter Reed Army Medical Center in 2009.
Schaeffer said she recalled the "spiritual power" of the Holy Land in her own life during a teenage visit to Jerusalem and launched Heroes to Heroes to see if the lives of others could also be transformed.