The United States deployed a small team of military advisers to be based in Somalia for the first time in more than 20 years.
The team, called the Mogadishu Coordination Cell, began moving in quietly in October and was fully operational by mid-December. The advisers will work with the African Union Mission In Somalia (AMISOM) to help the Somali military plan and coordinate operations against the al Qaeda-linked militant group al Shabab, according to a senior defense official.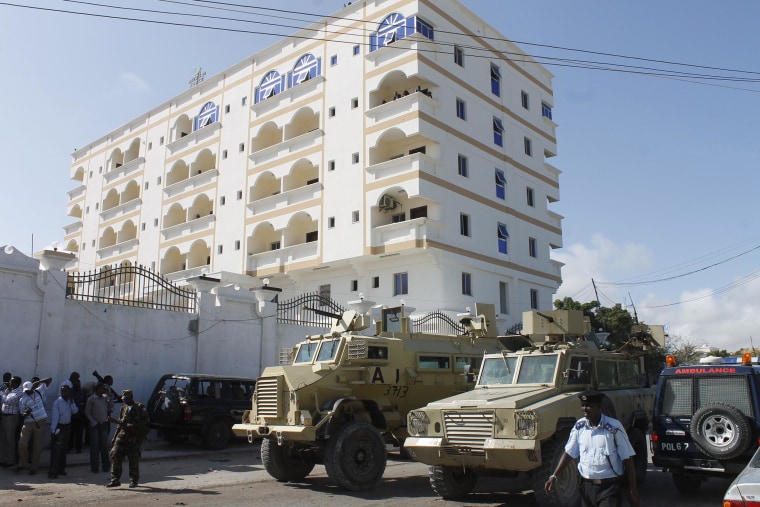 This is the first time the United States has had military personnel stationed in Mogadishu since the 1993 operation known as "Black Hawk Down," in which 18 American troops were killed when helicopters were shot down by militants.
"This is a good thing," a senior defense official said, adding that this is another step toward the Somali government getting stronger and more organized.
In its current form, the Mogadishu cell is made up of three soldiers. There are no current plans to increase the size of the cell.
"The U.S. has established a military coordination cell in Somalia to provide planning and advisory support to the African Union Mission in Somalia (AMISOM) and Somali security forces to increase their capabilities and promote peace and security throughout Somalia and the region. The MCC was established in October and is now fully operational," said Col. Tom Davis, spokesman for Africa Command.