Good morning, NBC News readers.
It's official: Britain has a new prime minister. Its third since the Brexit vote to leave the European Union in June 2016.
Here's what else we're watching.
---
Boris Johnson will be the next U.K. prime minister
Johnson, the flamboyant pro-Brexit politician, will become the next prime minister of the United Kingdom.
Johnson has been chosen as the leader of the ruling Conservative Party by party members, and he will therefore take over as prime minister from Theresa May. He will go to Buckingham Palace in the next 24 hours to meet Queen Elizabeth II, who will invite him to form the next government.
London's former mayor takes on the role as the U.K. faces its biggest crisis since World War II: Its divorce from the European Union.
As one of the leading faces of the Brexit campaign, Johnson will now own the problem that has paralyzed British politics for the last three years.
The verdict is still out on how the colorful Conservative populist who has been called both a "great brain" and an opportunist will fare.
---
Democrats want Mueller to tell swing voters what Trump did wrong
While America's political class has been obsessively following the two-year investigation into Russia's efforts to help Trump win the presidency, most of the country has not.
Polls show that as few as 10 percent of Americans have read any part of former special counsel Robert Mueller's 448-page report.
On Wednesday, Democrats are hoping to attract attention to his report by questioning Mueller in five hours of televised public hearings before the House Judiciary and Intelligence committees.
The Democrats' ambition is to help make more swing voters aware that the Mueller report, far from exonerating Trump, contains significant evidence of wrongdoing that many prosecutors say would have led to Trump's indictment were he not the president.
---
The military is fighting a deadly enemy: Heat
As temperatures rise, more U.S. troops are falling to heatstroke during training exercises in the U.S., NBC News found in an investigation with InsideClimate News, a nonprofit outlet.
Since 2008, at least 17 service members have died and thousands more have gotten sick from the heat, as the military struggles to safely prepare soldiers for battle.
In 2016, Sgt. Sylvester Cline, 32, an Iraq combat veteran and father of five, collapsed during a training after commanders disregarded heat safety rules on a sweltering Arkansas day, an Army investigation found.
"It was a death that should not have happened and the way it happened," Cline's mother said. "They needed to pay attention to the heat and how it was hurting people."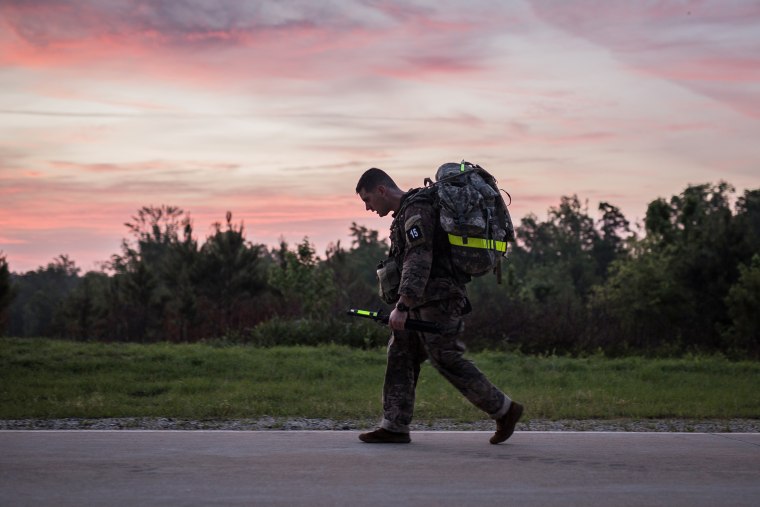 ---
Teen describes 11 days of hunger and thirst at Yuma border patrol detention center
Abner, a 17-year-old Guatemalan boy, vividly recalls the first 48 hours he spent inside the U.S. Border Patrol station in Yuma, Arizona. He was awake for all of them because there was no space to lie down.
In an interview with NBC News, the teen said that over the 11 days he spent at the facility, agents refused to give him food when he asked, mocked him if he asked what time it was, and, on one occasion, punched another boy in the stomach.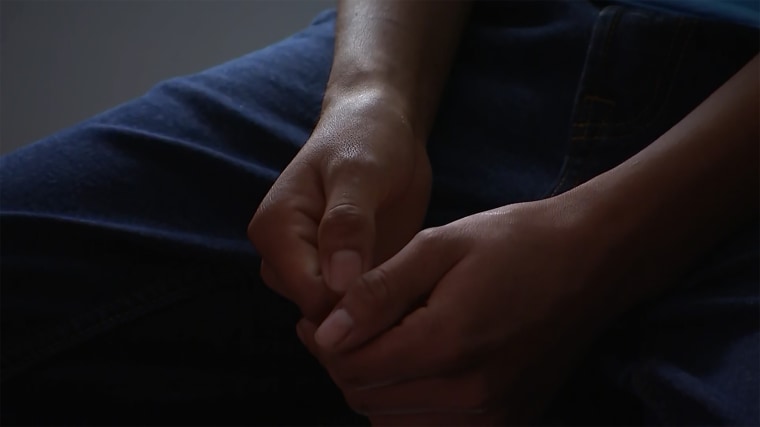 ---
Puerto Ricans flood streets, demand governor's resignation
Hundreds of thousands of people occupied San Juan's biggest highway on Monday demanding the resignation of Gov. Ricardo Rosselló, in the island's largest demonstration in recent history.
"The people are screaming today for him to leave," said María Mercedes Perieria Dávila, who attended the demonstration dressed in the Puerto Rican flag. "Nobody wants him. Puerto Rico is yelling!"
---
Want to receive the Morning Rundown in your inbox? Sign up here.
---
Plus
---
THINK about it
Mueller's testimony offers an opportunity to explore evidence of key Trump-Russia conspiracies, Nick Akerman, a former assistant special Watergate prosecutor, writes in an opinion piece.
---
Live BETTER
If you are thinking of spending the winter holidays abroad, now is the time to book it.
---
In memoriam
Chris Kraft, the creator and longtime leader of NASA's Mission Control, died Monday in Houston, just two days after the 50th anniversary of what was his and NASA's crowning achievement: Apollo 11's moon landing. He was 95.
Christopher Columbus Kraft Jr. never flew in space, but "held the success or failure of American human spaceflight in his hands," Neil Armstrong, the first man-on-the-moon, said.
Armstrong once called him "the man who was the 'Control' in Mission Control."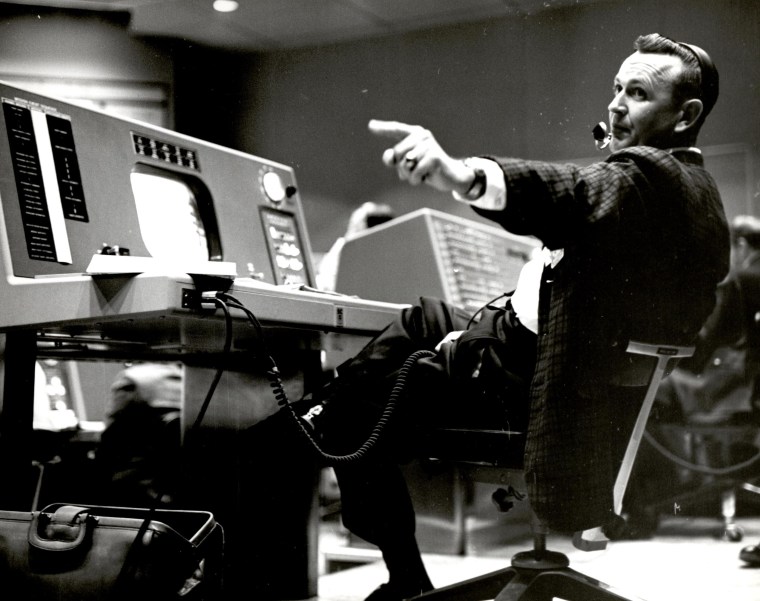 ---
Thanks for reading the Morning Rundown.
If you have any comments — likes, dislikes — drop me an email at: petra@nbcuni.com
If you'd like to receive the newsletter in your inbox Monday to Friday, please sign up here.
Thanks, Petra