Good morning, NBC News readers.
We're learning more about what two associates of Rudy Giuliani arrested on campaign finance charges have been up to, Californians are waging a two-pronged fight against wildfires and rolling blackouts, and we have a new Nobel Peace Prize winner.
Here's what we're watching this Friday.
---
Arrested Giuliani associates tried to cut business deal in Ukraine boasting of Trump ties
Two associates of Rudy Giuliani who gave money to a political action committee supporting President Donald Trump were arrested on campaign finance charges Wednesday night as they tried to leave the U.S. with one-way tickets at Dulles Airport.
Federal prosecutors said the men, Igor Fruman and Lev Parnas, were part of a conspiracy to funnel foreign money into U.S. elections.
Over the last year, the Florida businessmen had been helping the president's personal lawyer in his efforts to investigate former Vice President Joe Biden and his family in Ukraine.
Parnas and Fruman were also trying to make money by drumming up a deal to sell liquified natural gas to Ukraine's big state energy company, simultaneously pushing for the removal of a Ukrainian gas executive hailed for his anti-corruption efforts, two sources told NBC News.
The indictment also details a push by Parnas and Fruman to oust then-U.S. Ambassador to Ukraine Marie Yovanovitch, whom Trump recalled from her post earlier this year.
Yovanovitch is expected to meet in a closed session with members of the House Intelligence Committee Friday.
In related news, P. Michael McKinley, a career diplomat who had been serving as a senior adviser to Secretary of State Mike Pompeo, resigned.
---
Crews battle fast-moving wildfire in Los Angeles
A wind-whipped and fast-growing brush fire broke out in the Los Angeles community of Sylmar Thursday night, hours after a blaze in neighboring Riverside County tore through a mobile home park in Calimesa.
The Los Angeles Fire Department said that the so-called Saddleridge Brush Fire, which started in Sylmar grew, from 60 to 1,600 acres within hours.
Mandatory evacuations were ordered in parts of Sylmar, which is in the San Fernando Valley north of downtown Los Angeles.
Meantime, in an effort to prevent wildfires, California's largest utility PG&E cut power across wide swaths of the nation's largest state.
The blackouts have impacted more than 2 million people — shuttering businesses, forcing schools and universities to close, disrupting home health services and upending daily home life.
---
Missile attack suspected after Iranian oil tanker explodes, state-owned firms says
Iran's national oil company said two explosions hit one of its tankers 60 miles from the Saudi port city of Jiddah on Friday, ratcheting up tension in the volatile region.
A spokesperson for the company told NBC News that it was still trying to determine the cause but suspected a missile attack. NBC News is attempting to independently verify the reports.
---
Special Report: Doctors weren't just treating the toddler, they were quietly building a case against her mom
Ajshay James built her life around caring for her daughter, Harper, who was born at just 23 weeks, unable to breathe on her own.
But in 2017, when Harper was almost 2, doctors accused James of what's known as "medical child abuse."
They believed she had exaggerated Harper's health problems, leading to unnecessary medications and treatments. James lost custody of Harper, and now can only see her twice a month.
But an investigation by NBC News and the Houston Chronicle, based on thousands of pages of medical records, found that doctors at times overstated the evidence the state of Texas relied on to separate James from Harper.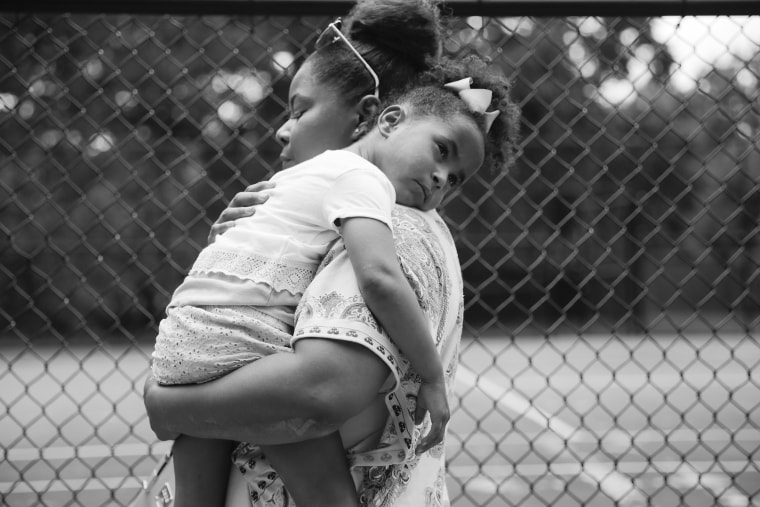 ---
The Week in Pictures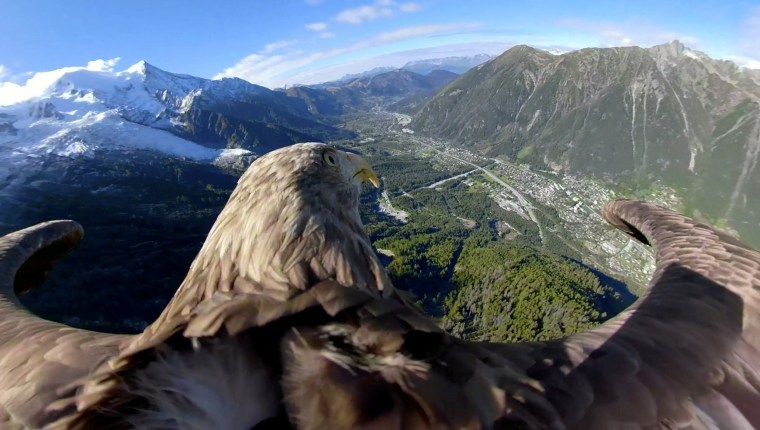 See more of the most compelling images from the last week here.
---
Want to receive the Morning Rundown in your inbox? Sign up here.
---
Plus
---
THINK about it
Matt Lauer broke his silence — and proved he's learned nothing from the #MeToo movement, writer Jill Filipovic argues in an opinion piece.
---
Live BETTER
Three simple ways to make a difference on International Day of the Girl.
---
Quote of the day
"Peace does not arise from the actions of one party alone."
— The Nobel Peace Prize committee
---
A dying gift
For the last seven years, a rare neurological disorder ravaged teenager Mitchell Herndon's body.
The condition — a genetic mutation diagnosed in only a few people in the world — robbed the Missouri teen of his ability to walk, took his hearing and then his eyesight.
Last Wednesday, just days before a potentially life-saving drug would have been made available to him, Herndon, 19, died.
By abiding by his wishes and donating his body to research, his family hopes to save others with degenerative brain conditions.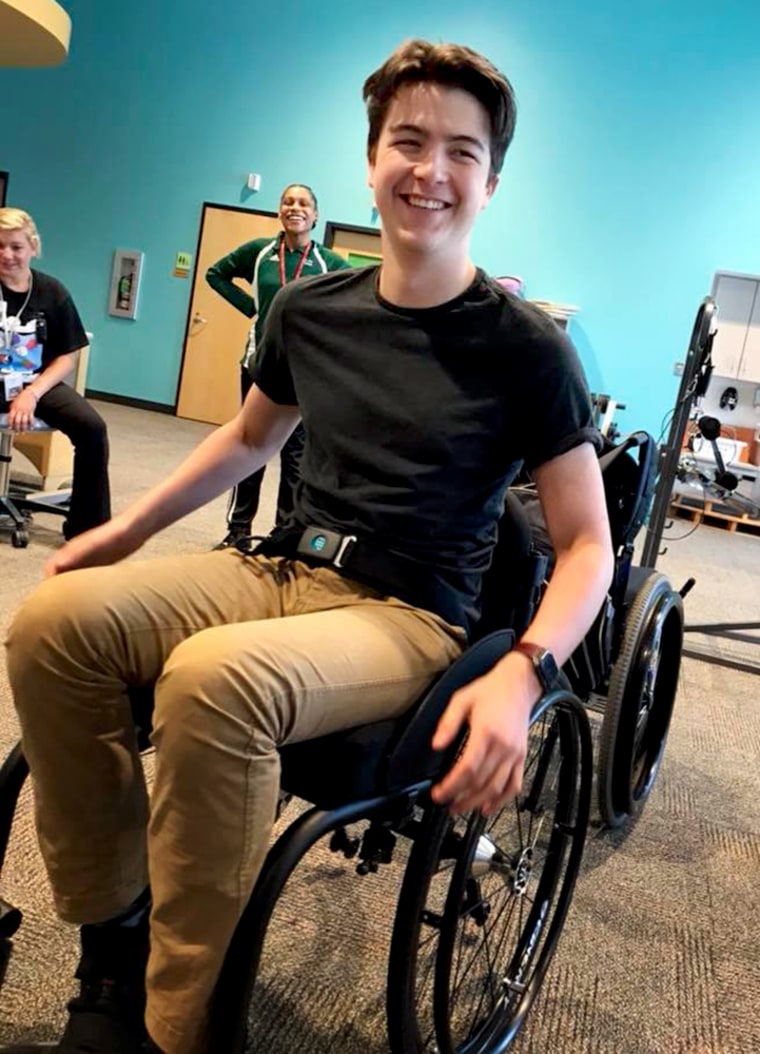 ---
Thanks for reading the Morning Rundown.
If you have any comments — likes, dislikes — drop me an email at: petra@nbcuni.com
If you'd like to receive this newsletter in your inbox Monday to Friday, please sign up here.
Thanks, Petra