Good morning, NBC News readers.
Happy Fourth of July! Before you hit the beach, the barbecue or your local parade, here's what we're watching today.
---
Trump downplays, defends July 4th celebration
President Donald Trump dismissed the cost of his Fourth of July celebration amid criticism that the event was racking up an unusually high price tag and turning the traditionally nonpolitical Independence Day tradition into a partisan event. "The cost of our great Salute to America tomorrow will be very little compared to what it is worth," Trump wrote on Twitter on Wednesday.
Democrats have accused Trump of using his platform — and taxpayer money — to politicize the event.
"Frankly, that's not what July 4th is about," said Majority Leader Rep. Steny Hoyer, D-Maryland. "It's about democracy, it's about freedom," he said. "Not about politics."
Others support the president's plan.
"Being proud of our country, there's nothing wrong with that," said Chris Metacroft, a tourist visiting the National Mall ahead of the holiday.
Trump is expected to deliver a speech at 6:30 p.m. ET from the steps of the Lincoln Memorial, accompanied by a military flyover.
But with scattered thunderstorms forecast for Washington, D.C. tonight, we'll see if the weather gods rain on the president's parade.
---
Justice Departments makes a U-turn after Trump tweet, says it will seek to add citizenship question to census
A top Justice Department lawyer said Wednesday the agency is trying to find a "legally available path" to include a citizenship question on the 2020 census.
The move came after Trump tweeted "we are absolutely moving forward" with the question — despite a Supreme Court ruling and public statements from the Justice and Commerce Departments to the contrary.
The president's tweet caught the government lawyers tasked with implementing his words completely off guard.
"The tweet this morning was the first I had heard of the president's position on this issue, just like the plaintiffs and Your Honor," Justice Department Josh Gardner, told a U.S. District Judge on an emergency conference call Wednesday.
"Obviously, as you can imagine, I am doing my absolute best to figure out what's going on," he added.
---
Rep. Justin Amash declares his independence from the Republican Party
Michigan Rep. Justin Amash announced Thursday he was leaving the Republican Party and would remain in Congress as an independent.
"I've become disenchanted with party politics and frightened by what I see from it," Amash wrote in an op-ed for The Washington Post.
Amash, who represents Michigan's third Congressional district, last month became the first congressional Republican to conclude that Trump had engaged in "impeachable conduct."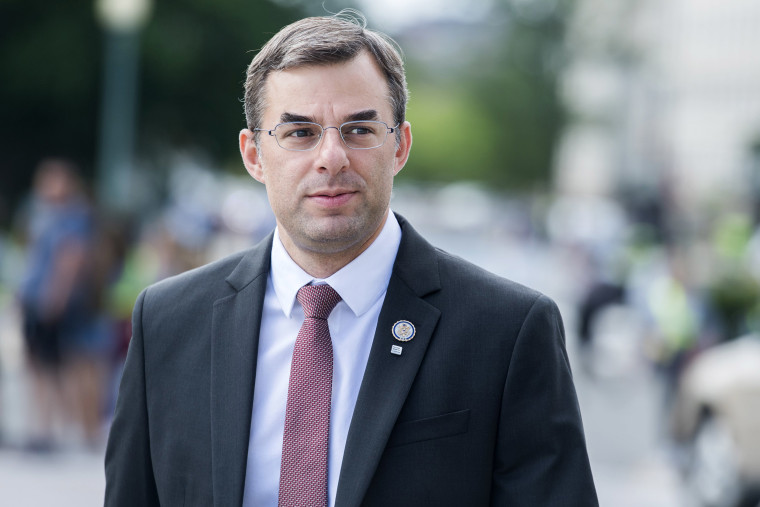 ---
Jump in, the water's fine: Shark attacks aren't on the rise, experts say
This Fourth of July, it's safe to go in the water.
Despite a recent handful of shark attacks and sightings in the Atlantic Ocean, experts say 2019 is shaping up to be an average year in terms of encounters. The experts also said that the global average of shark attacks is trending downward.
"You're more likely to die taking a selfie than being bitten by a shark," said Tyler Bowling, manager of the Florida Program for Shark Research. "The odds are crazy."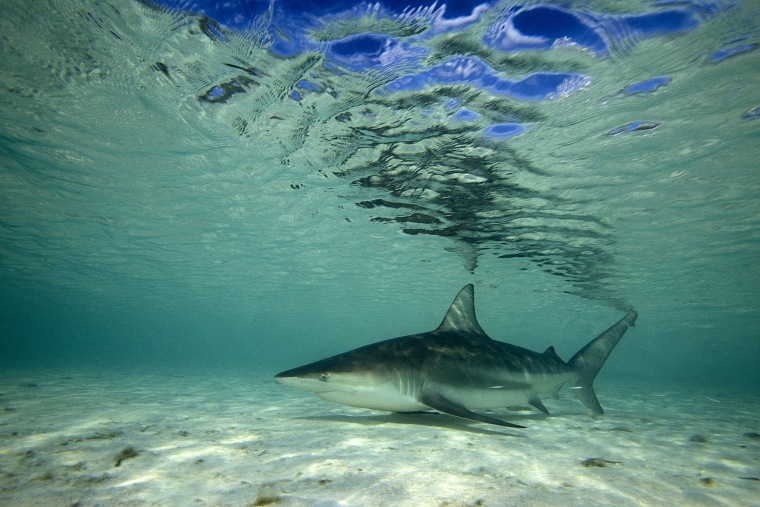 ---
Want to receive the Morning Rundown in your inbox? Sign up here.
---
Plus
---
THINK about it
The tastes of summer: From barbecue to rose, chefs, authors and food critics share their favorite summer foods and drinks.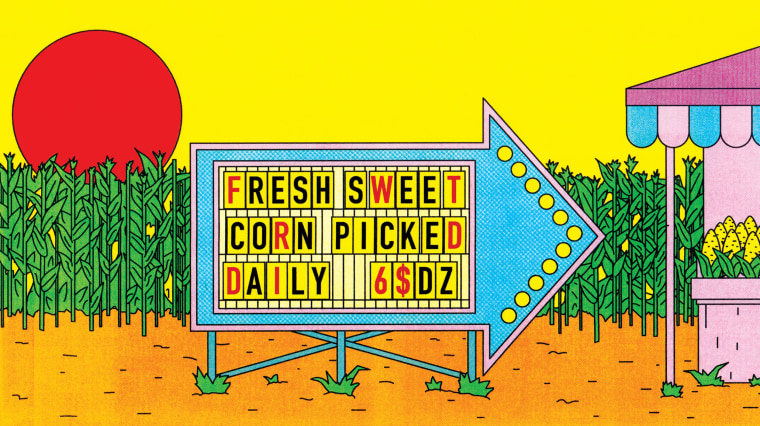 ---
Science + Tech = MACH
Baked Alaska: Record-breaking temperatures are expected to hit the northern state over the next five days. Experts say the blast of heat is the "definition of unusual."
---
Live BETTER
Whether you're going to the beach, road tripping, throwing a party, or relaxing by the pool, we've got a handful of hacks for a better weekend.
---
Quote of the day
"Modern politics is trapped in a partisan death spiral, but there is an escape."
— Michigan's Rep. Justin Amash declaring his independence from the Republican Party.
---
One fun thing
Why are we so fascinated by fireworks? Turns out, the answer is embedded deep in our DNA.
---
Thanks for reading the Morning Rundown.
Now, please go enjoy the rest of your Independence Day!
If you have any comments — likes, dislikes — drop me an email at: petra@nbcuni.com
If you'd like to receive this newsletter in your inbox Monday to Friday, please sign up here.
Thanks, Petra