Good morning, NBC News readers.
The latest on the U.S.-Iran tensions, Sarah Sanders says "so long" to the White House and the Toronto Raptors have won Canada's first NBA championship — here's what we're watching today.
---
U.S. blames Iran for 'blatant assault' and claims video proves it
Attacks on two oil tankers in the Gulf of Oman have sent tensions soaring between Iran and the United States, and reinforced fears that the two countries are treading in very dangerous territory that could lead to an unintended war.
Secretary of State Mike Pompeo blamed Iran for what he called a "blatant assault" on the tankers and said the attacks "present a clear threat to international peace and security."
While Pompeo produced no evidence to back up his claim, U.S. Central Command released video Thursday night that it said showed an Iranian Revolutionary Guard Corps patrol boat approaching one of the ships hours after the explosion and removed an unexploded mine.
Iran has denied any role in the attacks. "Suspicious doesn't begin to describe what likely transpired this morning," Iranian Foreign Minister Javad Zarif tweeted.
With no diplomatic relations between the two countries, former U.S. officials, foreign diplomats and experts said there is a growing risk that a miscalculation, coupled with deep distrust, could trigger a conflict that neither side wants.
"In many ways, I feel like this is a 1914 moment for the region, that a single incident could put the entire region on fire," said Ali Vaez, Iran project director at the International Crisis Group think tank.
---
No regrets, says Sanders
Sarah Sanders will be leaving the White House at the end of June, President Donald Trump announced Thursday.
While the combative press secretary has come under fire for breaking with decades of tradition by ending the daily White House news briefing, she says she has no regrets.
"I still contend that we are the most accessible White House," she said in an exit interview of sorts. It's been over three months since the last formal White House briefing was held on March 11.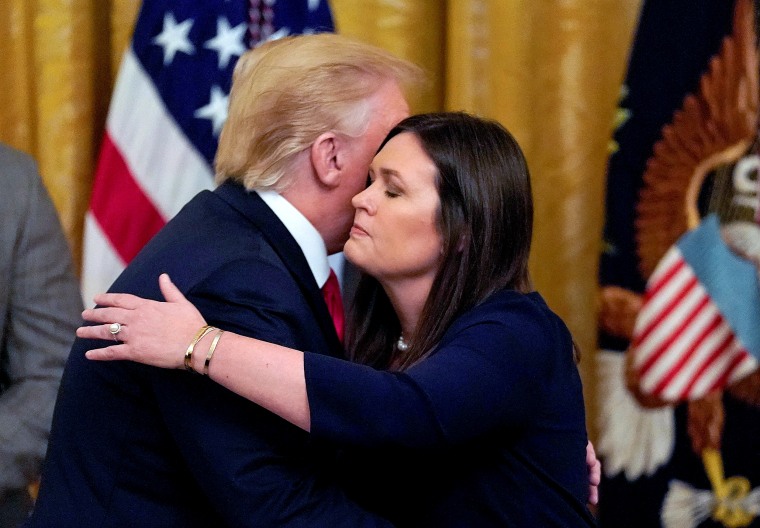 ---
Fake science led a mom to feed bleach to her autistic sons — and police did nothing to stop her
A Kansas mother has posted videos about giving chlorine dioxide to her sons, one of many bogus online "cures" she's attempted to rid them of autism. Despite doctors warning the bleach solution has no medical benefits, and can cause irreparable harm to internal organs, police who investigated the case declined to intervene.
The outcome illustrates the ways in which online health misinformation can sway not only those on the fringe but also authorities, including doctors and the police, who are charged with protecting the vulnerable.
---
Here's who made the cut for the first Democratic debate
The Democratic National Committee on Thursday named the 20 presidential candidates who qualified to appear on stage later this month in the first primary debate of the 2020 campaign. You can see the full list here.
We'll save you the calculus of trying to sort out who didn't make it. Montana Gov. Steve Bullock; former Alaska Sen. Mike Gravel; Miramar, Florida Mayor Wayne Messam; and Rep. Seth Moulton of Massachusetts will not be among the candidates trading barbs over the two-night debate.
Meantime, the current Democratic front-runner, former Vice President Joe Biden, is facing a "Back to the Future" dilemma. His long record, including six terms in the Senate, is his biggest selling point, but it's also becoming his biggest vulnerability, NBC News Jonathan Allen writes in a news analysis.
But there is at least one vote he shouldn't count out: Anita Hill says she's still be open to voting for Biden, despite his handling of the Clarence Thomas' confirmation hearing in 1991.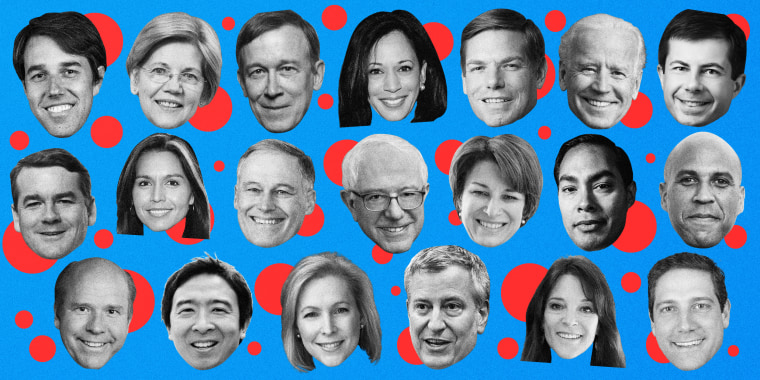 ---
Raptors beat Warriors to win first NBA title
The Toronto Raptors beat the Kevin Durant-less Golden State Warriors, 114-110, on Thursday night to win Canada's first National Basketball Association championship.
---
Want to receive the Morning Rundown in your inbox? Sign up here.
---
Plus
---
THINK about it
Did iTunes kill the (concept) album? Music critic Jeff Slate asks the question in an opinion piece.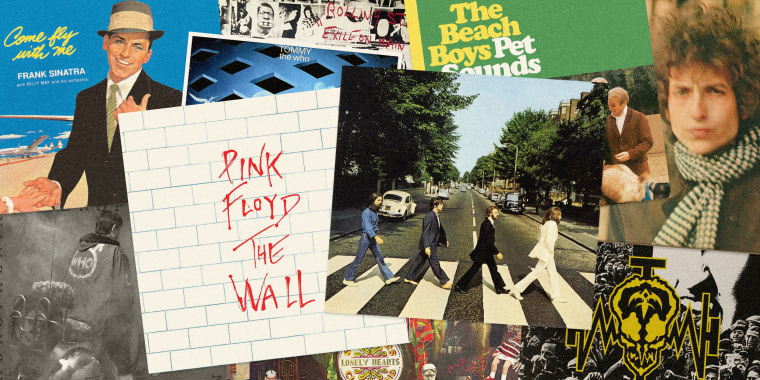 ---
Live BETTER
Reminder! It's Father's Day this weekend. Here are some last-minute gift ideas.
---
One fun thing
Summer is here, and the sticky air is filled with the smell of charcoal grills and the sound of ice cream trucks making their rounds.
What's the one food or drink that reminds you most of summer?
We wanna know. Tell us what food or drink you cannot get through Labor Day without tasting at least once, and why you love it.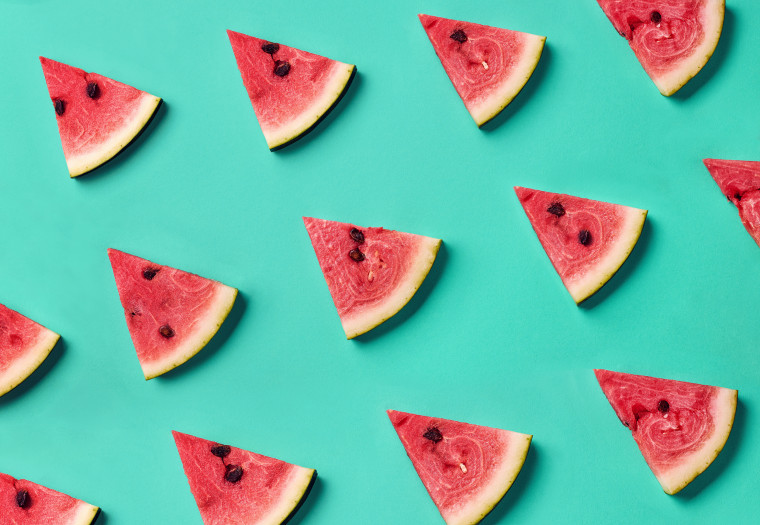 ---
Thanks for reading the Morning Rundown.
If you have any comments — likes, dislikes — drop me an email at: petra@nbcuni.com
If you'd like to receive this in your inbox Monday to Friday, please sign up here.
Thanks, Petra