Good morning, NBC News readers.
A report from the frontline in the battle for the soul of Ukraine, the latest on U.S. airstrikes on Iraq and Syria, and the one Democrat in the Senate who may have Trump's back during an impeachment trial.
Here's what we're watching this Monday morning.
---
Trump's hold on aid may have been temporary, but Ukraine fears permanent harm
This summer's delay in releasing nearly $400 million in U.S. aid to Ukraine — allegations at the center of the impeachment proceedings against President Donald Trump — may have been temporary, but many in Ukraine fear permanent damage.
As Ukraine remains locked in conflict with Russia, what is at stake is nothing less than the country's very soul, experts say.
And U.S. military aid is central to that fight.
"The question about military aid to Ukraine is not about Ukraine; it's about values. It's about shifting Western liberal democracy eastward," said Volodymyr Yermolenko, a professor who runs Ukraine World, an English-language media project aimed at combating disinformation and fake news.
---
U.S. airstrikes hit sites linked to Iran in Iraq and Syria
The United States carried out airstrikes against five locations in Iraq and Syria on Sunday, targeting multiple weapons and munitions depots linked to Iran, two U.S. officials said.
The weapons and lethal aid stored at the sites had been used in a series of recent attacks on bases of the U.S.-led coalition fighting the Islamic State group in Iraq and Syria, the officials said.
Iran condemned the airstrikes by the U.S. as an act of "terrorism" on Monday, and denied any involvement in attacks against American forces in the region.
---
Democratic defector? Sen. Doug Jones could break with his party to defend Trump in a bid to save his own political future
Doug Jones, the first Democrat elected to the Senate from Alabama in 25 years, is in grave danger of losing re-election next year, and the impeachment of President Donald Trump isn't making things any easier.
So it doesn't come as a surprise that Jones is being eyed as the Democrat most likely to stand with the president in Trump's expected Senate trial.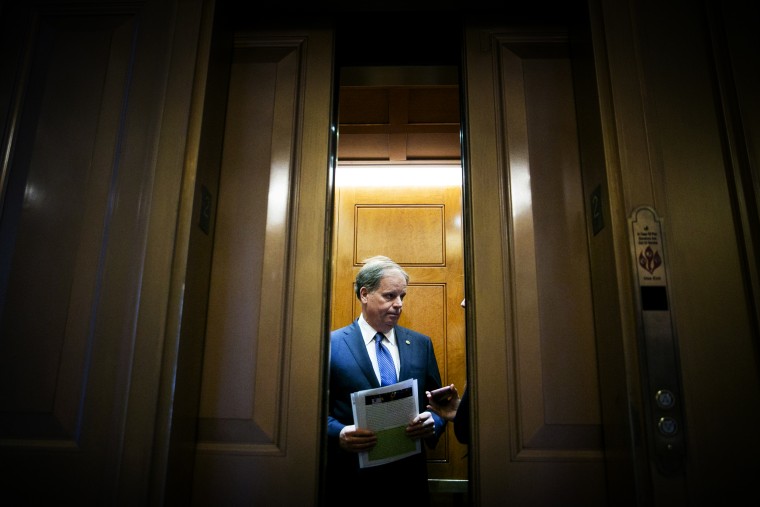 ---
Greta Thunberg blazed a path for climate change this year
While the profile of Swedish teenager Greta Thunberg soared as climate change permeated the cultural psyche this year, strong public engagement and the changing rhetoric surrounding climate change were not matched by aggressive policies to tackle global warming.
"In a sense, we're at a tipping point for world industries, but the hope is that we're tipping in the right direction and not back to the Stone Age," said Anders Levermann, a climate scientist at the Potsdam Institute for Climate Impact Research in Germany.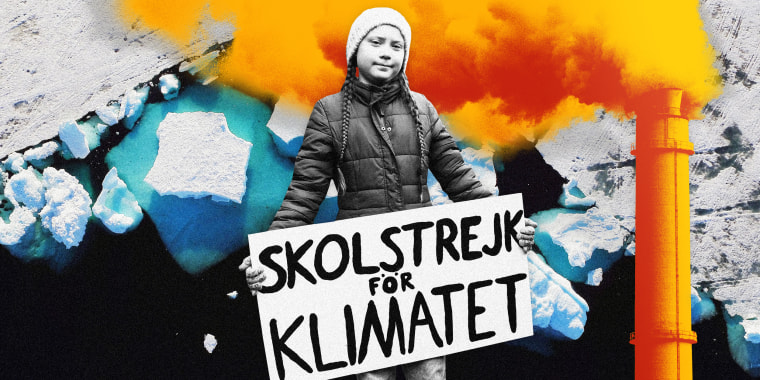 ---
Want to receive the Morning Rundown in your inbox? Sign up here.
---
Plus
---
THINK about it
Egg freezing and IVF are to the 2010s what birth control was to the 1960s, writer Natalie Lambert argues in an opinion piece.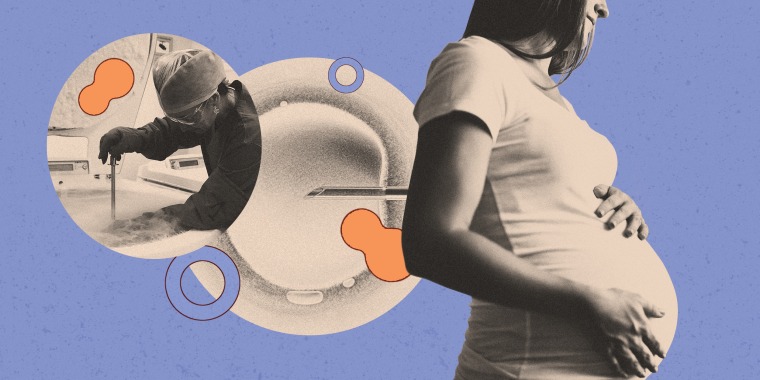 ---
Live BETTER
Use this blueprint for an easy and elegant New Year's buffet.
---
One fun thing
It's difficult to describe politics in 2019 as anything but painful.
But 2019 also had plenty of political stories that qualified as, well, laughable. Absurd. Preposterous. Darkly comedic, patently nutty or even just plain silly.
From buying Greenland to Rudy Giuliani's butt-dials, here is NBC News' round-up of the silliest, goofiest, most bizarre political stories from last year.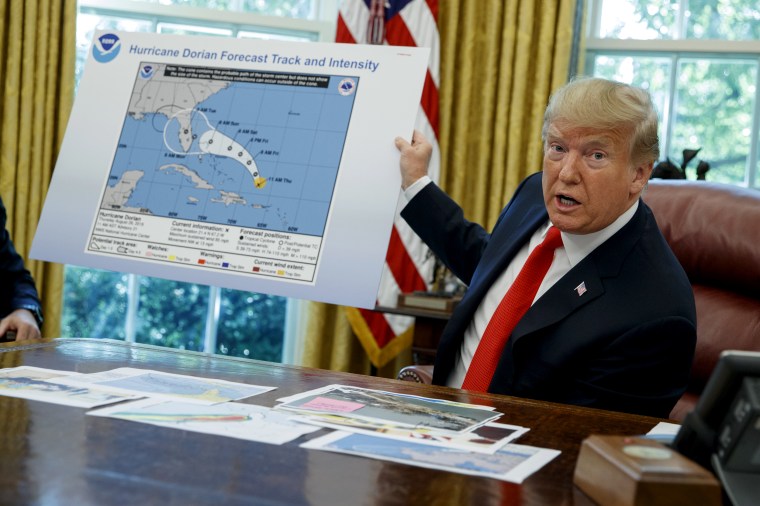 ---
Thanks for reading the Morning Rundown
Thanks to my colleagues Henry Austin and Patrick Smith for taking the reins of the newsletter last week so I could spread holiday cheer to some well-deserving octogenarian grandparents.
If you have any comments — likes, dislikes — drop me an email at: petra@nbcuni.com
If you'd like to receive this newsletter in your inbox, please sign up here.
Thanks, Petra