February is not only Black History Month, but it is also the month when many titles by Black authors are released. 2015 kicked off with a wide selections of books and stories to settle into. From history, to biography to great fiction storytelling here are a few gems to propose to your book club.
God Help the Child by Toni Morrison
Nobel Laureate, Toni Morrison, does her literary magic with God Help the Child, an emotional story of a woman called Bride, and the way childhood trauma shaped her life and her loves.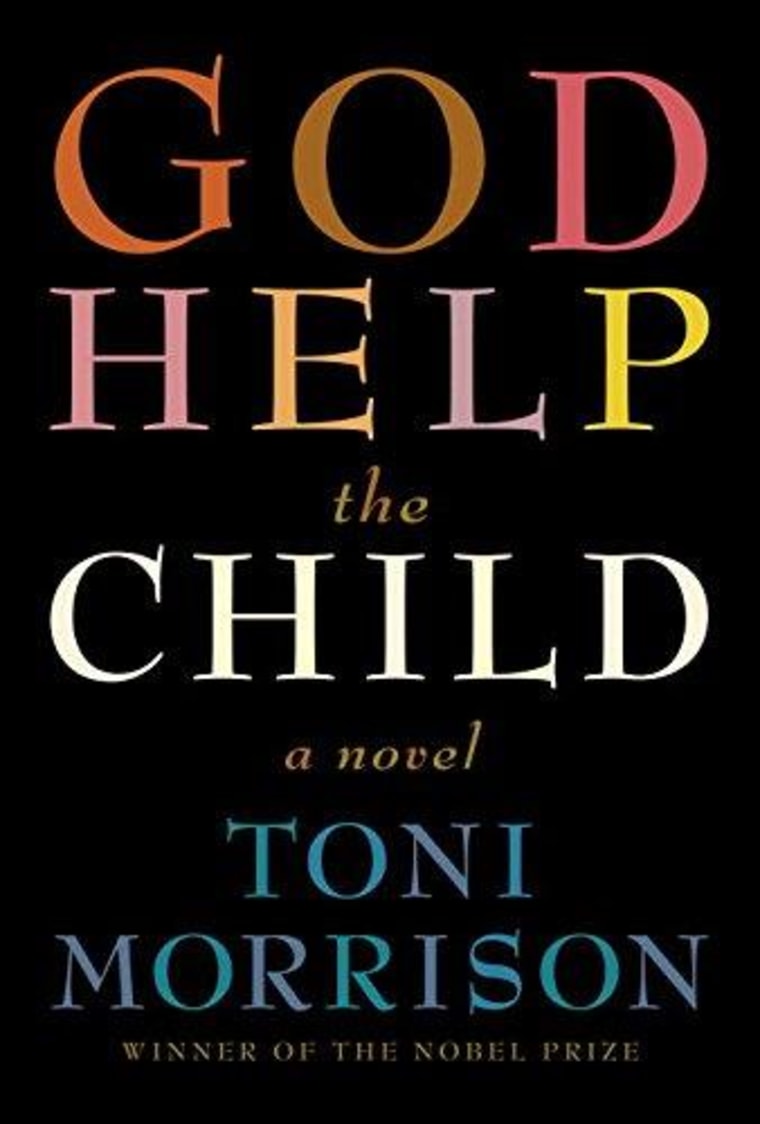 Jam on the Vine by LaShonda Katrice Barnett
LaShonda Katrice Barnett's debut novel brings us Ivoe Williams, the child of emancipated slaves who wants to be a journalist. Gender roles of the day keep her from realizing her dream until she takes matters into her own hands.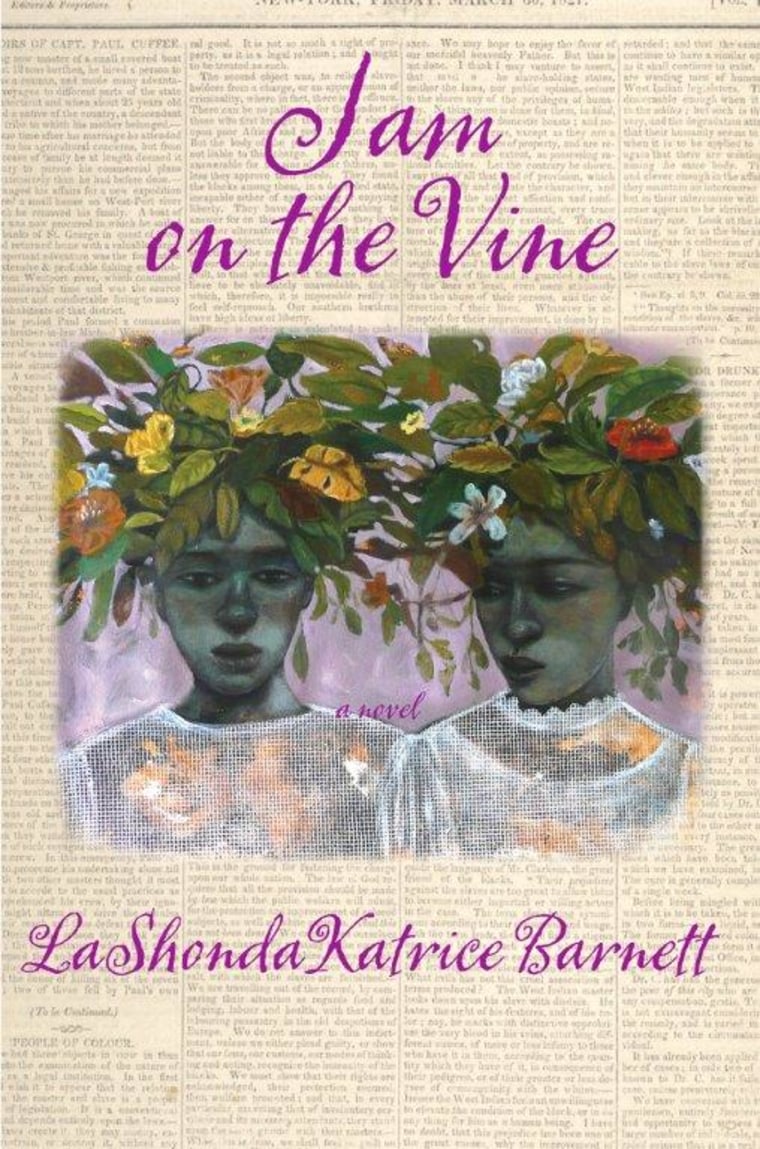 The Lost Treasure of R&B by Nelson George
Novelist, filmmaker and music historian, Nelson George is out with the third in his D Hunter mystery series. Hunter is back in Brooklyn solving a mystery that has a backdrop firmly on the R&B scene.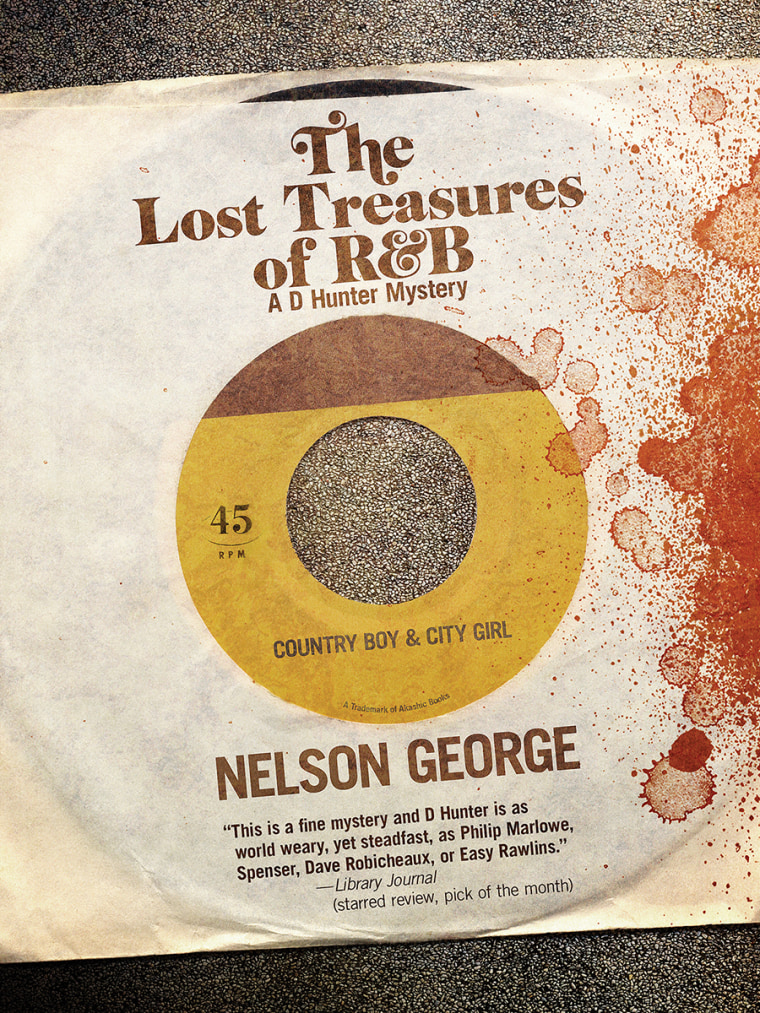 This engaging coming of age story centered on Kenya, whom we meet at age 8, guides us through what it is like to be Black and different, with parents who are Black Nationalists, in the late '80s. The book is both funny, and poignant.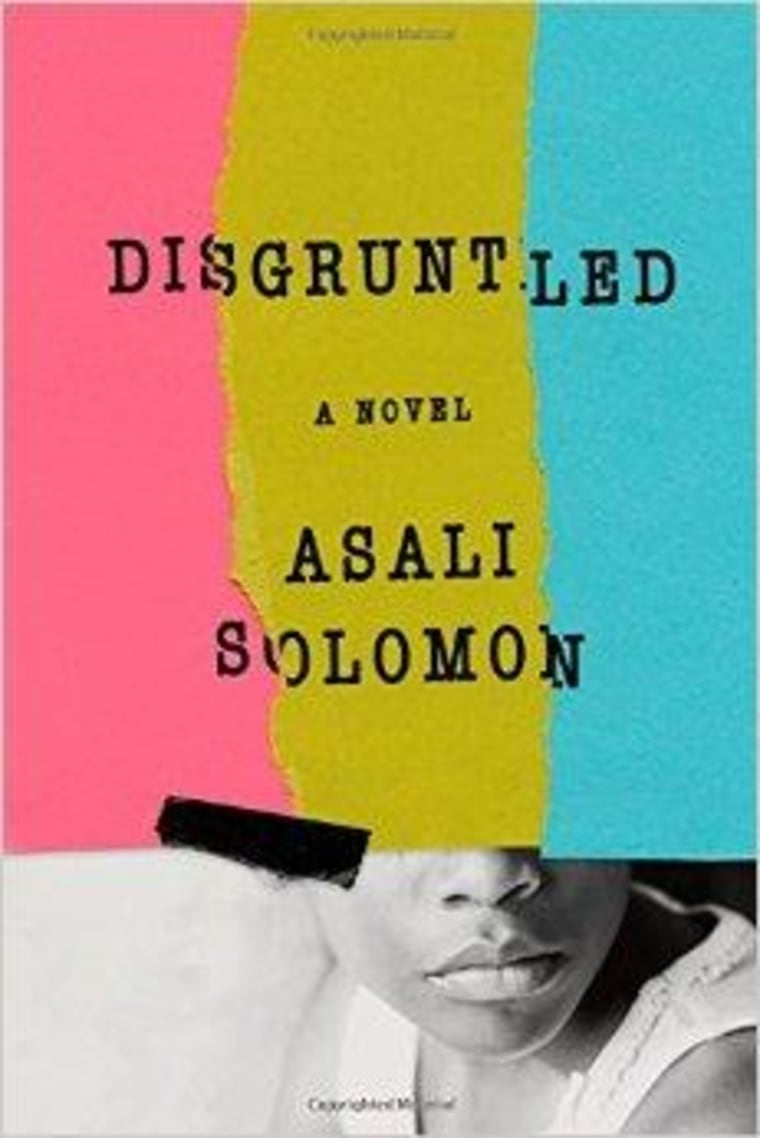 The Presidency in Black and White by April Ryan
Journalist, April Ryan gives an insightful look at race relations in America from her view covering White House beat since 1997.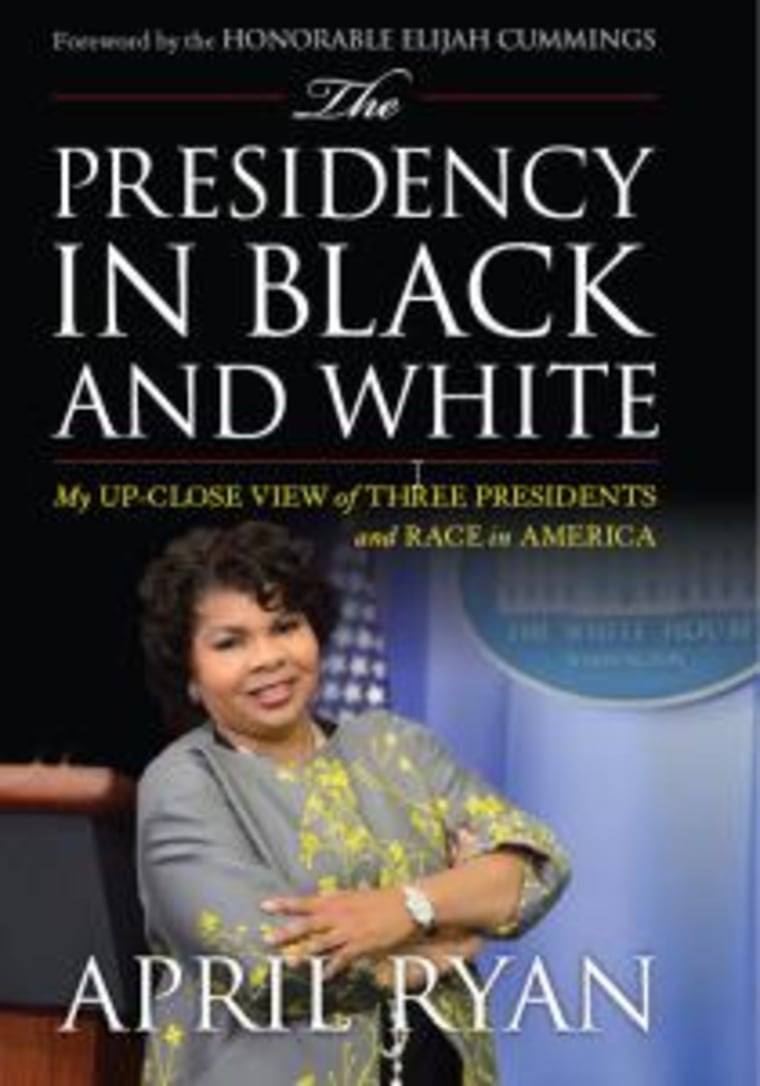 Place Not Race by Sheryll Cashin
Law professor and civil rights activist, Sheryll Cashin flips the conversation on affirmative action in higher education, by looking at it from the lens of place beyond race. It promises some interesting discourse about the role of race and place in academia.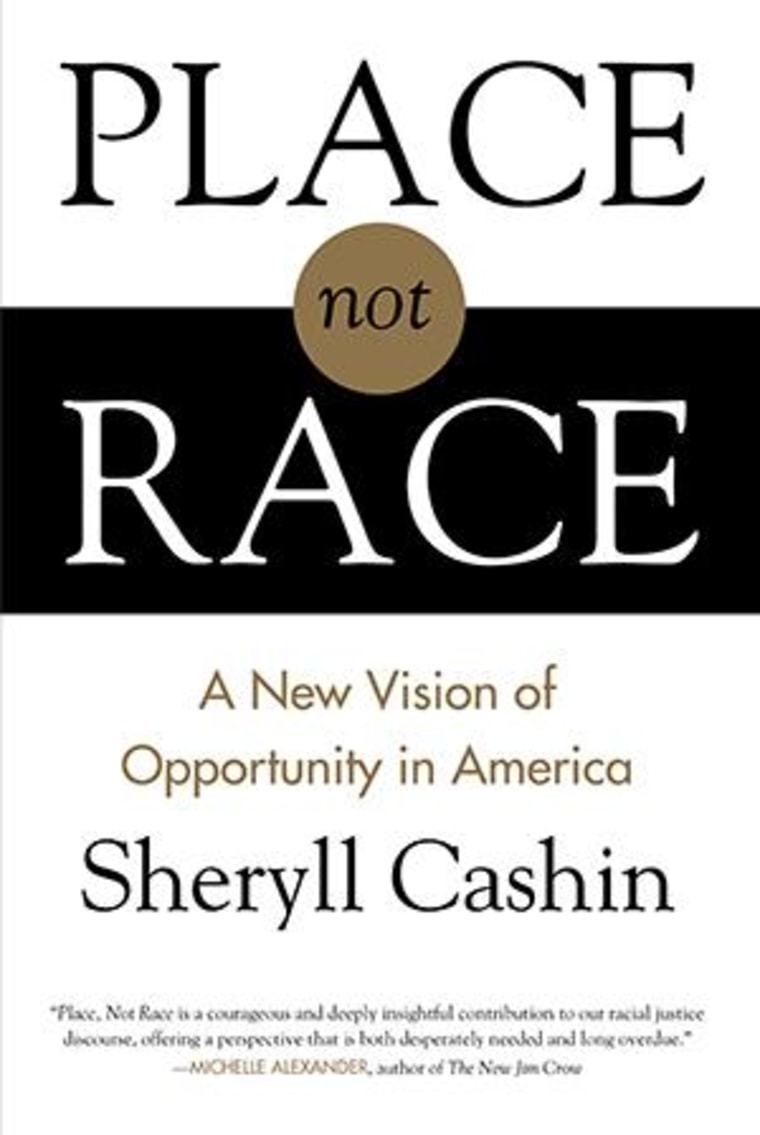 Eye on the Struggle by James McGrath
Eye on the struggle is the compelling biography of journalist, Ethel Payne, the "First Lady of the Black Press," a significant figure in the civil rights era.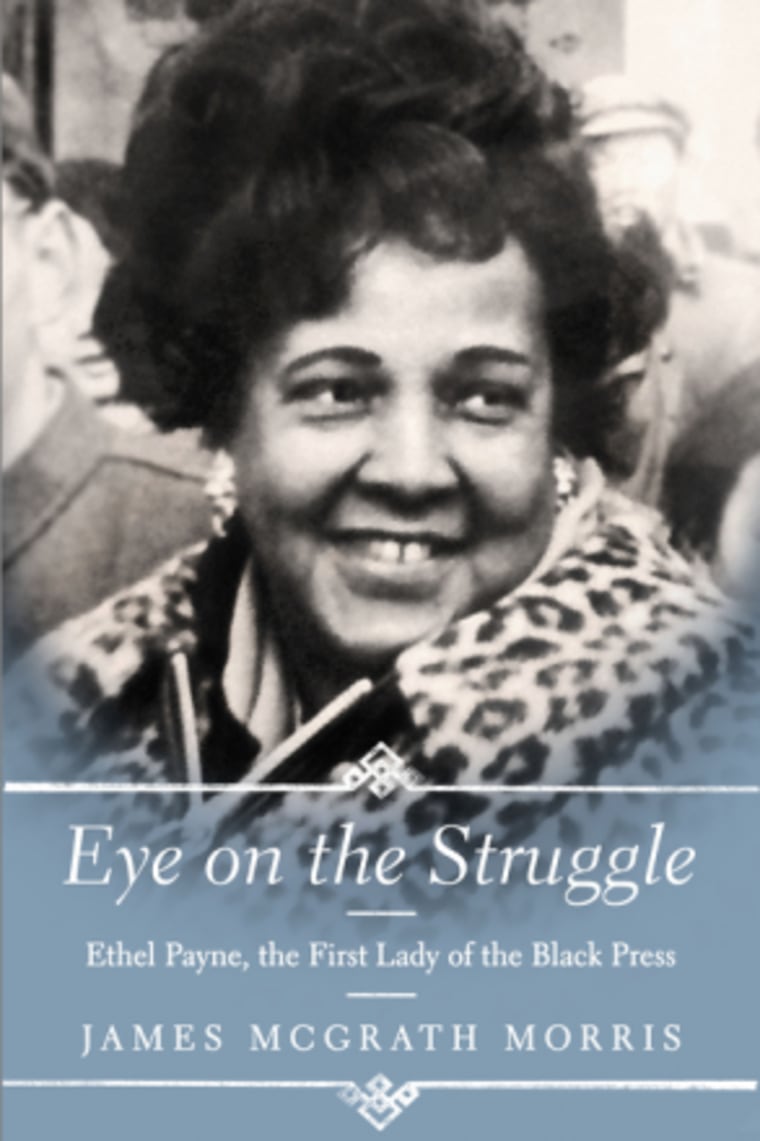 Tales of an Awkward Black Girl by Issa Rae
Cyber-sensation, Issa Rae's star is on the rise. She tells her story in a collection of laugh out loud essays on what it's like to be socially awkward and introverted. The book shares it's name with the web series that put her on the map., from navigating the perils of eating out alone and public displays of affection to learning to accept yourself—natural hair and all.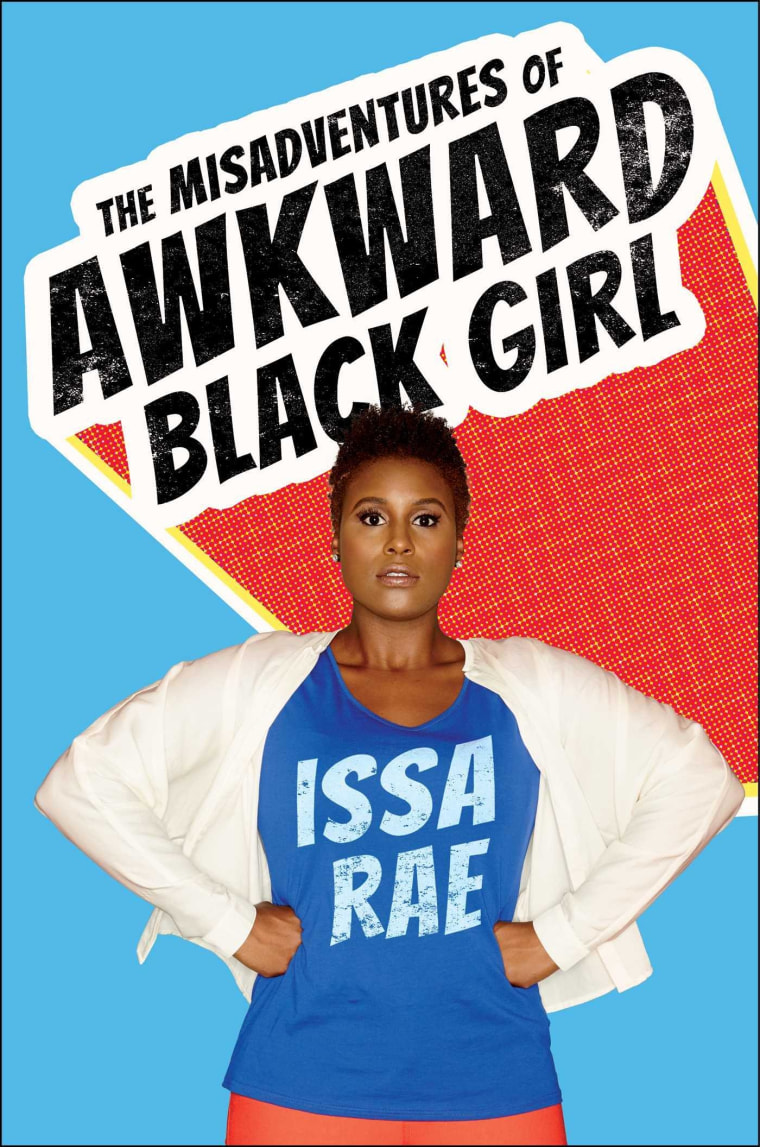 In a sea of children's books published every year, it is still hard for parents to find quality books that allow children of color to see themselves in the characters and story. In our series on books by Black authors that hit the shelves this month, here are a few great kids books that should find their way on to your child's reading list.
Harlem Renaissance Party by Faith Ringgold
​In the Harlem Renaissance Party, the artist and Caldecott award-winning author, Faith Ringgold introduces young readers to the vibrant and colorful music, art, dance and literature of the historic the Harlem Renaissance.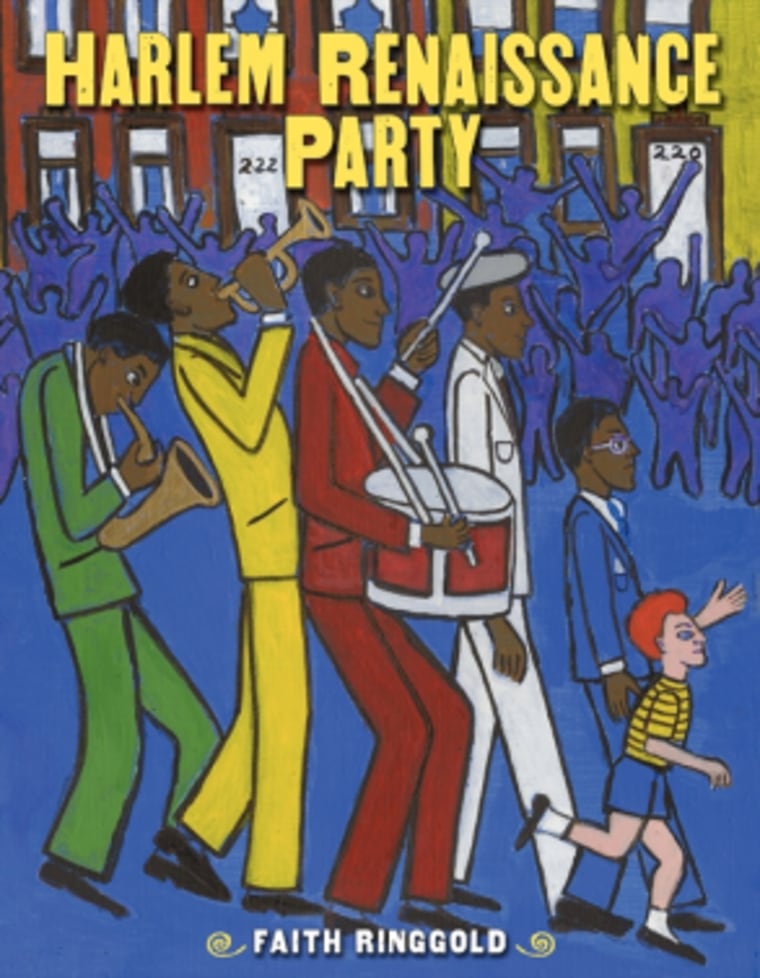 Firebird by Misty Copeland​ , Illustration by Christopher Myers
Groundbreaking ballerina Misty Copeland's first picture book Firebird, Copeland seeks to inspire other young black girls who dream of dancing through the tale of what it is like to be different in a world of sameness. The stunning illustrations by Christopher Myers won a Caldecott Award this year.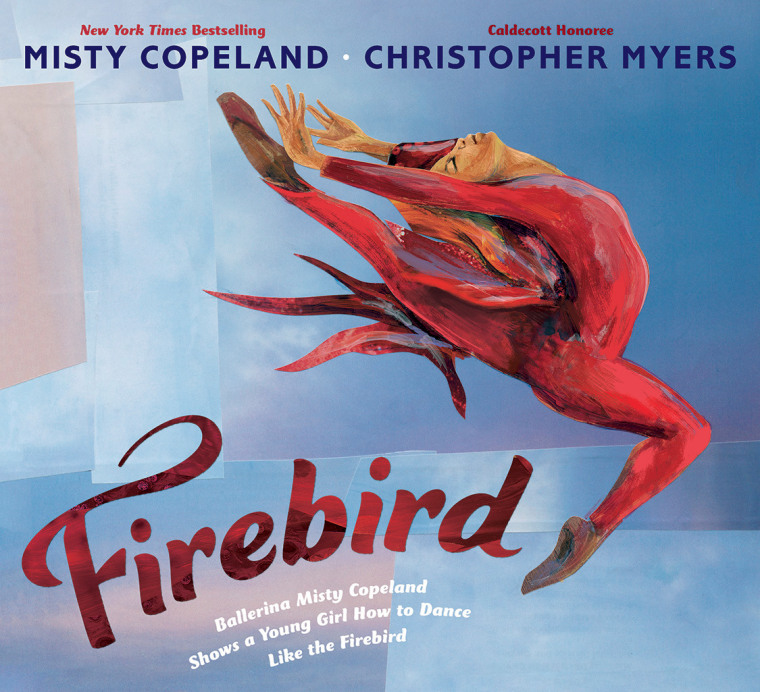 Gordon Parks: How the Photographer Captured Black and White America by Carole Boston Weatherford
Gordon Parks is a beautiful picture book that celebrates Gordon Parks, the celebrated photographer and first Black director to work in Hollywood. The book takes the young reader back to his beginnings and how teaching himself how to take pictures changed his world, and ours.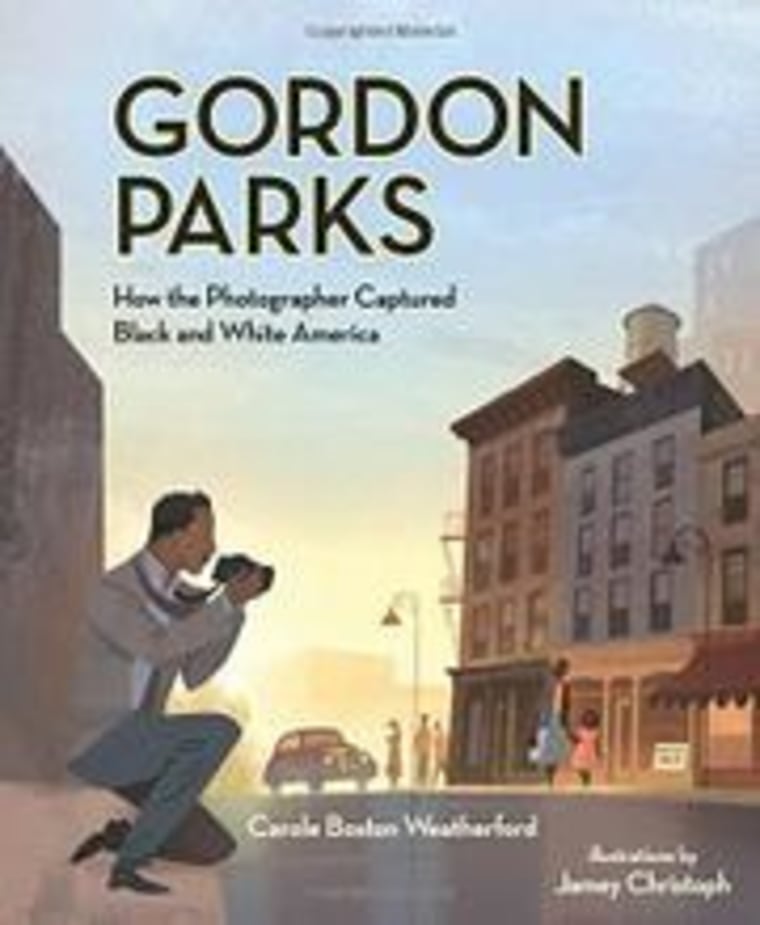 Harriet Tubman and My Grandmother's Quilts by Lorenzo Pace
Author and artist, Lorenzo Pace uses the storytelling power of the quilts his grandmother owned to represent the story of Harriet Tubman's journey as the mother of the Underground Railroad.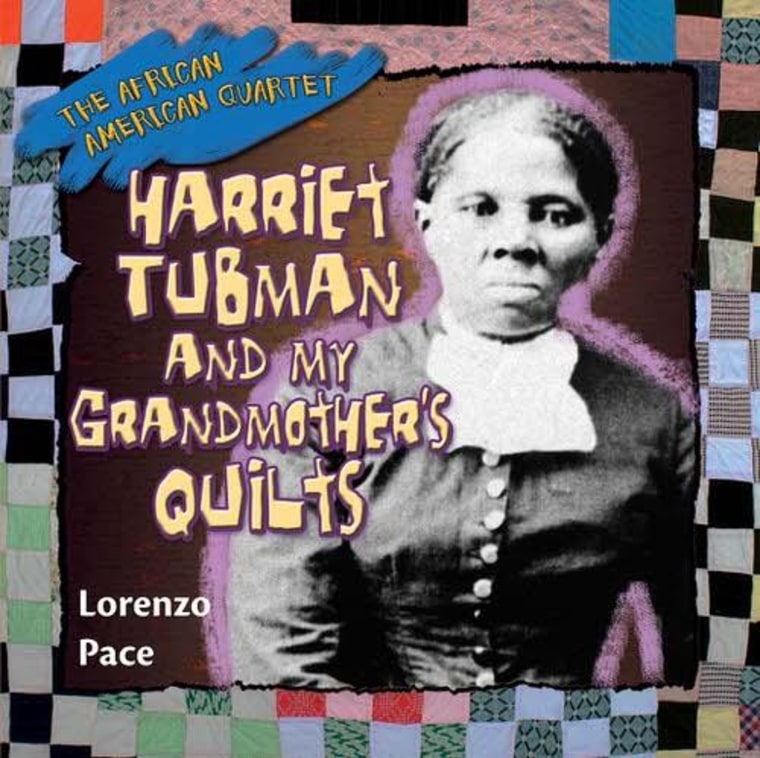 ​The Crossover​ by Kwame Alexander
The Crossover is the story of twin brothers who have skills on the basketball court. One of the twins sees a life beyond the hoops, with his love of beats and music. The story in verse book, that took home the 2015 Newbery Award is a great book for the middle school reader.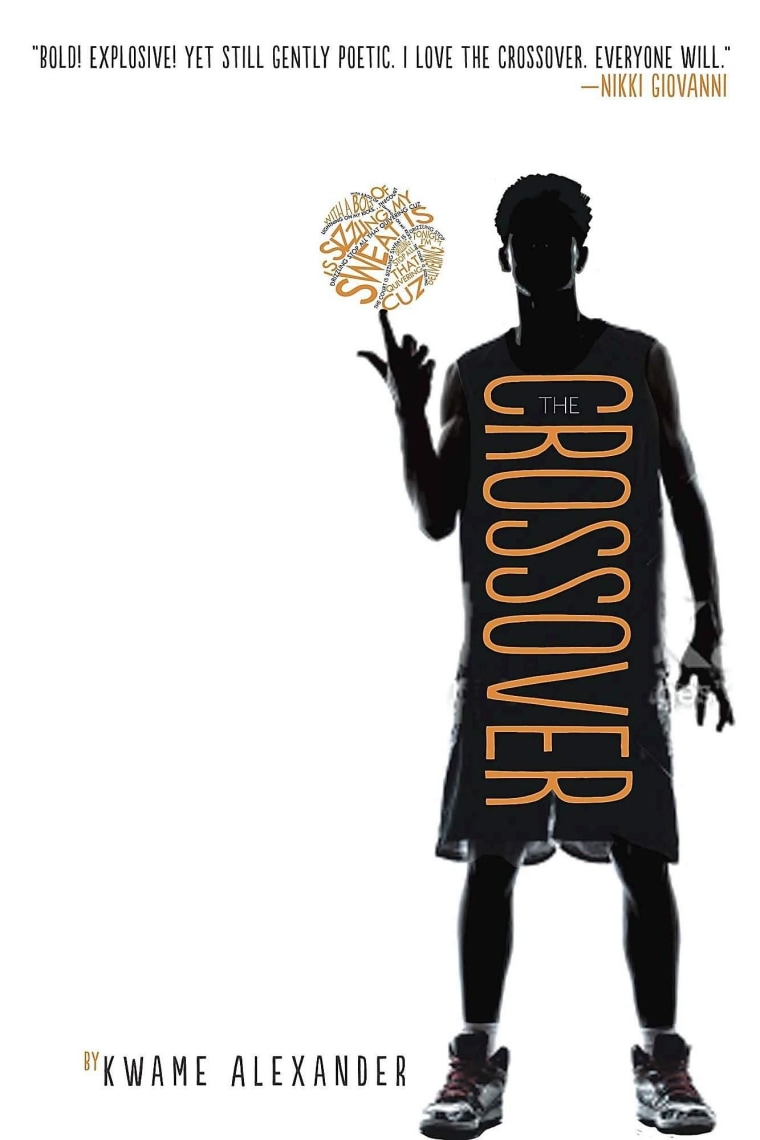 Brown Girl Dreaming by Jacqueline Woodson
If you want to foster a love of poetry in your middle schooler, check out Brown Girl Dreaming, a National Book Award winner for 2015. A perfect read for Black History Month, it is a collection that tells the story of what it was like to grow up Black in America in the 1960s and 1970s.