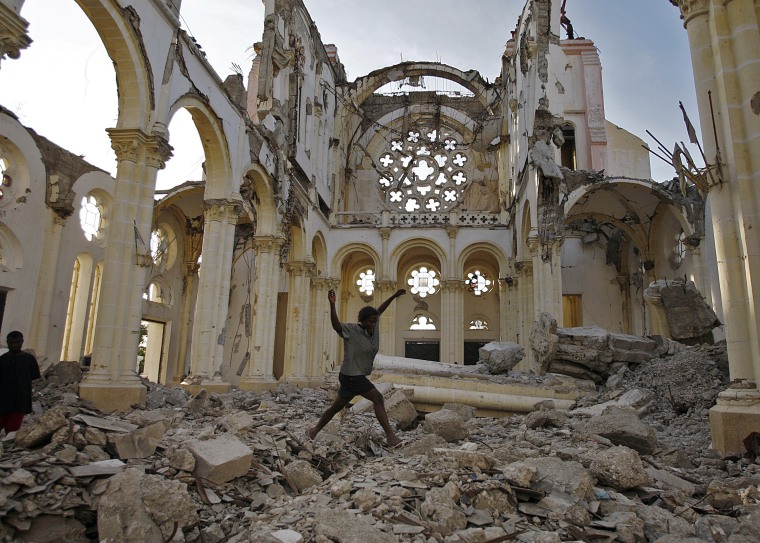 It's been almost six years since the devastating earthquake in Haiti which killed more than 200,000 people, destroyed hundreds of thousands of buildings and homes, and displaced more than 1.5 million people at the height of the crisis.
On Sunday Haitians went to the polls to select leaders they hope can lift the nation out of chronic poverty and turbulence. Voting was relatively orderly across the nation of some 10 million people, although there was some confusion and logistical problems.
Here are five things to know about Sunday's elections:
1. This will be the second Presidential election for Haiti since the quake. Current President of Haiti Michel Martelly is constitutionally barred from running for reelection.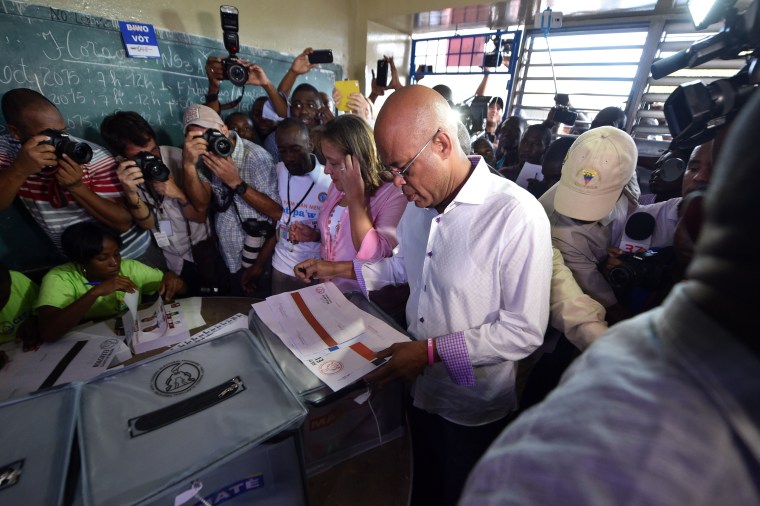 2. Haitian voters have 54 contenders vying for President to choose from according to the Conseil Electoral Provisoire (CEP) which is Haiti's provisional electoral council. Four of those candidates are female. A runoff with the top two candidates is scheduled for late December.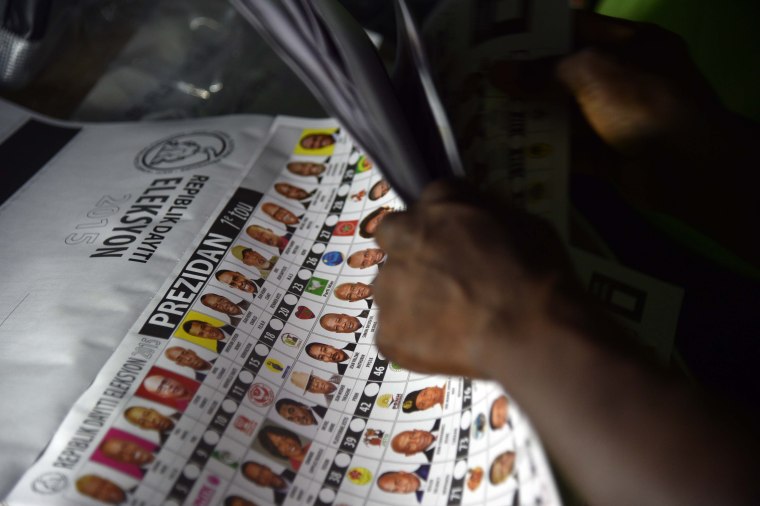 3. In addition to a preliminary round of presidential elections, there were also second rounds of legislative elections on Sunday – including a re-do of some parliamentary elections for electoral districts that were marked by violence during the first round of parliamentary elections on August 9th, 2015.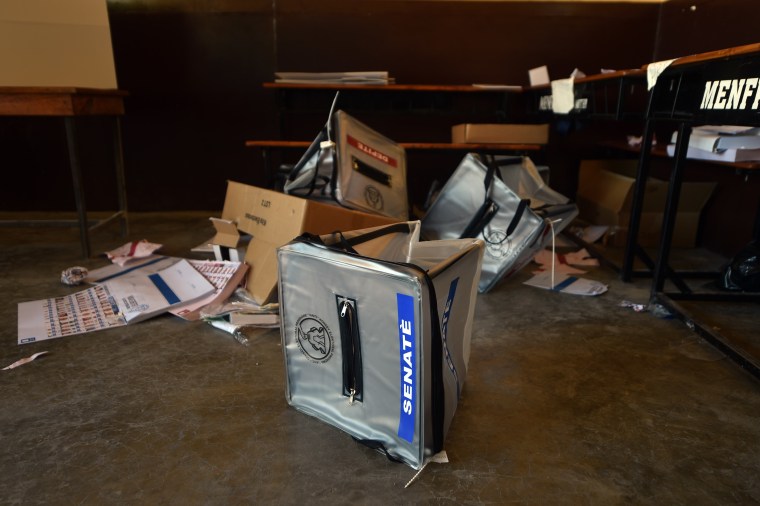 4. Grammy award winning artist and producer Wyclef Jean traveled to Haiti to cast his vote today for Jude Celestin. Jean declared his candidacy for President of Haiti in the 2010 elections, but was disqualified from the race due to a residency requirement.
5. The US has provided more than $30 million to support the Haitian elections this year. According to a State Department Spokesperson, $28.8 million came through USAID and supported a range of electoral technical assistance, capacity building, and observation. INL provided an additional $2.8 million to promote electoral security and boost Haitian National Police communications and logistics capabilities.