As the popular 80s sitcom put it, Historically Black Colleges and University campuses are "A Different World" from other institutions. Each school has a unique personality and atmosphere of their own, different from anywhere else.
As first-year students settle into the beginning of their School Daze, they may be challenged in adjusting to the new setting. Getting acclimated should not be difficult, outside of trying to make the band.
NBCBLK reached out to a diverse group of successful HBCU Seniors, staff, and alumni to share advice for students to be able to maximize their success on and off the yard.
---
Step Out of Your Comfort Zone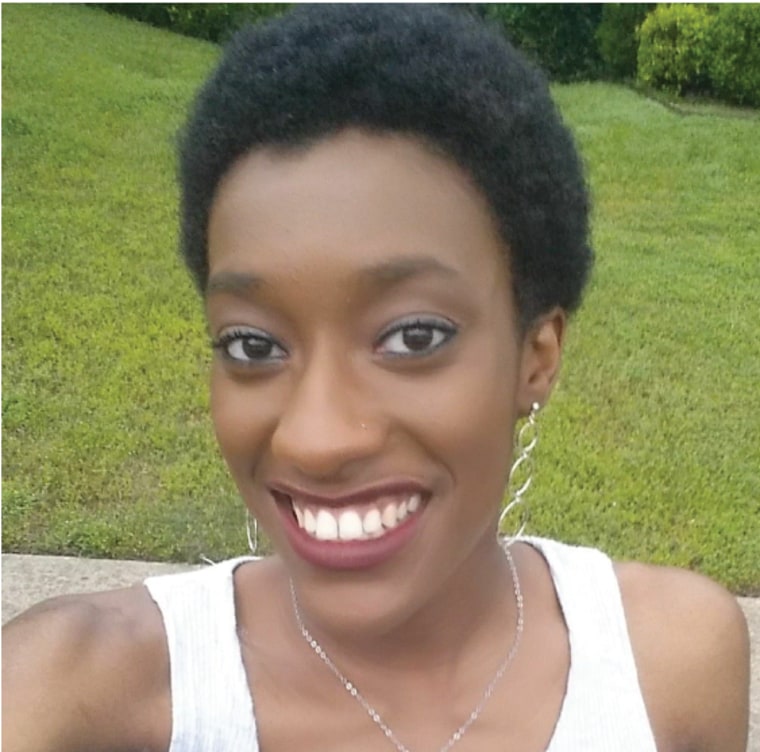 As a graduating senior at Howard University, I have been through those troubling times as a freshman, but I have also prevailed and accomplished so much more. As a freshman, it is immensely easy to submerge oneself into fear of failing, losing a scholarship, not making friends, or being homesick, but that is the time to step out of one's comfort zone. Learn to accept being challenged, trying new things that will put one out of his or her comfort zone and make the best of it.
People will give advice saying, "the sky's the limit", but even this cliche advice is not true. I once lived by this motto until I came across a counter-proposal that stated, "if the sky's the limit, then why do we have footprints on the moon?"
Set goals and boundaries and excel way beyond them; take it up a notch and go even further. Do not limit yourself to a statistic, stereotype, or normalized standard because then you miss out on what college actually has to offer; or better yet, what YOU have to offer.
Morgan Wright is a graduating Senior at Howard University where she is a Biology major and Theatre Arts minor.
---
Build YOUR Brand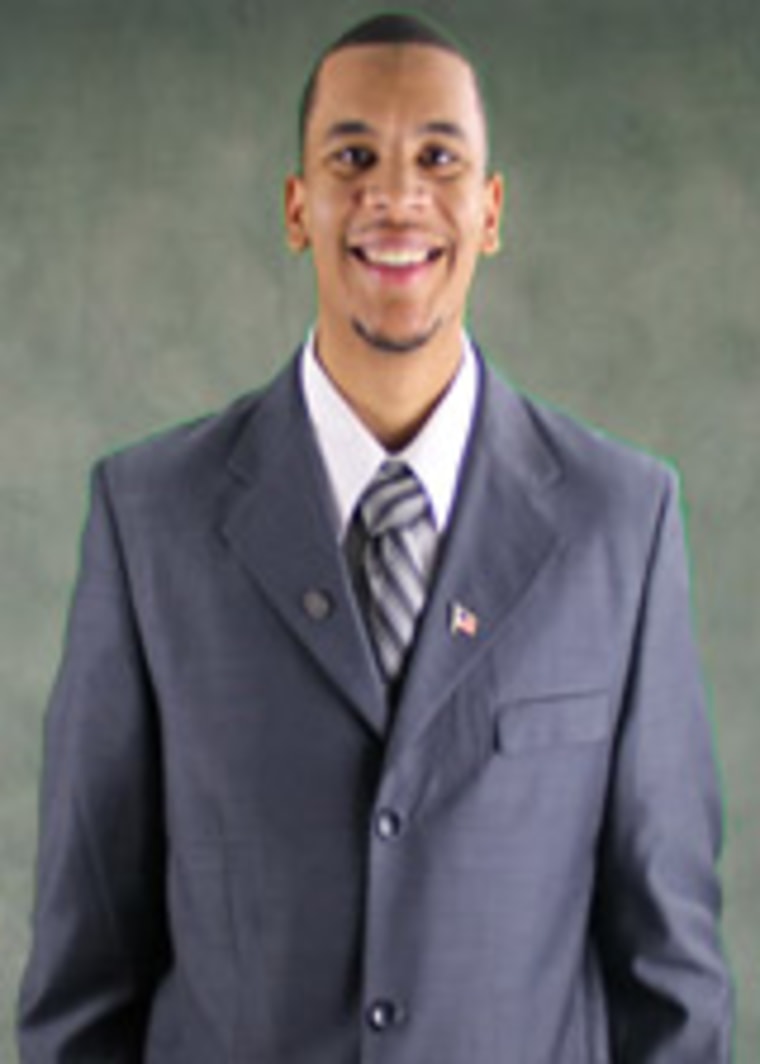 My advice to the incredible freshman out there is to build your brand and to protect it at all costs. Surely college is a time for exploration and finding yourself, but it is also a time where great reputations are built and careless mistakes can haunt you for the rest of your life.
For instance, maybe you see your brand someday being described as well dressed, well traveled, and well read. Or maybe you want to be known as lazy, unmotivated, and negative? I recommend you not aim for the latter, but my point is this, you get to define yourself now.
Ask yourself a few questions. If my brand was a person who would it be? If my brand was a car what model am I going to resemble or build for myself? What do I stand for? What's my vision? If in 10 years I have a family, what type of brand can I build now to ensure that they are proud of me?
I'm not saying that you need all of the answers now, however, in this technological world filled with video cameras, social media, and vine videos, you definitely need to begin thinking about what type of a brand you are creating for yourself. Remember these words, Build YOUR brand, Live YOUR brand, and most importantly OWN your brand.
Michael Mallery is the Founder of www.imsoeducated.com, a Motivational Lecturer, and a PhD student in the Learning, Leadership, and Education Policy Program at the University of Connecticut. He is a graduate of Southern University.
---
Be Proud of Your Legacy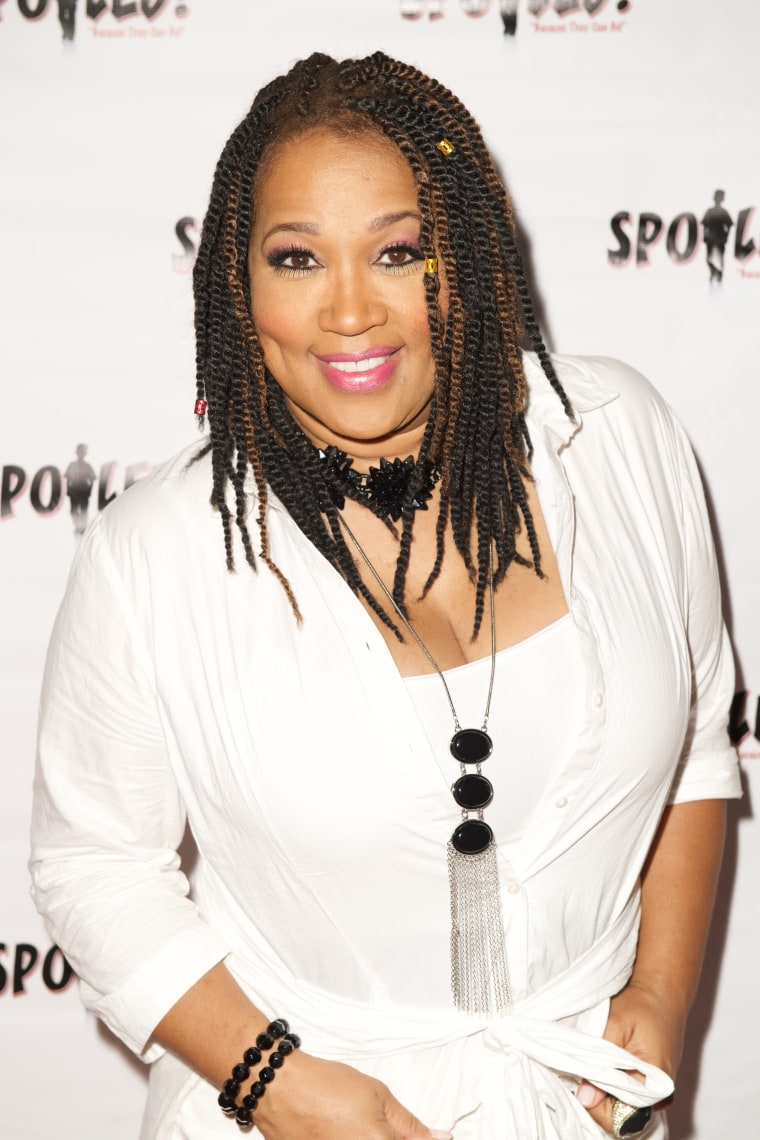 The HBCU community is like meeting a big group of new friends. Remember that you are carrying generations of our heritage who attended these schools and you are now a part of that legacy so be proud of the path you are about to take.
Do not think it's a big party because you will fail, so stay ahead of your subjects and you can have more fun. If there's a football team and a band, go to every game. HBCU or any University, be aware of your surroundings now that you are away from home and stay safe. Also, if you plan on pledging, get to know the different sororities and fraternities.
Kym Whitley is a veteran actress, producer, director, and stand-up comedienne, who also had her own reality show on OWN. She attended Fisk University and is a member of Delta Sigma Theta Sorority Incorporated.
---
Manage Your Time Wisely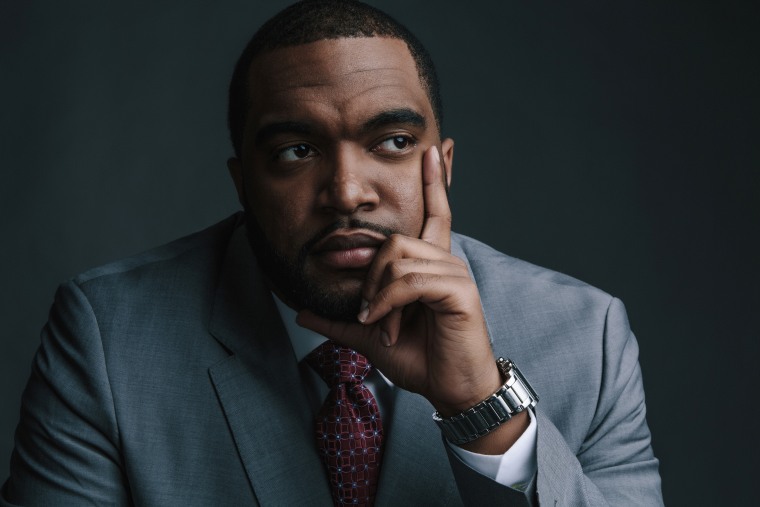 One tip that I would have for an HBCU freshmen is; get a hold of how you manage your time. We all have the same 24 hours in a day. Do a time audit, see how much time you are wasting.
Benjamin Elijah Mays, 6th President of Morehouse College said, 'Every man and woman as put on the earth to be unique and distinctive and if he or she does not do it, it will never be done.'
Once you get a hang on your time and you better accomplish it is that you are supposed to do.
Brandon Frame is an Alumnus of Morehouse College and Chief Visionary Officer of TheBlackManCan.
---
Take Stock in Your Academic Investment Regularly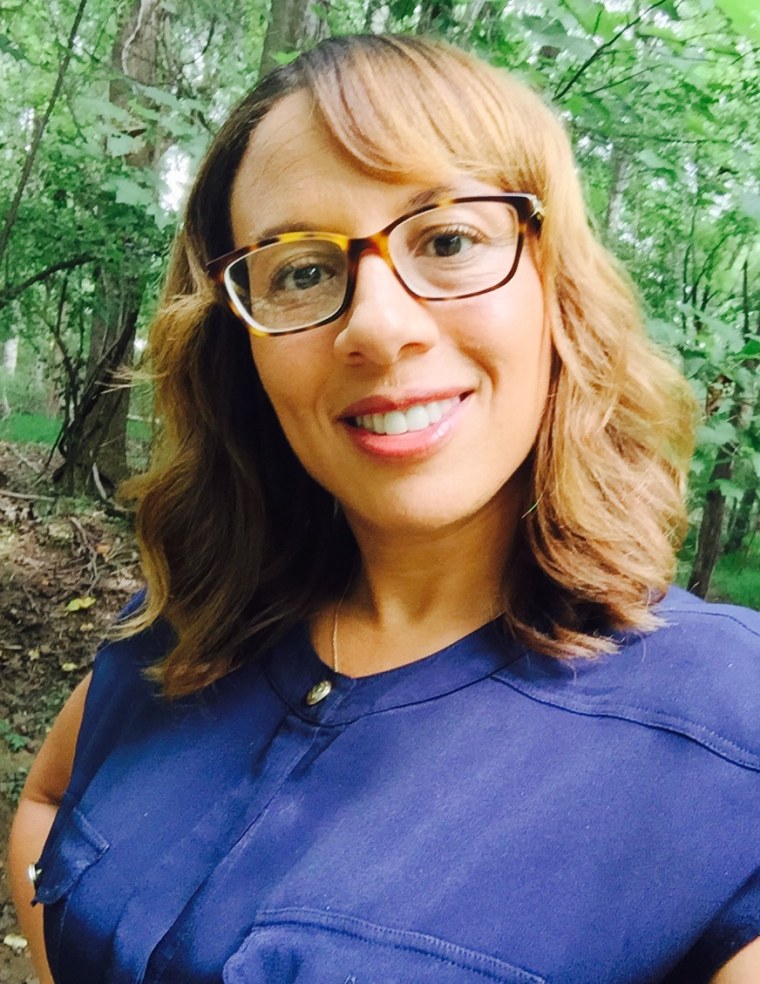 Students must not lose focus of why they are attending college. The goal is degree completion. Students should take stock in their academic investment weekly, and ask themselves:
Did I attend class or opt to watch the impromptu step show?
Did I participate in class by asking questions, making comments, reviewing material before class, and attending study groups; or assume great grades happen by osmosis?
Does the instructor know who I am, or is having my name on the sign in sheet enough?
Am I actively engaging with my mentor, or do I think I can navigate the journey solo?
Jaye Espy is the Chief of Staff of the White House Initiative on Historically Black Colleges and Universities. She graduated Howard University with degrees in English and Political Science.
---
Embrace the Rich Diversity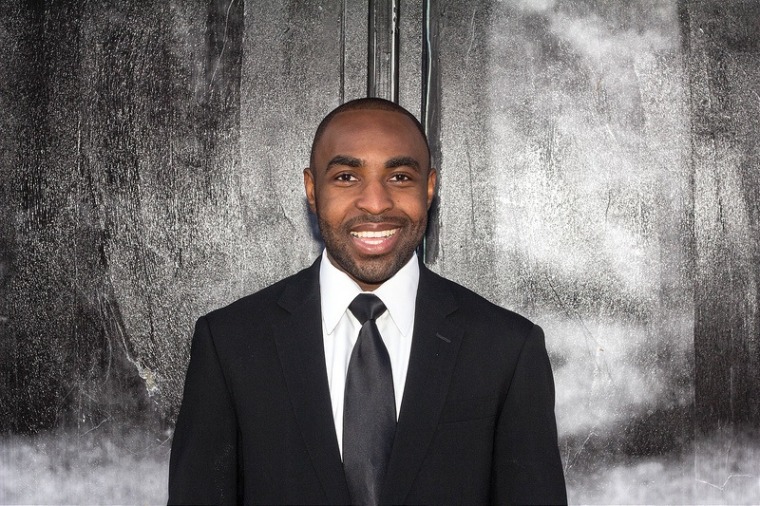 HBCU campuses are full of a rich diversity of students. Be open to exploring those relationships.
Gay, straight, transgender, first generation college students, legacy students, people from across the globe, the other side of the country and in some cases, individuals that may have lived just a few minutes from where you grew up that you previously never had a chance to meet, all share the same campus.
Each of your fellow students can serve as a new window in which to view yourself and the world. Challenge yourself to step outside of your box. You'll be better for it.
Clarence J. Fluker is the Deputy Associate Director for National Parks and Youth Engagement of the White House Council on Environmental Quality. He received a Bachelor of Arts, Communication from Morgan State University in 2001.
---
Set Goals, Get Involved, Be Adventurous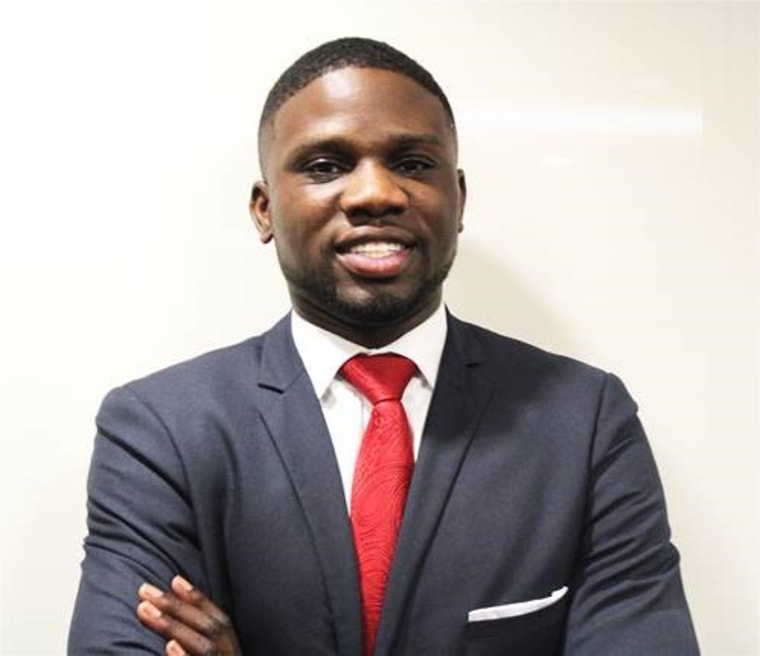 Map out your short and long term goals. Write down all of your goals, short term and long term. Remind yourself of your goals every day and make decisions toward those goals.
Get involved as much as you can. Join clubs and organizations that interest you. If you like to write, get involved with the campus newspaper. If you like to dance, get involved with the campus dance team. Join organizations that are beneficial to your field of study.
Prioritize. Prioritize your time and your to-do list. Put those things that are more important at the top of your list. Manage your time wisely and never take on what you cannot handle.
Budget wisely. It is so easy to spend your money on unnecessary things, but now that you are on your own, try your best to monitor your spending and save your money. You never know when you are really going to need a few extra dollars.
Be spontaneous. Try new things. Meet new people. Eat at new restaurants. Be adventurous. Never sell yourself short. College is what you make it and it is up to you to make it the best ride you have ever been on!
Luke Lawal, Jr. is the Founder & CEO of HBCUBuzz.com. He is a graduate of Bowie State University where he received a degree in Bio-Chemistry in 2012.
---
Build Meaningful Relationships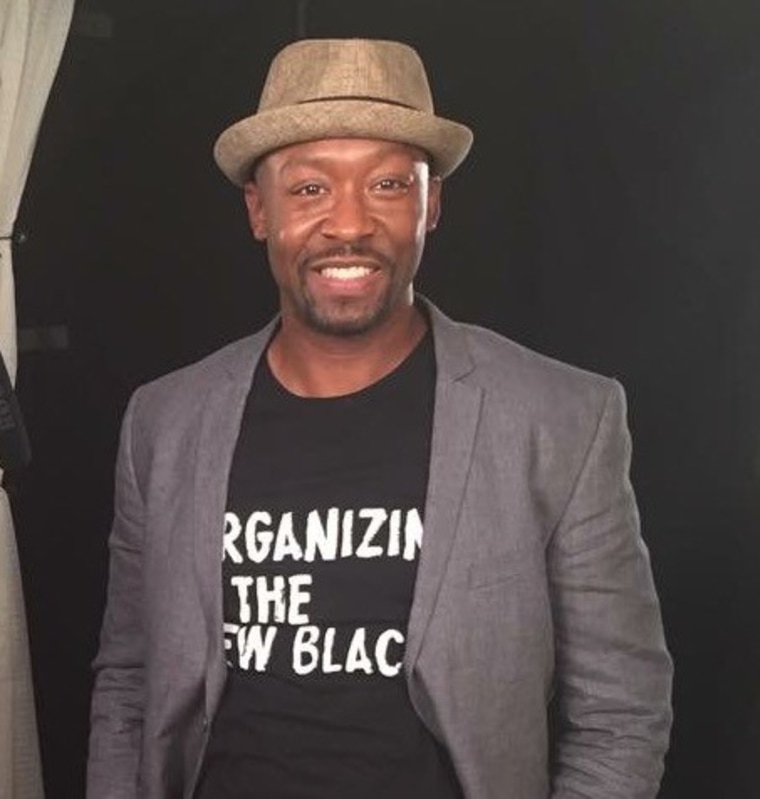 Make time to build meaningful relationships and friendships, even with strangers.
Yes, your main objective is to learn while at your HBCU, but often times we do not know or we forget that one of the greatest assets is relationship building. As the old saying goes, "it isn't always what you know, it's who you know."
Or maybe you're more familiar with, "your network is your net worth." All hold true while in school (and after school), so while in college take advantage of being surrounded by like-minded people. Step out of your comfort zone and get to know people that you would not generally talk to.
An HBCU is a great opportunity to build long lasting and life-long relationships. You never know who will be a great future contact for your career or as a business partner, client or employee.
Jamerus R. Payton is a Co-Founder of HBCU Wall Street. He graduated from North Carolina A&T State University with a BS in Manufacturing Systems in 2006 and Electronics Technology in 2007.