Each year the conversation arises on whether Black History Month is still viable. But some scholars believe that Black History Month is more important than ever this year, as the country discerns the new realities of the current presidential administration and its allies and their approach to aid communities of color.
Two University of Texas at Austin professors spoke with NBCBLK about the importance of Black History Month in today's current climate. They both agree that it is more important than ever, even though they point out there are some limits to the month long impact.
Eric L. McDaniel, associate professor in the Department of Government at the University of Texas at Austin, argues that participation in Black History Month should not be the burden of the Black community alone. He points out that American society historically has suffered from a lack of context. He believes through context, some of the issues America faces as it pertains to the Black community, could be rectified.
RELATED: 'We Are Black History' Campaign Honors Black Male Leaders
"There is very little effort put into understanding how we got here. A failure to understand the experiences and needs of a group leads to disastrous thinking and policies," he told NBCBLK. "For instance, not being aware of the Tuskegee experiment impedes medical professionals from understanding why Blacks are untrusting of the medicine. Or not being aware that the Black Panther Party is the precursor to school breakfast programs prevents people from seeing the group as multidimensional and providing innovative policy solutions."
Stacey Dash. Morgan Freeman. Nas. Over the years, each has questioned the viability of Black History Month in one way or another.
Morgan Freeman debated the need for Black History Month some years ago, saying he did not want a month long recognition because "Black history is American history," he said.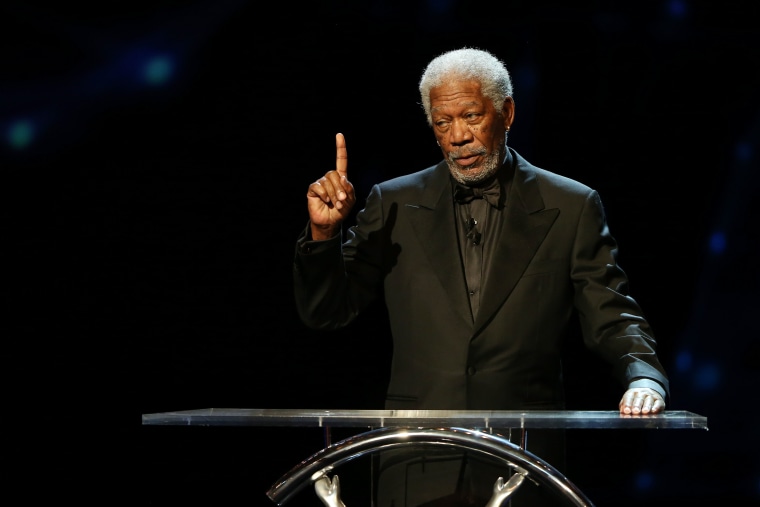 Last year, Stacey Dash called for an end to BET and Black History Month, arguing that in order to end segregation such entities needed to be abolished.
And recently, rapper and entrepreneur Nas admitted to cringing at the idea of Black History Month but has now changed his tune.
McDaniel agrees that Black History is about American history, but points out that understanding that history provides patterned awareness commonly neglected.
"What we are seeing today is not new. People need to be aware of the rhetoric and policies of the past. Black history month organizers should work diligently to make people understand that this is about American history," he said. "As long as the history of Blacks, Latinos, Asian, Gays or other marginalized groups is ghettoized and treated as separate from American history, the nation will continue to make the same mistakes. Ignoring or belittling Black history creates a false national narrative that leads the nation to recreate oppression and never learn from its mistakes."
RELATED: Black Gotham' Walking Tour Uncovers Black History of NYC
The brainchild of historian Carter G. Woodson, Black History Month was birth from Woodson's Negro History Week – an effort to highlight the contributions of African Americans in America that were largely excluded from American history.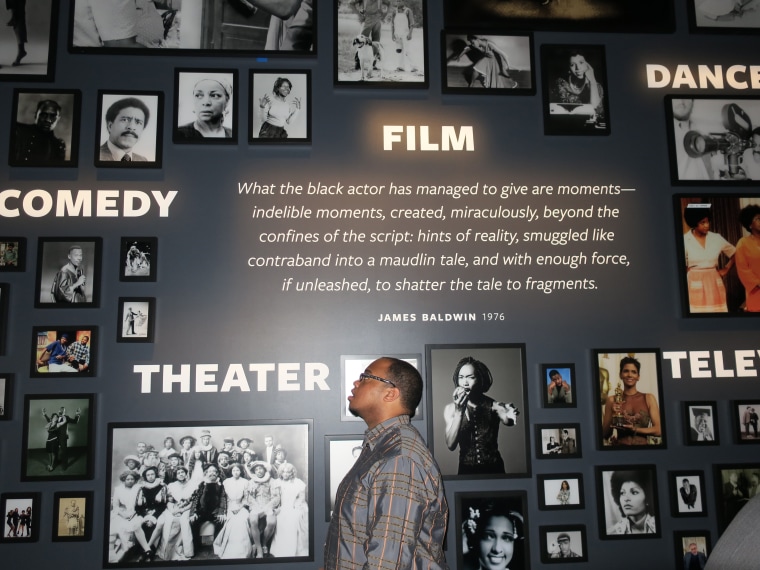 Laurie Green, associate professor of History also at the University of Texas at Austin, believes what Woodson intended was historical engagement. If nothing more, Green believes Black History Month accomplishes the engagement Woodson intended. However, she is convinced that just having the knowledge base is not enough.
Through her work, she attempts to provoke cravings within her students to engage Black history beyond its commemorative appeal. For example, many of the students she teaches are either Black history or Women's history majors, or both.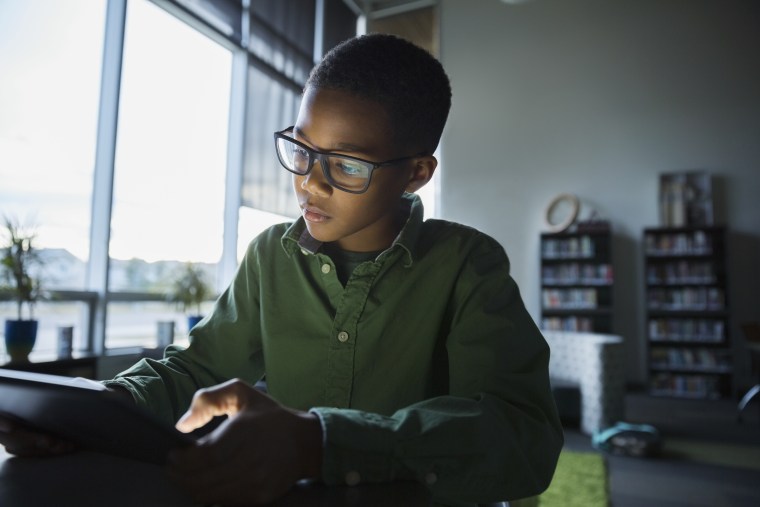 "Many of them are students who had teachers that were great and they wanted to know more. They had parents and teachers they learned from and they wanted to know more.
Or they got involved in the Black Lives Matter movement and want to know more," she told NBCBLK. "There are some who are angry that the history was so boiled down to such platitudes."
Therefore, she invites her students to ask questions.
"That way they are getting involved with history. Provoke questions to make people feel like they have lost something and then have things on hand to say, 'Here are some spaces where you can get more.' It is political but by using the moment to take what they think they know and turning it upside down could inspire some rethinking," she said.
Follow NBCBLK on Facebook, Twitter and Instagram