"Baltimore: ChangeMakers" will introduce you to some of the individuals who are engaging youth, seeking to improve their neighborhoods block by block, and demanding that their voices be heard in corridors of power. Each one is different but determined in their own unique way to change the paradigm in the city, pushing to help rebuild it one day, one person at a time.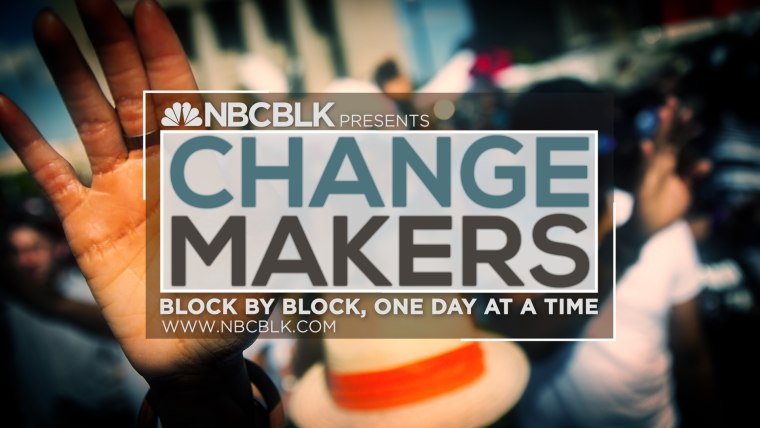 ---
ChangeMaker: William "Billy" Murphy Jr., Esquire
Hashtags: #JusticeforFreddieGray #stopthewarondrugs
---
Attorney William "Billy" Murphy, Jr. has represented his share of famous clients over the years, from boxing promoter Don King to Mary J. Blige and Microsoft. And he's gone up against powerful companies such as Google.
Of late, the prominent trial lawyer and former judge has been in the spotlight following the death of Freddie Gray, who succumbed to injuries sustained while in Baltimore police custody last April. In September 2015, Murphy negotiated a $6.4 million civil settlement with city officials on behalf of Gray's family. "Given all the trauma and the aftermath, they've been model citizens. They could have led people towards violence, but they want justice and peace," he remarked.
RELATED: ChangeMakers: Protesting Police Brutality in Her Brother's Name
Murphy's downtown Baltimore firm—Murphy, Falcon & Murphy—is also litigating other high-profile cases, including one involving the Flint, Michigan water crisis.
This past February, he joined attorney Val Washington of Flint in filing a federal class action lawsuit on behalf of some 31,000 households whose drinking water had lead and other contaminants.
"The governor and others must be held accountable for their wrongdoing," he said, noting that the suit calls for city and state officials to refund $150 million for water bills paid by impacted residents.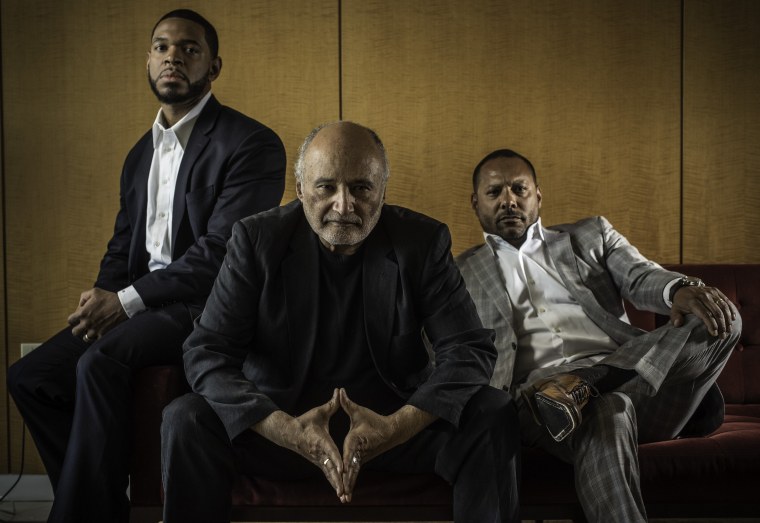 Murphy, who's in his early 70s, was raised in a distinguished African-American family. "They were Civil Rights activists. My great-grandfather founded the oldest black newspaper in Baltimore."
After attending MIT and earning an Electrical Engineering degree, he held positions in private industry before deciding to study at the University of Maryland School of Law, following in the footsteps of his late father—William Murphy, Sr.—who'd helped integrate that institution decades ago.
Today, Murphy is proud to practice alongside his son, Hassan Murphy, who is managing partner of the firm. The legal eagle also mentors younger African-American associates including Jason Downs. "I learn so much about the law just being around him," said Downs, 33.
RELATED: Refuge Through Faith, Prayer & Patience
Murphy has strong views about everything from America's war on drugs ("The racist sentencing guidelines have led to mass incarceration in the black community") to inner-city poverty ("We need radical change and the white power structure needs to act with urgency"). Meanwhile, his firm is currently investigating multiple police brutality allegations across the country.
"Some are so egregious, it's an outrage," he said. "There are many instruments for change, but the law is one of the most powerful."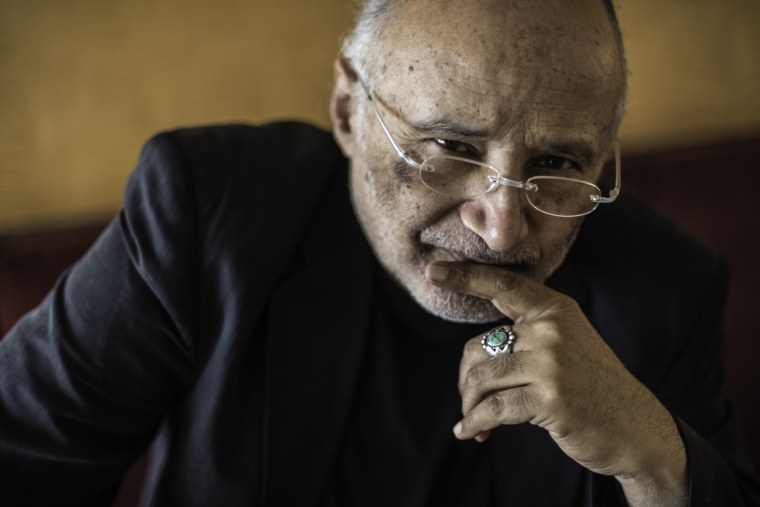 Our "Baltimore: Change Makers" series will introduce you to some of the stand-out individuals who are part of a burgeoning movement. Each is determined to help the city rebuild, block by block, person by person, one day at a time. As you read their profiles we hope that you will be inspired to join the conversation and let us know, who are your neighborhood #ChangeMakers? #BaltimoreChangeMakers