In the past 50 years, A Better Chance has provided high-quality educational opportunities for over 15,000 students that would not have been able to afford or have access to them otherwise.
They do this by recruiting, placing, and providing financial and educational support for students to attend, currently, 350 of the country's top secondary institutions across the country. They have also concurrently helped integrate and create a culture of diversity in many of these schools.
Historically, 96 percent of graduates of A Better Chance programs enroll in college, compared to 24 percent of students of color nationwide. 100 percent of students in their programs in 2015 went directly on to pursue a higher education. The organization celebrates its 53rd anniversary at their annual luncheon Friday.
RELATED: Are African-Americans Locked Out? State of Black America Report
President Sandra Timmons, who has led the organization since 2003, is excited about expanding their programs this year. She says the annual event allows current scholars to see what they can aspire to in the future as they meet and network with alumni and supporters.
One of the distinguished alumni honored this year is Torrence Boone. The current Vice President of Global Agency Sales and Services at Google, Boone was recommended to apply to A Better Chance programs by his passionate middle school guidance counselor, Ms. Marie Bessicks, at Roland Park in Baltimore, Maryland. On Friday, he receives the "Dreambuilder Award."
NBCBLK spoke with both President Sandra Timmons and Torrence Boone about why organizations like A Better Chance are critical in our society.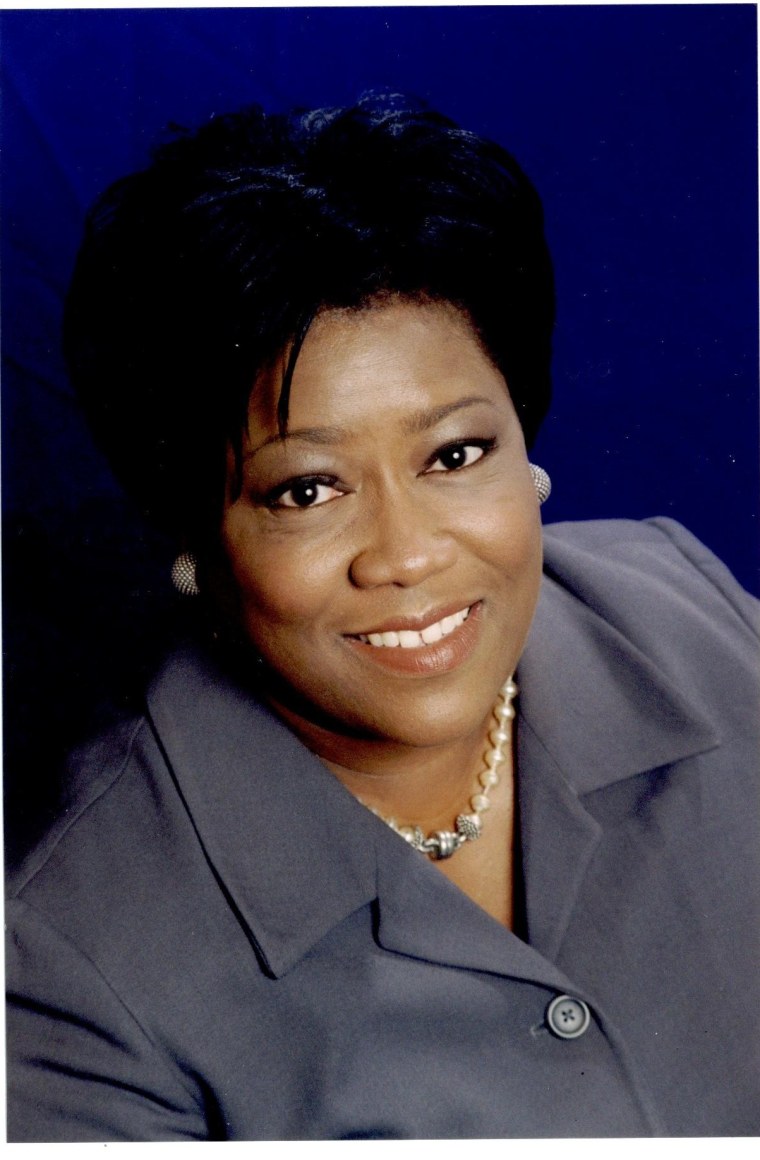 Studies have been released that since the Brown Vs. Board of Education case ruling for the integration of schools, they are still very segregated. Have you seen a change in the schools that participate in A Better Chance programs?
Sandra Timmons: I think that when our program started 53 years ago, the intent was integration. It was really breaking new ground and really getting students into the environment and I think over the years it has shifted. In many ways we've helped our schools embrace diversity over time. There are a number of schools that have worked with us for 50 years or more and they've been building over that time not just their student body but their faculty and supporters their staff and others. It's been a partnership that has reaped benefits for both sides. Phillips Academy Andover was a founding school and they have a robust community that reflects that historic involvement.
In an article published earlier this year, The New York Times found that only 44 of the 503 most powerful people in US in culture, government, business and more were people of color. How is A Better Chance looking to change statistics like that?
Sandra Timmons: I would say that article was interesting because it came out in the wake of all the controversy about the Oscars being "so white" and not reflecting people of color and they said 'let's not beat up the Oscars too bad as we look across America and some of these major institutions, you're not seeing the diversity that's representative of the population.
Very often people will say, 'You have people like President Obama, Ken Chenault at the helm of American Express and Oprah as one of biggest icons in entertainment so why do we still need programs like A Better Chance?' Granted there has been significant progress in the last 60 years in America in regard to race and mobility in many of these cases but, there's still not a representative group at the major institutions in leadership at the highest level. We don't yet have a self-sustaining pipeline of diverse leaders and that's where organizations like A Better Chance come in and really do help to further educational attainment and provide that set of experiences and network that help prepare people for leadership and to compete. That's why the article resonated so much to me because it reinforced both the need and relevance of our continued work even as we're making progress.
RELATED: Study: White Teachers More Likely to Doubt Prospects of Black Students
Torrence Boone: Offering my own personal story, what's so compelling about A Better Chance is that it provides a window into a set of possibilities and options that are otherwise very difficult for underserved populations to have access to and perspectives on.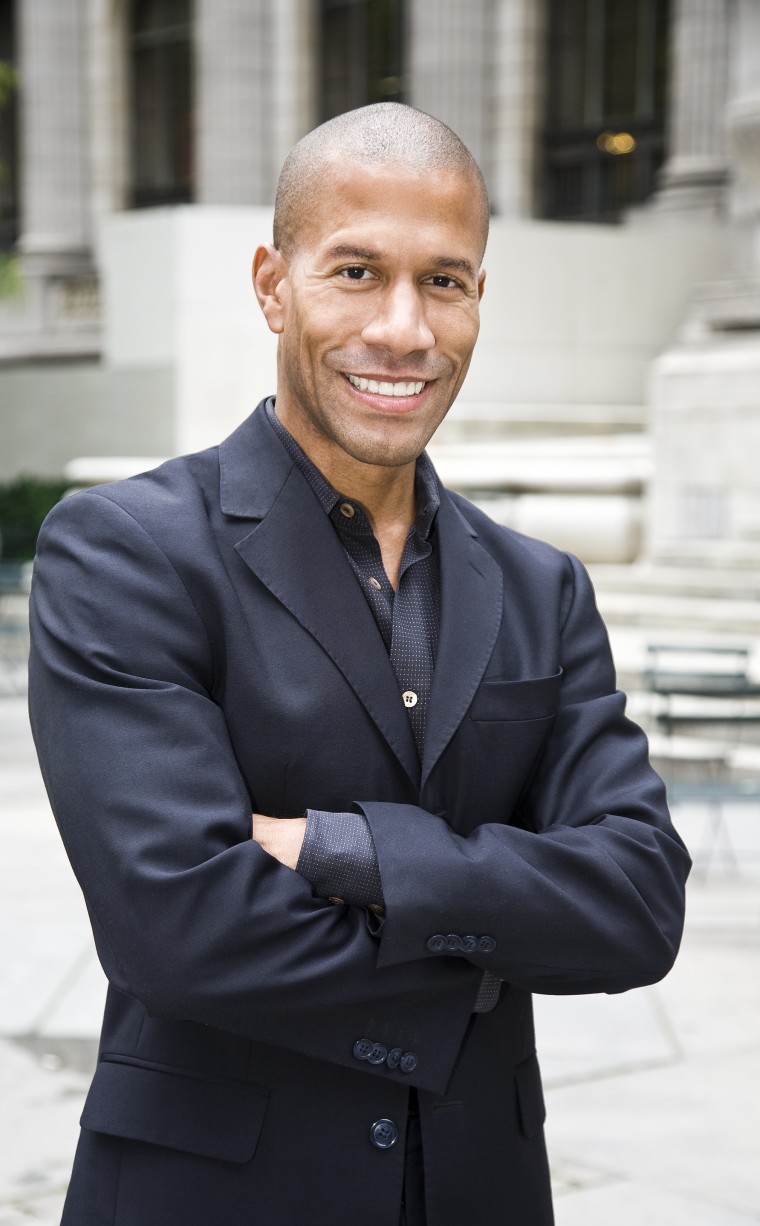 I grew up in inner city Baltimore and what's interesting is that even today there are a large number of kids who don't know what a Supreme Court Justice is and don't understand or have a clue about what is required to become one. That's the unfortunate reality of the situation that we find ourselves in the most advanced economy in the planet. A Better Chance interjects into that reality a much broader set of options and perspectives such that you feel as a scholar that there are more options, there are choices and you're given the foundational support to pursue those possibilities. Organizations like this are critical given those statistics.
Why are programs like a better chance important in light of arguments against Affirmative Action such as in the case of Fisher vs. University of Texas still being brought to the forefront?
Torrence Boone: The narrative around affirmative action as it relates to admissions is often really focused on affording opportunities to those individuals who may not have had the advantages that others have had in terms of migrating the admissions processes. The other important piece that is often ignored or not considered is, diversity augments the experience of everyone in the context of those and all institutions. If you're building an institution of higher learning it's going to be a richer experience if it is informed by diverse perspectives and backgrounds. That spans not only ethnic diversity but also socioeconomic diversity. So I think it's important to focus on the assets that ethnic minorities bring to the table in the context of an academic environment, bring perspectives that will help their non-minority classmates become prepared for the increasingly diverse world we live in. Not always about affording opportunity but also tapping into the rich history, experiences, stories that those more diverse members bring to the community.