Beverly Bond, a successful model, DJ, entrepreneur, and founder and CEO of BLACK GIRLS ROCK! Inc., is hosting the first ever BLACK GIRLS LEAD conference on July 30th at Barnard College in New York City.
Her organization has brought attention to black women's accomplishments with the wildly successful BLACK GIRLS ROCK! Awards on BET, and in a statement, Bond says the conference is meant "to empower the next generation of girls."
Bond will bring together 64 teen leaders from around the world to learn from lectures, workshops, and panel discussions throughout the weekend. These events are "designed to fortify girls' entrepreneurial skills, work ethic, critical cultural literacy, determination, grit, and soft skills that help women overcome barriers that may otherwise impede personal and professional progress."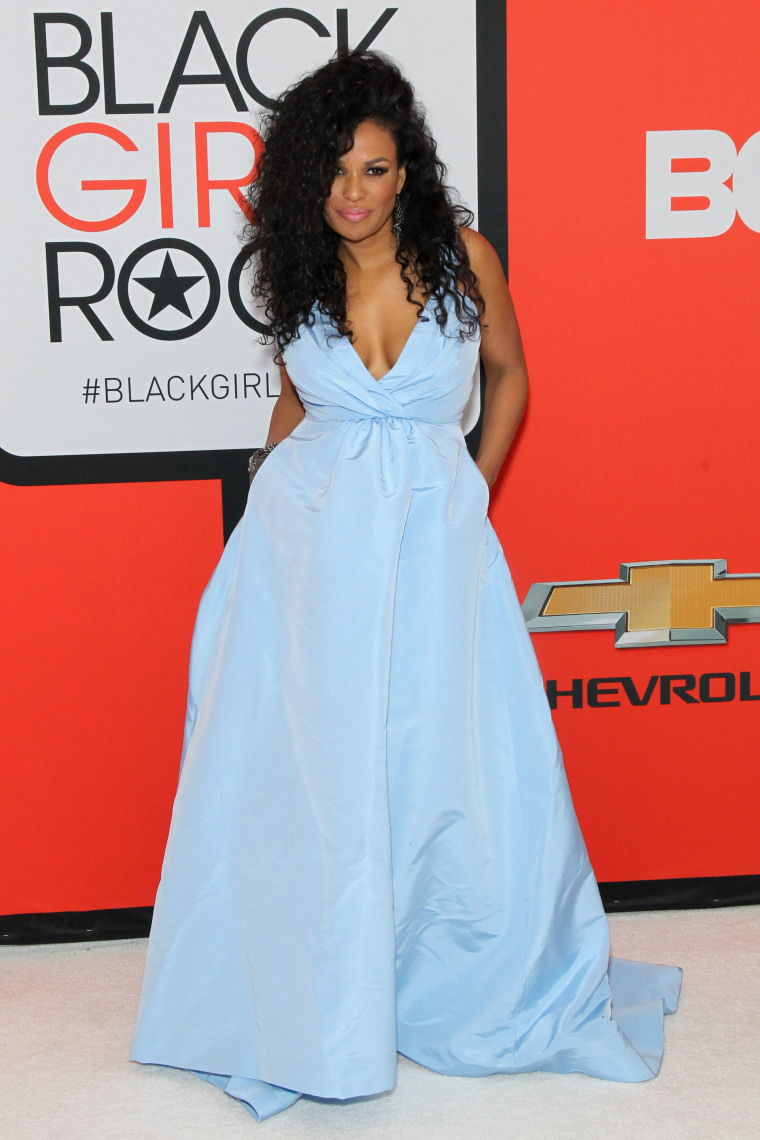 "I believe in the power of the village and the philosophy of each one teach one," said Bond. "I am so humbled by the support of the prominent thought leaders, influencers, artists, and cultural curators who have joined me in my mission to empower the next generation of emergent leaders. Because of them, the BLACK GIRLS LEAD conference will be a rich, unique, and holistic learning experience for a group of ambitious, promising, dynamic, and deserving girls," Bond added.
RELATED: Meet Beverly Bond, A Black Girl Who Rocks
On Thursday, Chirlane McCray will welcome the inaugural group of girls along with Bond and Avis Hinkson, the Dean of Barnard. Through her position as First Lady of New York City, McCray played a vital role in creating a universal pre-kindergarden and after school programs for middle schoolers and she will continue to work as an advocate for early childhood development programs, people struggling with mental health, and survivors of domestic violence.
This conference is bringing together inspiring women who all share the goal of creating the next generation of black women leaders. After the recent, senseless deaths of Rekia Boyd, Sandra Bland, India Clarke, Ralkina Jones and others, gatherings like this one can be an inspiring reminder for young black girls of their worth and their power.