A few months ago, Jessica B. Harris, the expert of African American culinary history and writing, was inducted in the Cookbook Hall of Fame of the James Beard Foundation. She seized the moment to remind the foundation's audience of something:
She had been around as long as the esteemed Beard himself, but it was the first time one of her over a dozen books, "Sweet Home Café Cookbook: A Celebration of African American Cooking," had been nominated for an award. (It did not win.)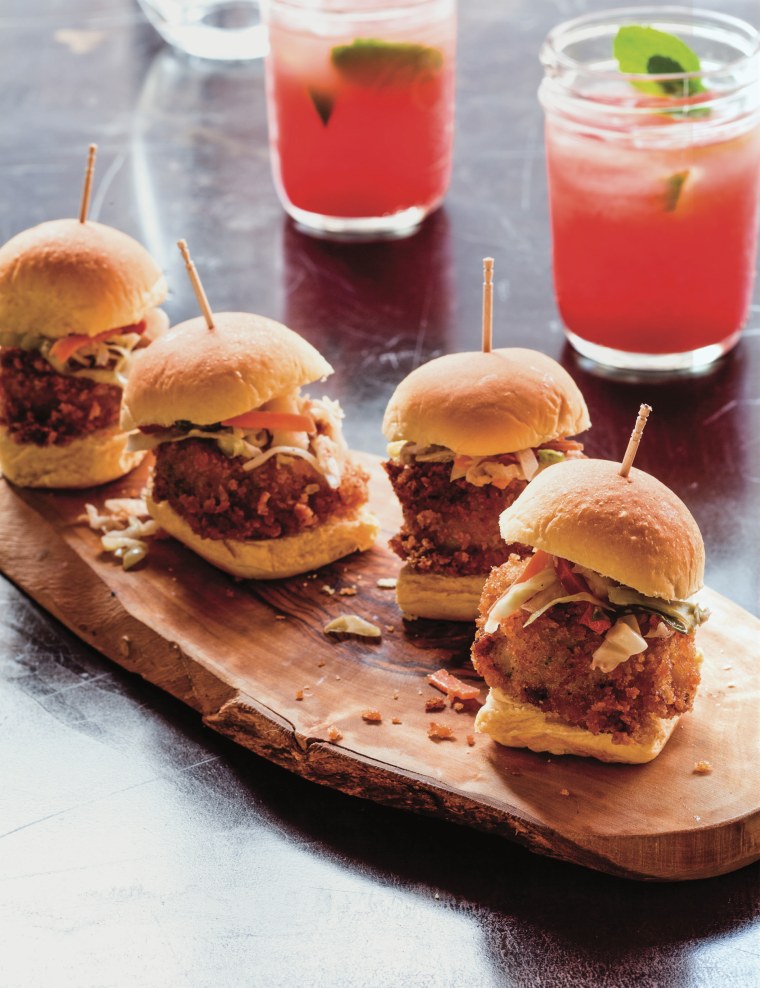 "I was in food before food was cool," Harris, who lives in Marigny, Louisiana, told the assembly. "I was definitely in food before food was diverse. I was in food before food was not diverse. I will repeat that!"
Listening to her that night, Alexander Smalls could barely contain himself.
"Baby, I was on the floor," said Smalls, himself a Beard Foundation book winner for "Between Harlem and Heaven: Afro-Asian-American Cooking for Big Nights, Weeknights and Everyday," and co-owner of Harlem's own The Cecil, voted the best new American restaurant by Esquire in 2014. "She read them!"
It was a prime-time moment of public triumph and mainstream acknowledgement, but as Smalls noted, too often these days white media and critics are congratulating themselves for singling out and promoting black chefs as if they didn't exist before.
Take a New York Times article in July, "16 Black Chefs Changing Food In America."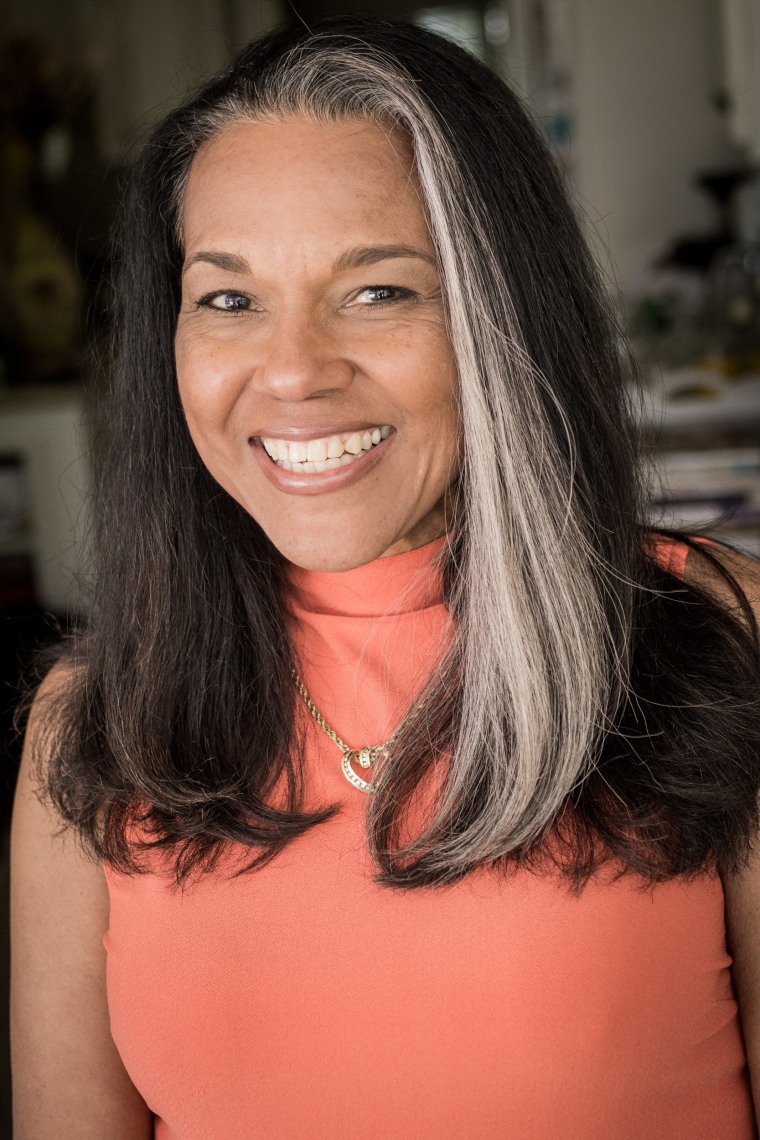 "It becomes vogue every now and then for these little white writers to run into the bowels of America and flush out unique things," Smalls said. "Everybody is tripping over themselves to make up for things that didn't happen, and they have the audacity, organizations like James Beard, The New York Times, all of them, to suggest that there are black chefs on the scene who are capable and we all know it's absurd; they have always been here."
In less colorful, but no less pointed language, the Austin, Texas-based author and journalist Toni Tipton-Martin, whose own entry, "The Jemima Code: Two Centuries of African American Cookbooks," has been hailed as a watershed and a must-have reference, and who is on the foundation's executive board, agreed.
"African American chefs have always been with us," said Tipton-Martin. "Dating back to enslavement, well-trained plantation and pastry cooks and free entrepreneurs of color, such as the caterers of Baltimore and Philadelphia, thrived. But it takes effort to find evidence of black culinary accomplishment. Their stories are buried within sources intended to promote white supremacy and black subservience, not to celebrate or credit black knowledge."
Others who have been toiling for years expanding the culinary canon and forever revising a whitewashed history of American food say they are sincerely appreciative for the contemporary notice but criticize a structure that treats black culinary achievements as second-class.
"This whole historic 'under the radar' thing has everything to do with intentional, systemic and psychological racism – American style," said Tonya Hopkins, whose Twitter handle is @TheFoodGriot and is producing segments for the Foodizen podcast, The Philadelphia Citizen's food content series. "We are the backbone of every single facet of American food ways, from farming, planting, tending and harvesting to food prep to brewing to distillation, to baking, to fine dining development."
For its part the Beard Foundation acknowledges that there has been a lag in recognizing the long-time existence and influence of the black culinary community by mainstream tastemakers and chroniclers.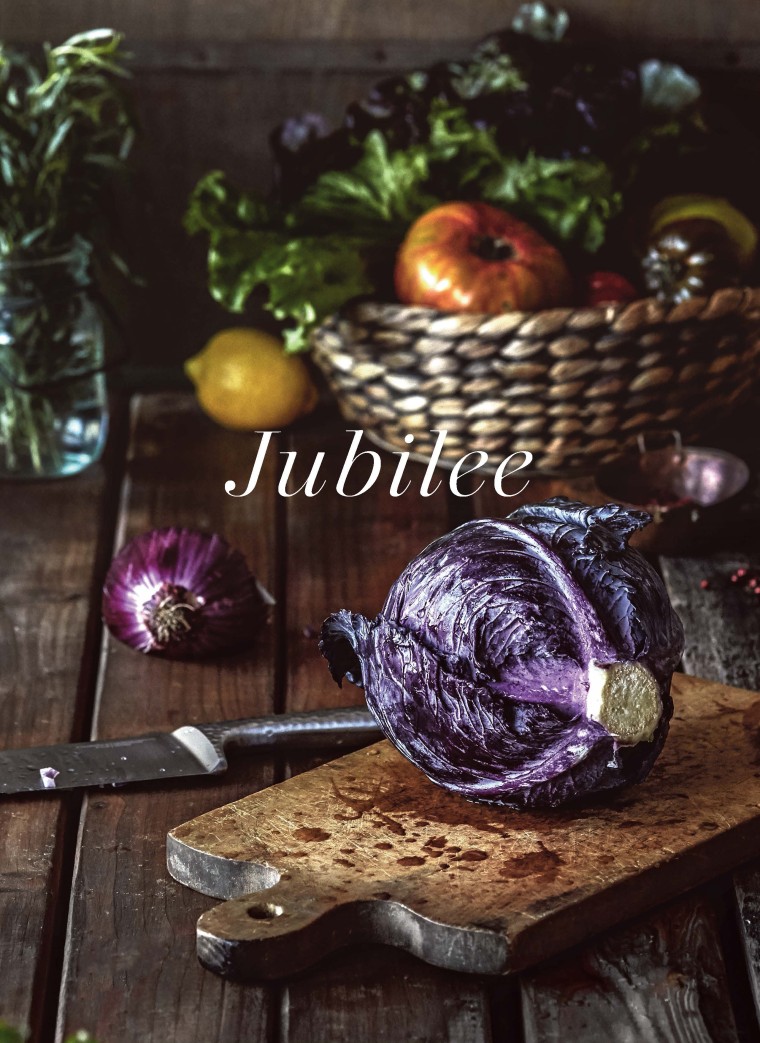 "What we're seeing is the media and critics really catching up with the community," said Katherine Miller, vice president of impact at the foundation. "We do all own responsibility, and the James Beard Foundation is working hard to help elevate these voices even more.
"Take our annual awards, for example. We solicited a lot of input from leaders, including chefs of color, into our work, and for the last two years we've seen a growth in awards recognition."
Social media has been a boon to that recognition as well. "The rise in attention to black chefs corresponds to the rise of the digital age," added Tipton-Martin, whose upcoming book, "Jubilee: Recipes from Two Centuries of African American Cooking: A Cookbook," will be published in November. "Today, diverse storytellers are telling diverse stories."
Everyone has a podcast, is killing it on Instagram or is garnering attention, even winning awards for blog writing. (See Michael W. Twitty, another foundation book award winner for "The Cooking Gene," who serves up tea at Afroculinaria.com.)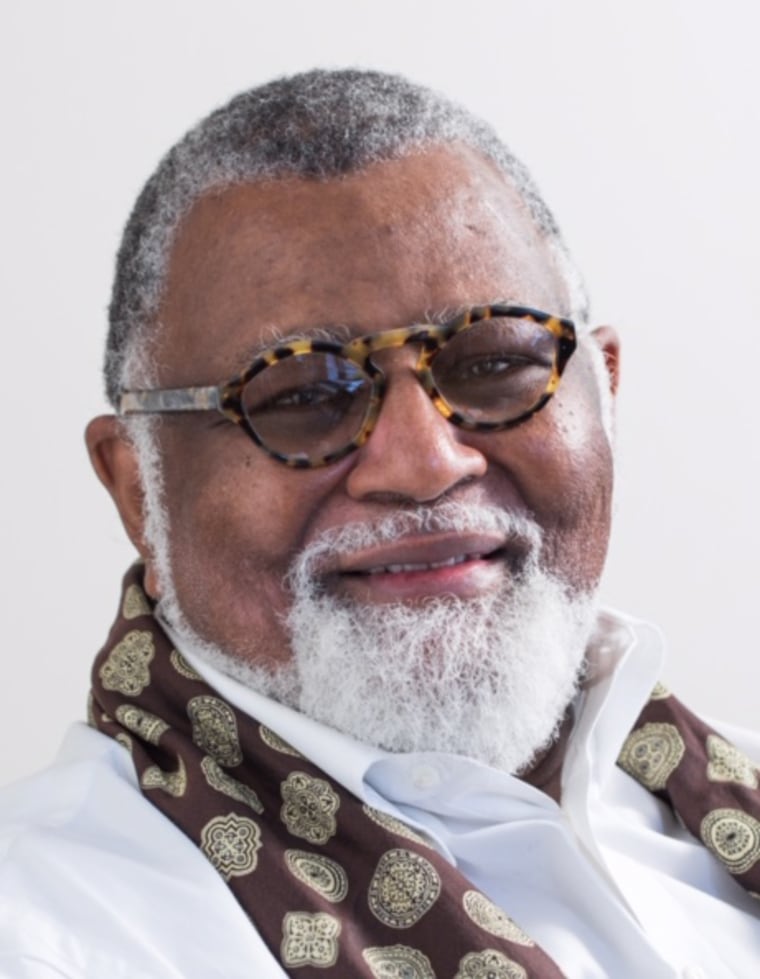 But telling personal stories or being the subject of stories is not enough if you don't have a pot to cook in. Clay Williams, food photographer and cofounder of @blackfoodfolks, has warned this may all be a flash in the pan of recognition if black chefs continue to be underfunded for their own establishments and if the fickle, flippant food media doesn't become blacker and browner.
Smalls, who co-wrote "Between Harlem and Heaven" with mentee JJ Johnson, who himself made the Times' alphabetical chefs' list, is an evangelist about self-ownership, and preaches about gaining access to capital. Smalls sees it as the reason he's had staying power.
"I not only had to own my seat at the table; I had to own the table," he said. "Had I not had ownership, you would not have heard about Alexander Smalls."