Ray Lowe has the kind of HIV success story that the health community likes to hear. As one of the 471,500 African-Americans living with HIV/AIDS, Lowe's healthy and well-managed lifestyle is the kind pushed by organizers of National Black HIV/AIDS Awareness Day observed on Feb. 7.
The gay African-American man came to New York from Atlanta in 2014, destitute, depressed and broken down by HIV, but drawn by the city's reputation for comprehensive HIV/AIDS services. He was so sick when he arrived that he was admitted to a hospital to treat a dangerously low T-cell count caused by inadequate medical care in Georgia. Soon after, Lowe made his way to Harlem United, a community health center that provides a 360-degree circle of services for people living with HIV/AIDS.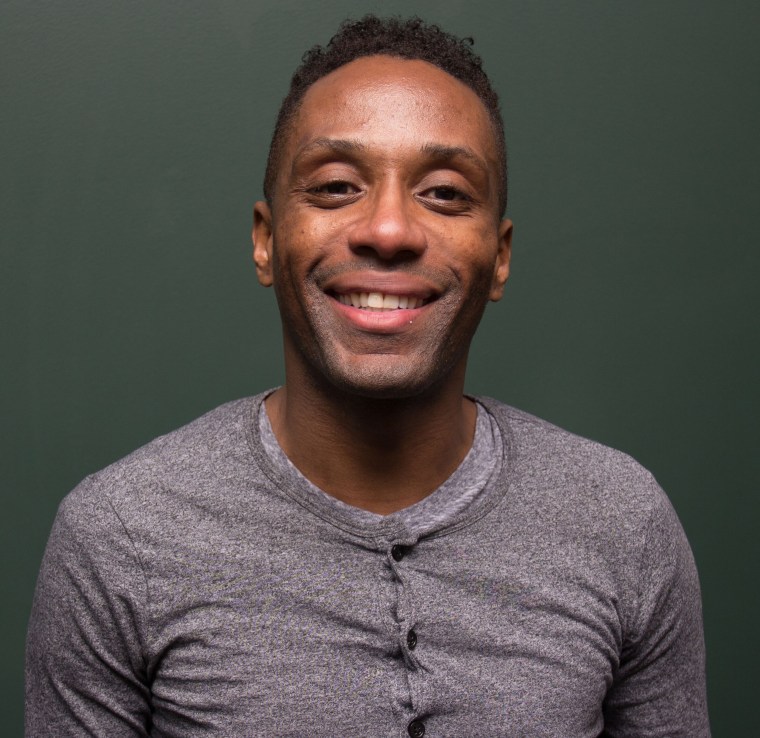 Four years later, Lowe sits in a Harlem United office explaining his symptoms are under control. His smile is bright and his suit crisp. He is now an employee who travels to Washington to testify to lawmakers. He teaches advocacy to coworkers.
"Harlem United saved my life," said Lowe, 39. "If it was not for Harlem United, I probably would be dead. If I wasn't dead, I probably would be in a mental institution. If it wasn't for Harlem United, I probably would be strung out. I know I wouldn't be sitting here."
Sadly, stories like Lowe's are the anomaly. There have been medical advances in the 30-plus years since the emergence of HIV and AIDS, both marked by a breakdown of the immune system. But those advances are slow to reach African-Americans, who are the racial/ethnic group most affected by HIV and AIDS, according to the Centers for Disease Control and Prevention.
In 2016, African-Americans made up 44 percent of HIV cases although they make up 12 percent of the U.S. population, according to the CDC. The agency reports that 48 percent of people diagnosed with AIDS in the United States in 2015 were African-American.
Dismal numbers like these prompted health care advocates to launch National Black HIV/AIDS Awareness Day in 1999 as a way to address the growing HIV/AIDS epidemic among African-Americans. The observance is designed to educate, promote community involvement, get people tested and get people treated. This year's theme is "Stay the course, the fight is not over!" and community groups across the country are holding educational events to reverse trends.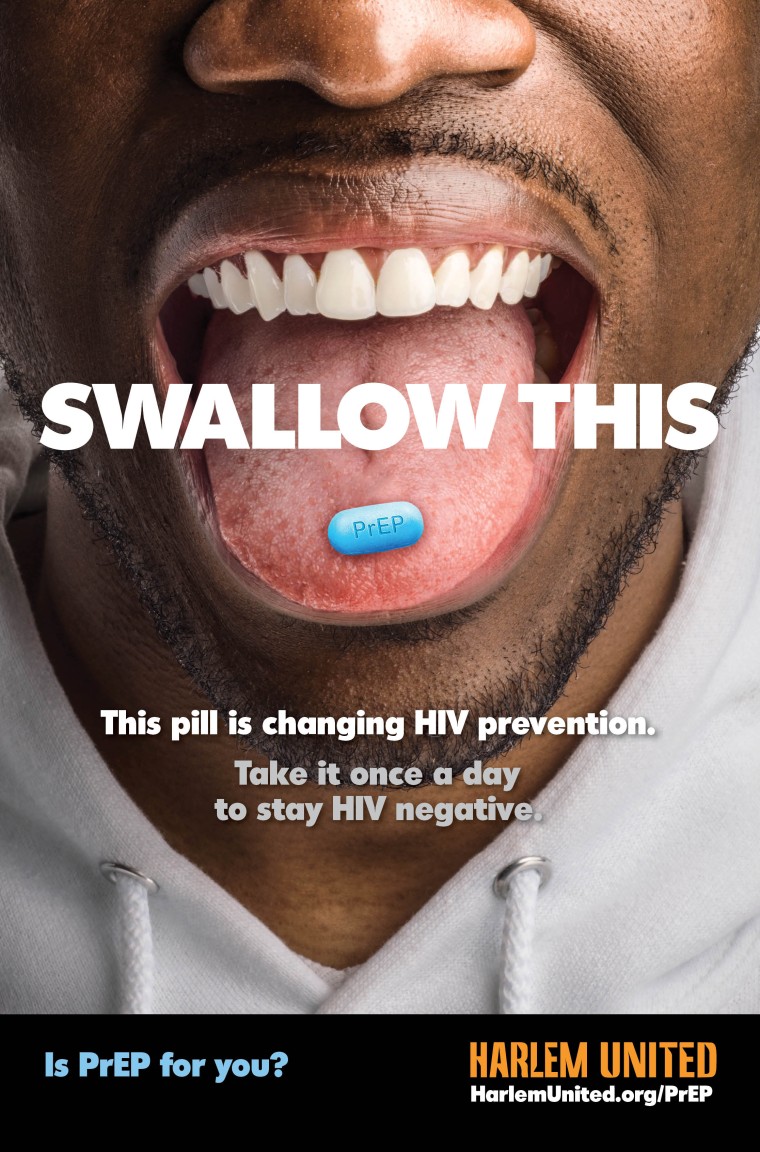 Lowe's story, which includes depression and inadequate medical care, is typical of many.
The son of a bishop from Newton, S.C., attempted suicide at 17, anguished by his attraction to men — especially as the relative of a church leader. He gravitated to Atlanta and its large, gay African-American male population but eventually noticed he could no longer lift hospital patients at work. Uninsured, he returned home to North Carolina for a medical visit. That's when a nurse told him matter-of-factly that he had HIV.
"She said, 'Sign this form and let us know that you're not going to have sex with anybody,'" Lowe recalled. "I said, 'Ma'am, I'm not signing any form,'" adding that he ran out of the building.
When he told his mother, waiting in a car outside, she broke down. "That was one of the most traumatic days of my life," he said.
Lowe returned to Atlanta, where he had another job with no health insurance. Obamacare was not available in Republican-controlled Georgia, Lowe said. An Atlanta doctor told Lowe his T-cell count was dangerously low but offered no treatment options. "'You just have to do what you have to do,'" Lowe recalled.
That's when Lowe headed to New York.
One of the biggest problems faced by people of color with HIV and AIDS is seeming bias in the medical community, said Terrance Moore, deputy executive director of the National Alliance of State and Territorial AIDS Directors (NASTAD). After he was diagnosed with HIV in 2001, he was prescribed drugs with harsh side effects. "I remember being told, 'Well this is what you've got; you're in this situation,'" Moore said.
Years later, he joined the NASTAD staff and his co-workers helped him find additional resources. "I remember telling colleagues that I wasn't doing well on medications and I was told by a doctor this was all they had, and they sort of laughed and said, 'No it's not. Here's a provider you can go to — he is fantastic,'" Moore recalled.
Moore also pointed out that HIV and AIDS do not exist in isolation. "In this particular population of men, individuals don't have access to high-quality health care or insurance, or the information about what it means to be virally suppressed," he said.
"And then there are all the other social factors, whether it's homelessness or housing or something else … and when you put all of that together, HIV is probably not the most pronounced thing that they're concerned about."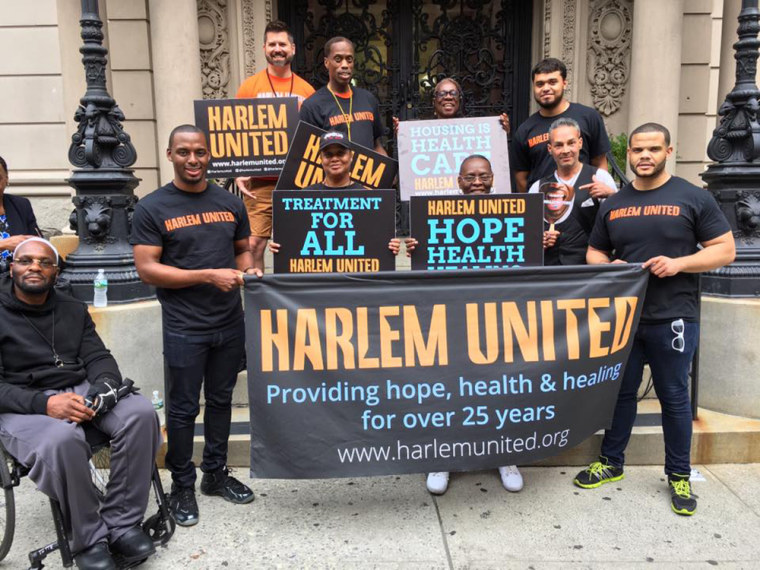 Harlem United tries to provide support for these issues, said Brian Murphy, director of communications. The public needs to understand that African-American males score highest in condom use, so the gap is not a matter of irresponsibility.
"If you don't know where you're going to sleep or dealing with mental health issues or domestic violence, it's really hard to live a healthy life," Murphy said.
Another issue is that the disease is prominent among young African-Americans, a generation that was not around in the 1980s, when AIDS meant a quick death, said Jessica Ziemba, a Harlem United physician assistant.
"The fear that it once caused is not seen by this generation," Ziemba said. "A lot of young people see it as a chronic illness that's controllable now. There's still a stigma and that's why people don't get tested and treated, but once they have it, they'll say, 'I'll just get a pill.'"
Ziemba said she also sees patients engaging in more high-risk behaviors. About half of the male clients at Harlem United who have sex with men have taken crystal meth, which has become a club drug in New York, she said.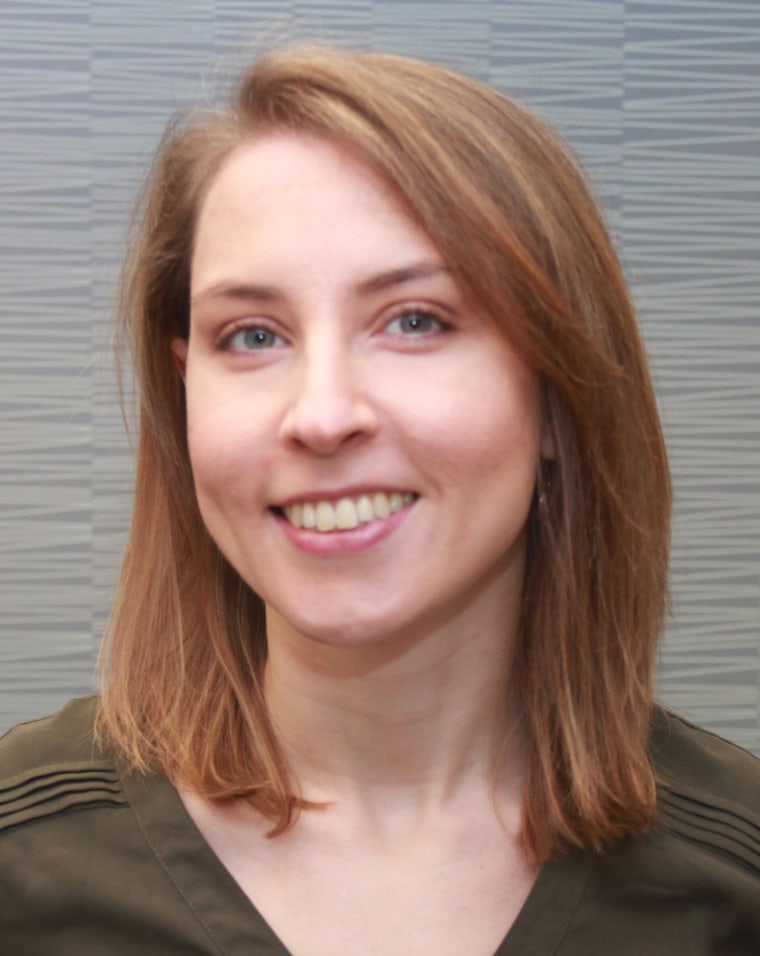 But there is hope.
While HIV diagnoses among African-American gay and bisexual men ages 13 to 24 climbed 87 percent between 2005 and 2014, they have declined by 2 percent since 2010, according to the CDC. There is PrEP, pre-exposure prophylaxis, which can prevent HIV and AIDS in those who have engaged in high-risk behaviors. And NASTAD offers education on the sites HisHealth.org and WellVersed.Org, Terrence Moore said.
The key to long-term survival and good quality of life, said Lowe, is for people to educate themselves.
"It's about picking yourself up and drinking the water," he said. "Just go drink the water for yourself."