On November 22nd, President Obama will present the Presidential Medal of Freedom to some of the nation's top luminaries in science, the arts, and sports.
This recognition is given to those who have made significant contributions to the security or national interests of the United States, to world peace, culture or other significant public or private initiatives.
"The Presidential Medal of Freedom is not just our nation's highest civilian honor - it's a tribute to the idea that all of us, no matter where we come from, have the opportunity to change this country for the better," said President Obama.
Amongst the honorees are four black living legends that have been trailblazers in their respective industries.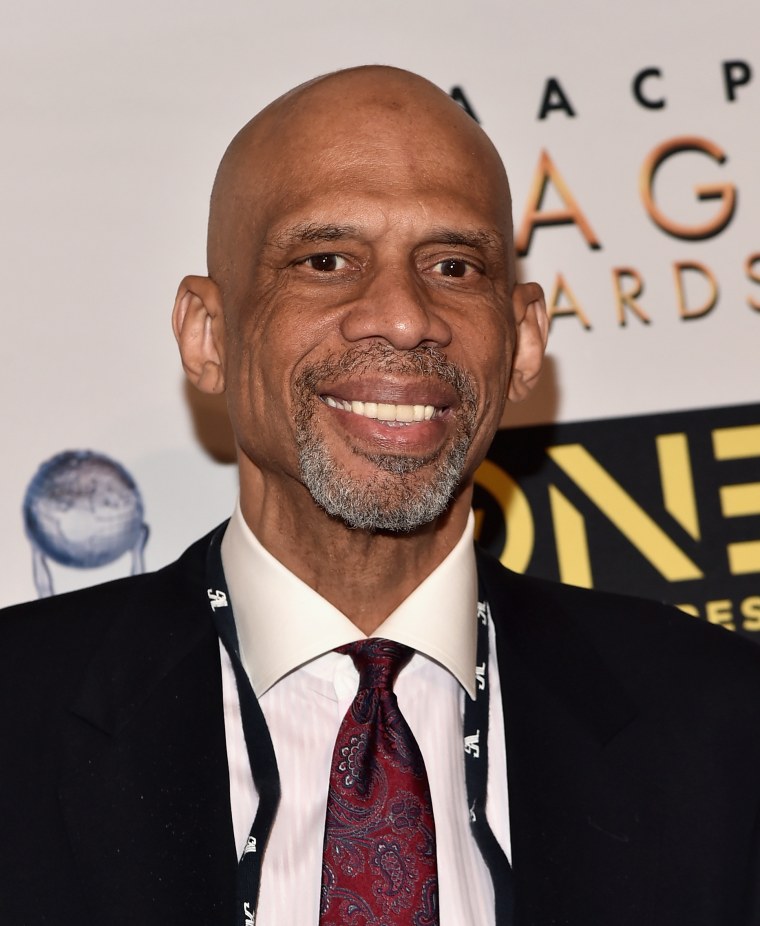 Kareem Abdul-Jabbar
Harlem native Kareem Abdul-Jabbar is one of the most celebrated athletes and activists of our time. He is the NBA's all-time leading scorer, has won six championships and six Most Valuable Player Honors. He has also been appointed as a US Ambassador in the past and has dedicated much of his time after sports to writing and social activism.
---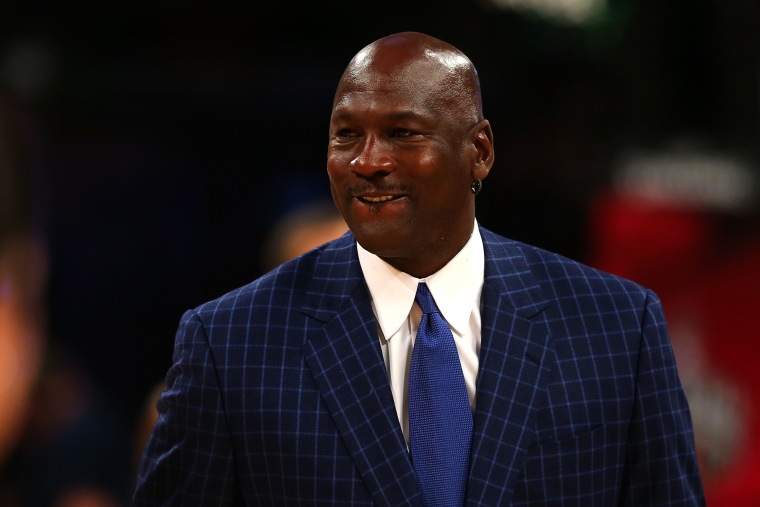 Michael Jordan
Legendary basketball player and now business mogul Michael Jordan will be remembered as one of the greatest athletes of all time. After playing 15 seasons in the NBA, where he won six championships and having a short stint in baseball, Jordan retired and ran one of the most successful athletic brands in the apparel industry. As principal owner and chairman of the Charlotte Hornets for the last six seasons, Jordan has made sure to contribute to the needs of the surrounding Charlotte community.
RELATED: Meet the TIME 100 Honorees Defining Black Excellence
---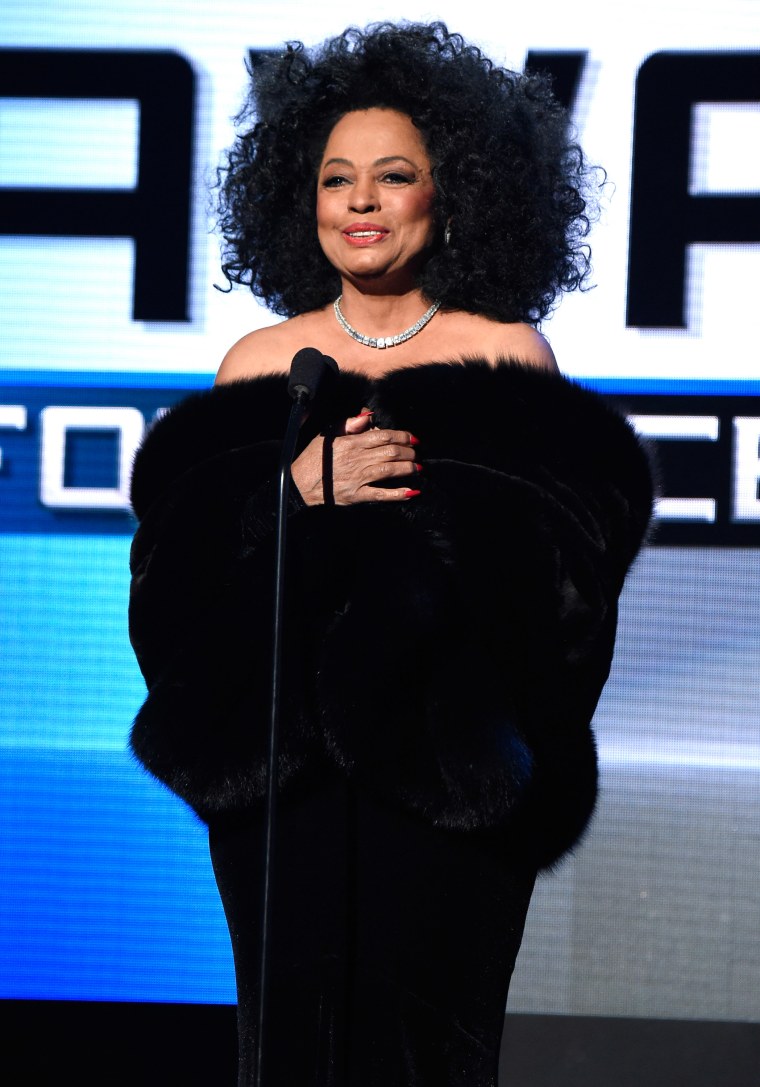 Diana Ross
Diana Ross, with her 50 plus year career in several facets of the entertainment industry, she has opened doors for many to follow in her footsteps. From theater to film, television to fashion, Ross has obtained honors into the Rock and Roll Hall of Fame, as a recipient of the Grammy's Lifetime Achievement Award, and as an Academy Award nominee.
---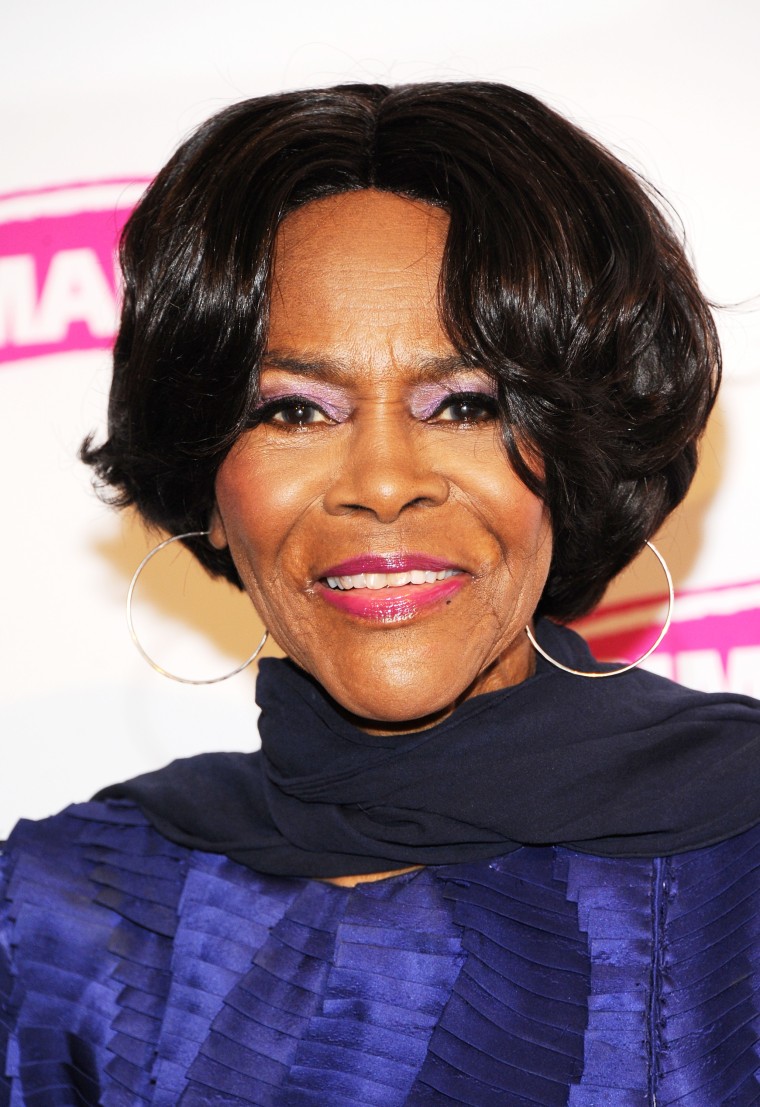 Cicely Tyson
Celebrated actress Cicely Tyson has had a long career where she has graced movie and television screens, as well as Broadway stages. Also born and raised in Harlem, Tyson was first discovered as a model for Ebony Magazine. Her honors include two Emmys and a Tony Award for best-leading actress in The Trip to the Bountiful. She also received the Kennedy Center Honors in 2015.