A Georgia pastor is going on a hunger strike to raise awareness on the suicide epidemic and it's connection to religion.
Jomo K. Johnson, pastor and co-founder of Black Lives Matter Savannah, began his hunger strike on June 6, the one year anniversary of the death of Kalief Browder, a teen who spent nearly three years in solitary confinement and later committed suicide.
Drinking only water for a minimum of 30 days, Johnson will post an update and encouraging message on Facebook each night. He says he will end the hunger strike when he feels enough awareness has been raised or his body forces him to yield.
"We want to give more attention to mental health—especially those coming out of prison and [the] LGBTQ community. I believed this was a method to talk about death on a regular basis," said Johnson.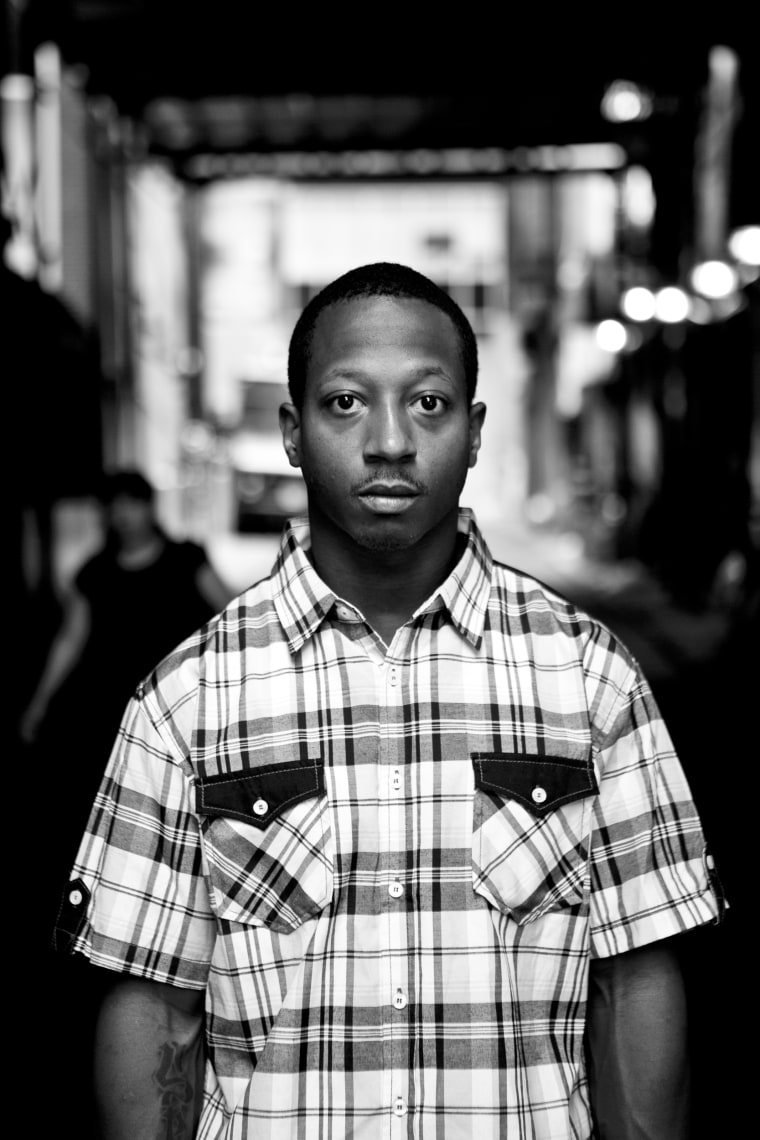 According to the American Association of Suicidology, 2,023 black men died from suicide in 2015, and Johnson says that number is on the rise. The organization also reports that in 2014 suicide among male Black youth ages 10-19 was nearly three times higher than that of female Black youth ages 10-19. The organization includes homelessness, social isolation, and substance abuse in a list of factors that put Blacks at risk of suicide.
Johnson helped co-found the BLM group in 2016 following the shooting deaths of Alton Sterling and Philando Castile to educate citizens and speak out in social injustices taking place in Savannah. Through vigils and community meetings, the group has been working to shed light on policing reform and mental health issues within the Black community.
His hunger strike also comes nearly a month after the death of Ferguson protester Edward Crawford, who also allegedly committed suicide. Johnson says that activists are "bearing a double burden" and if one doesn't talk about their own struggle while trying to help others it can lead them to make a drastic decision such as suicide.
"It's hard enough to care for the movement when it's hard enough to care for ourselves. Often times those who are the greatest activists are those who are the greatest persecuted," Johnson said. "We still have to worry about how we're going to take care of ourselves, how we're going to put food on the table, and deal with things that have been done to us but yet we're trying to move a movement forward."
Related: Jay Z Hits Sundance With Docu-Series on Kalief Browder Tragedy
Browder's death hits close to home for Johnson, as he also has battled depression and attempted suicide. He connects suicide and religion in his book, "Conversations With Jesus Before and After Suicide," where he makes the argument that the religious belief that suicide is a sin is false, calling it "absolutely wrong" for one to say that those who committed suicide — like 8-year-old Gabriel Taye — have sinned.
"There's no place in scripture where it condemns the taking of one's life. The taking of one's life is an unfortunate consequence of us living in a world that is broken," Johnson said. "I think it's important for the church to recognize that what they've been teaching is not true and they need to acknowledge that and try to adjust so that people won't be hurt by these wrongful teachings."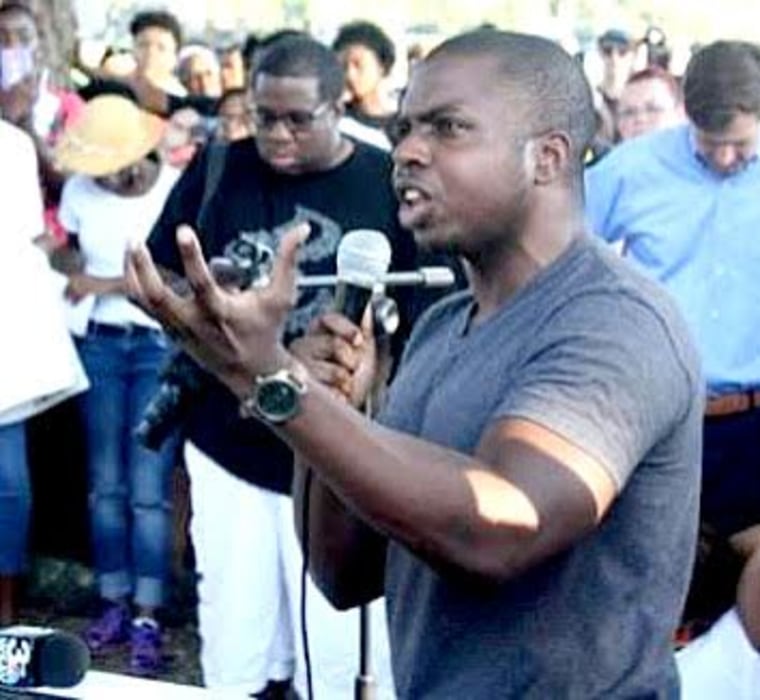 Johnson says American churches don't fully understand mental illnesses and most want to "either heal it instantly or say it's from the devil."
But in order for healing to begin, Johnson feels that suffering from mental illness must be accepted.
"Some people will suffer from mental illness for the rest of their lives, some people will suffer from suicidal thoughts for the rest of their lives. But that doesn't make them different, it makes them human," Johnson said. "We need to embrace those who are suffering from it, allow them to verbalize their pain, their struggle - and then ultimately seek to encourage and connect with those who are suffering so that they know they have someone they can talk to."
Related: Death of Ferguson Protester Edward Crawford Highlights Struggle to Live Free
Johnson went through deep depression in 2016 and even prayed asking God to take his life. He says he thinks about suicide everyday, but that grace and faith in God gives him the strength to keep going. He hopes his hunger strike will not only bring awareness but empower people to listen.
"If someone tells you they're suffering from suicidal thoughts or depression, give them your phone number. There are so many people that just need to be heard and want people to listen to them. If we can be a listening ear, we can prevent many of these suicides that are going on in the world."